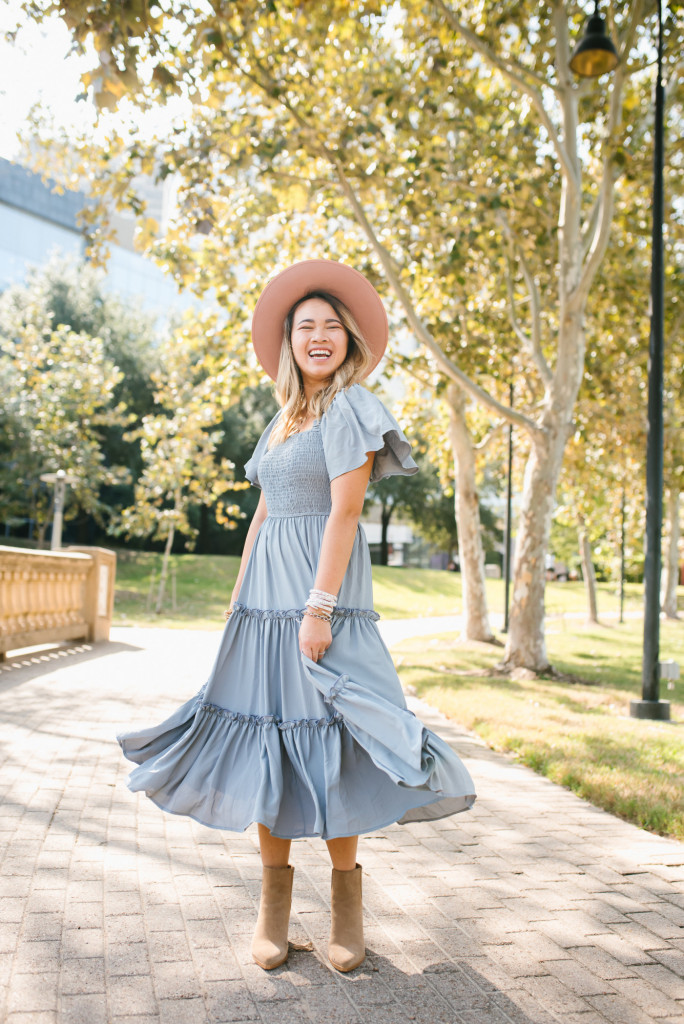 Hi, I'm Annie
Hi everyone! My name is Annie Mescall! I'm Vietnamese and come from a big close knit family. I am married to my best friend, Tommy. I'm a mom and step mom to 3 wonderful children; Easton, Liam and Chloe. My family current resides in Houston, Texas where we are in the process of building our dream home.
I started this blog 5 years ago when I was a stay at home mom looking for a way to share my ideas and to connect with other women. My passion for fashion, family, and motherhood has been poured into my blog and it has been a way for me to share that creative side of me.
I'm so excited to have you here and hope that you find my stories, fashion tips, and the craziness of life relatable!
xo,
Annie