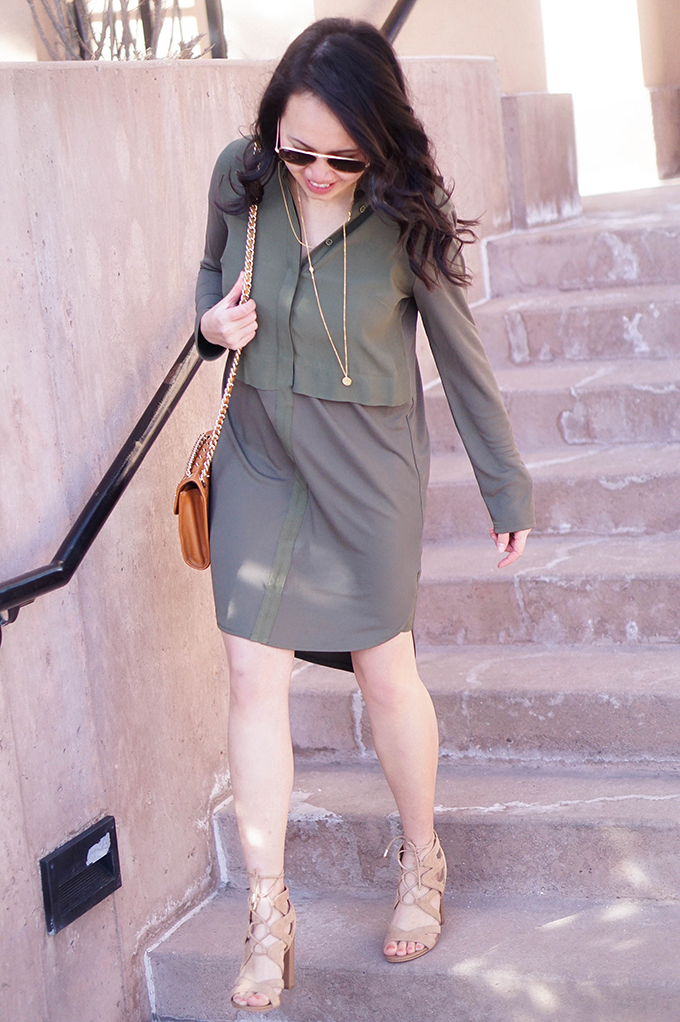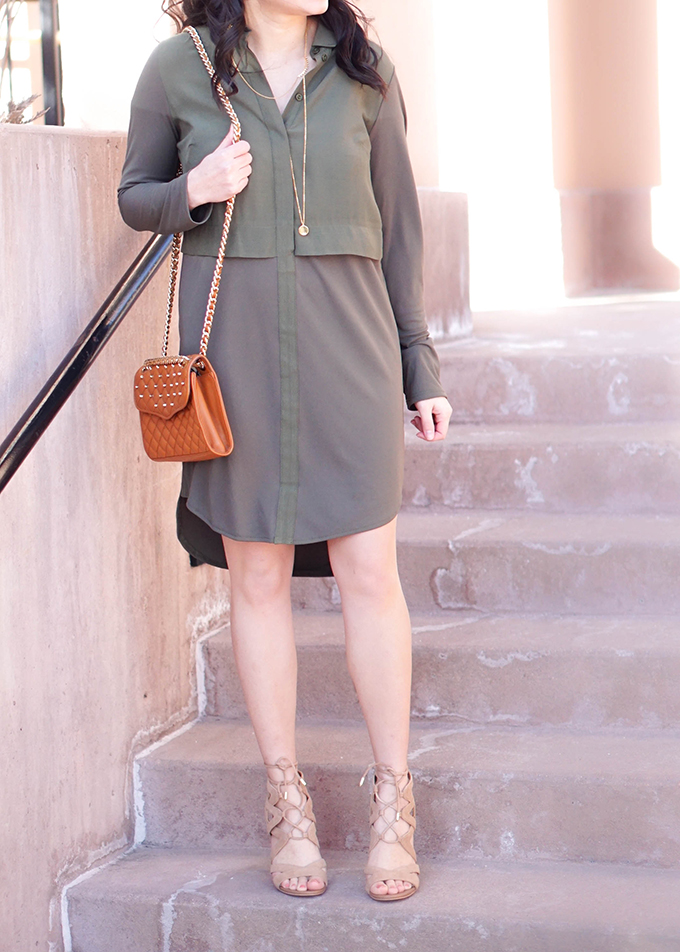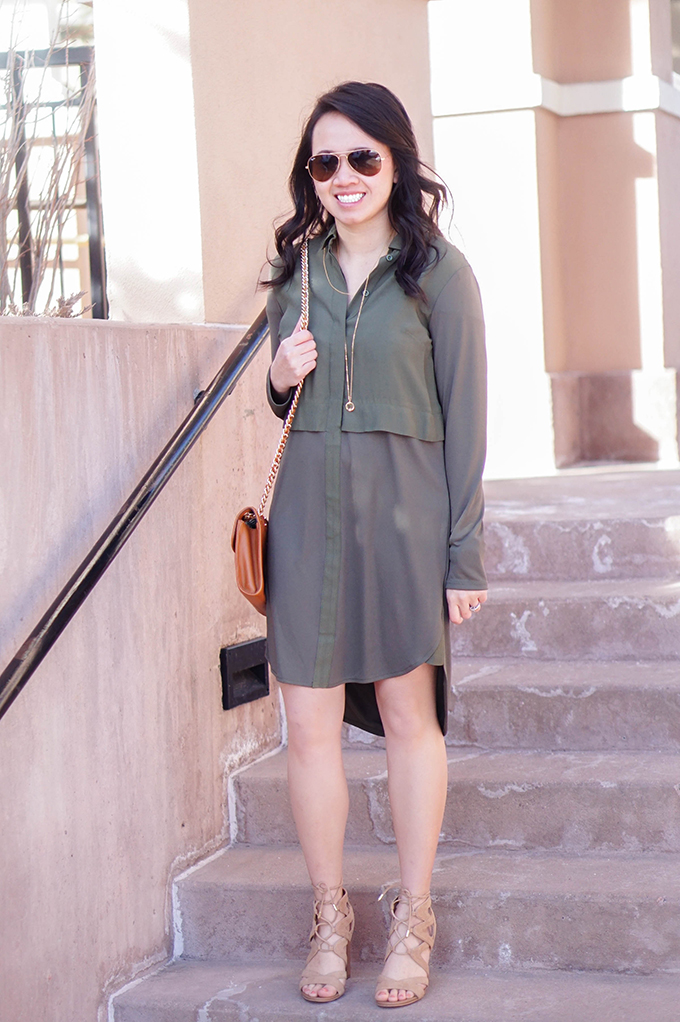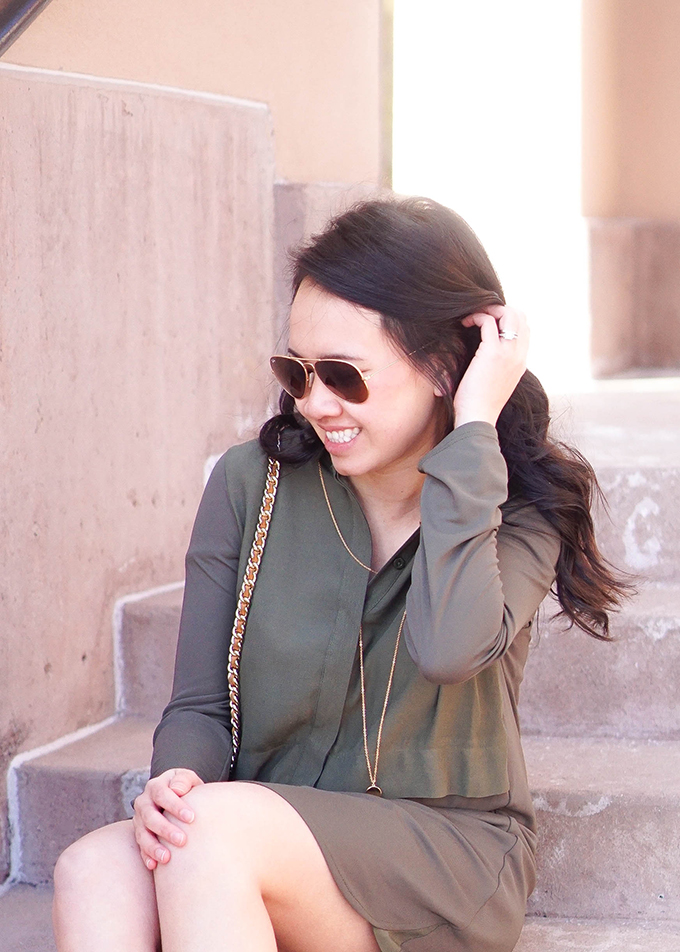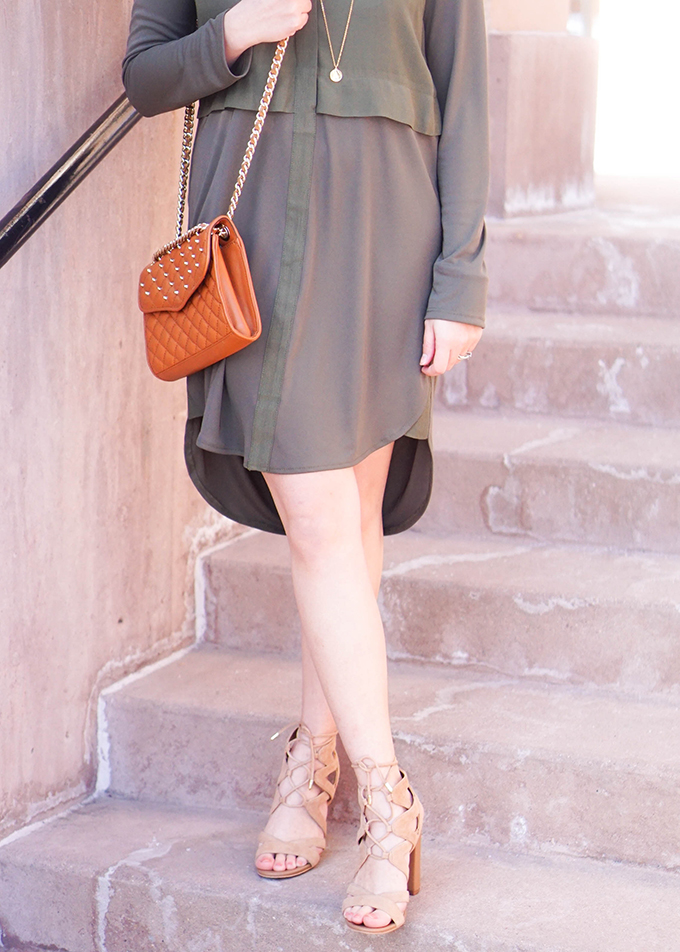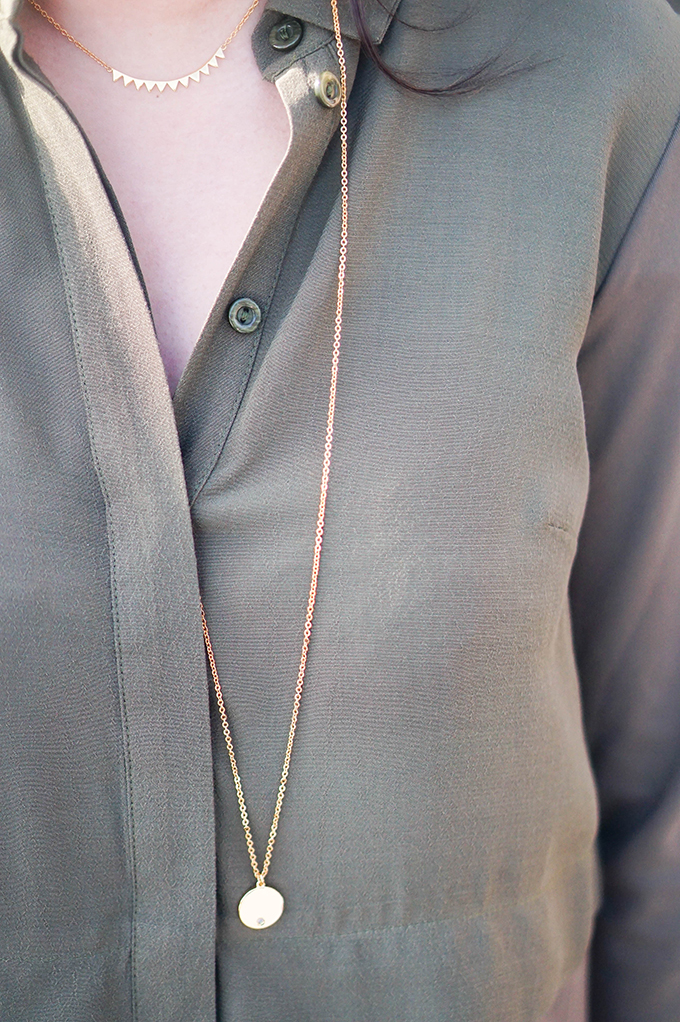 I never thought I would say this but… I am SOOO ready for spring. Living in Colorado this year has really given me a new perspective of the winter seasons. I'm done freezing my butt off and having to run really fast to get the mail because I'm too lazy to put on a jacket, lol.
I love
this dress
because it's a little thicker than your typical spring/summer dress. It's perfect for a "warmer" winter day and great for transitioning into the next season. These
Sam Edelman sandals
are to die for…literally. They will go well with just about any outfit and are comfortable. I've worn them about 3 times and have no complaints. They will definitely be my go to shoes when the weather gets warmer.
Thank you so much for reading!
xo,
Annie