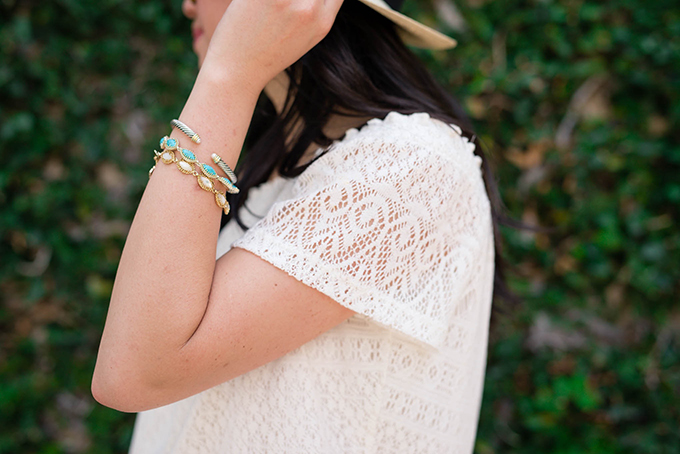 Happy Tuesday, yall!
We got a cold front in yesterday and it felt amazing. I took Liam to the park and he had so much fun, swing rides and walking around has been Liam's favorite thing to do. I currently love the spring season but I know that once summer rolls around, I'm going to be wishing I were back in Colorado.
Thank you so much for stopping by!
xo,
Annie
OFF THE SHOULDER TOPS UNDER $50