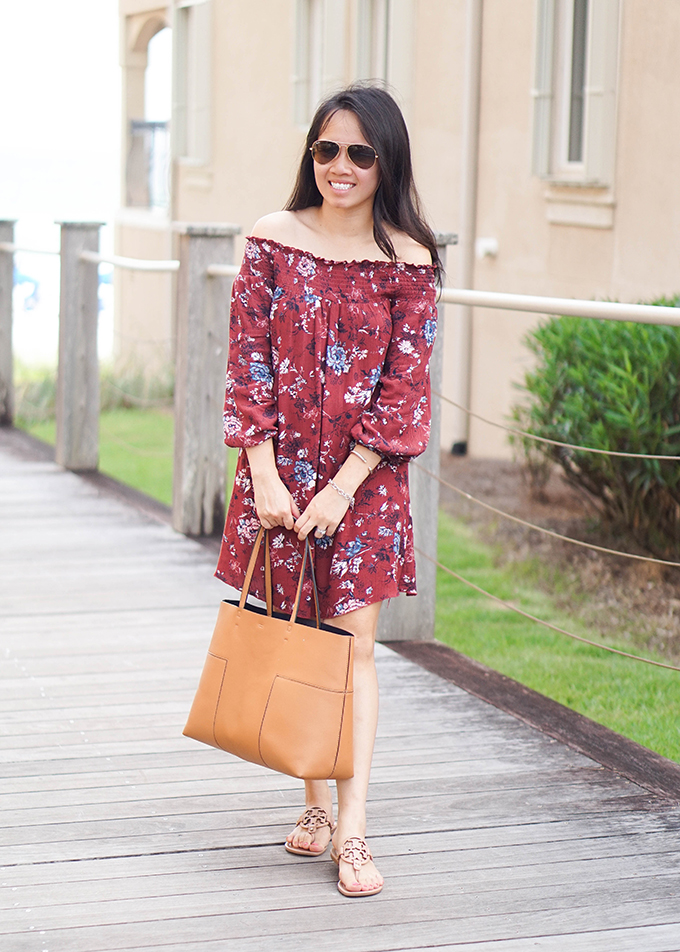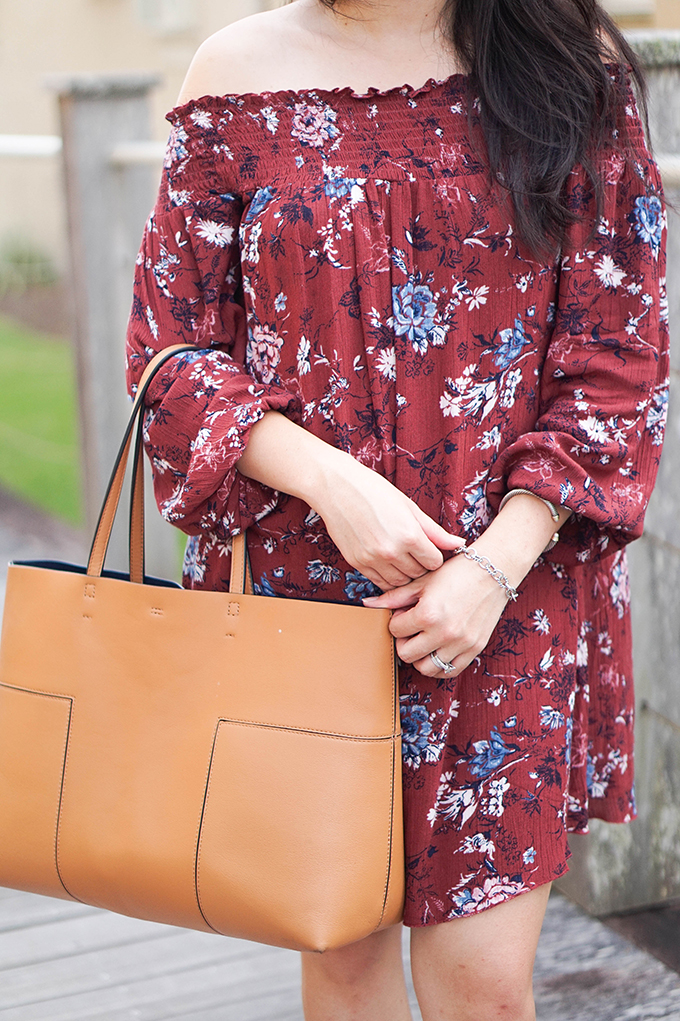 FALL TRANSITION OUTFIT…
I hope yall have been having a great week!
Lately, I've been busy with a few photo sessions (family primarily) and it's hard work! I never thought it was an easy job but the pressure of taking "perfect" photos for someone else's birthday or newborn baby photos is though. I don't get a redo like my blog photos, lol. I'm been considering taking some more classes because I'm just now relizing that I like really love photography, lol. I feel stupid for realizing it so late, my husband actually brought it up. He really does know me better than I know myself (sometimes).
Thank you so much for stopping by!
xo,
Annie