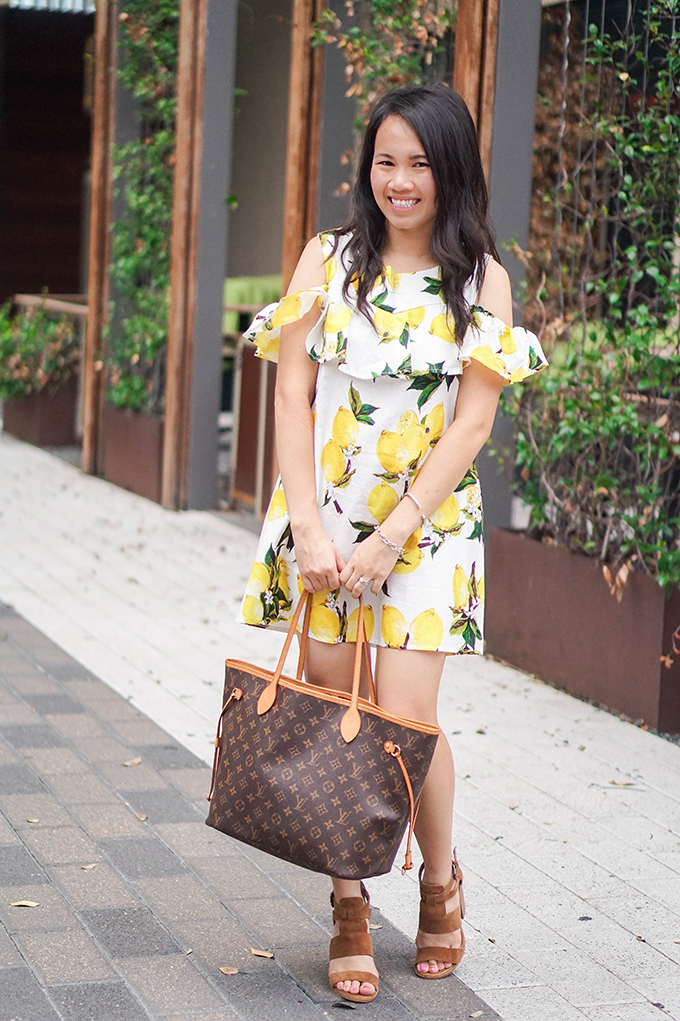 Happy Monday!
First off, I've been dying at all the lemon print clothing this summer! I opened up this package when I got home and threw it on for brunch that same day. If I had to wear one dress for the rest of the summer, this would be it. It runs a little short so there are more size options
here
. Liam and I are finally home from our much needed beach trip. I'm not the "beach-y" type, but Destin was extremely beautiful and relaxing. I'll be sure to write a blog post on Destin and California (when I sort through the thousands of pictures, lol) later this week.
Thank you for reading!
xo,
Annie