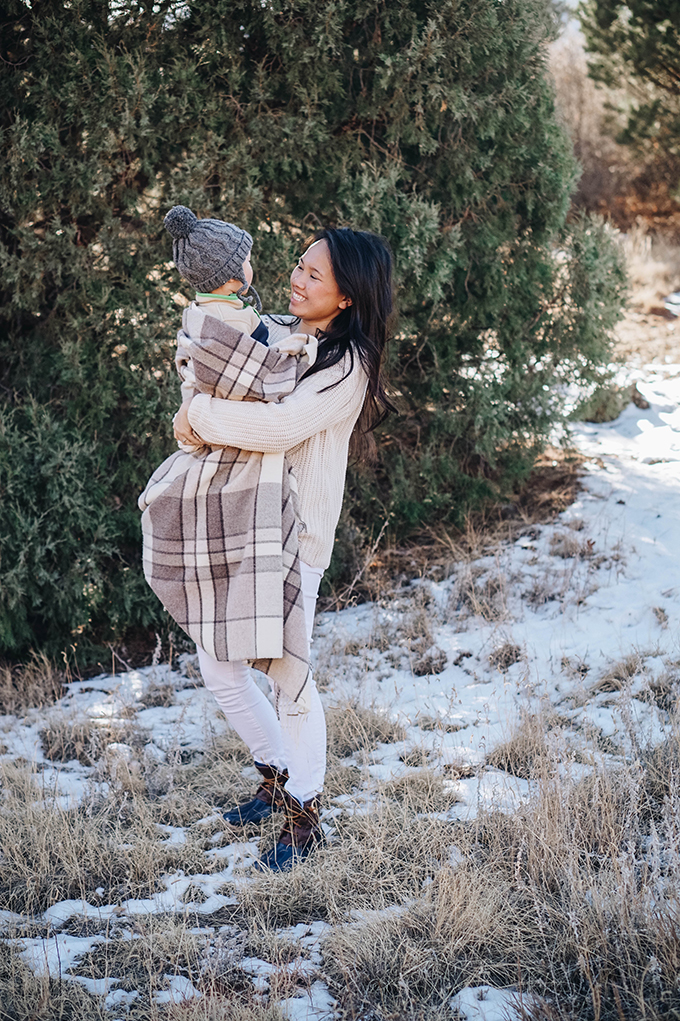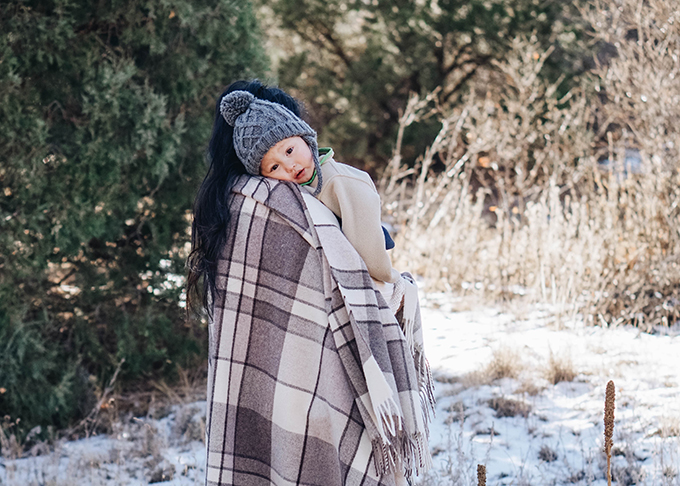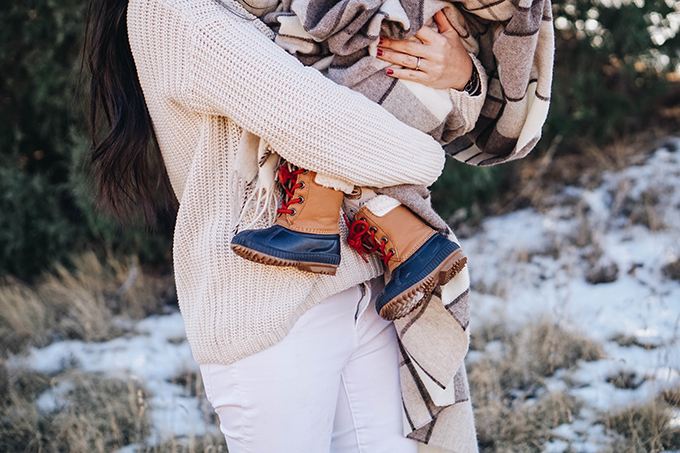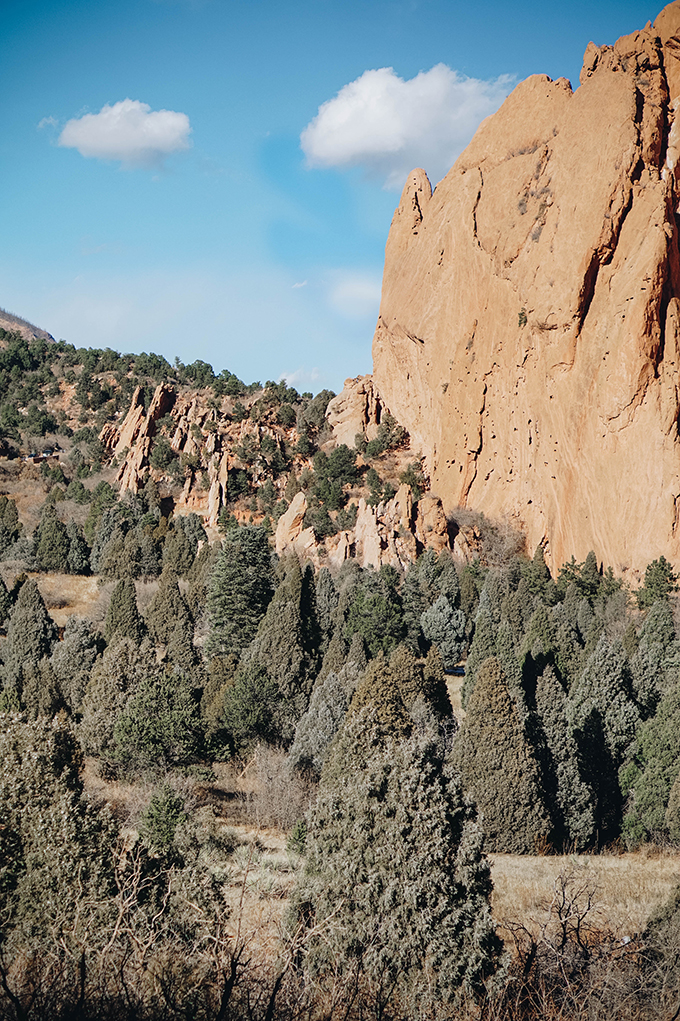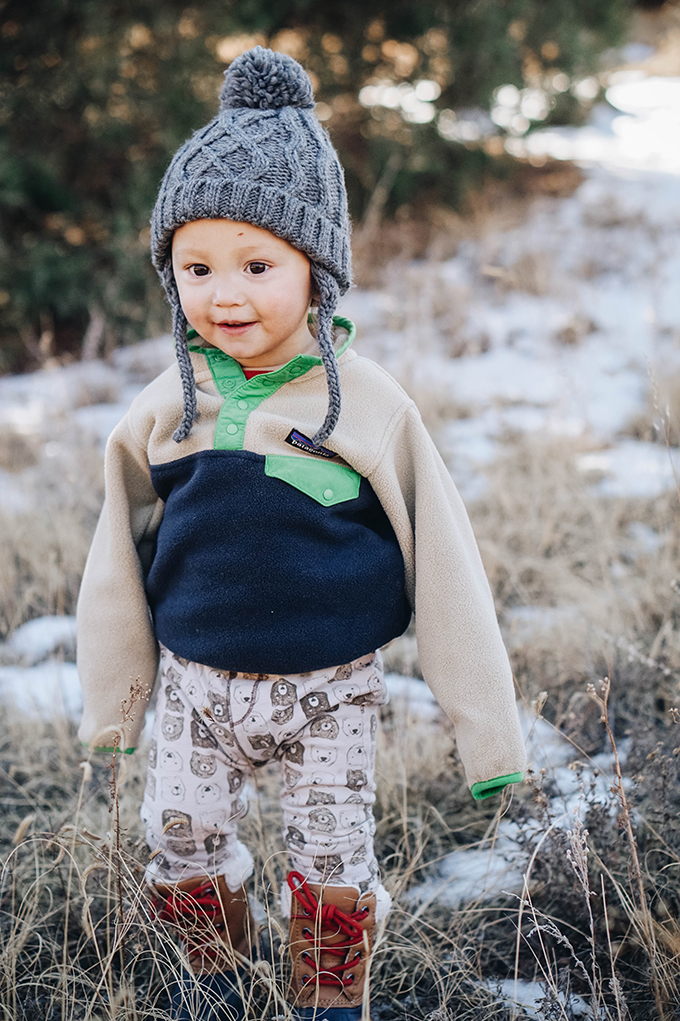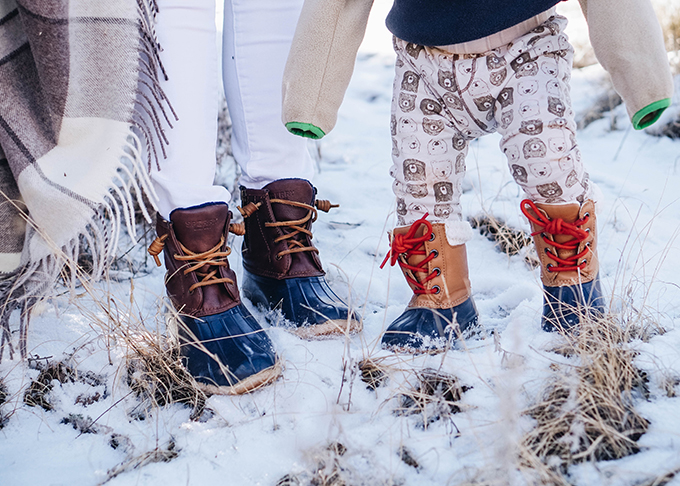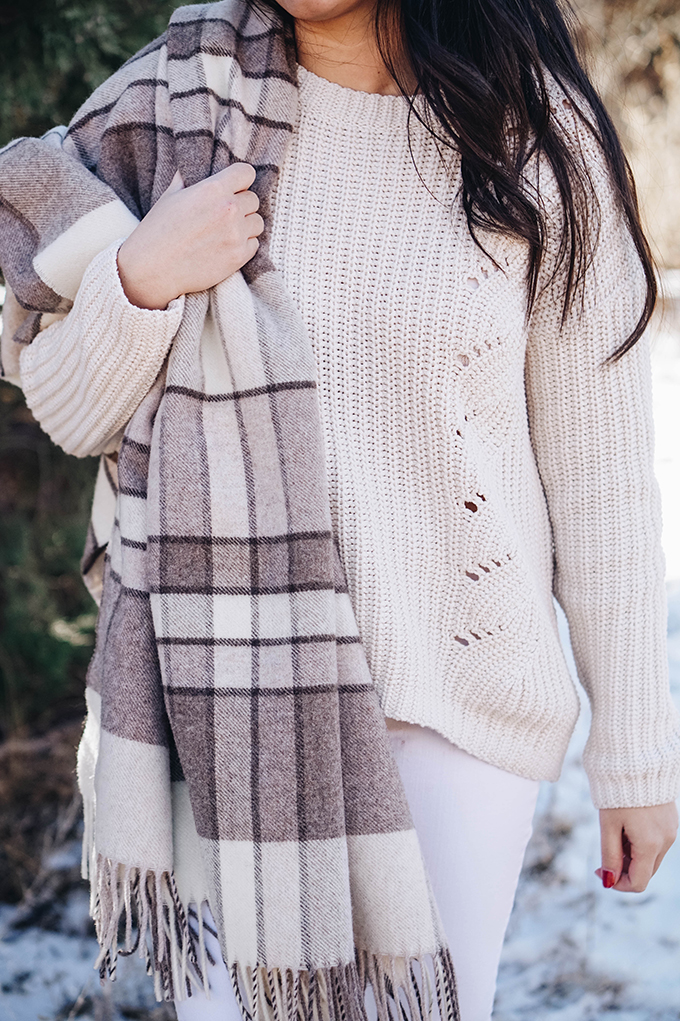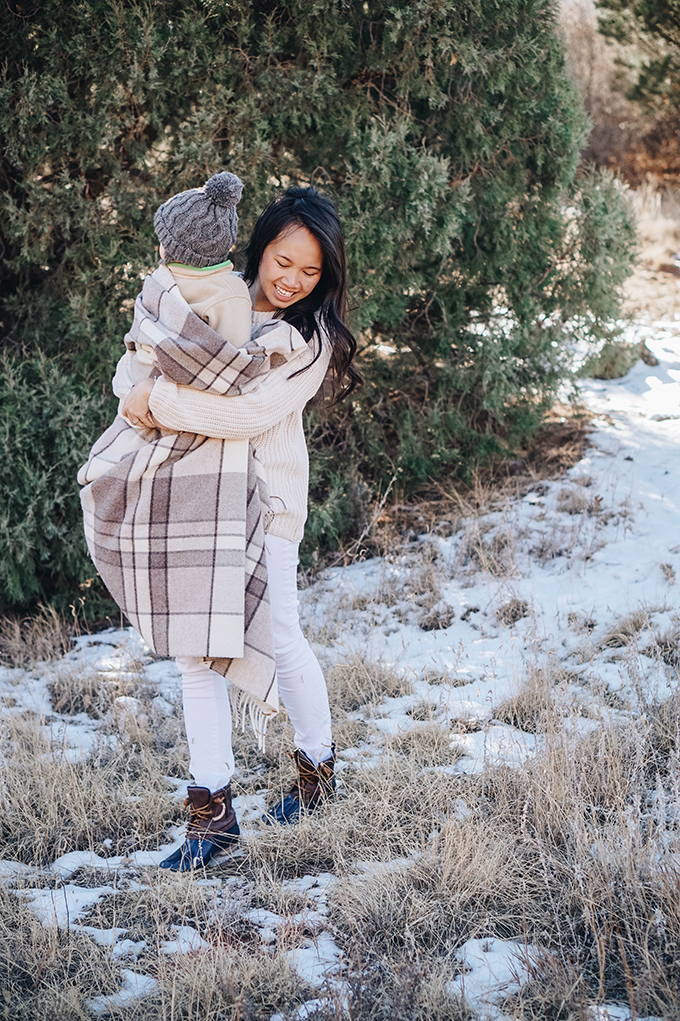 I've grown up near Houston my entire life and love the city, but living up in the mountains definitely has its perks. I went to Garden of the Gods with my friend Lena last week and this place this breathtaking. If you're ever in Colorado Springs, it's a great place to visit and it's children friendly. There are easy paths to walk and beautiful scenery all around.
It was chilly when we went but I didn't mind it too much. I practically had
this soft blanket
wrapped around me the entire time. This is my second throw from
Lands Downunder
, I wanted a thicker throw for the winter and it has really done its job. I bring
it
EVERYWHERE, Colorado can go from 50 degrees to 17 degrees in a matter of minutes. We spent 2 hours in the mountains and Liam was running around the entire time! He was stepping in all of the leftover snow, climbing up the steps, and just being a boy. He refused to walk on the sidewalks, he walked on the dirt right next to us kicking whatever he could find. When dogs would pass by, he pointed and said "dog" repeatedly, several owners were even kind enough to let Liam pet them. When we stopped to take a break, I would wrap him up and warm up his hands. I'll never get tired of his cozy snuggles. This is why I favor fall and winter, getting cold means I can snuggle up with family next to the fireplace, drinking hot chocolate.
xo,
Annie

*Thank you
Lands Downunder
for sponsoring this post, all opinions are my own