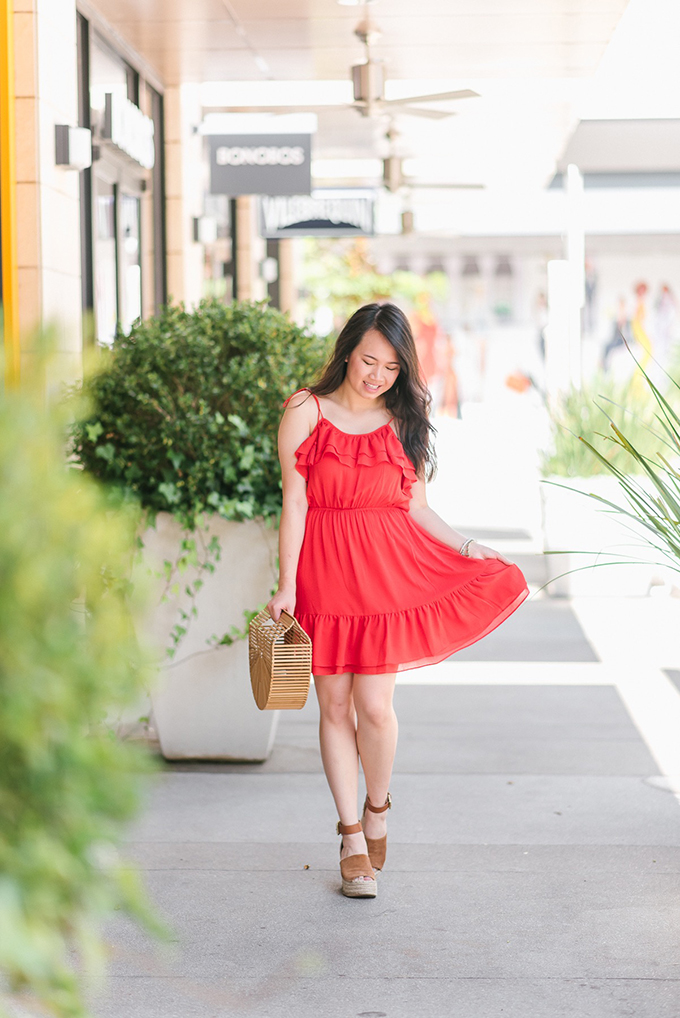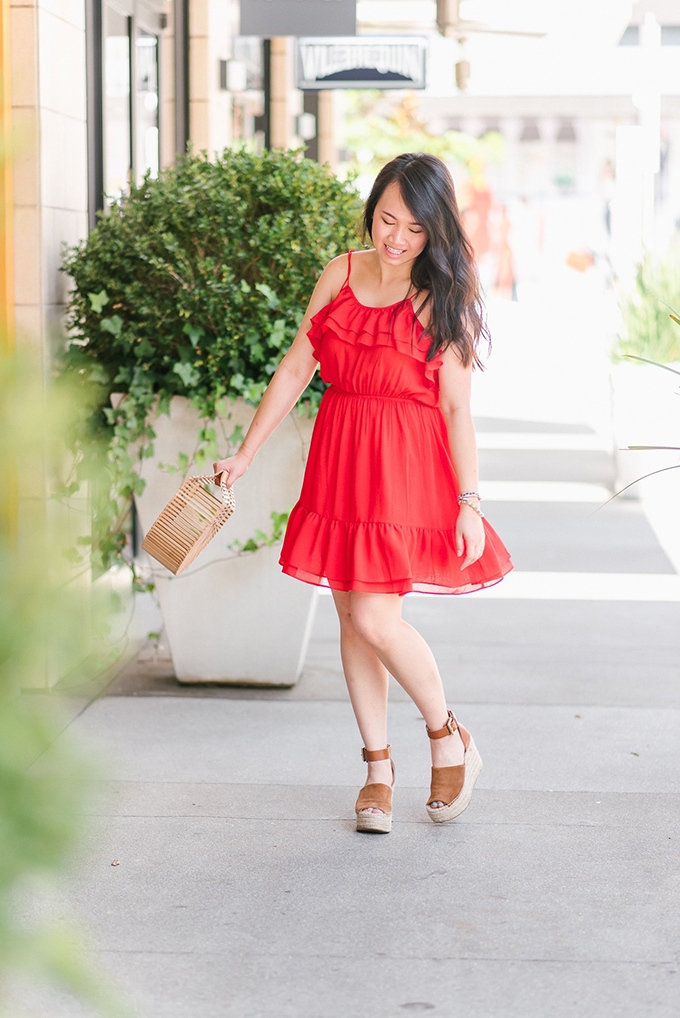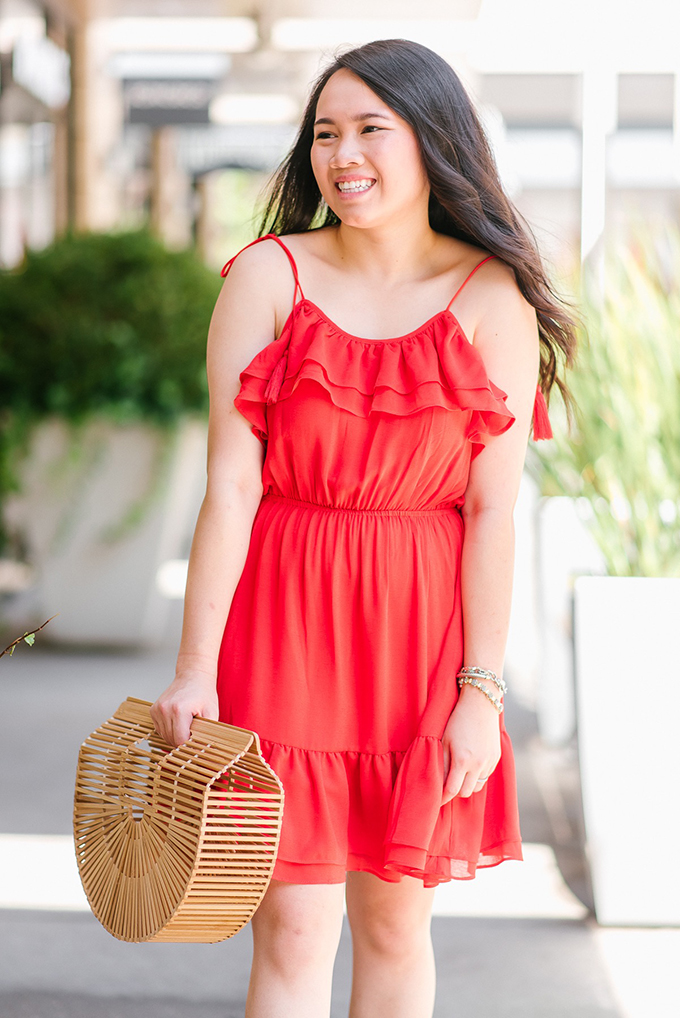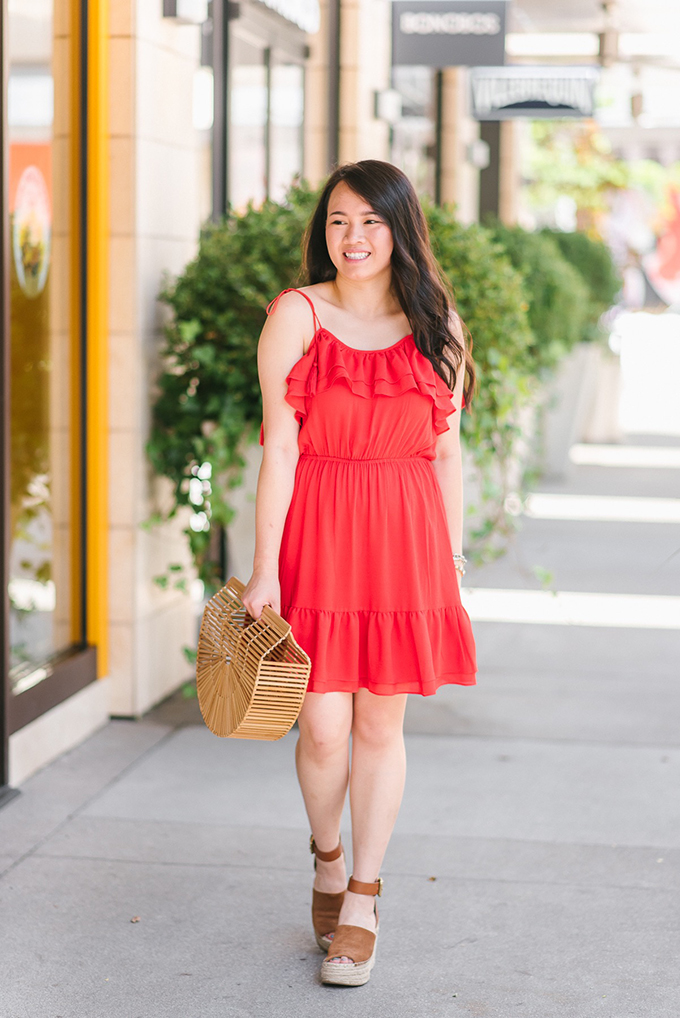 Happy Friday! Today is my day off so Liam and I are going to have a full on Mommy and mini date. If the weather permits, we're going to the zoo, picking up lunch, and watching the new release of Despicable Me 3.
4th of July is next week and it's the one of the most dressed up holidays. It's so fun to style our red, white, blue, stripes, and stars. I found this fun red dress in Houston and have been saving it for 4th of July. I don't tend to gravitate towards red but I'm going out of my comfort zones and trying new things, particularly new colors. I link several red dresses and tops that would be perfect for next week!
Tommy and I don't have any plans as on now, but we're probably going to end up cooking food and laying by the pool. What are everyone else's plans for Independence Day?
xo,
Annie