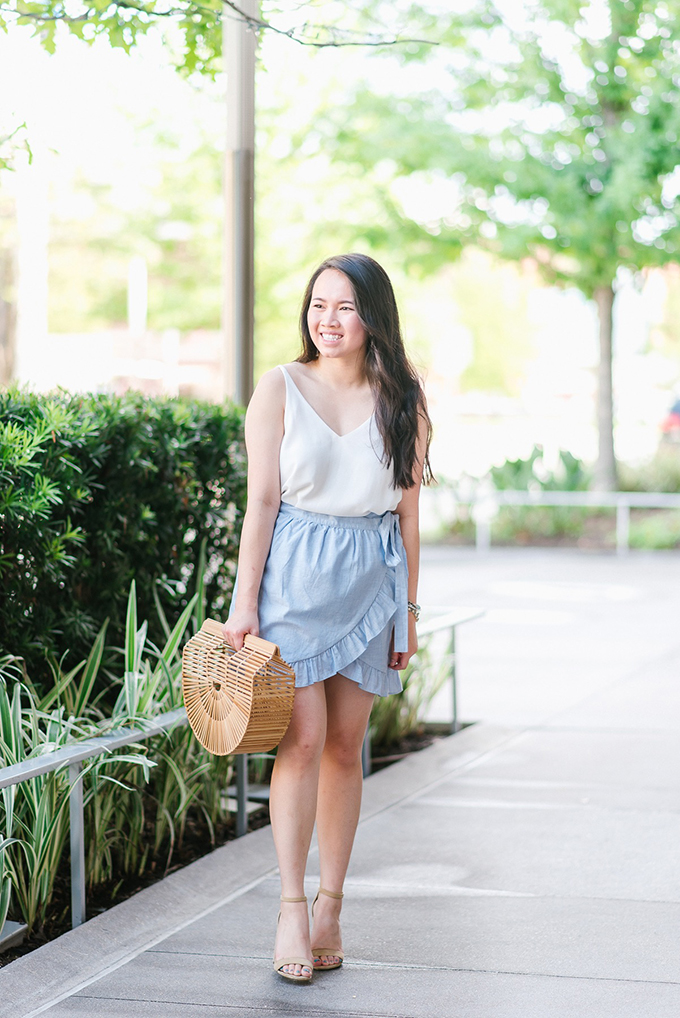 I'm not sure where to start for today's post. All I can think about the past few days is all of the disaster happening in Houston right now. When my friend first told me about the hurricane, I thought nothing of it. "Houston always floods, it's not a big deal" were my words exactly. Never in my wildest dreams did I think that it would be this bad.
My family's house hasn't flooded (thank God!) but my sister said that they're expecting heavy rainfall for a few more days. My Aunt's roof is about to cave in from all the rain but she isn't worried about it too much because yesterday was her birthday. My family is probably the craziest, most positive people I know. They were still having family parties and gatherings during all the chaos. My Mother in law isn't as fortunate, her house flooded on the very first day and she told me that it was up to two feet of water! She made it out okay but she's basically homeless until the water clears. She purchased her home less than a year ago. All I can do is hope and pray that everyone stays safe and together. I feel helpless that I'm unable to be there for my family and friends. Watching other Texans help out one another is what makes this state amazing. The entire community is risking their lives to save one another and that's all you can ask for.
Please continue to pray for the people of Texas. If yall are able to make any donations please make them out to FEMA, they were extremely helpful my family years ago during hurricane Ike. I'll be sure to keep yall updated on any news I hear from my family.
xo,
Annie