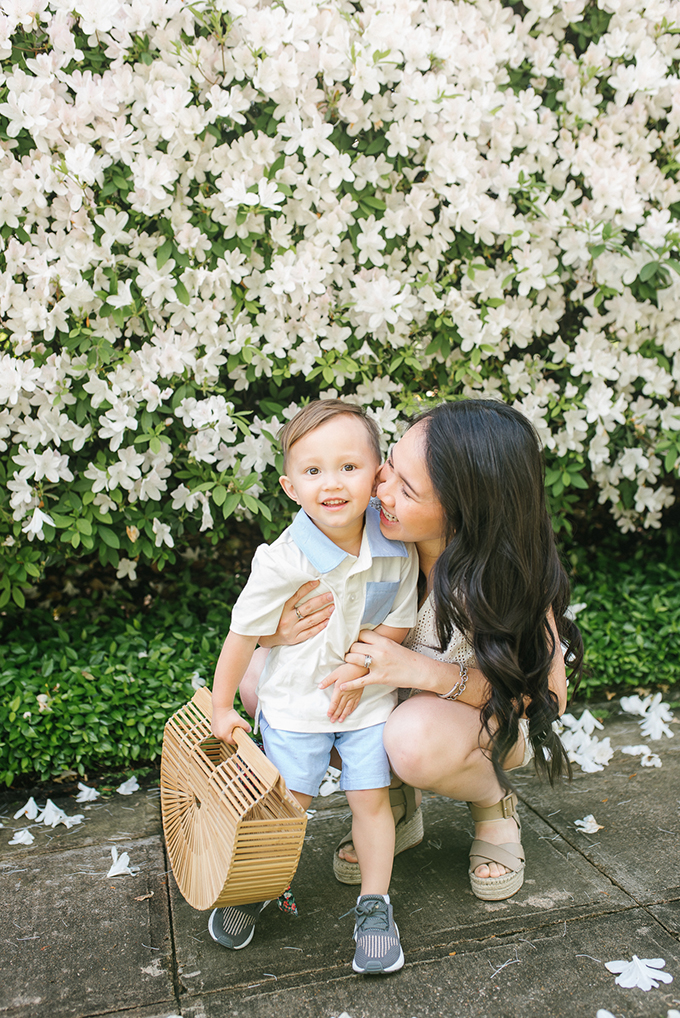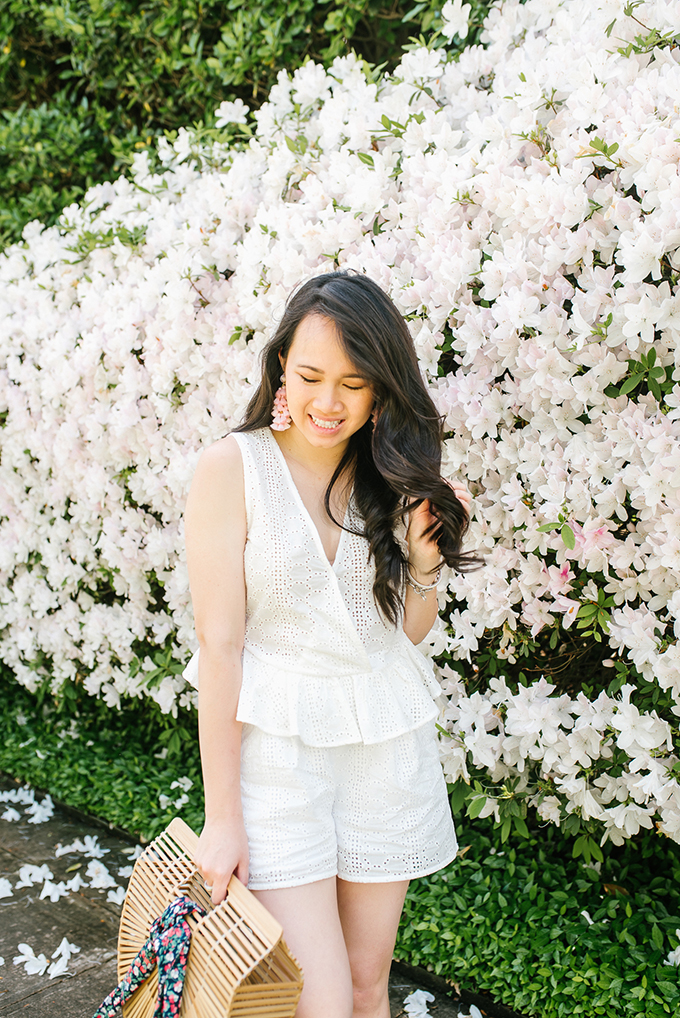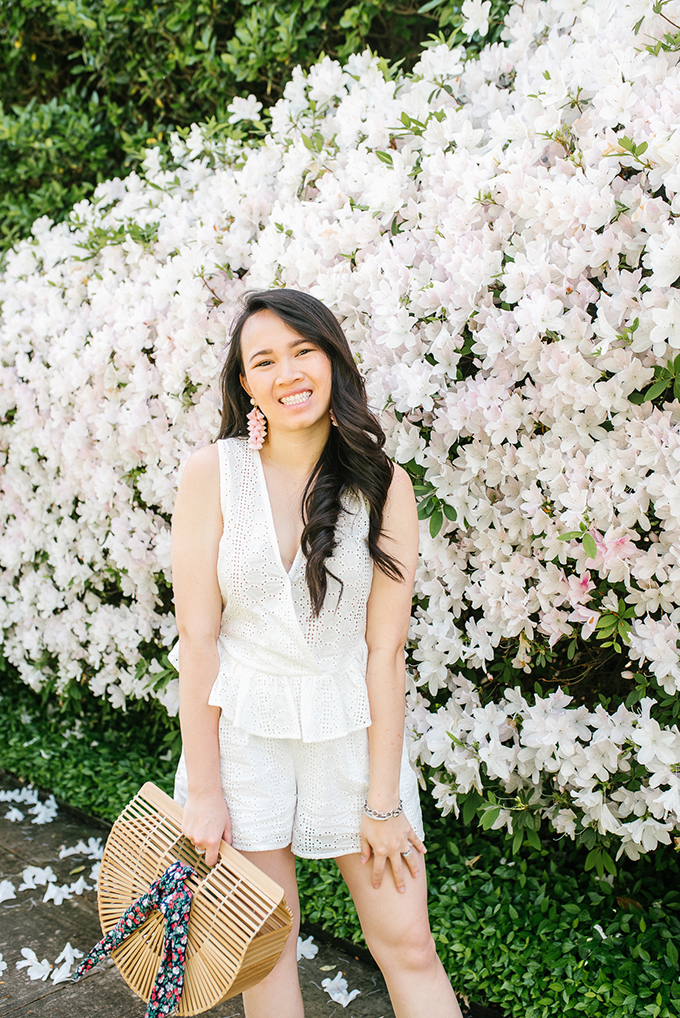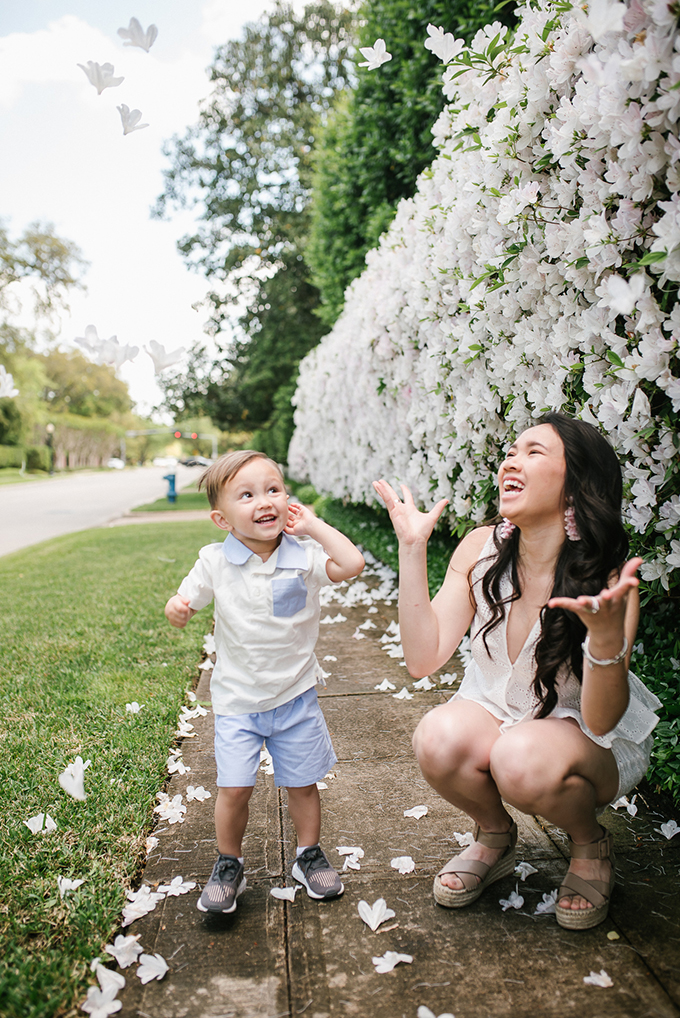 Today, I turn 25. This day came a lot quicker than I expected. I'm not sure if I feel old or young still. What I do know if that this is still the beginning. I have so many goals to accomplish in the next 5 years. Those goals include growing my family, going to dental school, buying our first home, and finally having a place to settle. Our family has moved a lot since Liam was born, so I'm ready to settle down and build a place for our children to call home. A home where they will go to kindergarten and high school. Tommy does plan on being in the service for a long time, but we both agreed (currently) that we want a forever home somewhere in Houston. It's hard to believe that I've pretty much accomplished all the things I've dreamt of before 25. I always knew I wanted to be married in my early 20's and have my first baby. I didn't think much beyond that. Today, I thought it would be fun to share 25 random facts about myself that not everyone knows. So here we go!
1. I always saw myself as a girl mom. Since my first child was a boy, I've had a rather difficult time prepping mentally to be a girl mom. I know things will come together once our daughter is born.
2. I'm the oldest child, first grandchild, first neice, and first in my generation to get pregnant.
3. I'm not a big fan of America's most popular foods; cheese, pizza, and steak.
4. I have 3 siblings, a mother, and a stepdad. My mom recently got married last year and I couldn't have asked for a better person for my mom to spend the rest of her life with.
5. I'm bilingual and it's very important to me that my children are as well.
6. I can't do crying babies. As bad as it sounds, babies that cry constantly bother me….
Liam has never cried for longer than 2/3 minutes and 1/2 of that is due to luck, the other half is due to discipline.
7. I'm 5'1 but I've always wished that I was 5'4/5'5.
8. I hate my nose. I was bullied in high school for how big my nostrils were. I wanted surgery for the longest time, but Tommy really showed me that I have nothing to change.
9. I'm not that girl can has tons of BFFs and girlfriends. I've never been known as that super friendly or peppy girl. I'm not a "mean" person, I'm just not one of those girls you meet and think, "Wow, she's so nice and sweet". I'm very to myself.
10. Don't judge me for this. I don't like dogs or cats. I find them so dirty and unsanitary. I lived with 2 huskies during college and their shedding always bothered me. Liam and Tommy love dogs so we do plan on getting a dog in the next few years. All I ask of Tommy is that he potty trains it and that he gets an automatic vacuum.
11. I'm a huge germ freak. I carry hand sanitizer and baby wipes at all times.
12. I was in a sorority in college. I absolutely loved the first 2 years but ended up dropping out because it was no longer for me.
13. Tommy and I went to high school together but never hung around the same crowd. We started talking during the summer our freshman year in college.
14. Tommy and I had Liam's name picked up within 6 months of dating each other. Liam's name is such a common name now that it actually annoys us that other people named their kids "OUR" kid's name, lol.
15. I don't have a middle name. Tommy and Liam both have two middle names.
16. I haven't had my wedding yet. That is due to Tommy constantly deploying and to me delaying the wedding planning process because of how stressful it is.
17. I'm Vietnamese for those of you wondering. I was born in California but my family originates from Hue, Vietnam.
18. I can't stand being alone. Whether it's a trip to the mall or a Monday at home. I always feel more comfortable with someone else being there with me.
19. New York City is my favorite place in the world. I got engaged there and have been dying to go back since.
20. I didn't start traveling until I was about 19 years old. My mom wasn't big on traveling. I mean, she was a single mom raising 4 children. If I could even do 10% of what she did, I'd consider myself a good mom. My mom is incredible.
21. I plan on going back to dental school recently because after being out in the real world, I couldn't find an occupation (besides being a mother and blogger) that I absolutely loved. I was originally going to school for dental, but changed my junior year. It's probably one of the biggest mistakes that I wish I could have taken back. Then again, it gave me a change to become a blogger and I'm thankful for that.
22. I love blogging and it started off more as a hobby.
23. I'm horrible at saving money.
24. I'm obsessed with Lucky Charms. I probably eat a bowl everyday.
25. Yall probably hear this all the time but I'm incredibly thankful for all of you guys. I'm thankful to have readers and kind people in the world that I've never met. If I didn't have readers, I wouldn't be at the place I am today. I love having a place to share my life and experiences.
Thank you so much for reading!
xo,
Annie