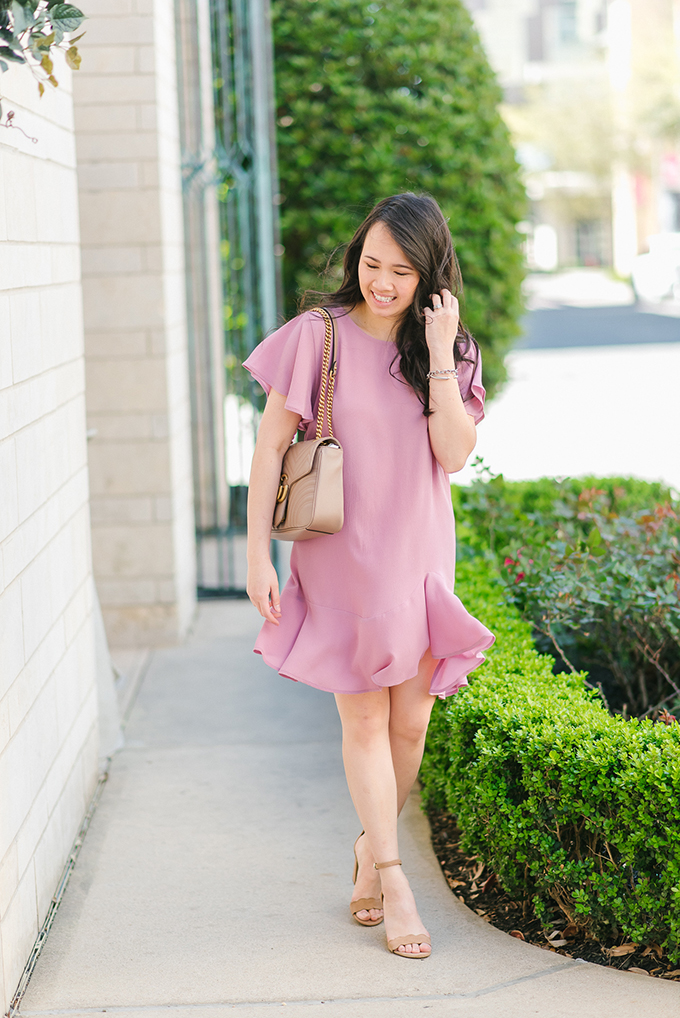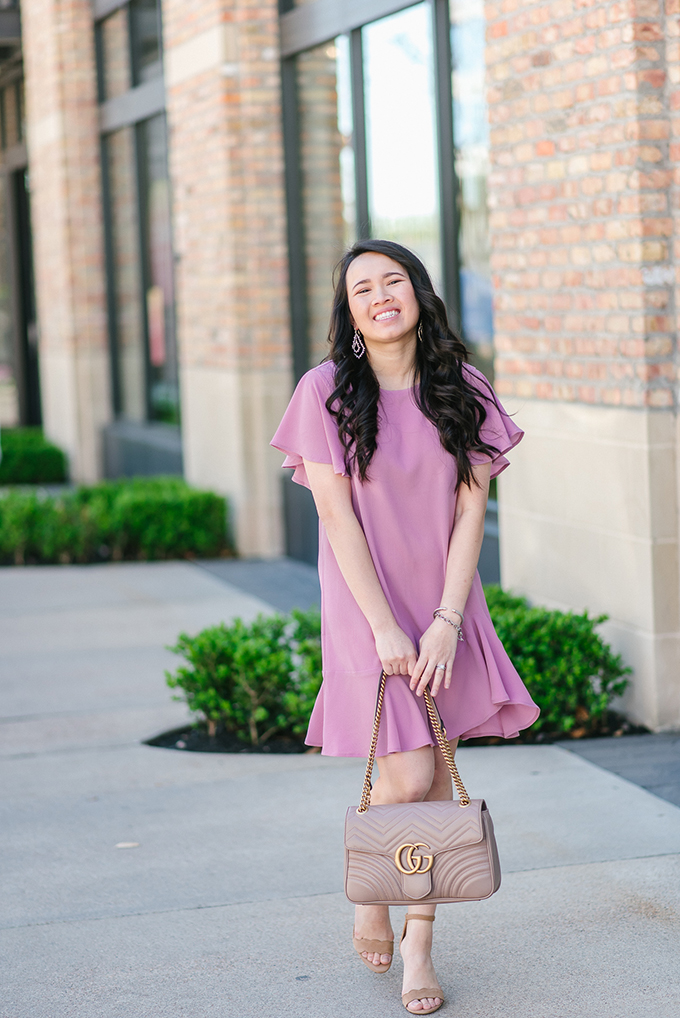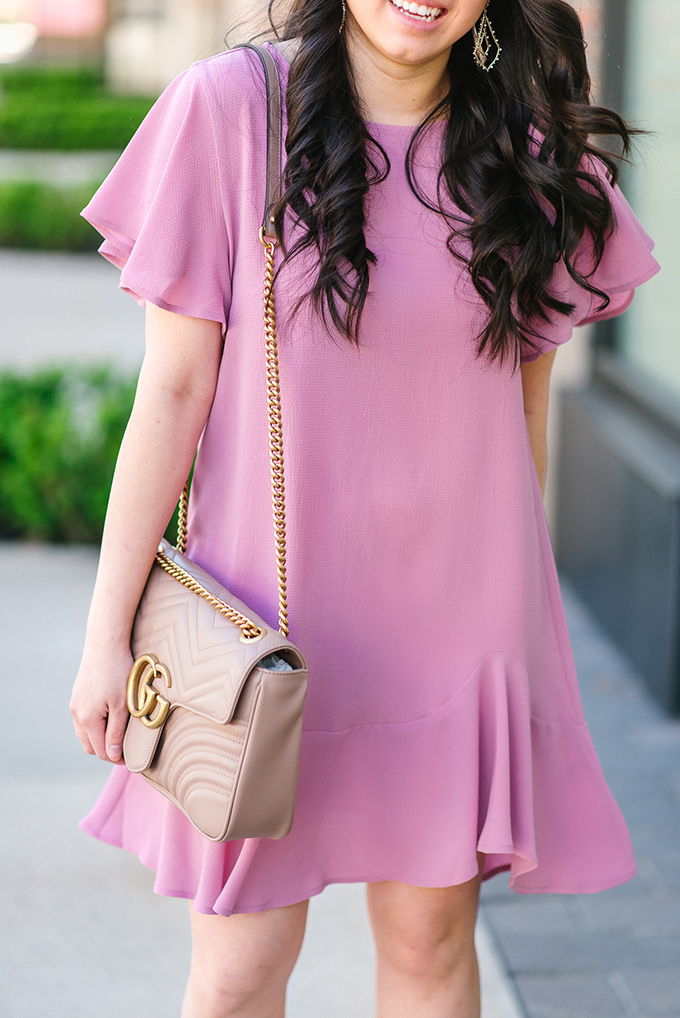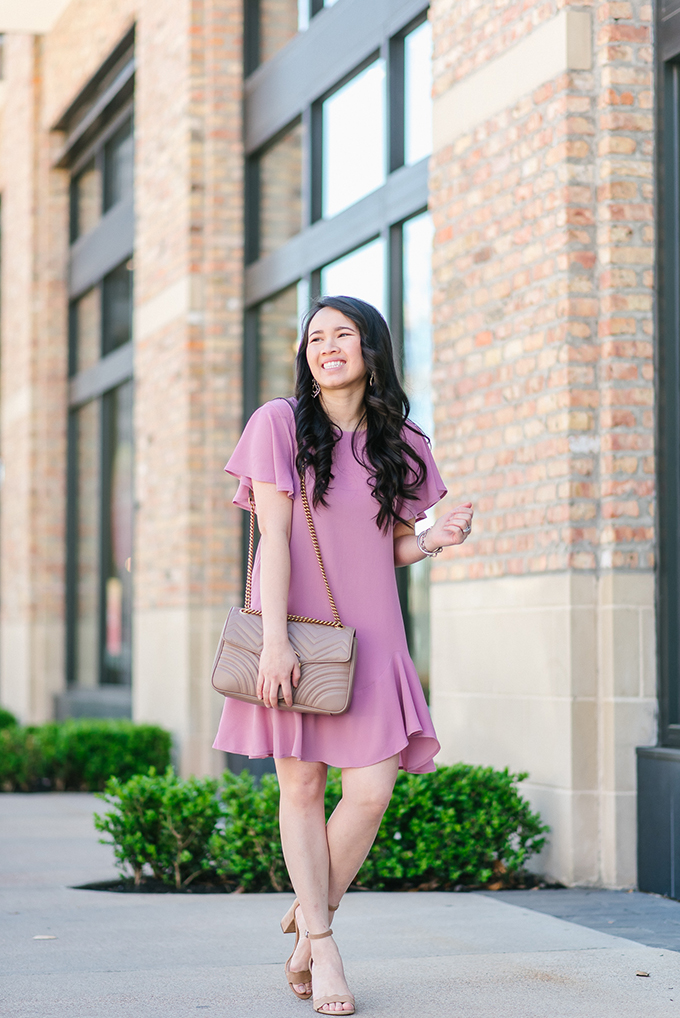 Today probably isn't the best Monday for most because school is back in session. Even though I don't start school until June, it was nice having my siblings back at home. We probably ate crawfish one to many times and went out a little too much. Liam loves being around his Aunts and Uncles and I'm so thankful for it.
I wore this adorable
pink dress
twice last week and it's probably gonna be one of my go to pieces. I paired it with these nude heels for a simple and feminine look. The little ruffle details already give this dress a girly feel. To style
it
casually and more relaxed you can pair it with some sneakers and a denim jacket.
These heels
by the way are SOOO comfortable. I have the
Steve Madden Carrson
ones from last year and they don't compare to these. The heel is a little shorter but I love that it doesn't look like a itty bitty kitten heel.
They
run TTS and come in several colors. I'm thinking of getting the black ones next.
Thank you so much for reading!
xo,
Annie