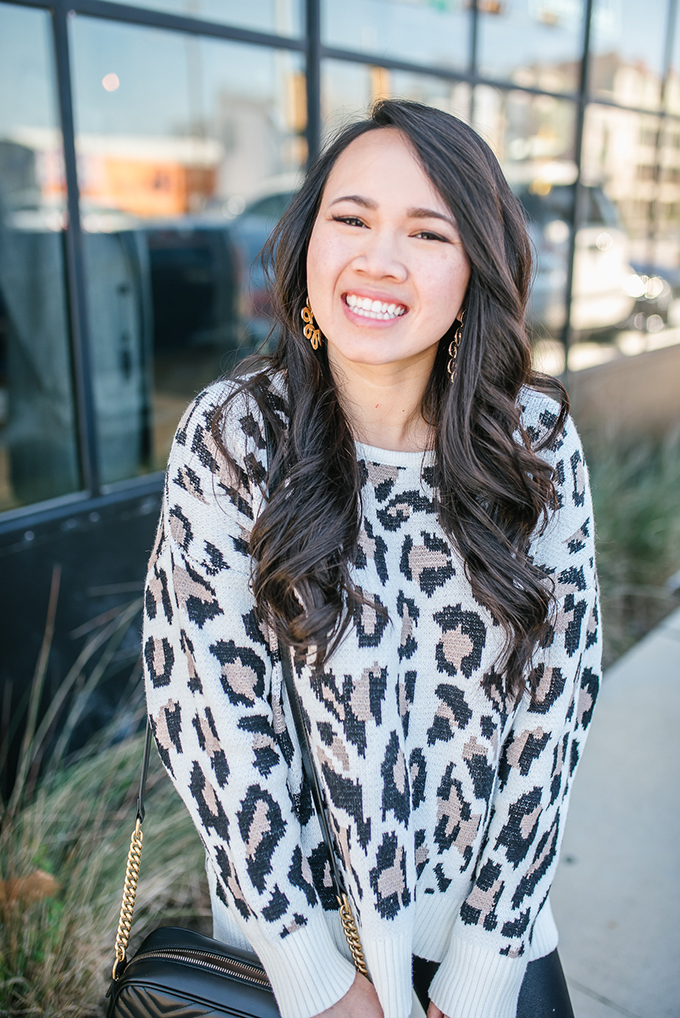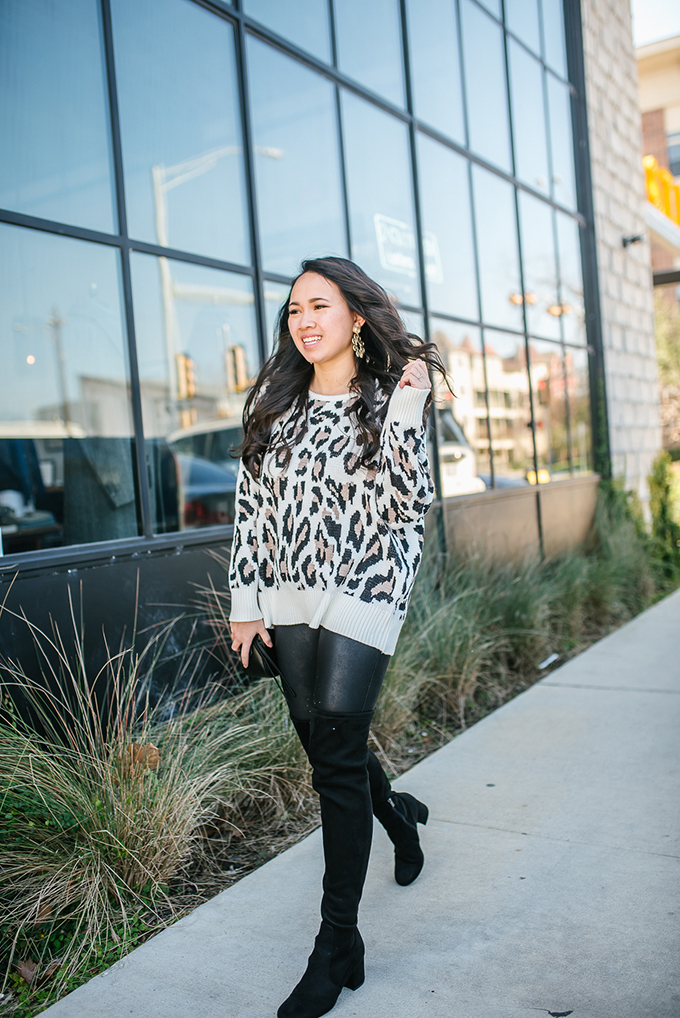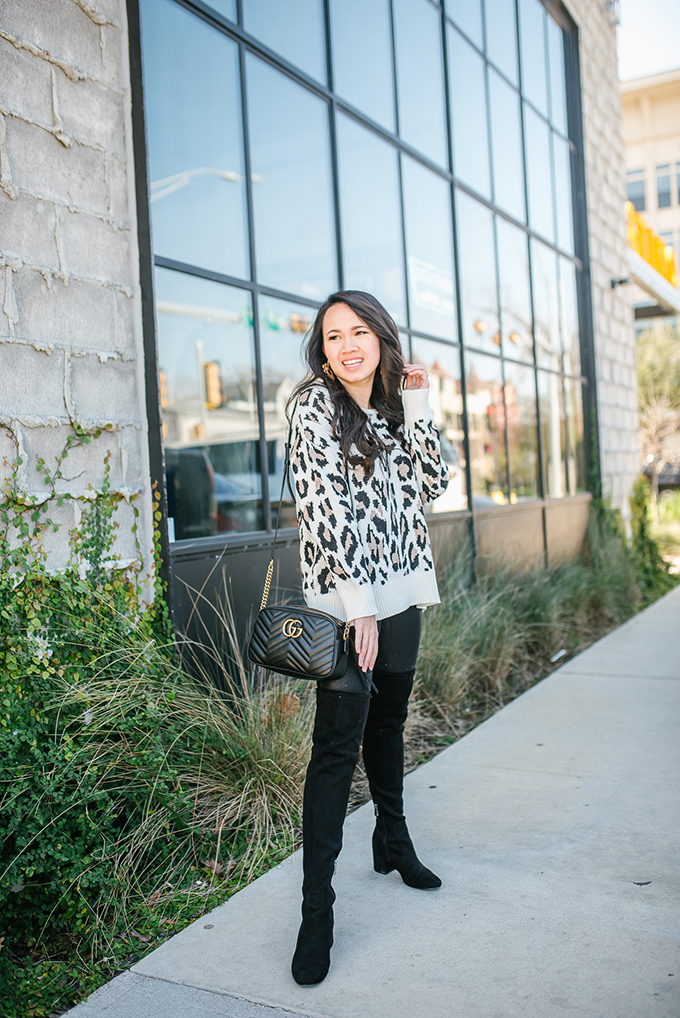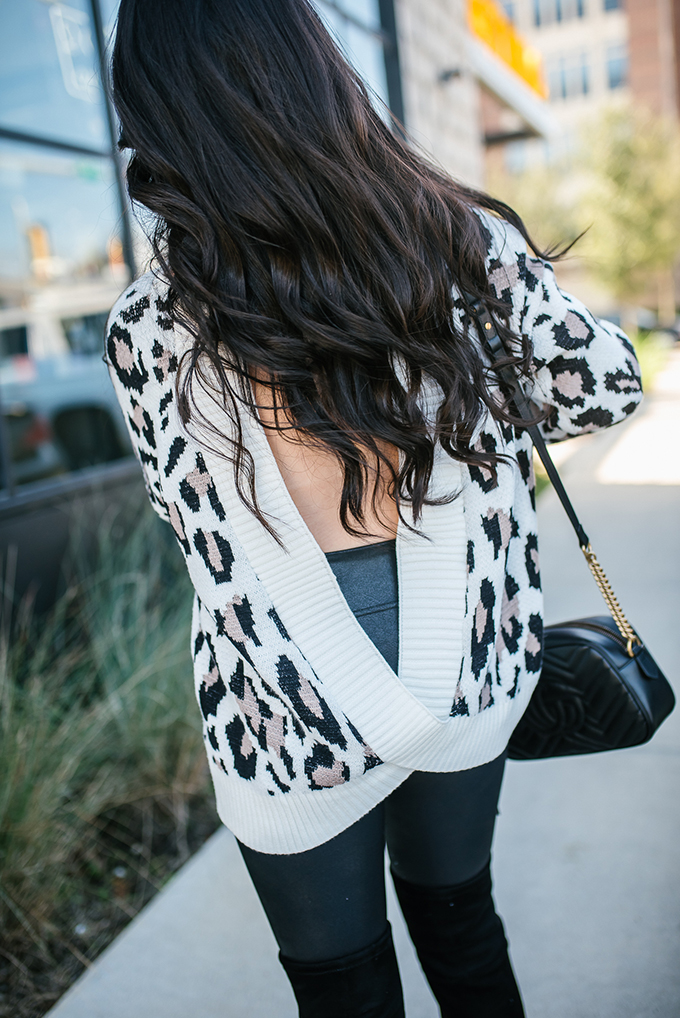 January has been so busy and it wasn't what I expected at all! I've been running around like crazy, having tons of photoshoots, sending way too many emails, getting Liam ready for school, making food for Chloe, cleaning the house, and a million other things. I missed Liam's at home school project that was due yesterday and I feel like completely sh**. It's so hard to do everything and I feel like I need to slow down on work and life to focus more on Liam. The mom guilt never goes away, does it? We have a very calm day tomorrow so I'm going to let the kids have some fun and relax at home.
It's currently 1 a.m and I'm writing this blog post because I wanted to share these pieces with yall before they sold out. I did a try on session with
Red Dress Boutique
and I love everything! I've been looking for a
white teddy coat
for awhile. This coat is my favorite piece of all. It's extremely soft and warm. Leopard is extremely popular for winter. I have a few leopard sweaters but none like
this one
. The back detail makes it so different and is a statement itself.
I know several of yall are already wanting to see spring outfits but because I have NYFW, I'll be sharing mostly winter pieces until I get back from my trip. I, personally am not ready for winter to end. The weather has been fairly nice (for Houston weather). This is my first year since 2015 that I haven't been in Colorado for the winter. I'm in need of a winter snow trip soon.
Thank you so much for stopping by!
xo,
Annie