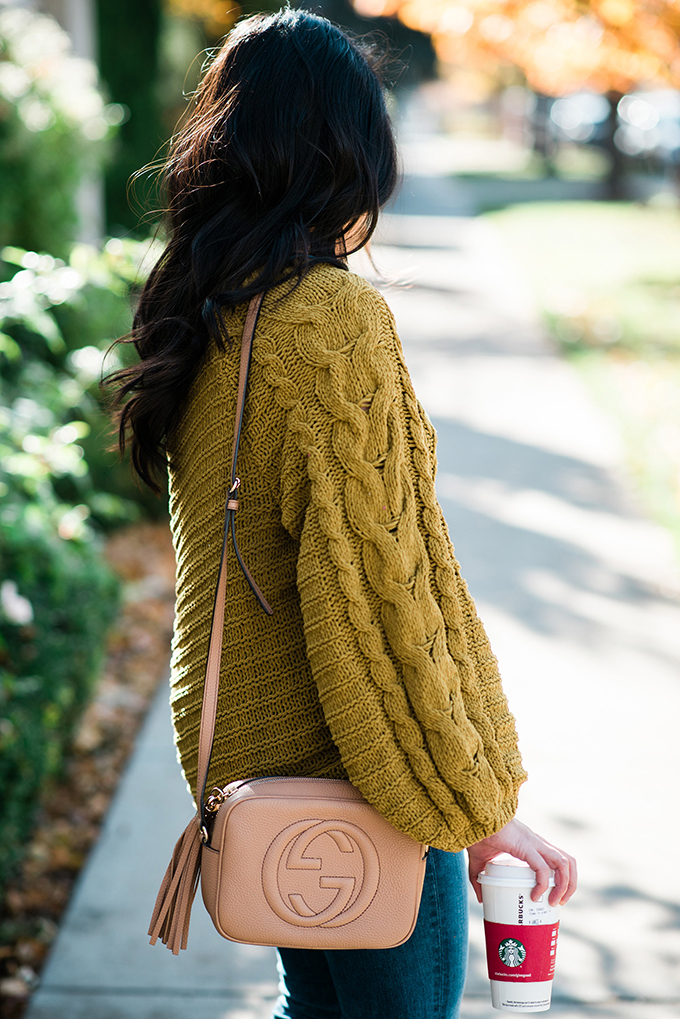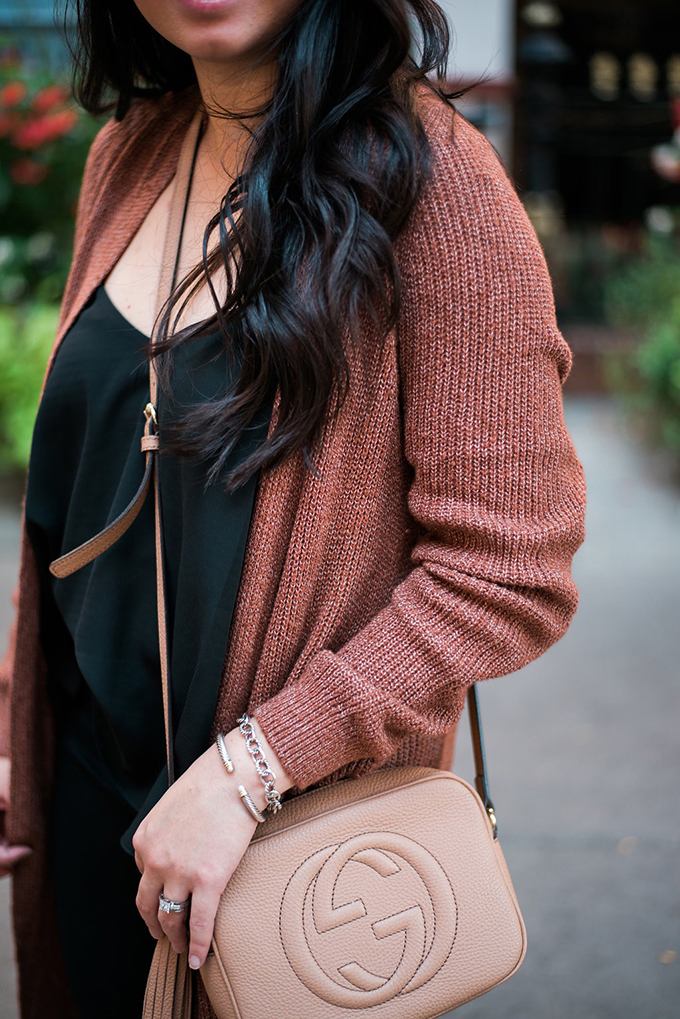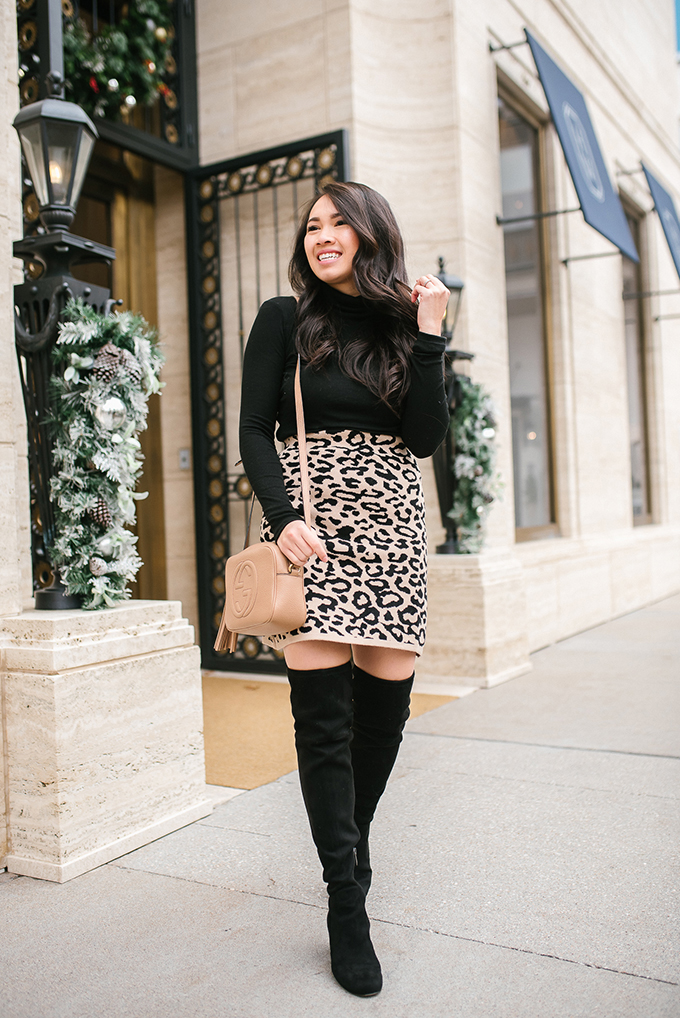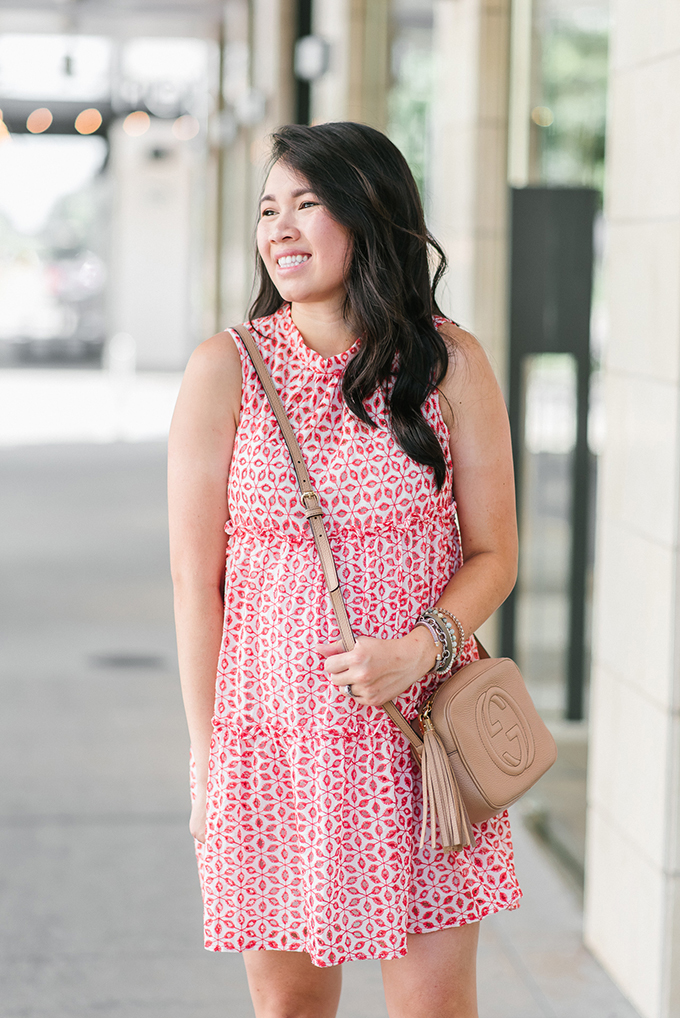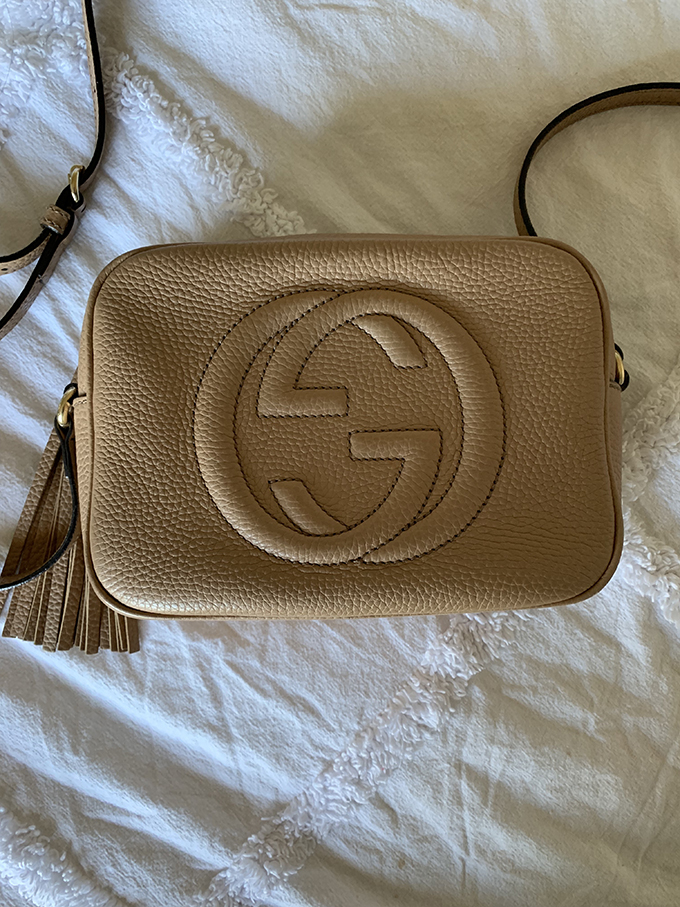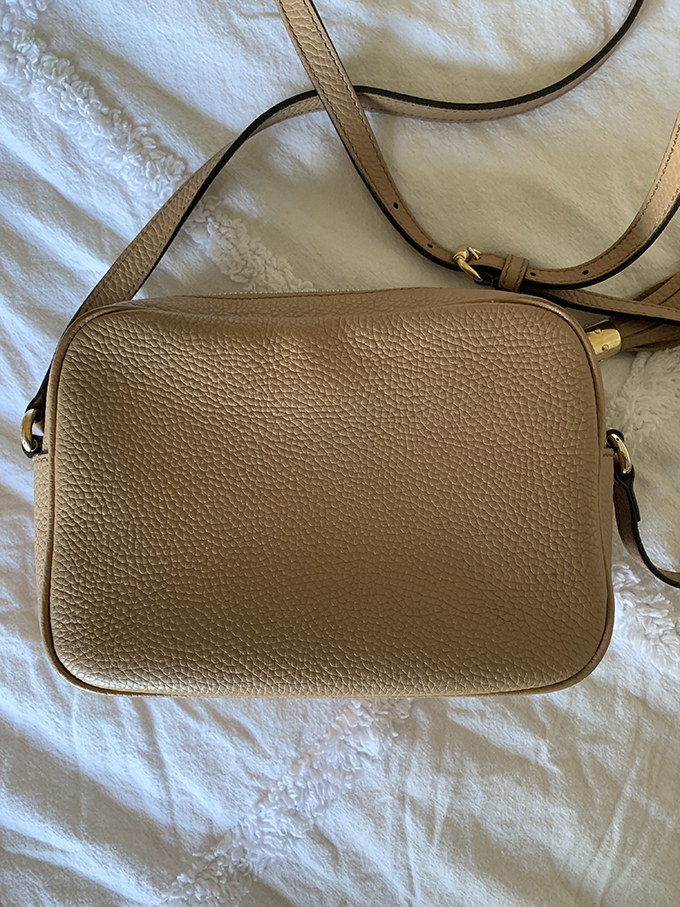 Hi! A handful of yall requested for a review on the
Gucci Disco Bag
and I'm going to break it down by quality, functionality, and durability.
First off, I would like to say that I absolutely love this bag. It's my first designer bag that's a crossbody and I've had a lot of use out of it. It's a bag that goes with almost everything and is simple.
Quality: The quality is what you expect from a designer bag, very well made. The surface isn't completely smooth so it makes stains and scratches easy to hide (no that I have any on mine, yet). I've spilled water on it, had baby vomit on it, and it has been out in the rain a couple of time (accidently). The leather has held up very well through everything that the bag has been through. One concern I had was the tassels, but it has never frayed or broken off. When it rains, it does leave a temporarily blue color for some reason but comes right off once its dried. Over all I think the quality is really great!
Functionality:
I use
this bag
A LOT! Even with children, I bring their diaper bag and wear this crossbody. I can throw it over majority of my outfits and be set. It fits my keys, wallet, and other random items. I wouldn't put a full length wallet in it though because it'll probably be a tight squeeze. There are two small pockets on the inside that is big enough for a few cards. This bag is very casual though, it's not a bag that I'd wear to an anniversary dinner or formal event.
Durability:
When I first bought this, my biggest concern were jeans rubbing blue on the back and if it would keep its shape. I've seen a handful of disco bags online and on random people that are extremely flatten and not square shaped. This bag isn't one that you can throw in a huge pile of junk and expect it to keep its shape. You do have to take care of this bag. I know that sounds obvious but with my Louis Vuitton Neverfull, I never had to worry about shape or rubbing on jeans. The LV NF is an everyday bag that will last through EVERYTHING.
This bag
, is not. I try to avoid wearing blue jeans and over stuffing it. You can see a little bit of blue around the bottom edges of the last picture, but it's not bad at all.
I perosnally love the
nude color
but my next choice would be black. This bag comes in a variety of colors but I always stick to neutrals if I'm investing this much money it it. Overall, I would say that the bag is worth it. It has gone up by $200 since I last bought it, so it must be selling well!
I hope this helps! Thank you so much for reading!
xo,
Annie