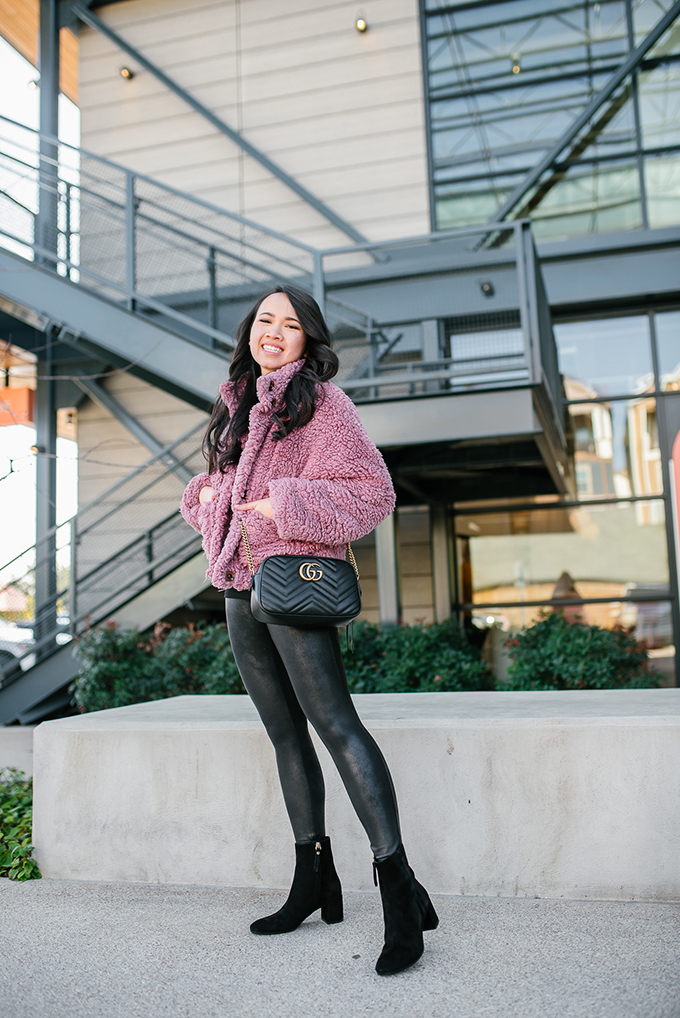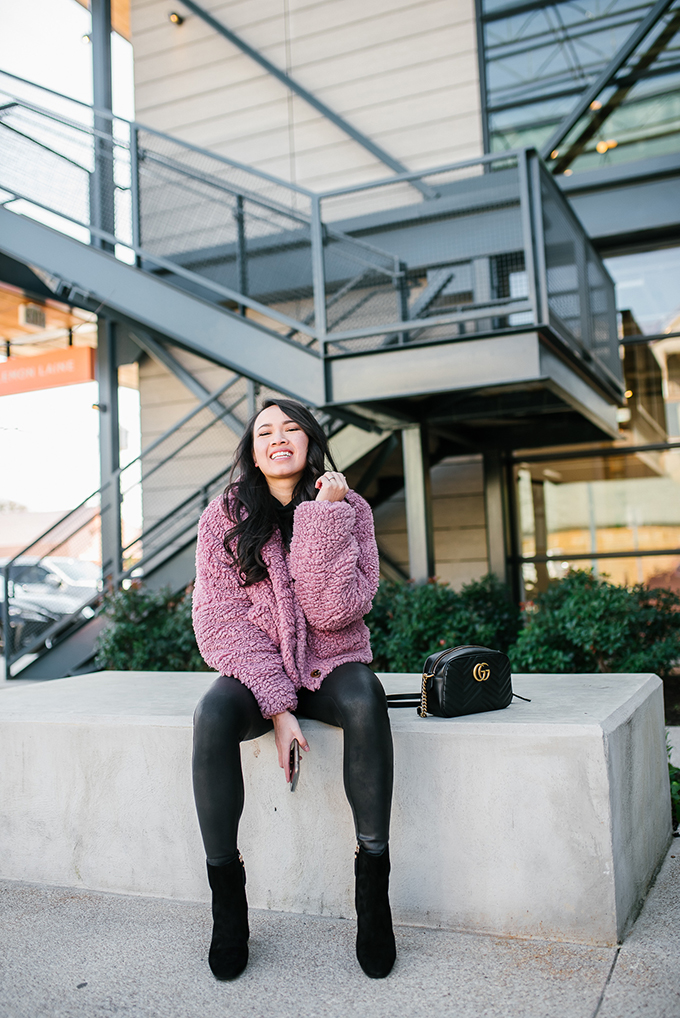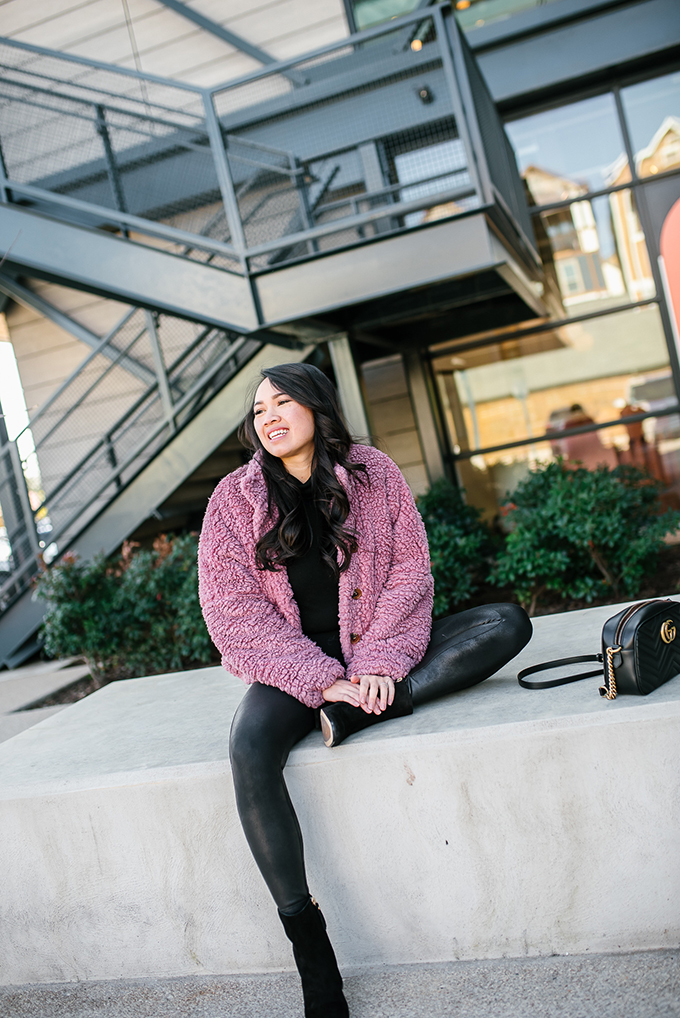 At this point my closest is filled with teddy coats and they all happen to be neutral colors. My sister always tells me that I'm posting similar outfits and that I need to try something different. I'm so glad she tells me these things because it gives me insight and it lead me to
this
amazingly soft pink colored teddy coat. I wasn't sure how to style it at first but I think the best and easiest way to styled colored coats is wearing an all black or white toned pieces. I have a couple of coats from
Tularosa
and they are ALL great quality and incredibly soft. For me, coats last for years and years. It's something you invest in once or twice and you're set.
This week has been incredible calm for us. We needed this because ever since Liam was back in school everything has been nonstop. The kids love staying at home so it's nice that they get to be comfortable and interact with each other at home. Tomorrow is another story, we're out of the house from 9am-3pm so I hope it goes well. I'll be sharing what life has been like raising two children by myself the past year so if that's something yall are interested in, be sure to check back tomorrow!
Thank you so much for stopping by!
xo,
Annie