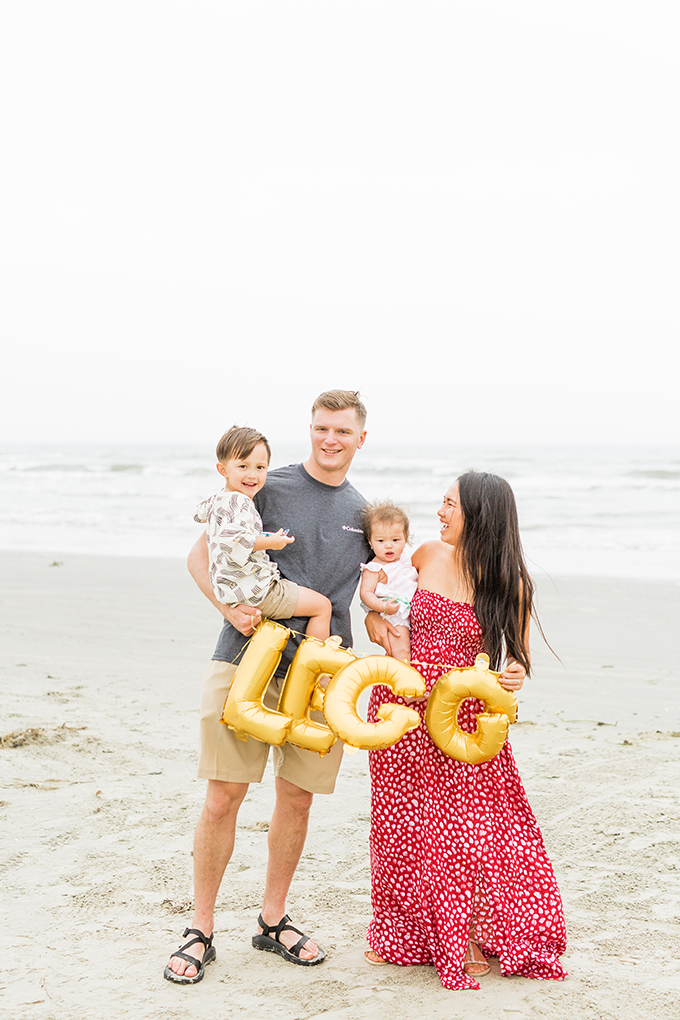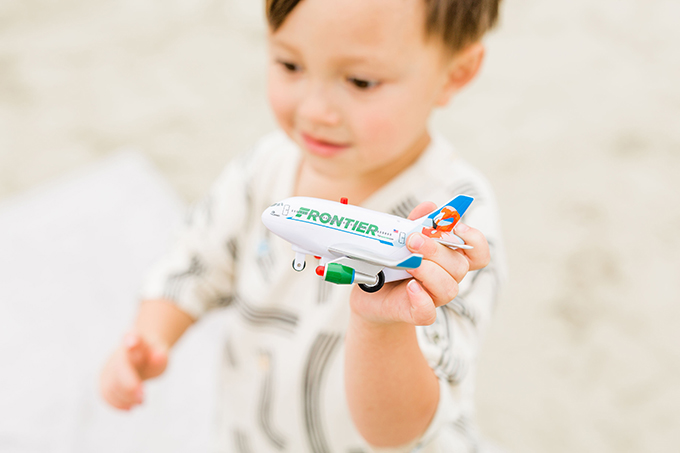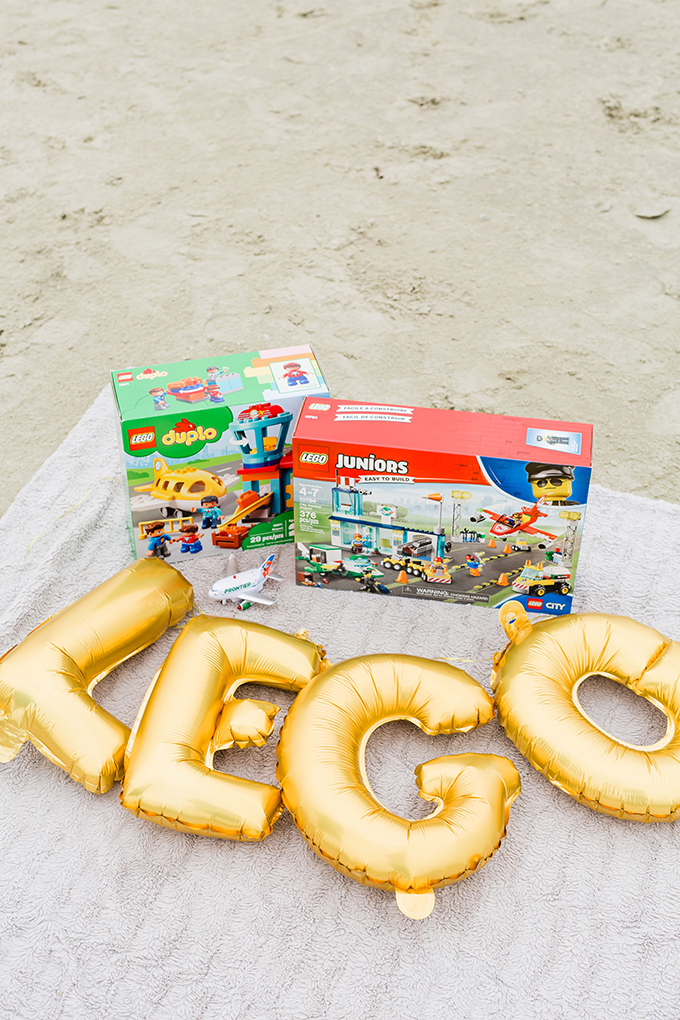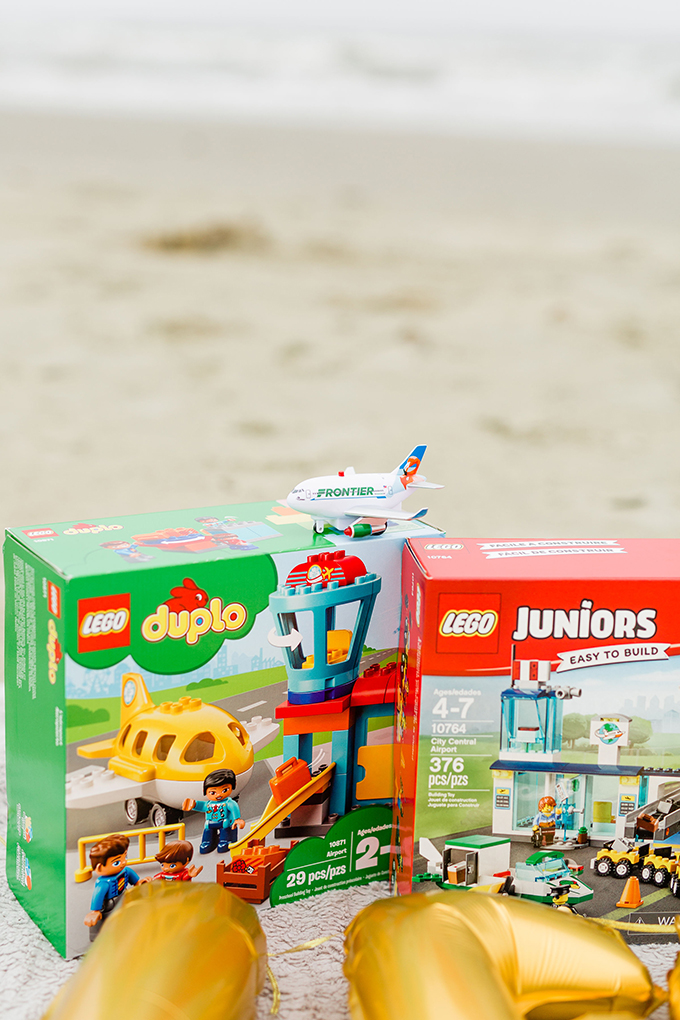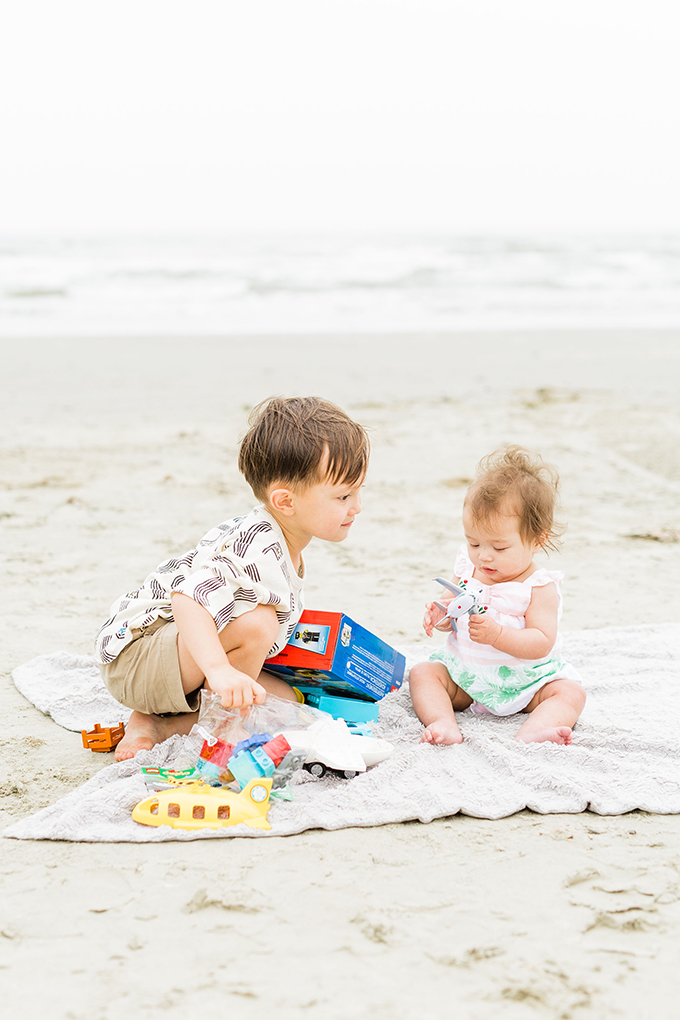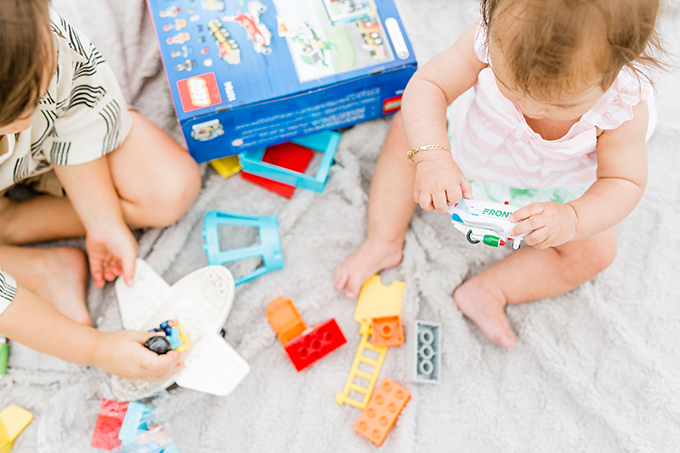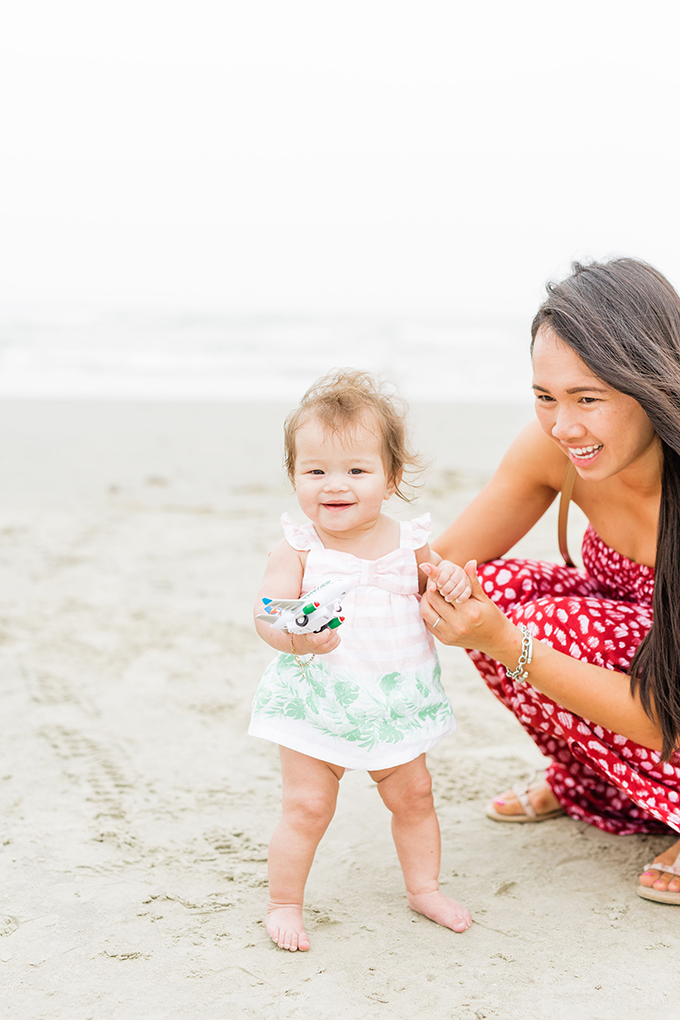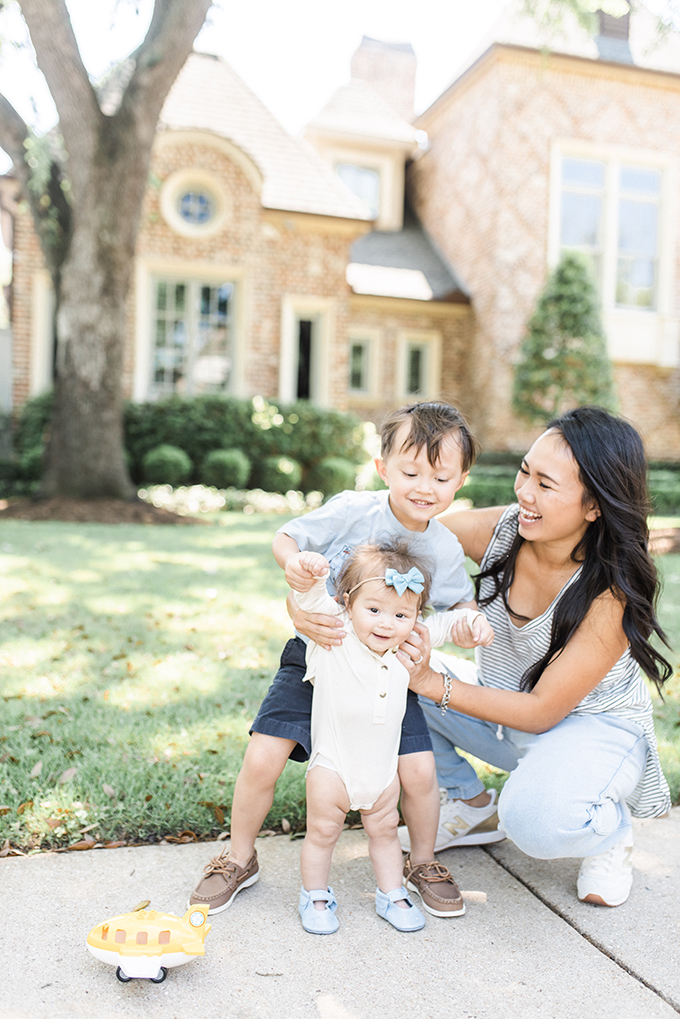 We're going to LEGOLAND! Our family has traveled to every amusement park in Orlando,
except LEGOLAND. We're planning a trip to Orlando this June and have decided that this is the year that we're finally going to go. Liam started getting into LEGOs right around Christmas, so we know he's going to be in heaven while we're there. It's incredible how creative children canbe. Their imagination is endless. Liam can take a 20-piece LEGO set and build 10 different things with them.
Today, I'm EXTREMELY excited to be partnering with

Frontier Airlines

today to share their #GetToGoDance + #KidsFlyFree

sweepstakes. Our family has flown with Frontier 20+ times in the past 3 years and have had a great experience with them. We've also already had plans to go to LEGOLAND, so the timing was perfect. Frontier has partnered up with LEGOLAND and Budget to gift one family round trip flights to Orlando, 4-night stay in LEGOLAND, 5 day car rental, and one Discount Den membership. If you're not familiar with the

Discount Den Membership, it's a yearly membership that gives you lower fares and access to their new #KidsFlyFree saving (restrictions apply). If you've flown with children in the past, you know that children under 2 years old fly for free. Frontier has select flights where one child under 14years old (YES, 14 YEARS OLD!!) can fly for free with every adult Discount Den farepurchase. Discount Den is only $59.99 which is way cheaper than paying $300+ for your child'sticket. To enter the

sweepstakes, all you have to do is share the news that your child can fly forfree on Frontier Airlines and film their fun dance moves.
Liam currently moves his knees in and out while he dances and it's the funniest thing. He'll
come out of nowhere and say "MOM! Look at me" and then start dancing. Liam is so free and careless, he dances the way he wants to, regardless if it looks silly or uncoordinated. Dancing isn't in my expertise but seeing Liam dance freely has made me feel more comfortable with dancing. At the end of the day, if my moves are horrible, I don't care because it makes my children happy.
Growing up, my family rarely traveled outside of Texas. I went 15 years without getting on an airplane. My mom was constantly working to provide for her children, so I completely understand why we weren't able to. Now that I'm a Mother, one of my goals is to travel with my children and to show them the world. I firmly believe that children learn while they're traveling because they're seeing new places, experiencing new things, learning about other cultures and their history, and they're enjoying every second of it. Letting them experience things in real life is one of the best gifts I can give them. Liam has been to 6 states, 8 cities, and 2 countries in the past 3 years. Chloe has been to 2 states and 3 cities in the past 7 months. Traveling doesn't need to cost an arm and a leg. I've purchased several round-trip flights on Frontier for under $100. Traveling cost can add up when you factor everything you're spending money on, but Frontier makes traveling easier by offering flights that are budget friendly.
I can't express how thankful I am that

Frontier

has budget friendly flights. When Liam was born, our family moved out to Colorado. I didn't have a single friend or extended family member there. Tommy would also go weeks without coming home because of work. I was a new mom with a new baby. It got pretty lonely from time to time. I was homesick the entire year that I was living in Colorado, so I traveled back to Houston almost every single month. Liam had probablybeen on 10+ flights before he turned one. I would be able to fly both Liam and I from Denver to Houston and back for under $100 multiple times.

Frontier

is also a military friendly airline so when Tommy flew with us, we had a few perks. Frontier Airlines has helped our family spending holidays and birthdays together. It has also shown us cities that I've been wanting to visit for years. We have several trips planned this year and I'm so thankful that I'm able to travel andbring my family along. When my children can fly for free it's a lot easier to make the decision togo versus stay at home.
Thank you so much for reading!
Xo,
Annie
*Thank you
Frontie Airlines
for sponsoring this post. As always, all opinions are my own.
*Photos by Arzu Photography