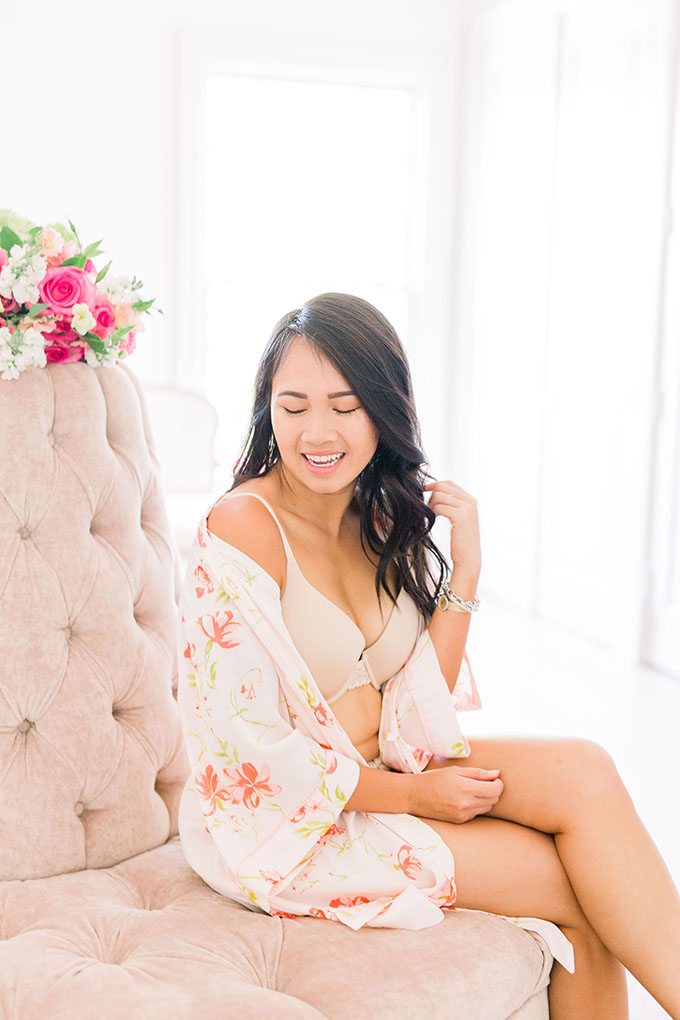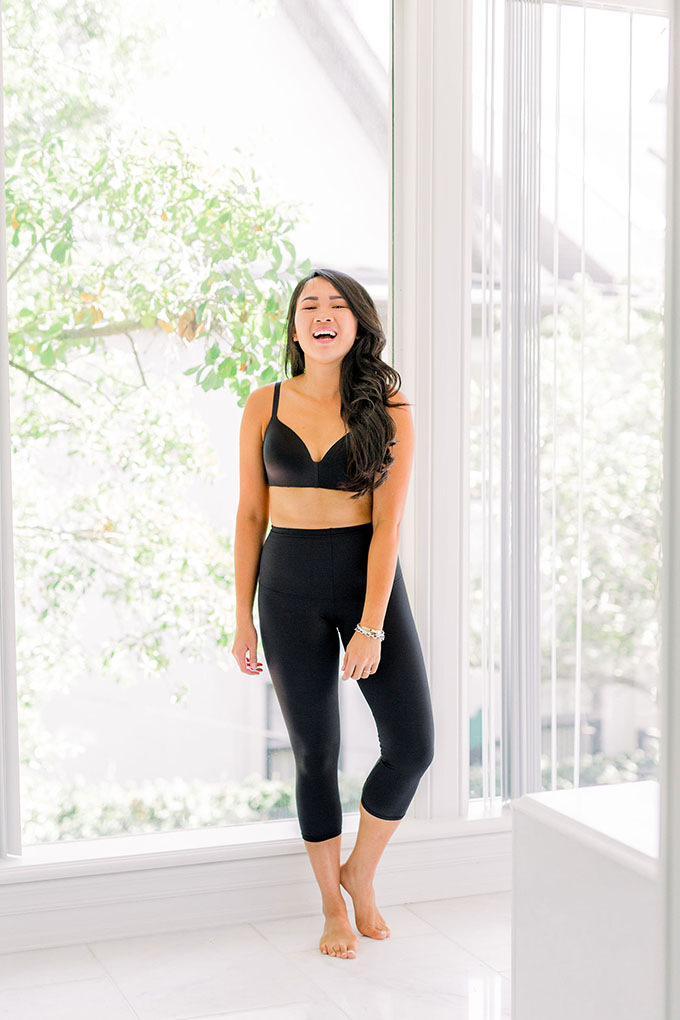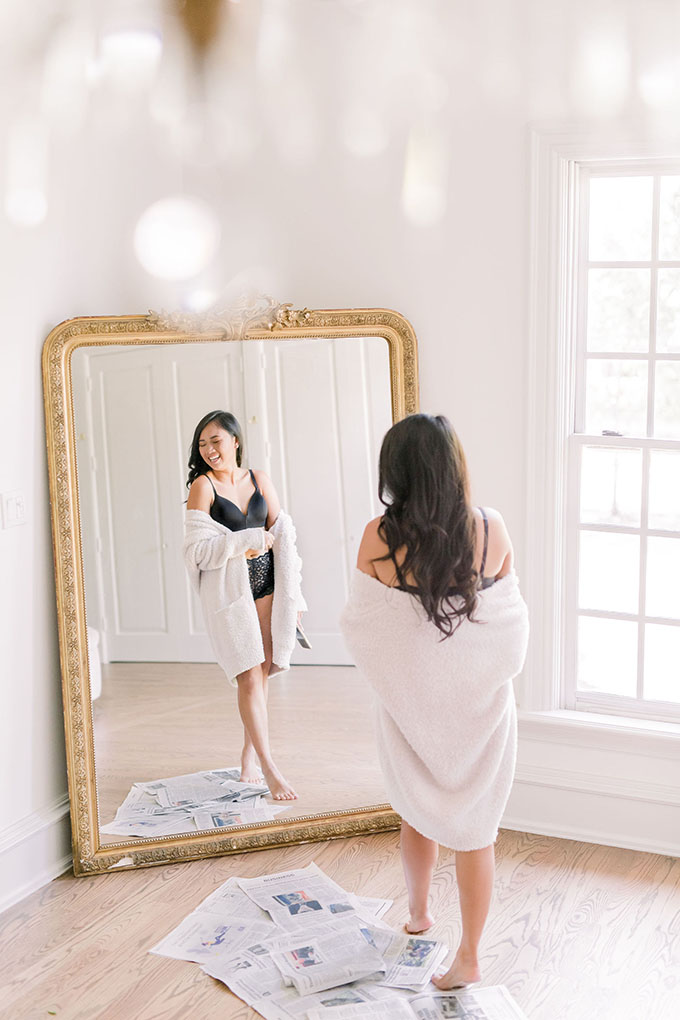 It has been a very long time since I've truly felt comfortable with how my body looks. After having children, it was easy for me to get back to my original weight but difficult to look "fit" and tone. Certain areas on my stomach had stretched skin and I went through 4+ years of not being okay with it. I think it's important to realize that your body has been through a lot and that you're going to have a few battle scars.
I'm extremely thankful for the opportunity to work with Maidenform because it has helped me feel confident and comfortable with how I look. I haven't purchased a bra in over 5 years so you can image how bad my old ones were, they weren't comfortable and there were so many days where I couldn't wait until I got home just so I could take my bra off. The Maidenform bras, especially the Everyday Modern Wireless one, is extremely comfortable. I feel that it hugs my chest just right and the straps feel like they aren't even there. The Sexy lace Cheeky Boyshorts also match both of my bra sets. I always stick to nude and black when choose my bra/panties because I don't have to worry about the color showing through my clothes. I'm guilty for wearing "grandma" panties everyday and it's because I haven't found a comfortable sexy panty. I can't rave enough about these lace panties. They don't show through your clothes, are high wasted, and are great for everyday.
I haven't reached my goal of what I want for my body but I've accepted the way that I am and I'm happy with how I look and feel. I truly feel that its important to truly love yourself. We're all beautiful and perfect in our own way.
xo,
Annie
*Photos by Arzu