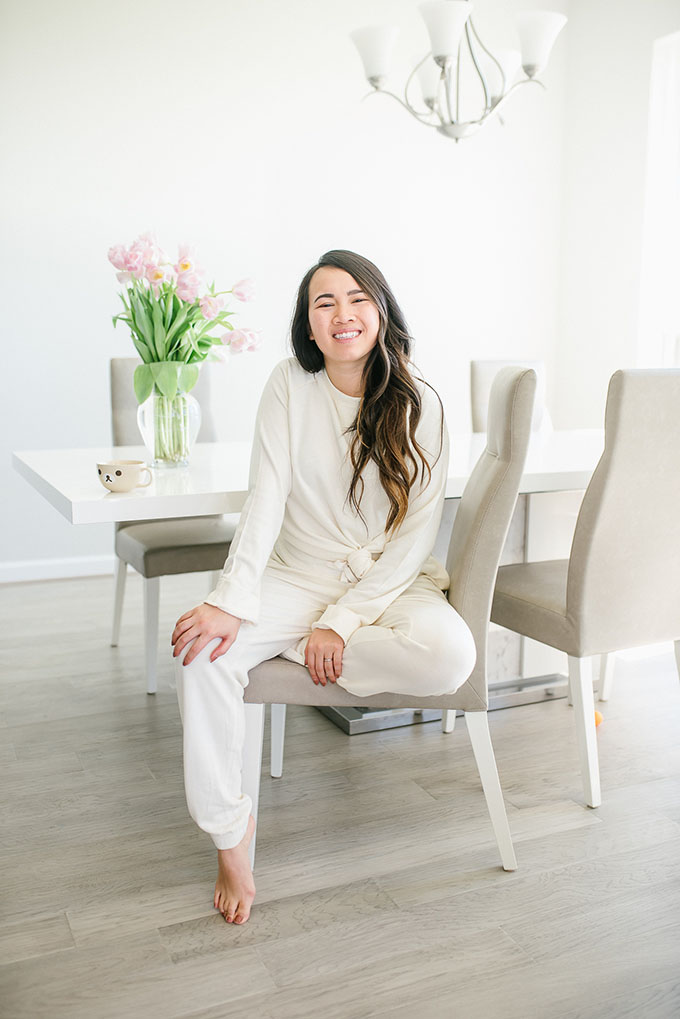 I didn't realize that Mother's Day was coming up until I saw everyone sharing gift guides about it. These past two months have kind of been a big ole blob when it comes to figuring out what day of the week it was. The only time I was thinking about was when this quarantine life was going to be over, lol. This month officially marks the last month of the school year so that means these wonderful, beautiful, wild children of mine will be home with me 24/7 for the next 4 months…………YAY ME!!
With that being said, it's always fun to look forward to the weekends, summertime, and holidays. Mother's Day is such a special day and this year, us moms really deserve a trophy or an entire day to relax. Whether you're a stay at home mom, working mom, grandma, or any type of motherly parent, you deserve to feel special on Mother's Day. A dinner night out isn't really an option but a whole day to have an at home spa night, Netflix binge session, being surprised with gifts is 100% doable. I'm the type of person that usually buys what I need right away so Tommy always complains about how it's so hard to buy gifts for me, lol. I thought hard about creating this wish list and wanted to round up items that have been on my mind for awhile that I wanted.
xo,
Annie
SHOP MY MOTHER'S DAY GIFT GUIDE HERE!