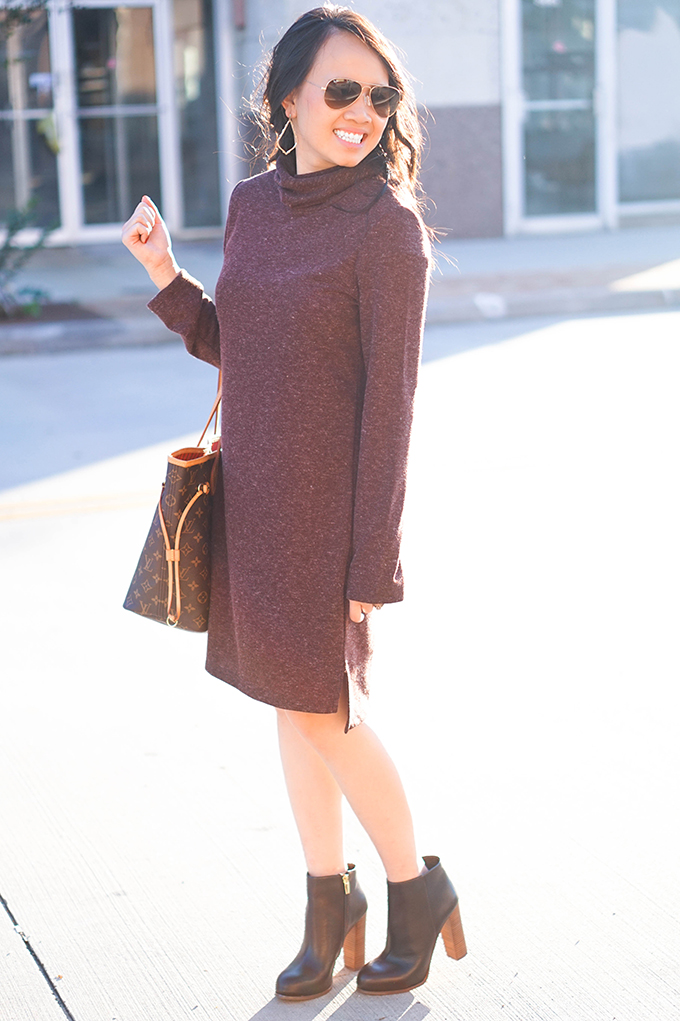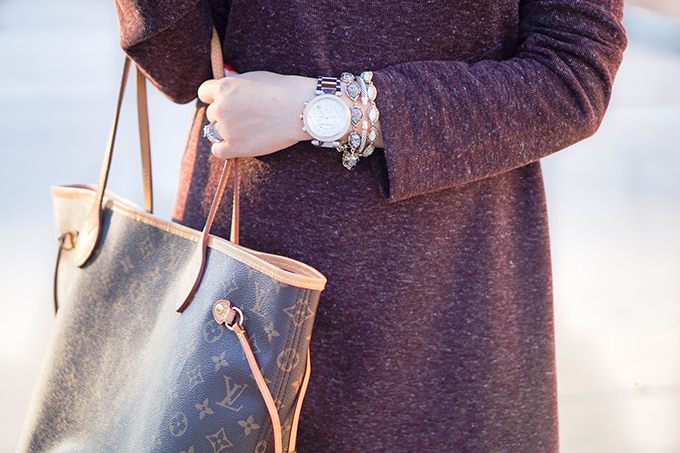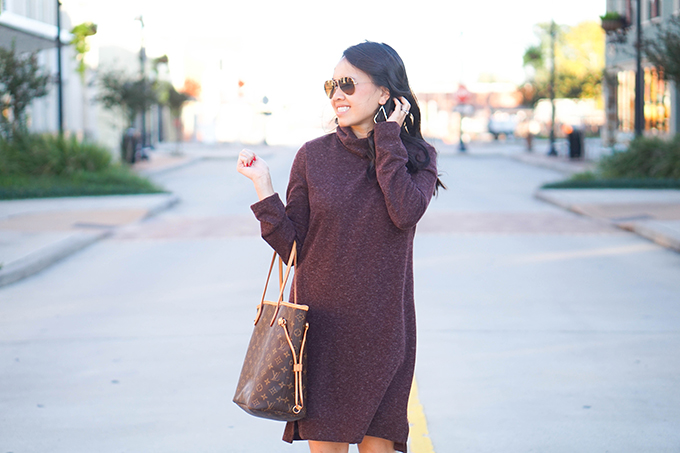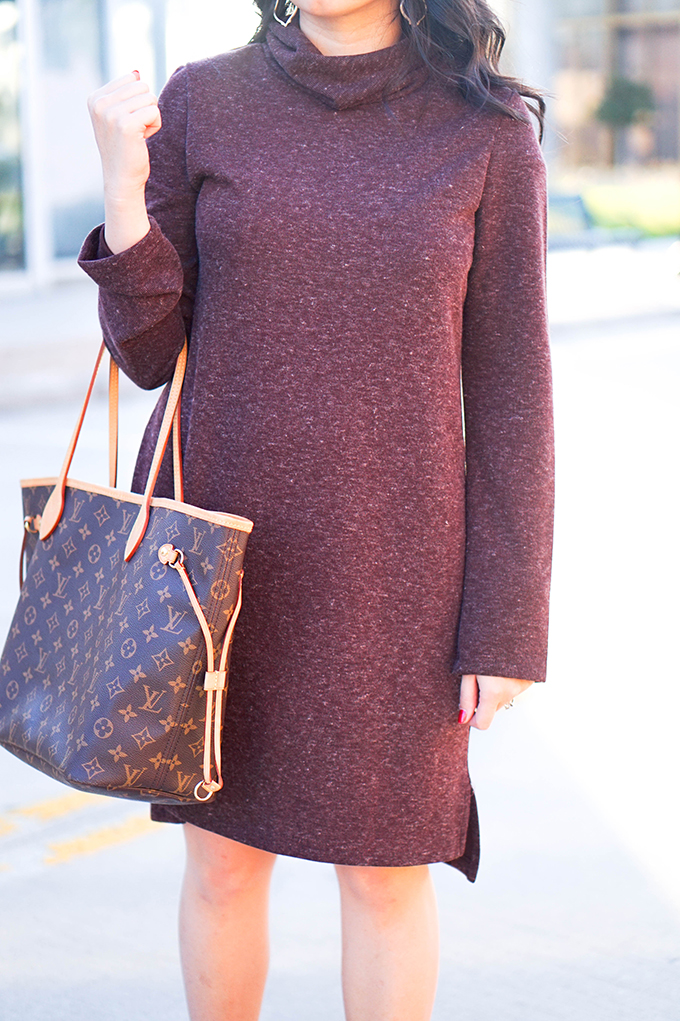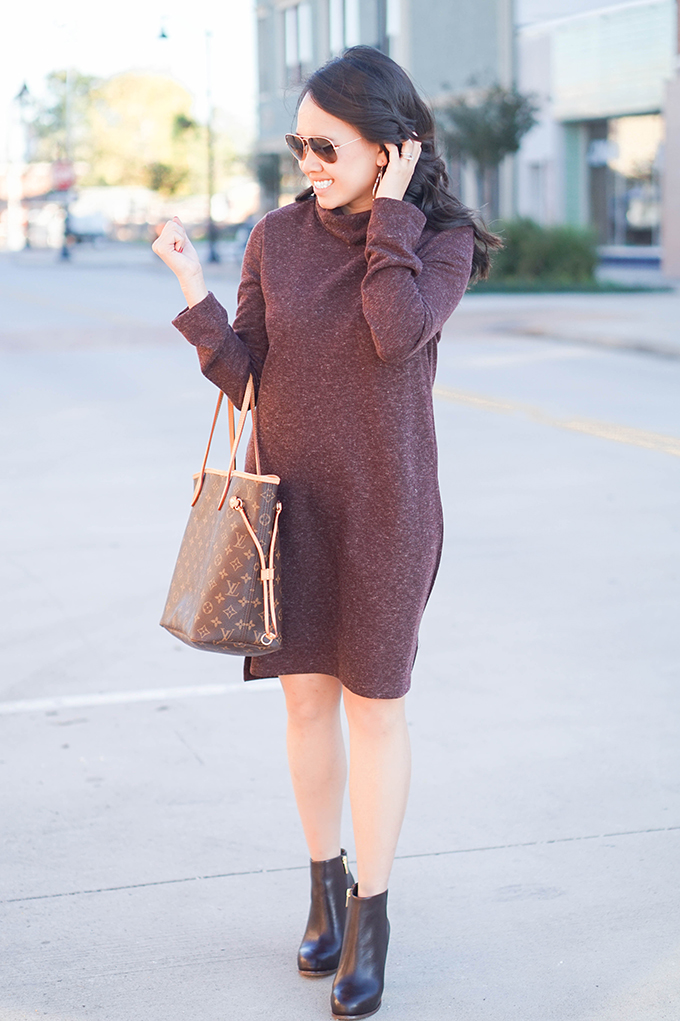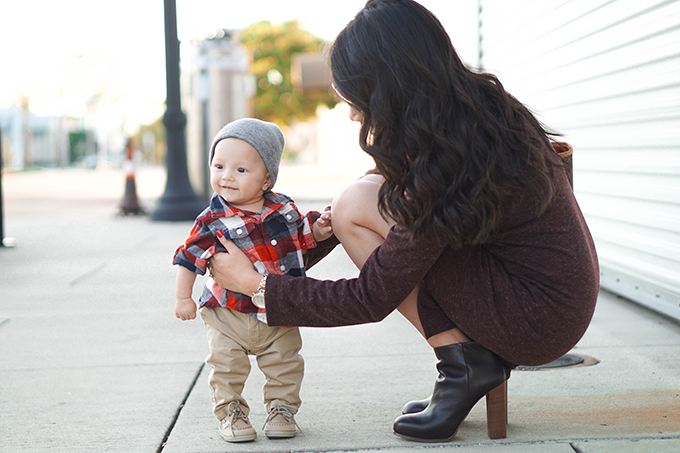 I want to share an easy fall outfit for those of you that have warm fall seasons. In Texas, fall seasons are still pretty hot; the weather won't get chilly until about late December or early January. I wore this
shift dress
while I there, it was a great way to incorporate fall into my outfit AND not be sweating bullets! Shift dresses are so easy to style and are wearable all year round. Once you find a fall colored
dress,
add some
booties
(and maybe a
light weight scarf
if the weather permits it), your personal glam, and you've got yourself a simple but chic fall outfit.
I hope you all had a great start to your weekend.
I went to Denver with my family yesterday to do some holiday shopping and visit The Botanic Gardens light show. We went to Park Meadows Mall in Lone Tree and it was like nothing I have ever seen. The mall was beautiful…. Christmas lights everywhere, cabin wood ceilings, a massive fireplace in the food court, and the best part, a three story Nordstrom( I gasped too)!!!
Tommy and I are finally putting up our Christmas lights today. I'm extremely excited and anxious to see how it turns out.
Thank you for stopping by! Have a blessed Sunday!
xo,
Annie