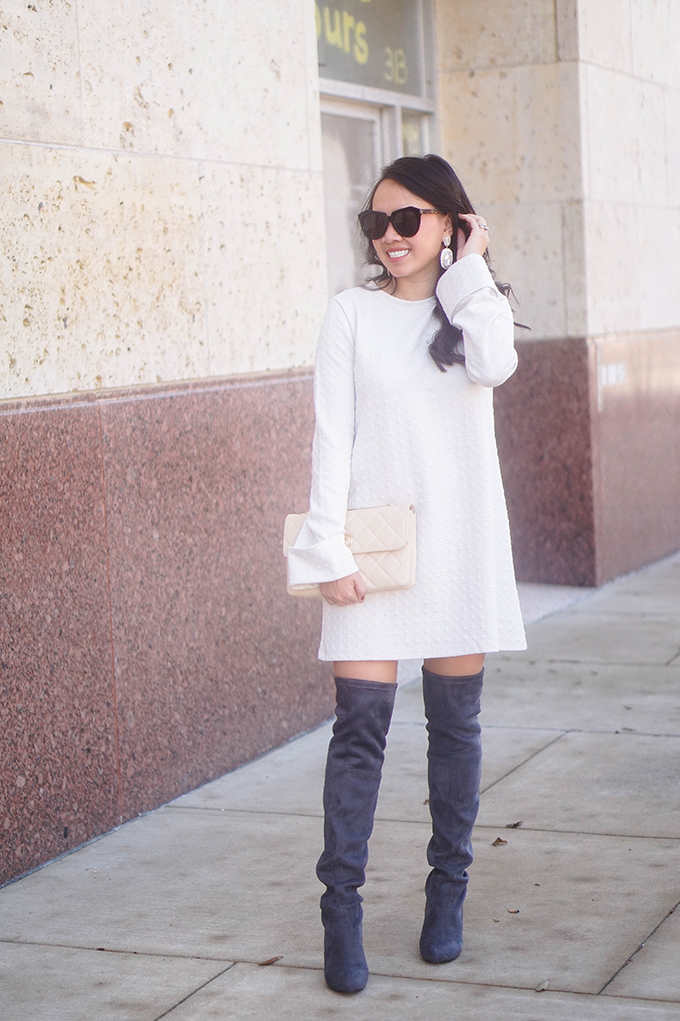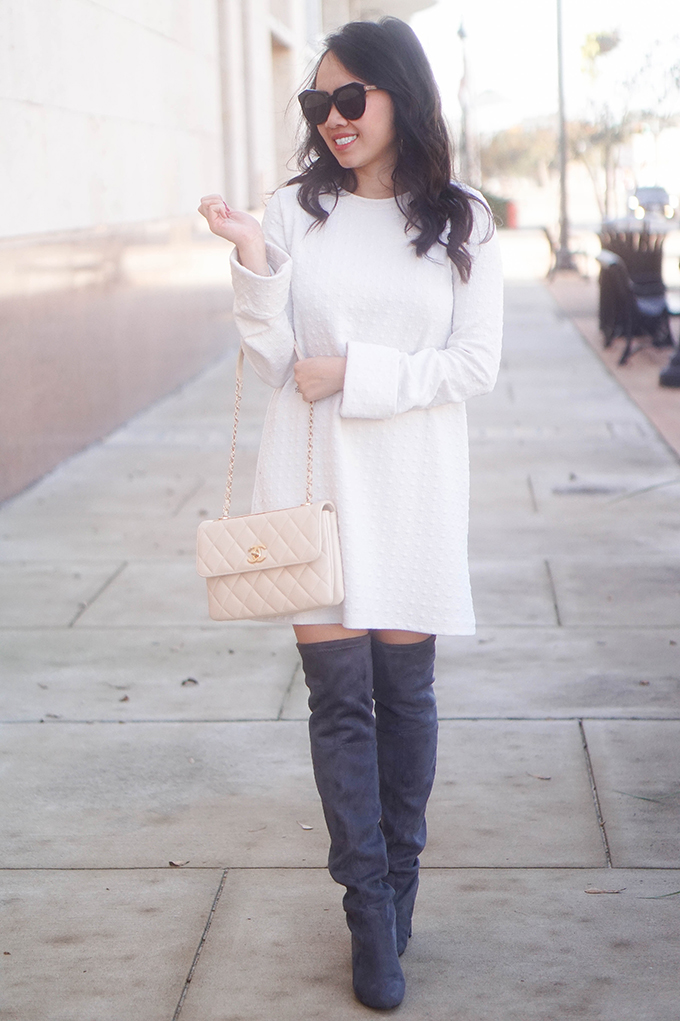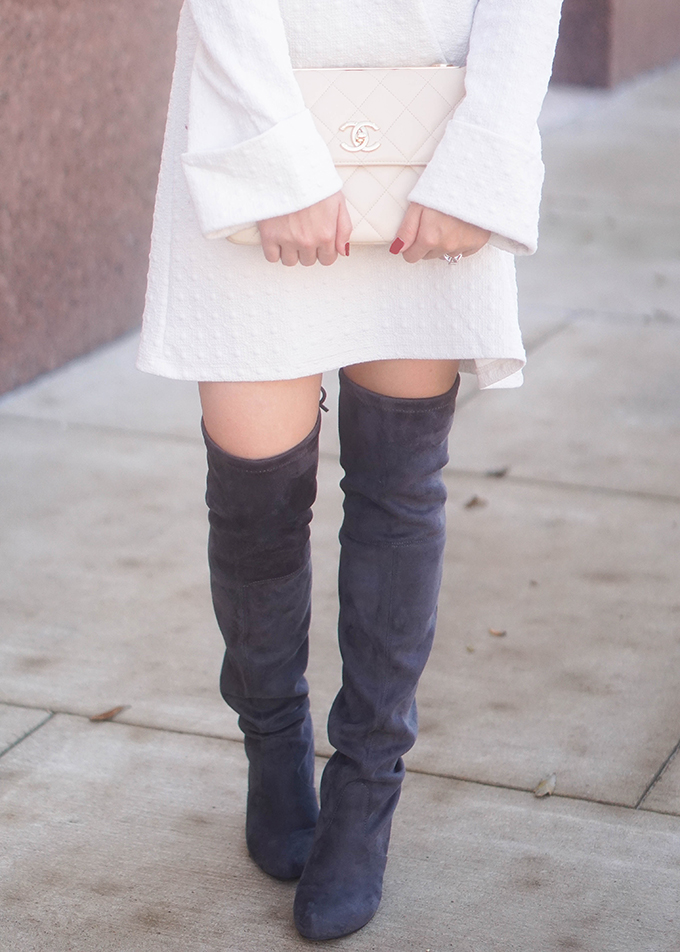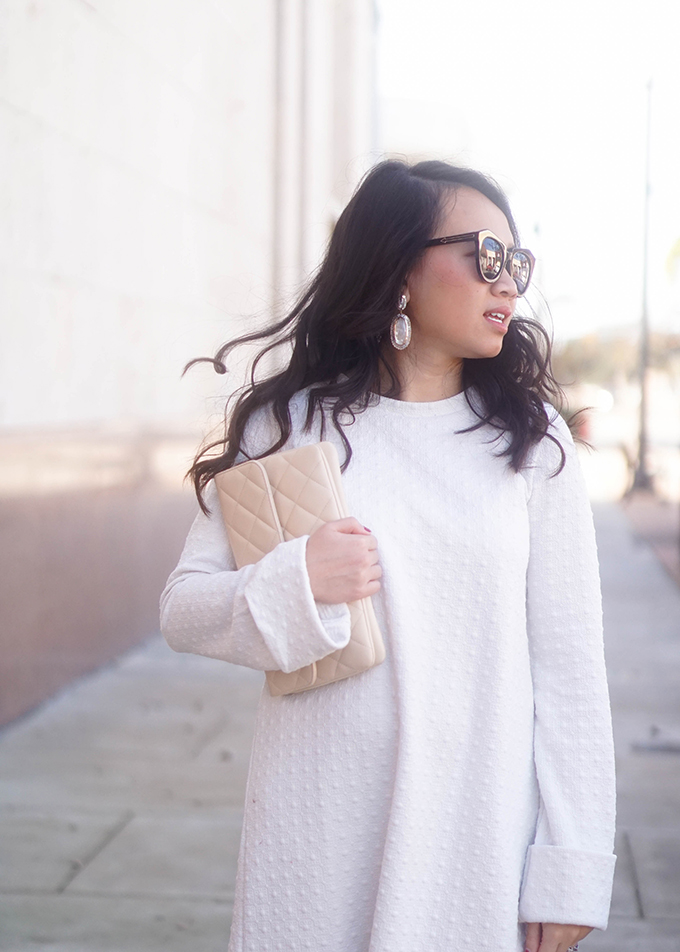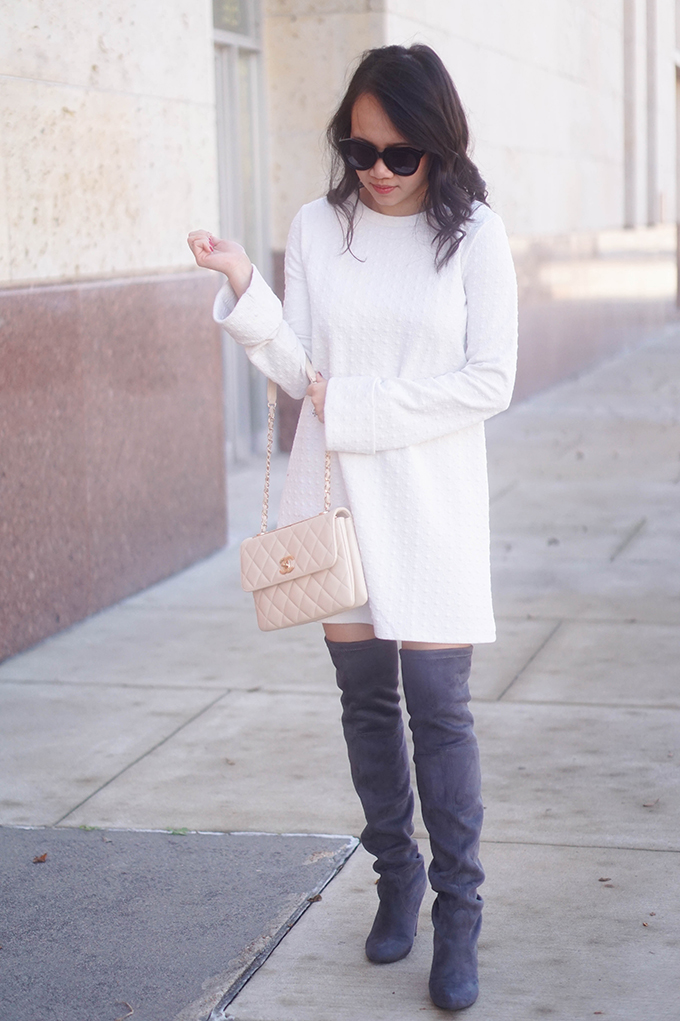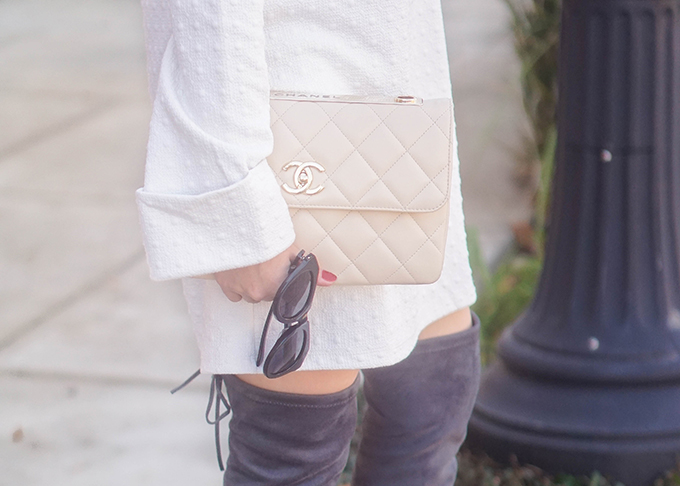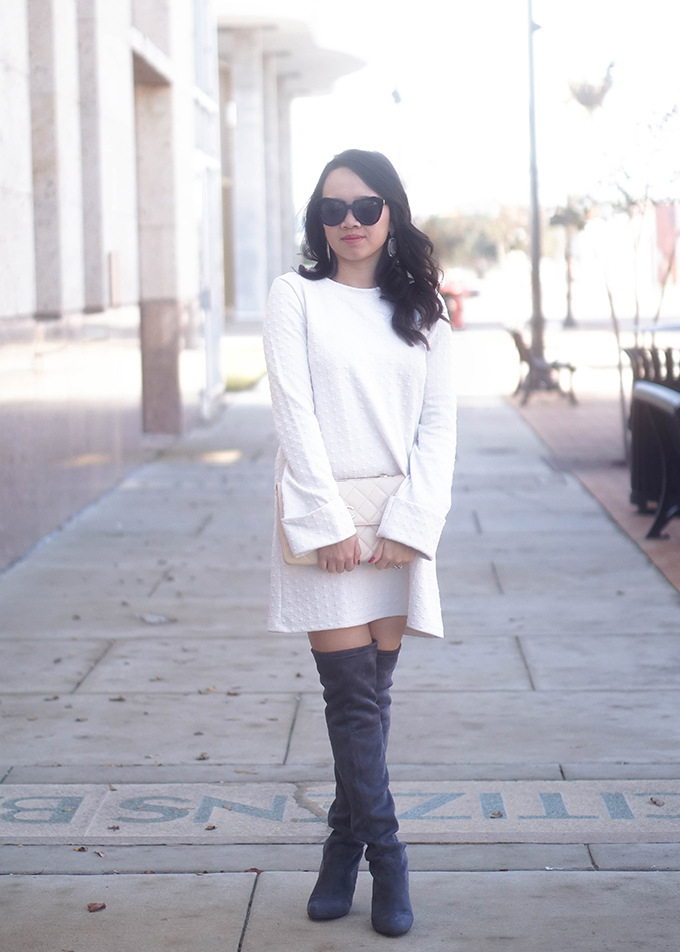 Merry Christmas Eve everyone!
I've been wearing a lot of green and red festive outfits so I wanted to switch it up a little bit and go with something more neutral. Today is Liam's first Christmas Eve and I'm so excited to gather around our family members and open presents at my grandparents house tonight. (My family can never wait until Christmas morning, lol.)
I hope yall have a wonderful day with your families and loved ones.
xo,
Annie

OTHER NEUTRAL FAVORITES