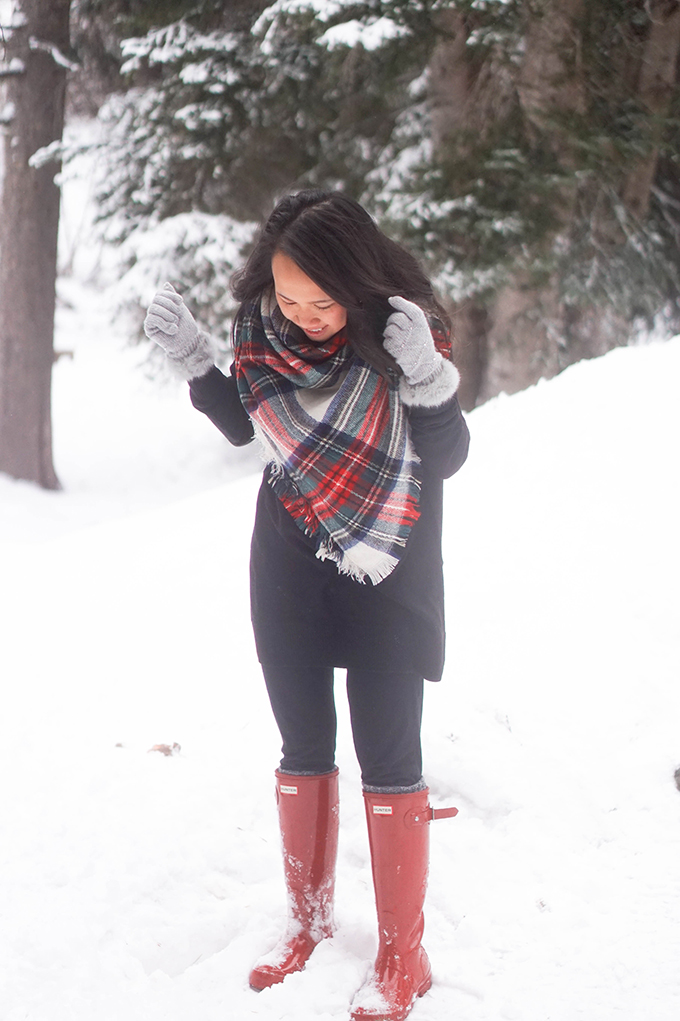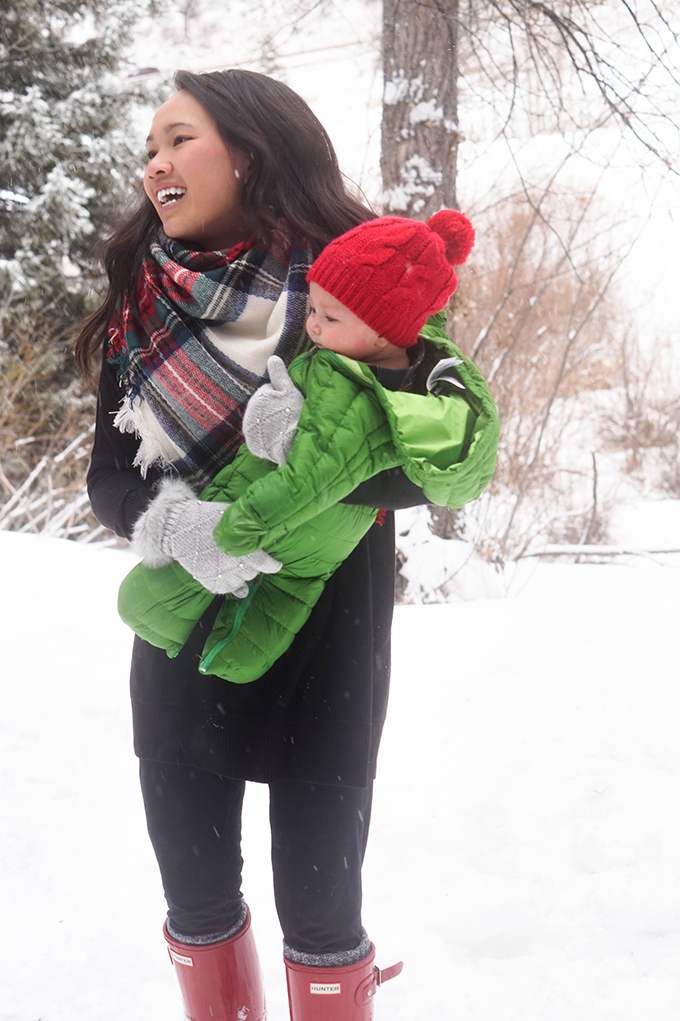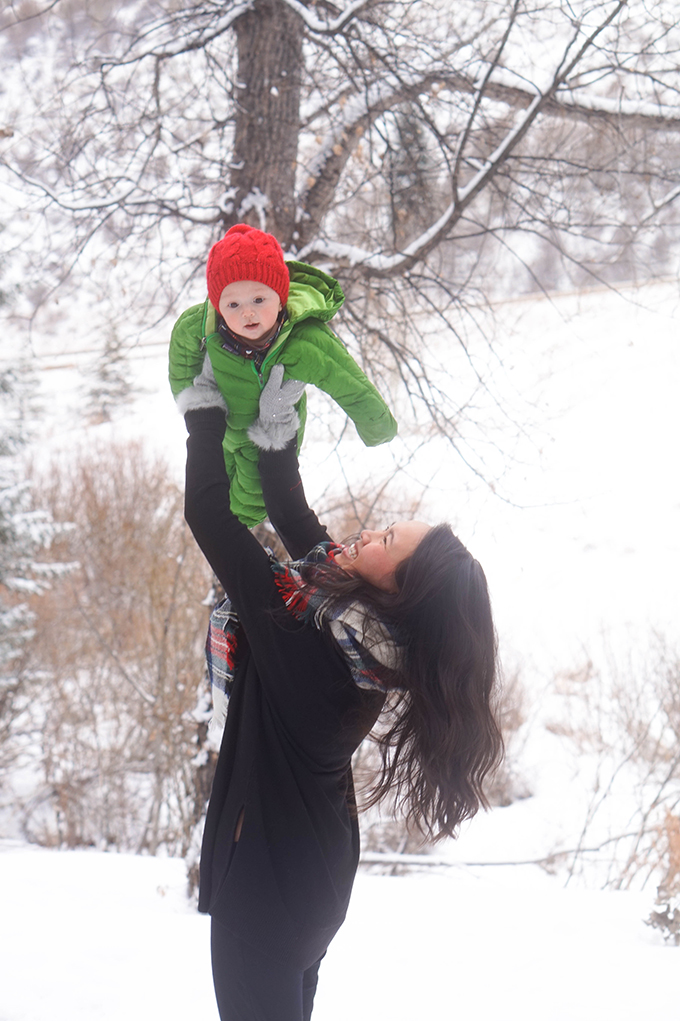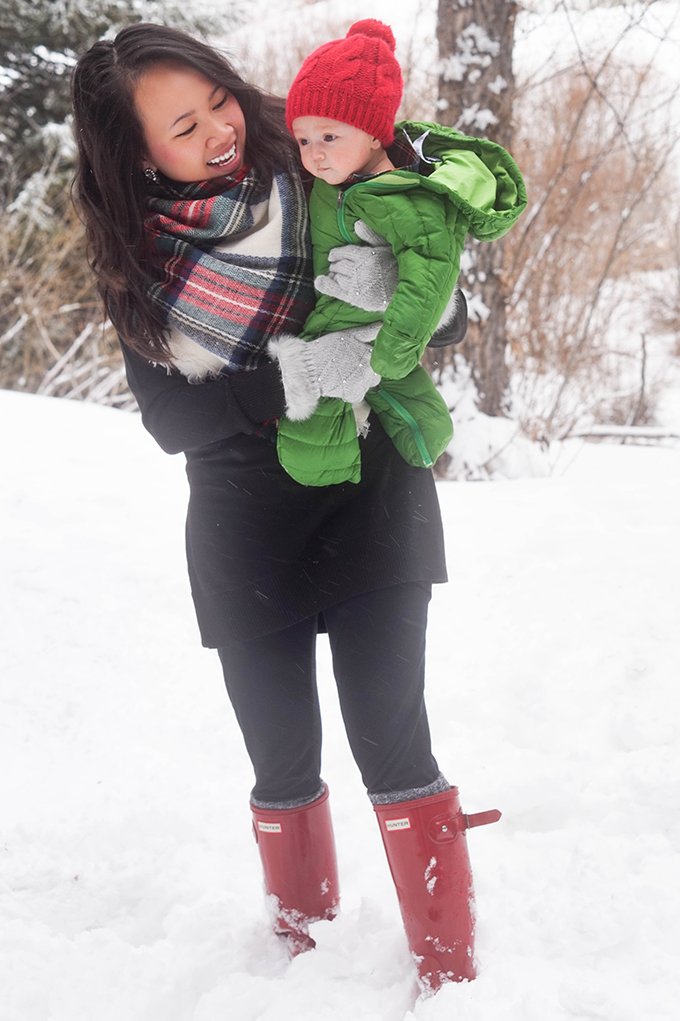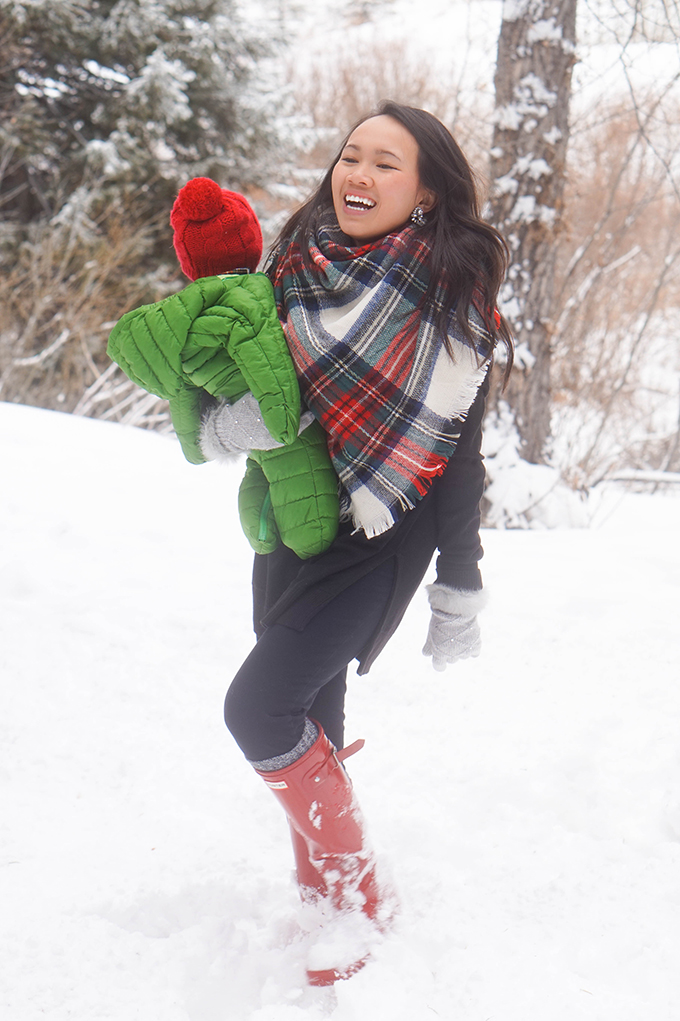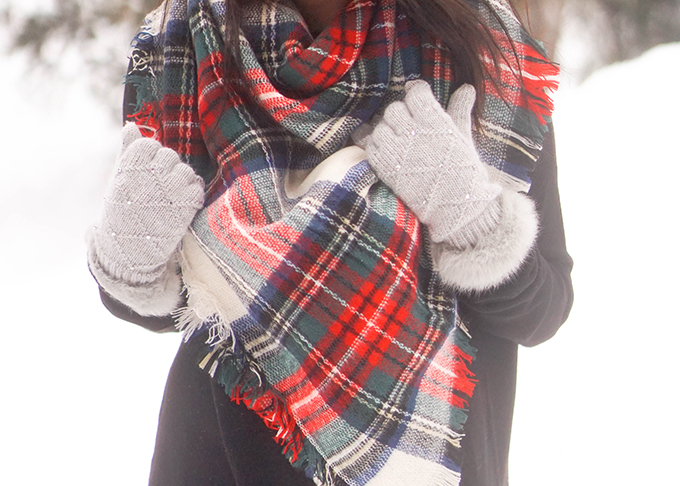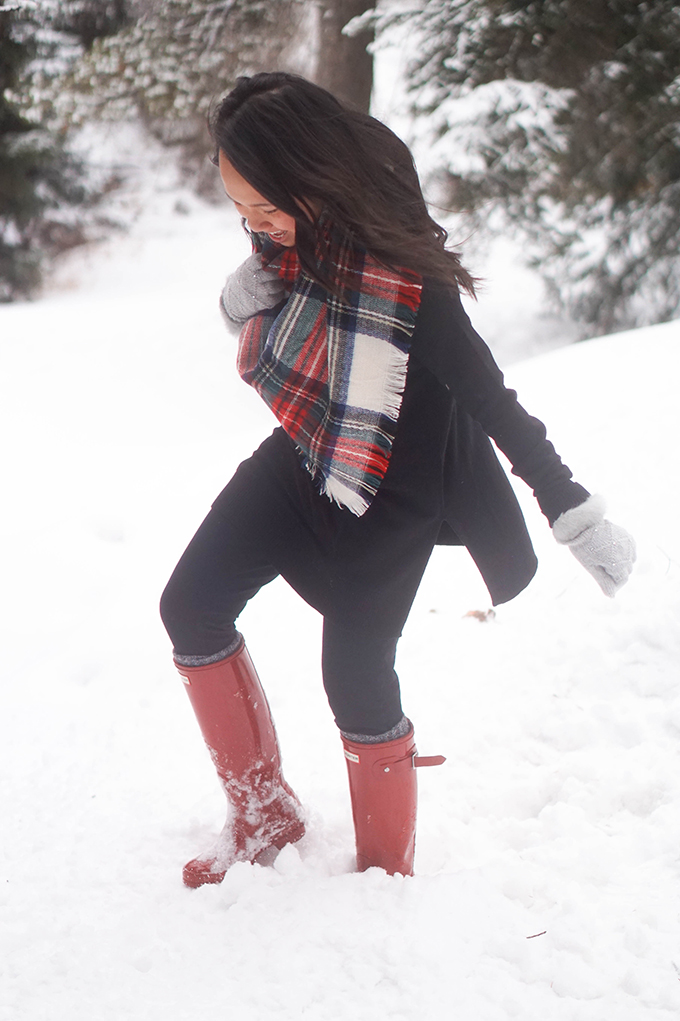 Hi everyone! I hope you are all having a great weekend.
We are flying to Texas next Saturday so we wanted to spend a holiday weekend in Vail with our little family. It is absolutely beautiful here, the mountains and trees are filled with snow and there are Christmas lights everywhere. I'm still a 5 year old at heart when it comes to snow. Liam and I play in the snow every time we see it.
I love this
scarf
that I'm wearing, it screams CHRISTMAS! These
gloves
are also another favorite of mine; I love the small jewels and fur details. It's surprisingly not that cold during the day in Vail (I've experienced colder days in Texas!), so what I wore kept me warm.
I will post all the places we ate, went to, and stayed next week for yall. I feel like we are always traveling! Are you going anywhere this holiday?
Thank you for reading,
xo,
Annie