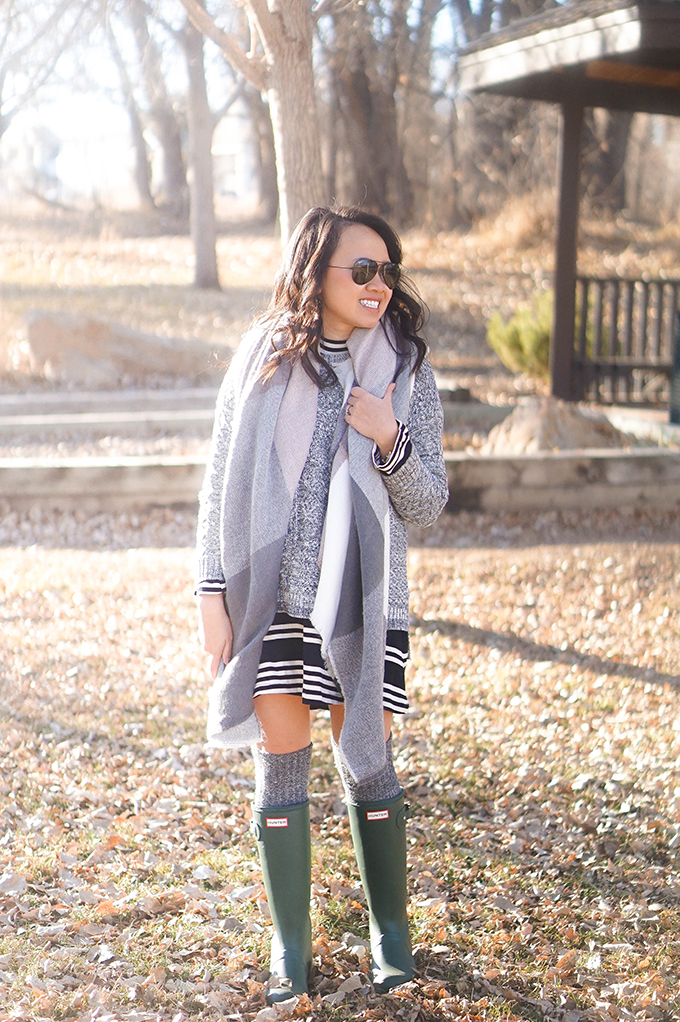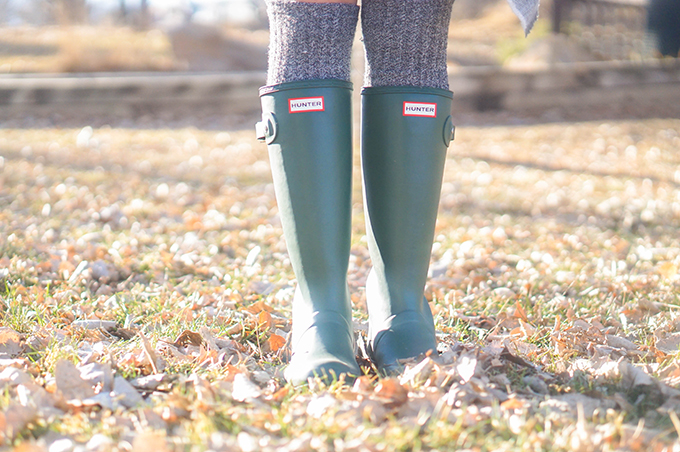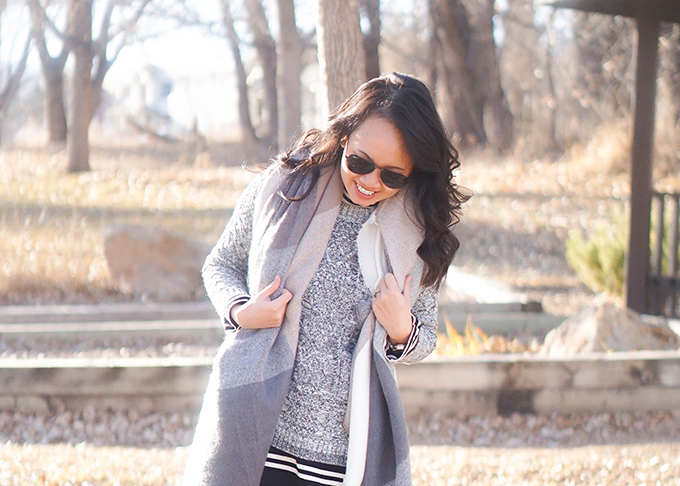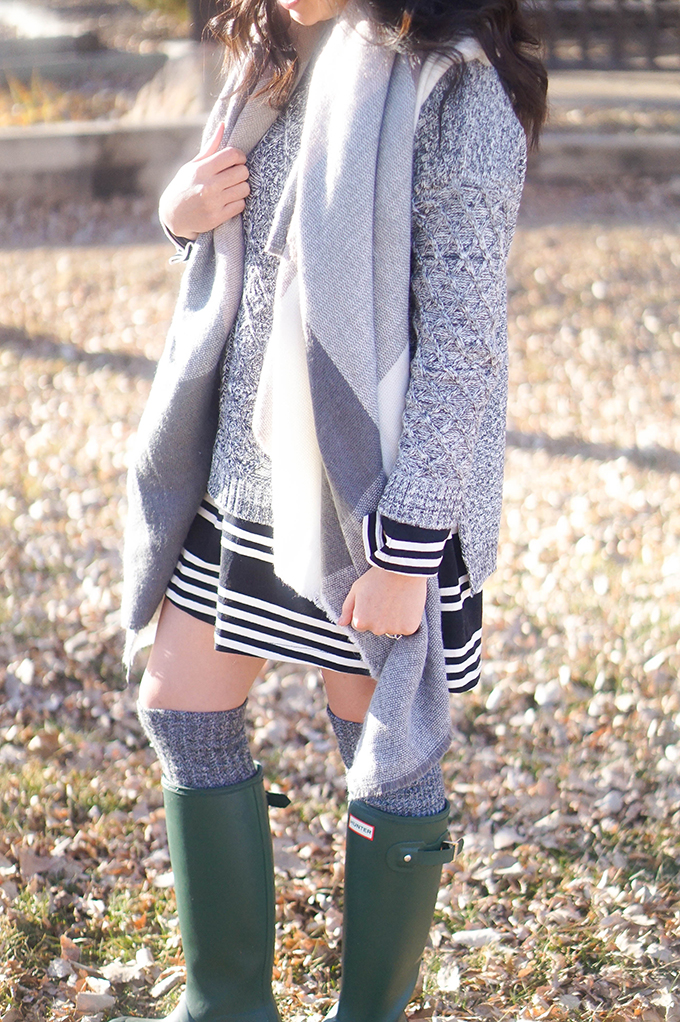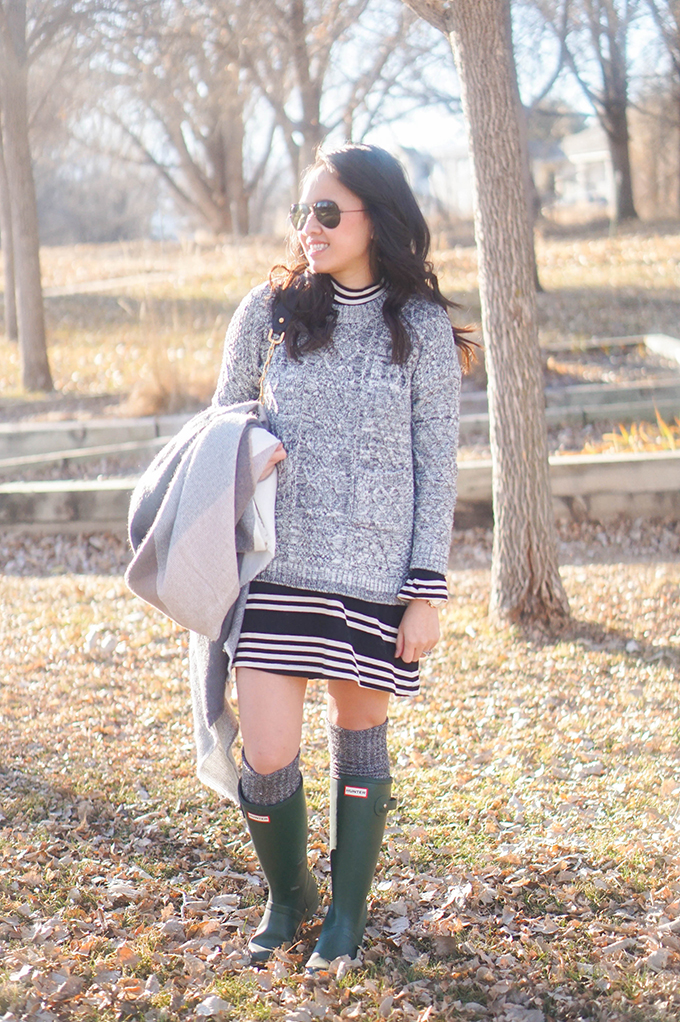 Tommy and I found this park near our home the other day and it was exactly what we were look for. It had a huge dog park (where we plan to take our future dog), a park for Liam to plan on once he was older, and a beautiful scenery. I wore this
dress
and layered it with a
sweater
and
scarf
. If you don't already know, I try to avoid wearing pants as much as possible, lol. It's super easy to wear skirts and dresses in winter… all you have to do is add some layers (sweaters, coats, cardigans, and/or scarves) and wear
knee high socks
or
tights
to keep the leg area warm.
My sisters and brothers are flying in this week to visit us and to go skiing. The hubs and I have been cleaning the house and getting everything together this past week. We're so excited to show them Colorado!
I hope yall have a beautiful Sunday!
xo,
Annie