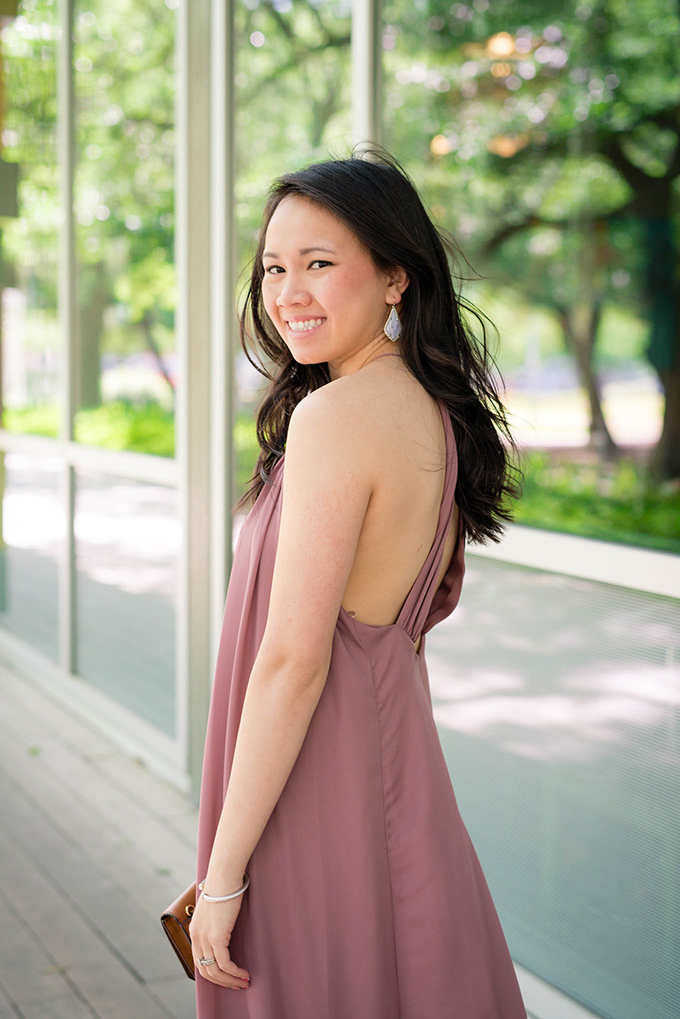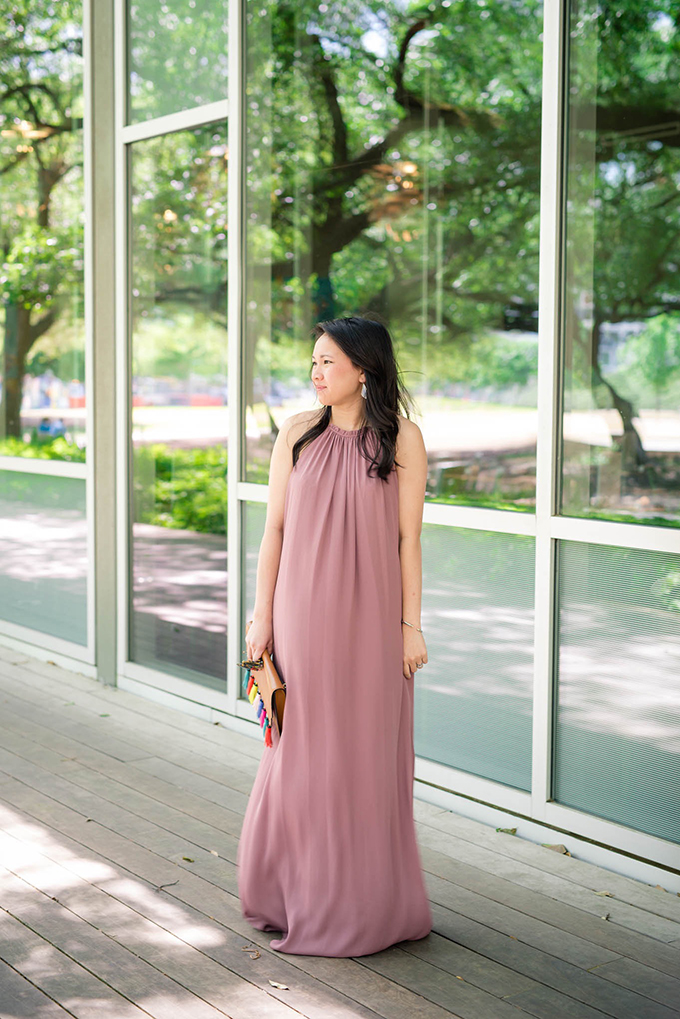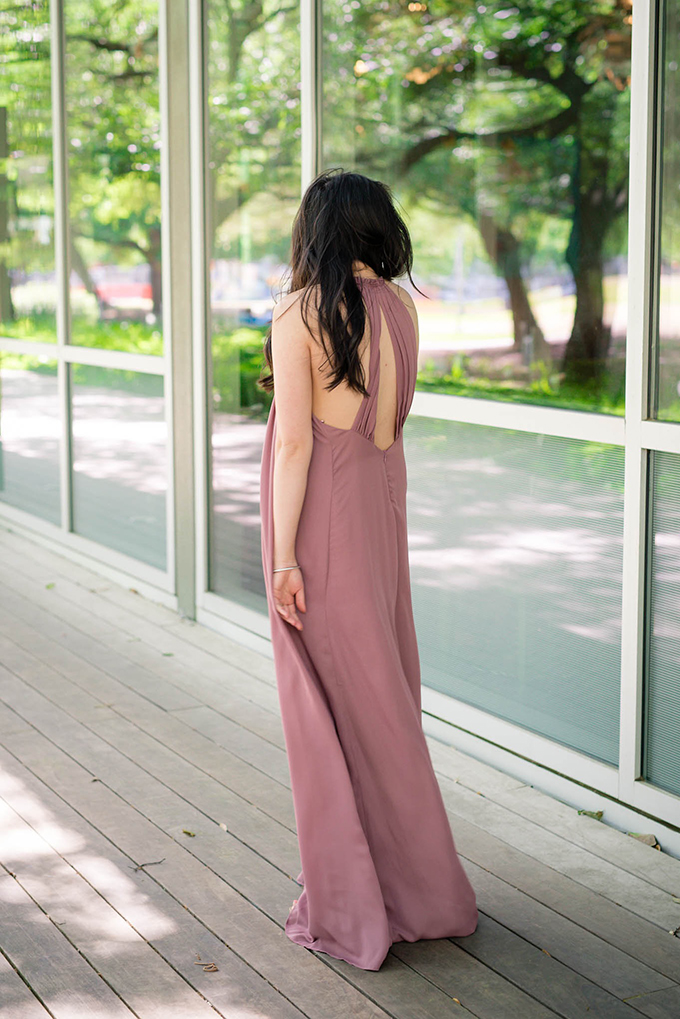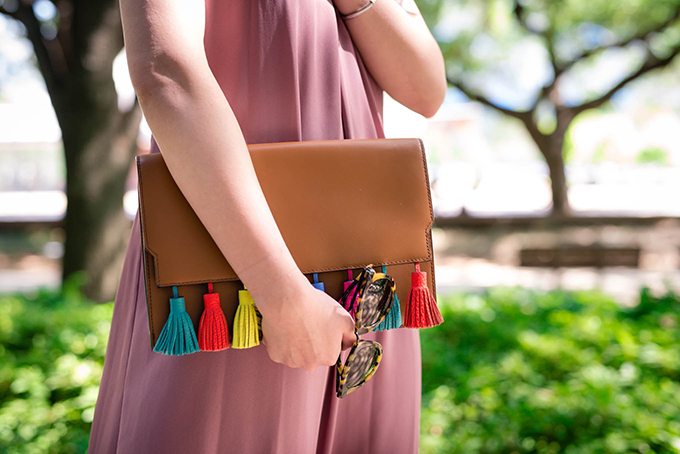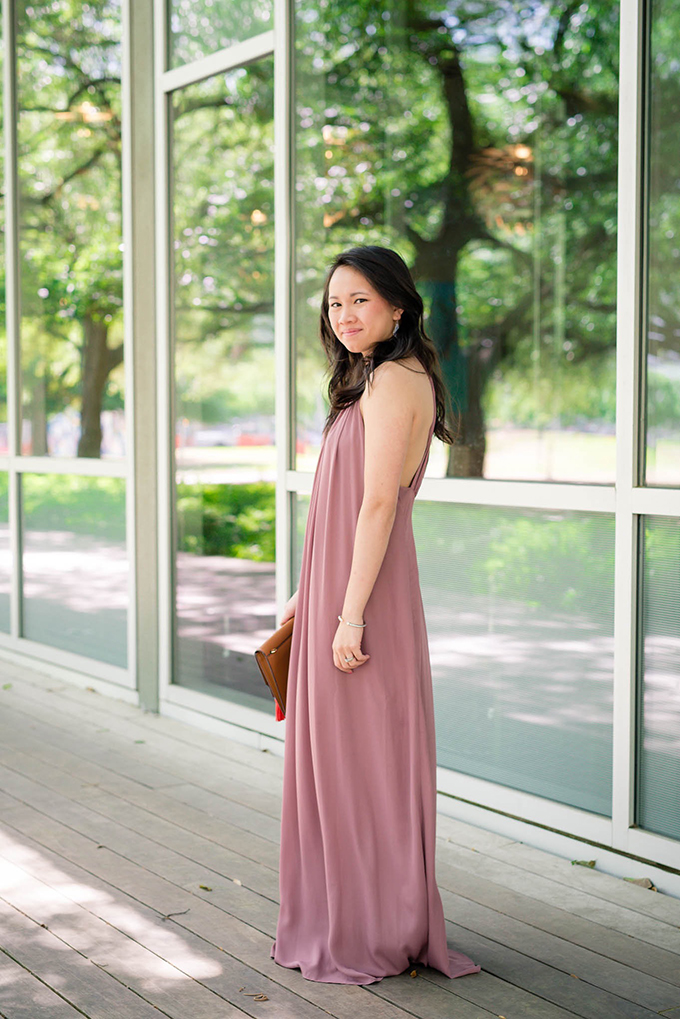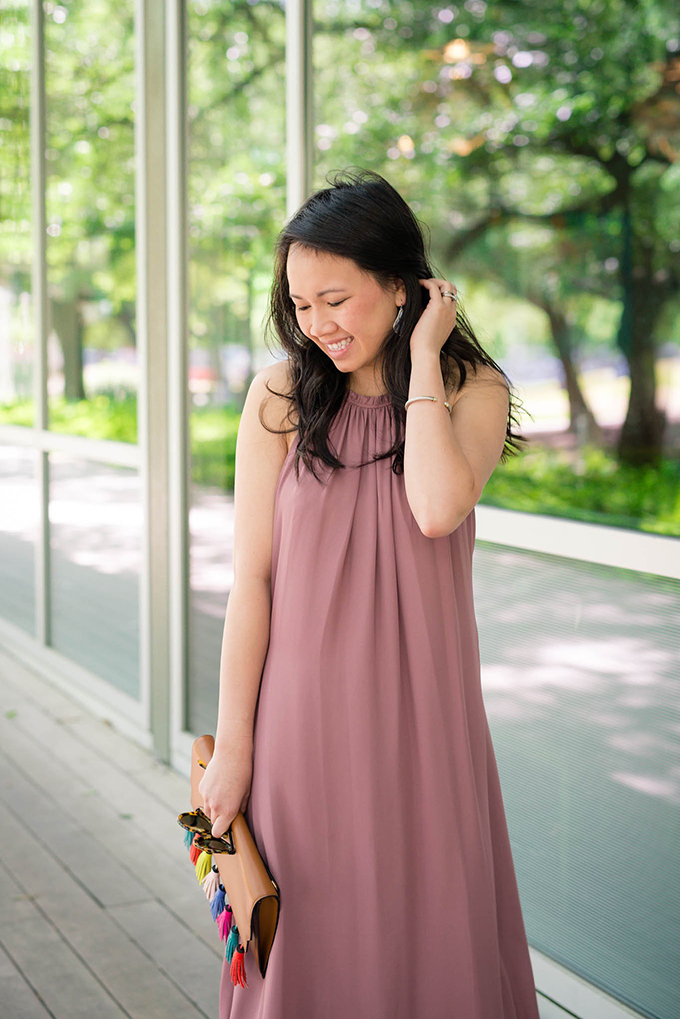 First things first…how beautiful is this dress?! It seems like your average cute maxi but then you turn around and it's stunning! I'm so in love with the back…it's elegant, feminine, and sexy. It comes in 4 colors and is only $52! It's such a steal.
I actually saw another person trying it on at Nordstrom and immediately wanted it. I'm so glad I saw it on her because I would never have seen the back of it when it was hanging on the racks. This dress is PERFECT for spring…its flowy, fun, and perfect for twirling around. It's your ideal dress for weddings, date, dinner, or trips to the beach.
Thank you for reading!
xo,
Annie