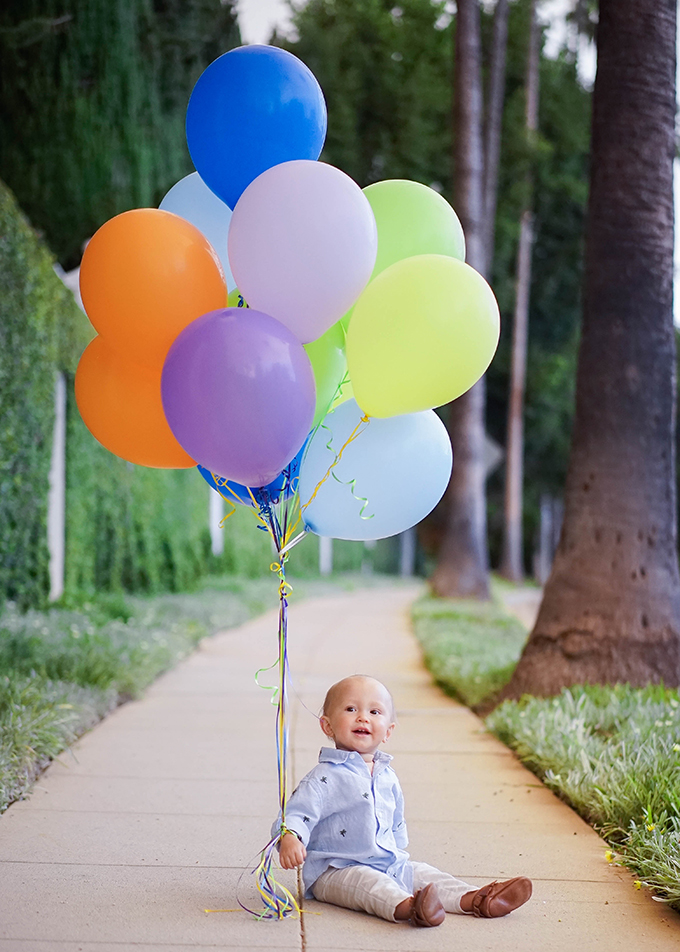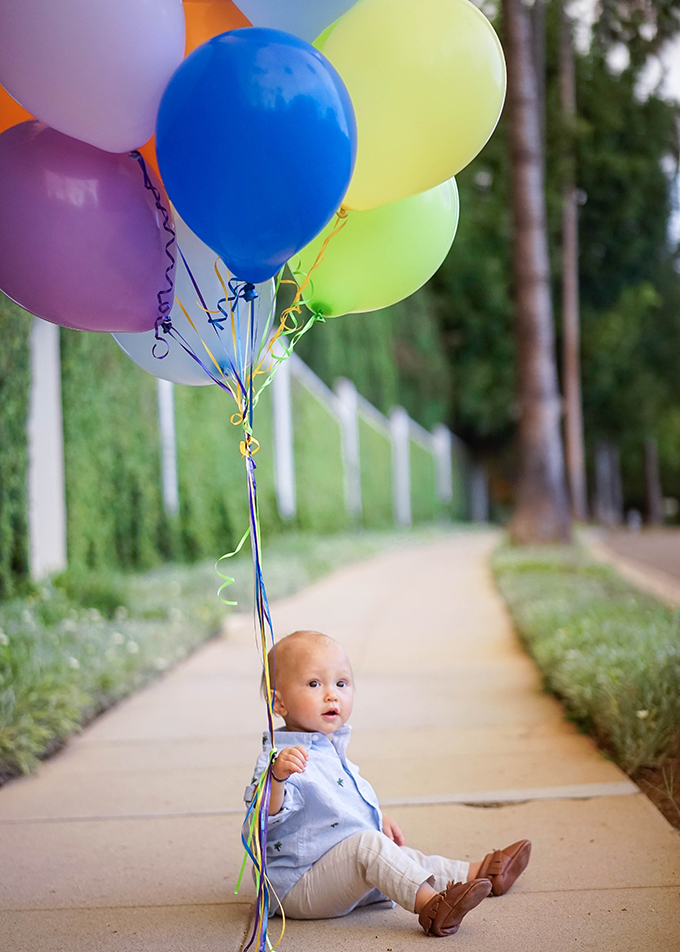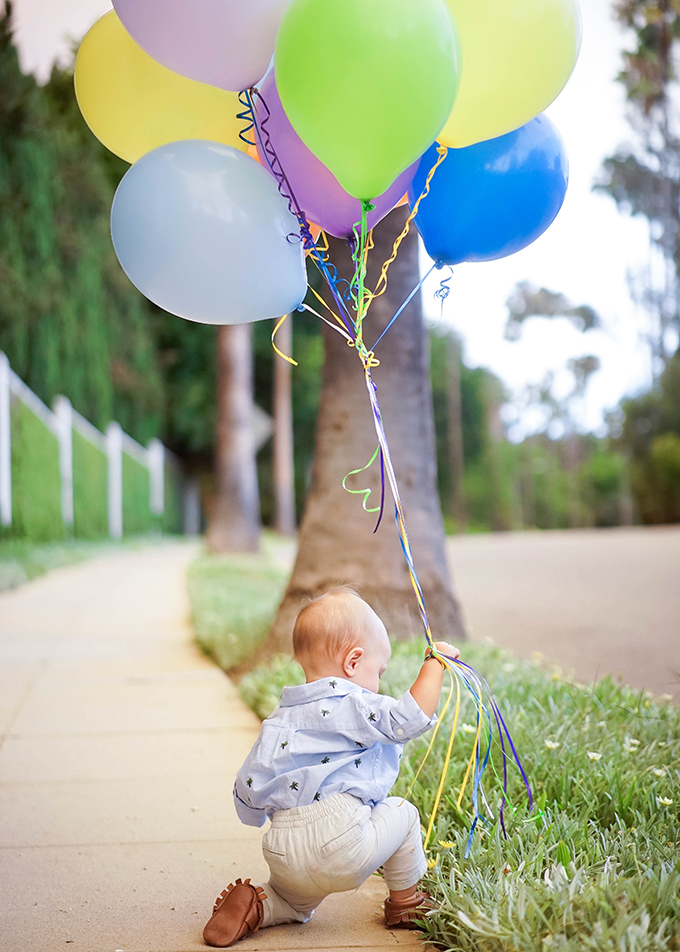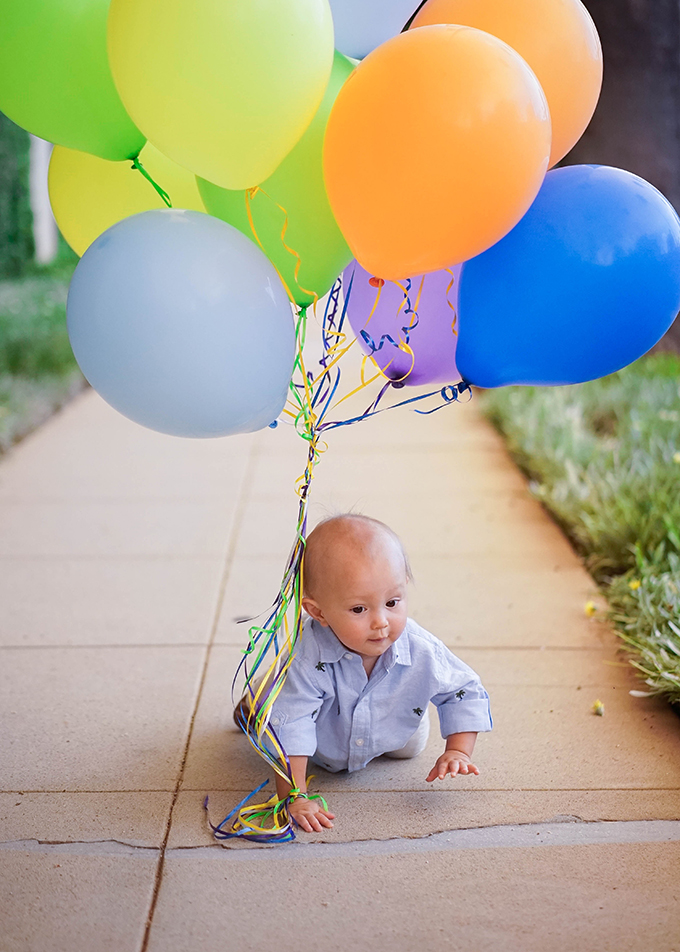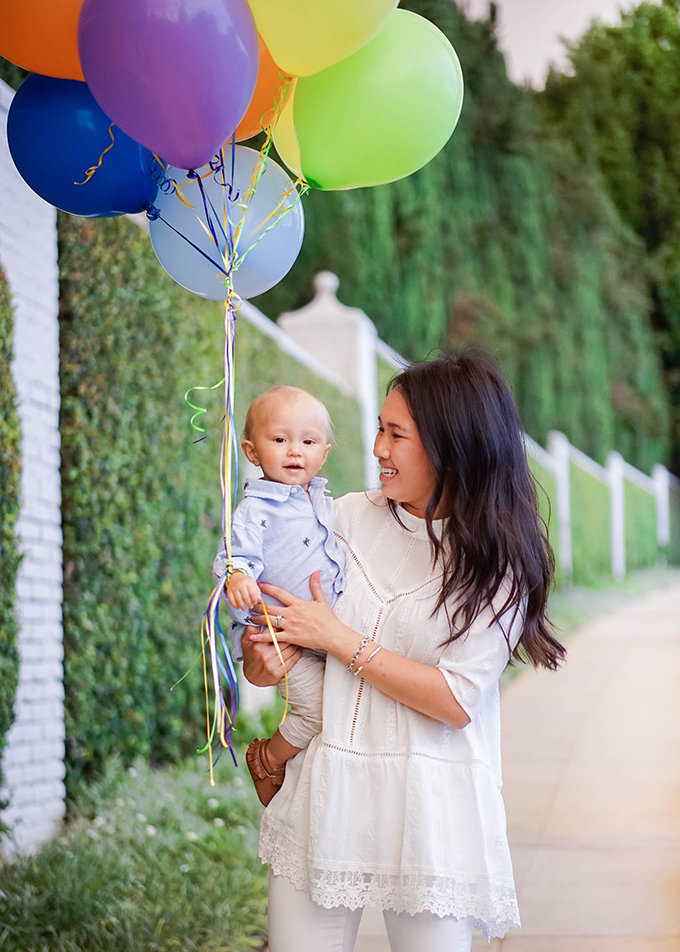 I'm still in disbelief that Liam is a year old…I wish I could rewind time and hold him when he was a newborn, but I'm so happy at all the things he has accomplished. He's almost walking and I know that I'll be chasing him around and making sure he doesn't get into trouble when he finally does. He got his first "boo boo" about two days ago and I almost had a heart attack. He smashed in my sisters laptop while he was playing with Tony (my brother) and got a big whelp on his forehead. It got better after a few hours and then he was back to his normal self.
Anyways, here are some pictures that I took for Liam's first birthday. I did about 3/4 mini sessions (because I'm crazy like that and need a ton of pictures of my baby) and these are my favorite! We took them in the prettiest neighborhood in Beverly Hills.
I hope yall enjoy them!
xo,
Annie

SaveSave
SaveSave