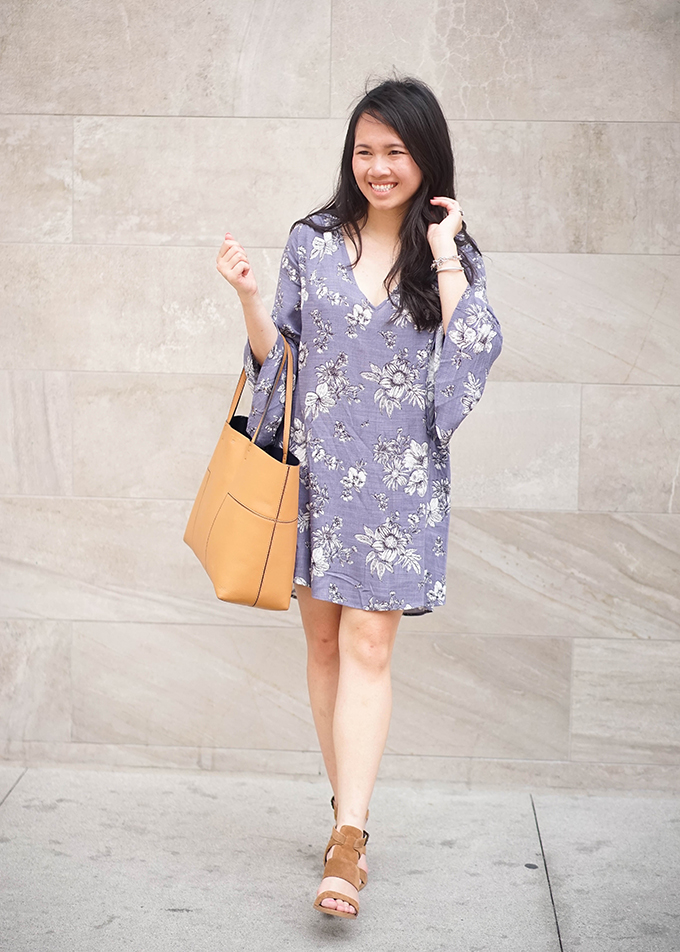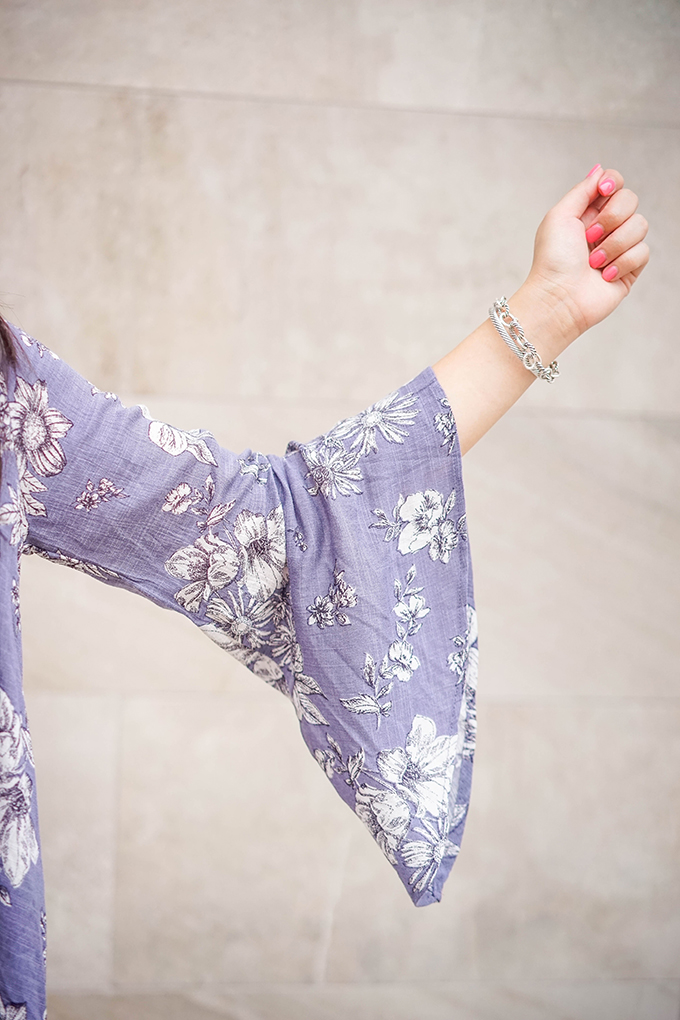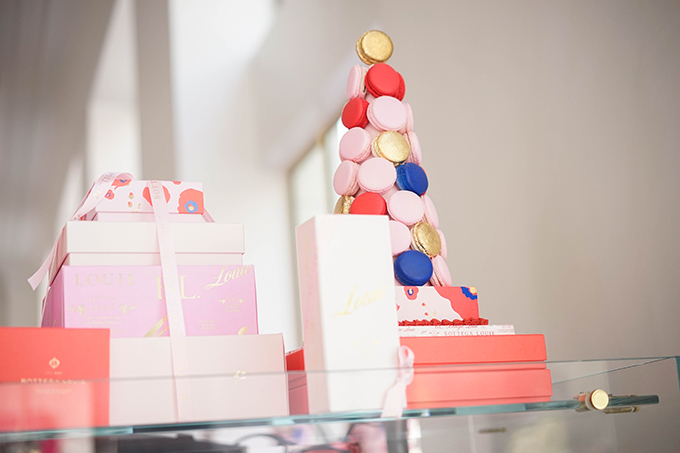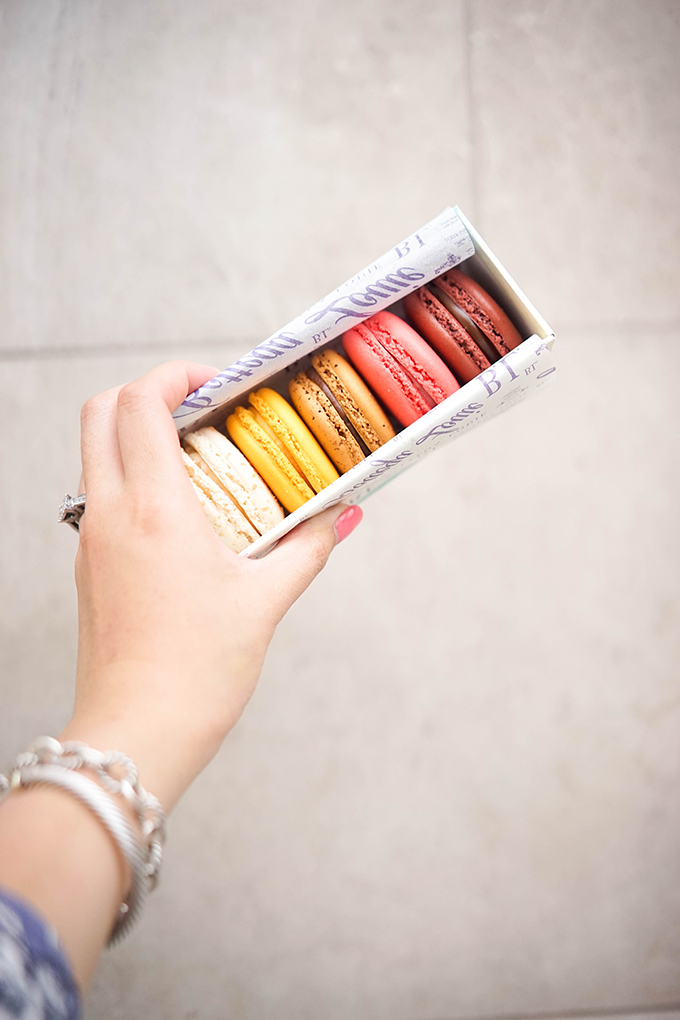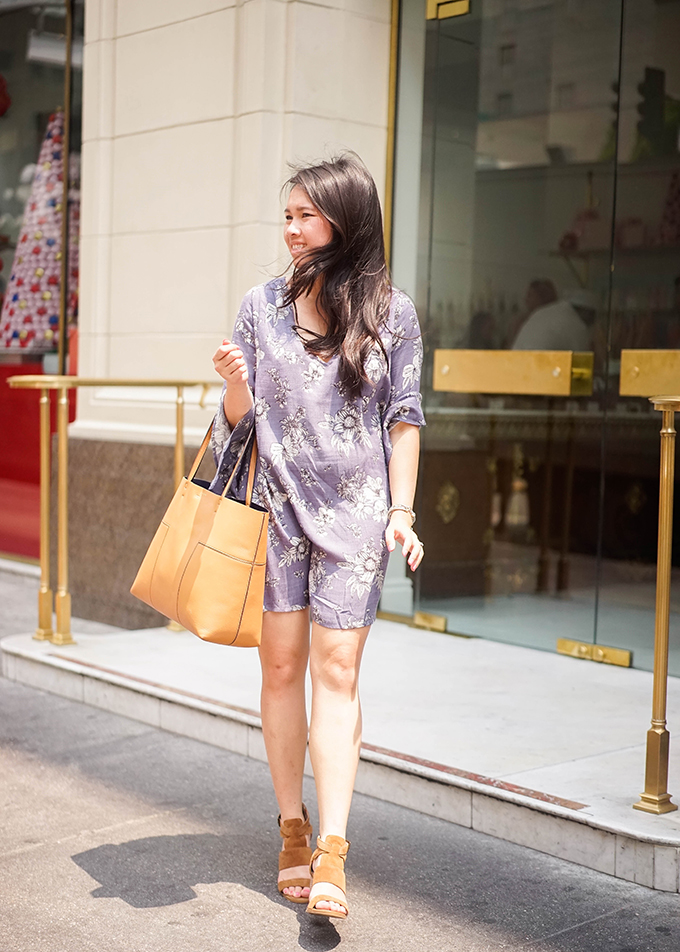 The Nordstrom Anniversary Sale this year is probably one of my favorites. They have so many great products and you can't beat the prices. I love this outfit!… it works well with the hot summer we've been having in Texas.
This bell sleeve dress
looks super cute with
wedges
or
booties
, and is great for transitioning into the fall. I know there are only a few left, but if you call Nordstrom customer service, they are great at locating an item for you in one of their stores! (I'm wearing an XS). I wore it to brunch at
Bottega Louie
in California last week and this place is like a dream. Their food was absolutely amazing and the bakery was what sold me. I'm obsessed with macaroons, and there's tasted like heaven. I would go back to California just to eat at this place again, lol.
Can yall believe that it's already August? I'm getting so excited for fall and Halloween. Liam and I move back to Colorado in a few months after Tommy comes home from Deployment. I can't wait to see him again! And for him to see how big Liam is!
Thank you for stopping by!
xo,
Annie
SaveSaveSaveSaveSaveSave