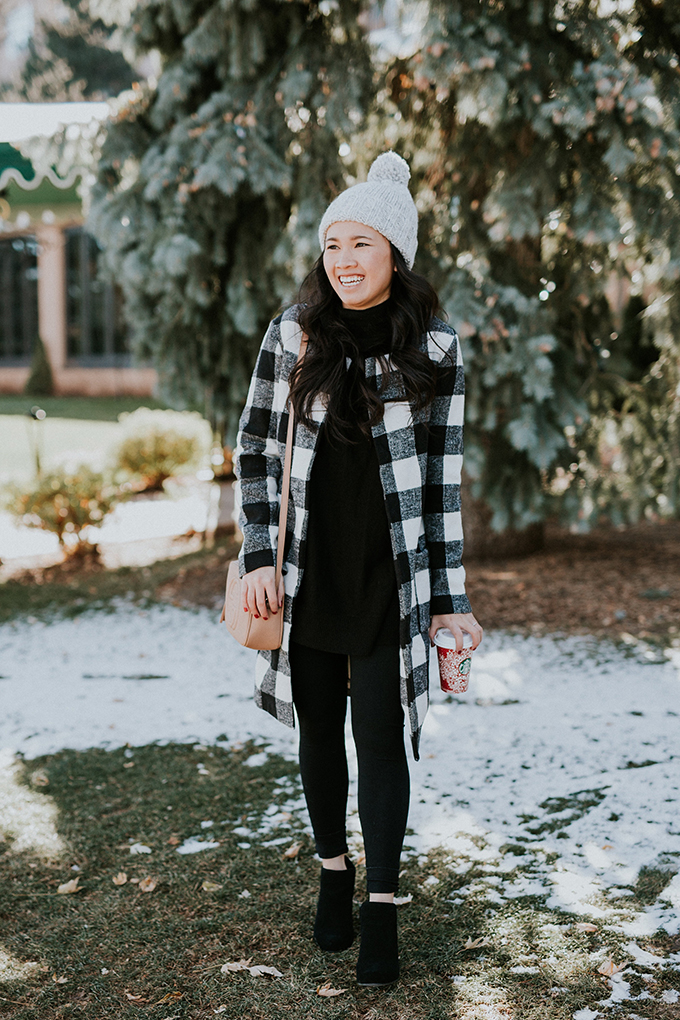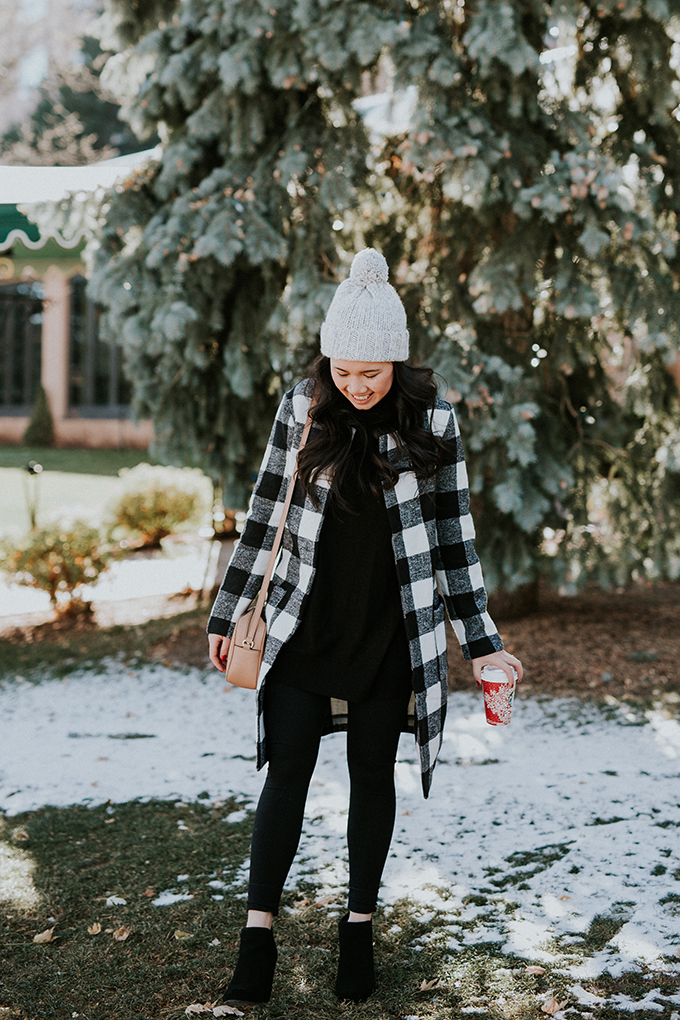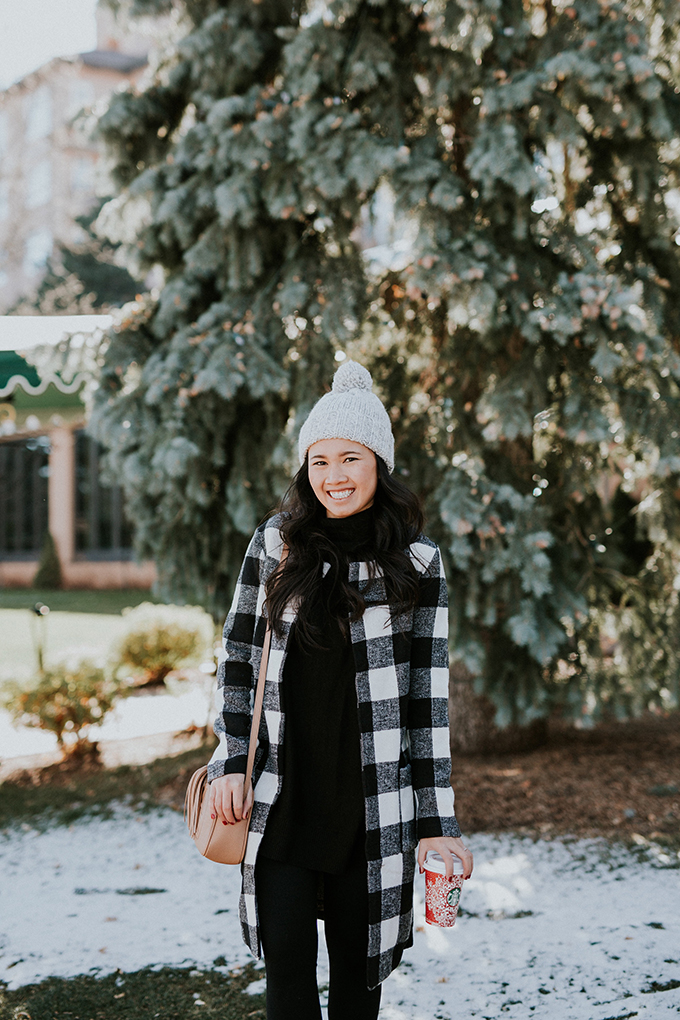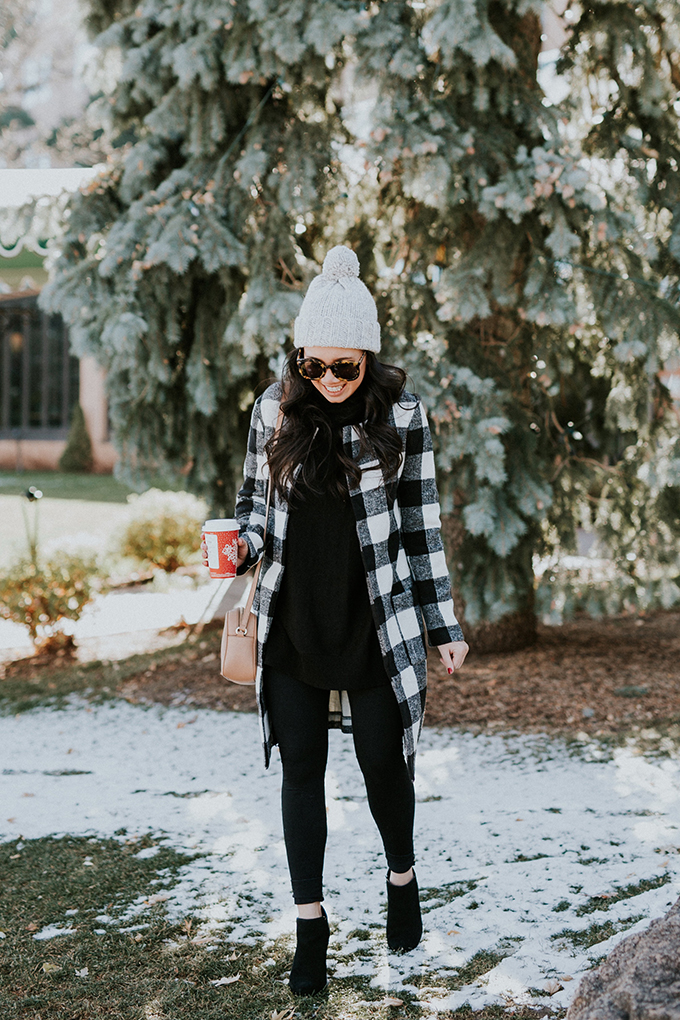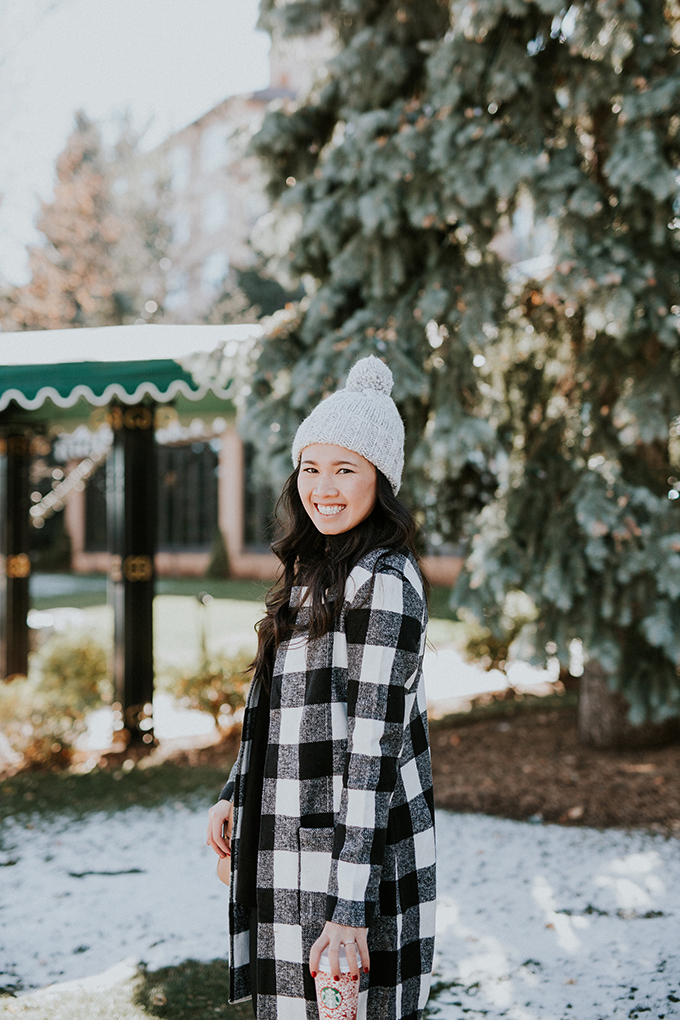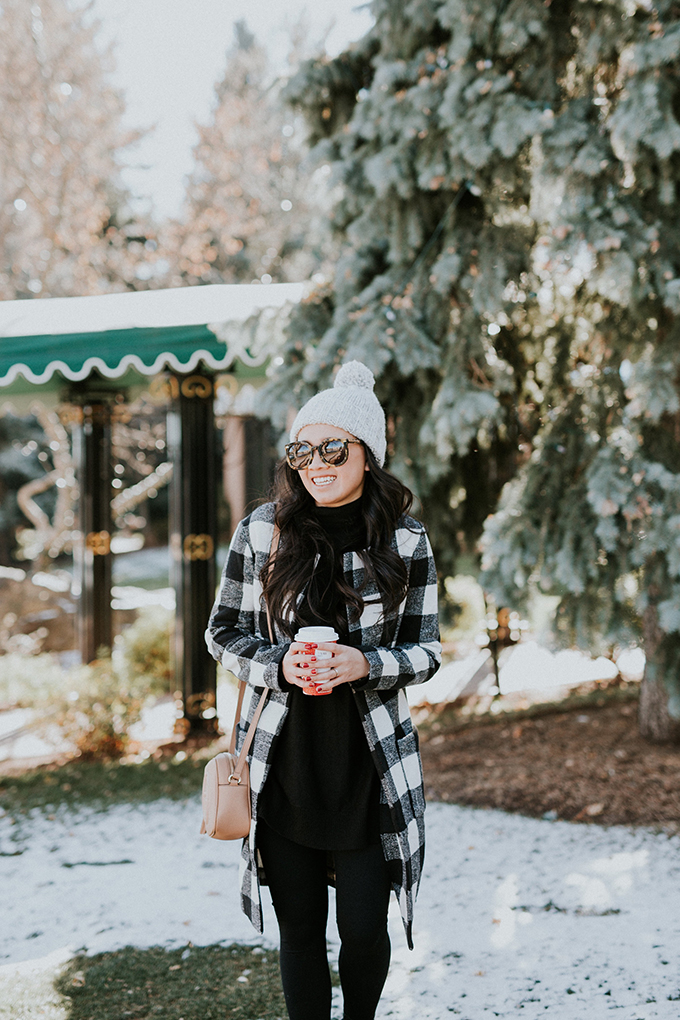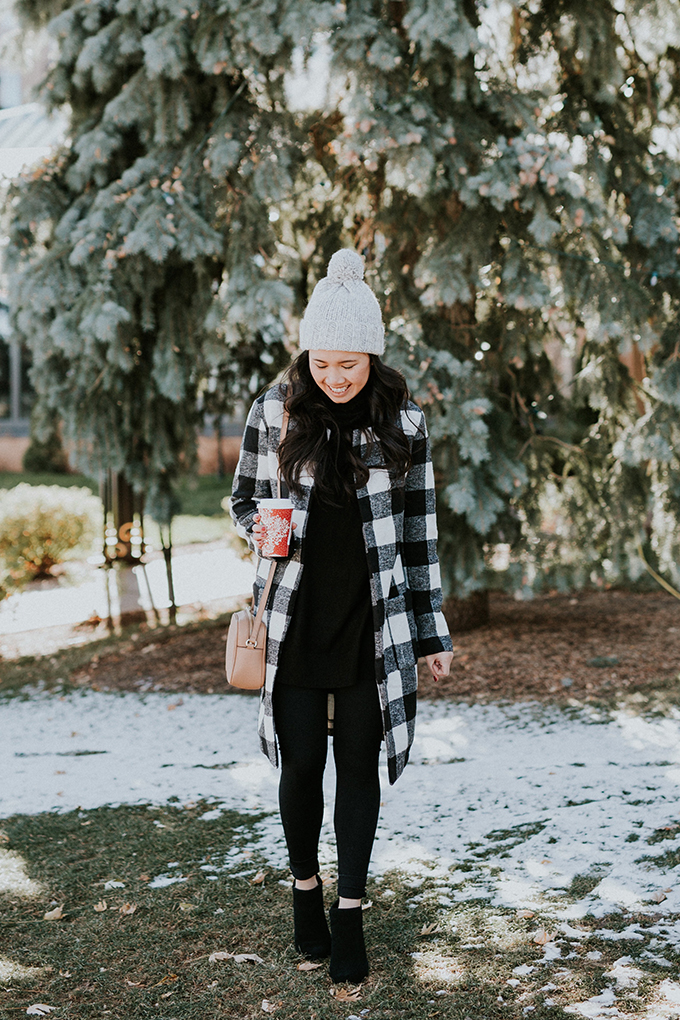 The holidays are over for me, its straight back to work. Everything has been so hectic up until Christmas. I've barely even had time to think. I really appreicate the nights where I can work on my blog, relax, and have a glass of wine. I hate when this day rolls over every year, the day after Christmas. I would actually love it if Christmas was all year round, lol. At least, we have New Years Eve and winter to look forward to! I actually had to google when winter started because it has been extremely warm in Texas, high 70's and 80's. It's kind of nice because I don't have to throw on tons of layers before walking outside and I can wear lightweight winter coats when the temperatures drop.
I've had this coat for a few weeks now and it's so pretty. I often gravitate towards classic carmel and black trench coat, so it was time to change it up. I find a lot of my trendier coats on
Shein.
I bought
this one
last year and love the cognac and black color mix. A lot of their coats are well under $100!
This pretty checked one
that I'm wearing today is under $40 (I'm wearing an XS)! I linked several of my favorites below.
Thank you so much for reading!
xo,
Annie

WINTER COATS UNDER $100

*Thank you
Shein
for sponsoring this post, all opinions are my own