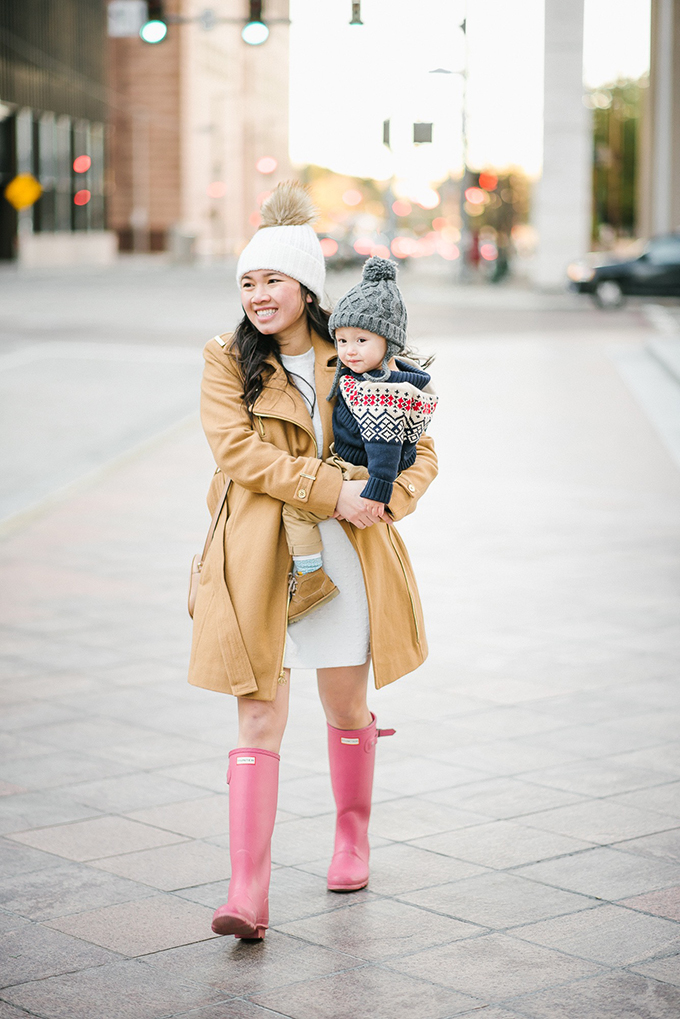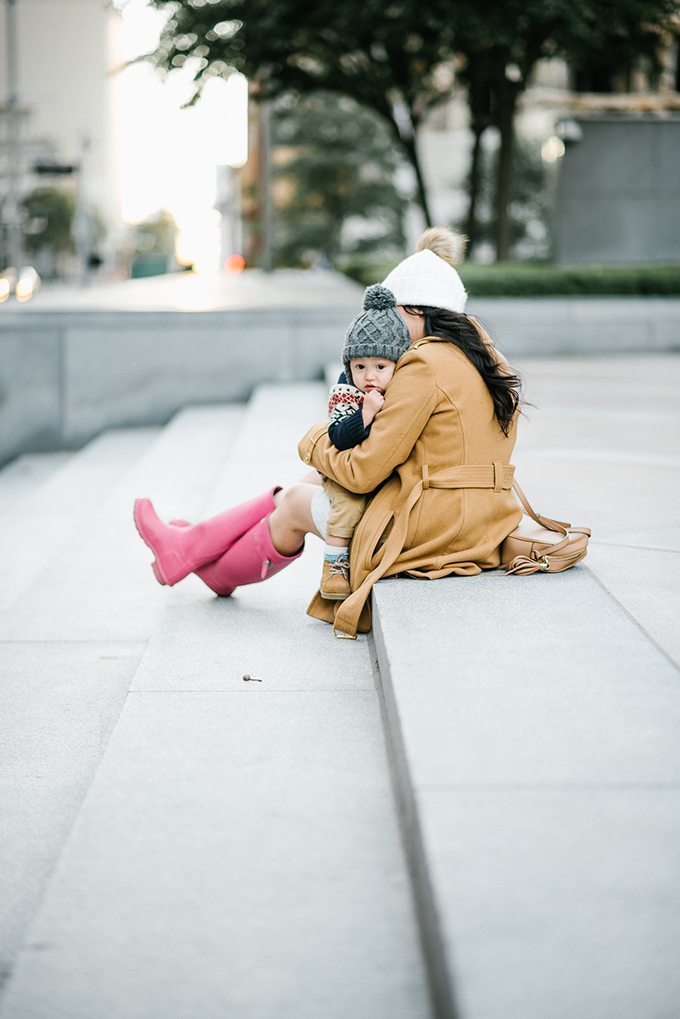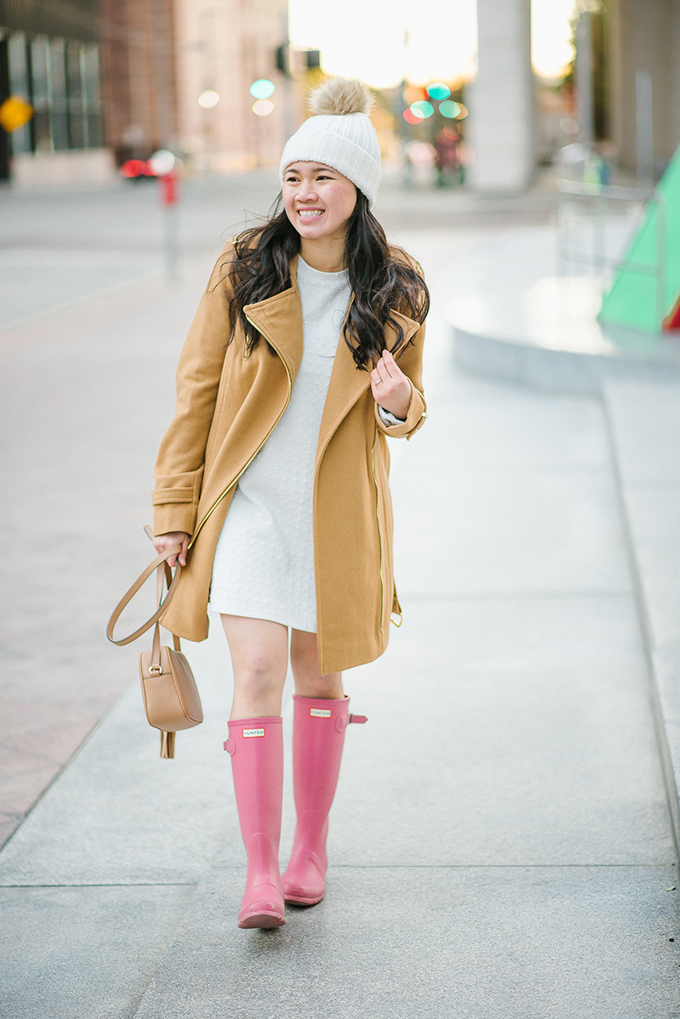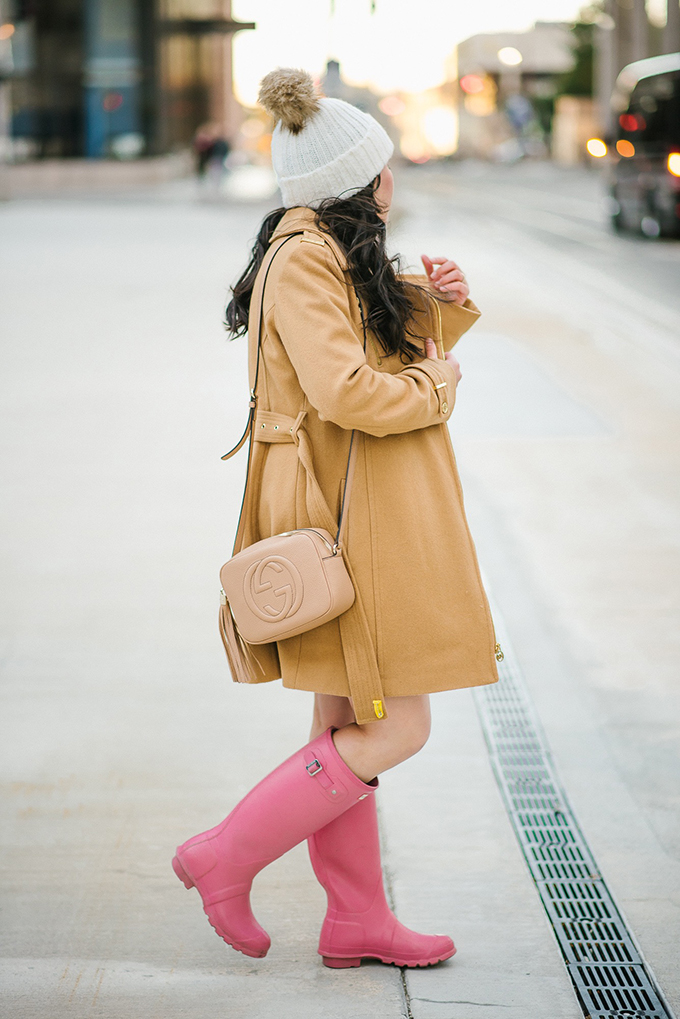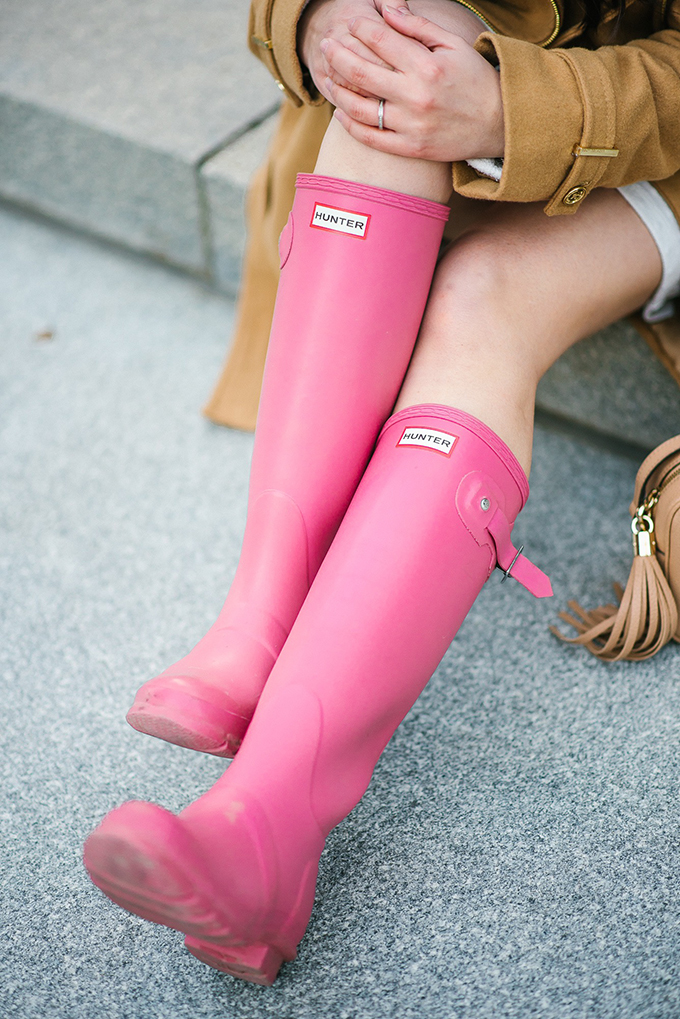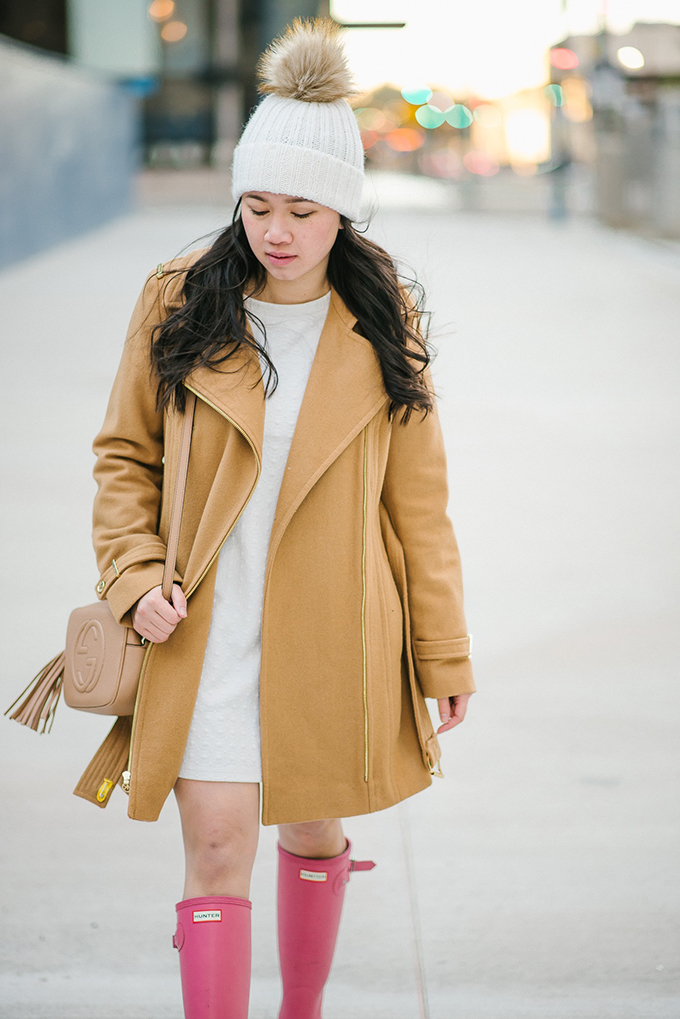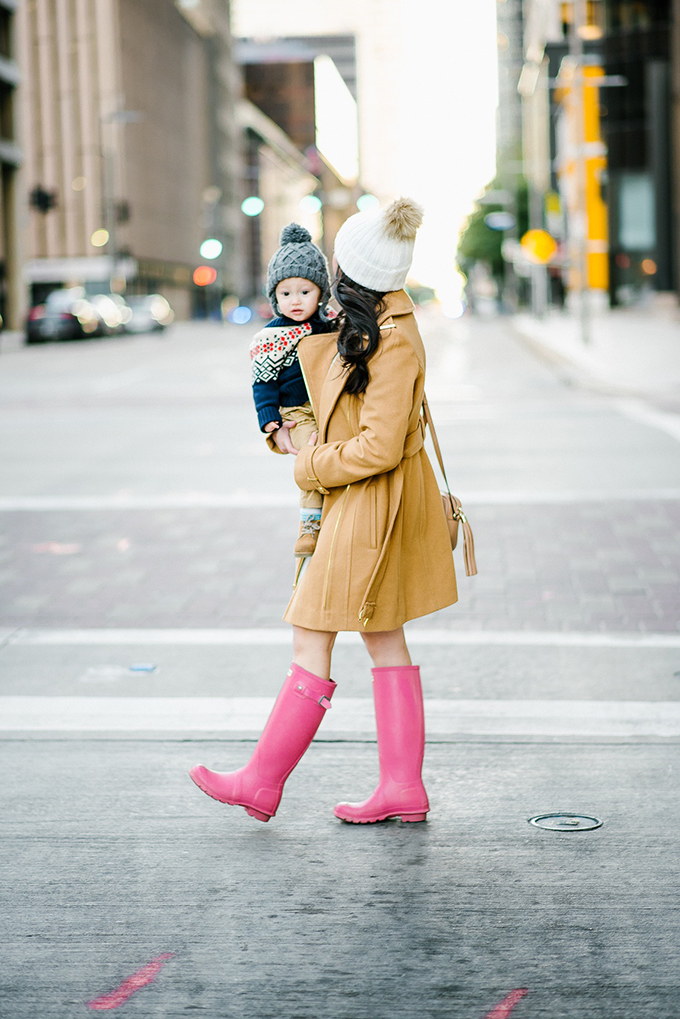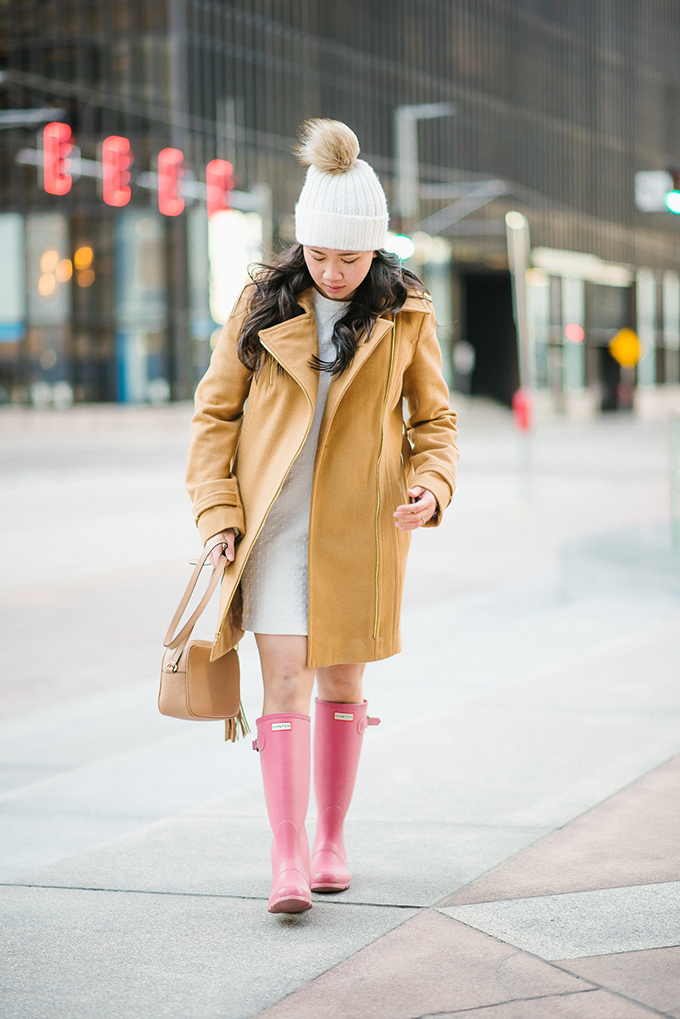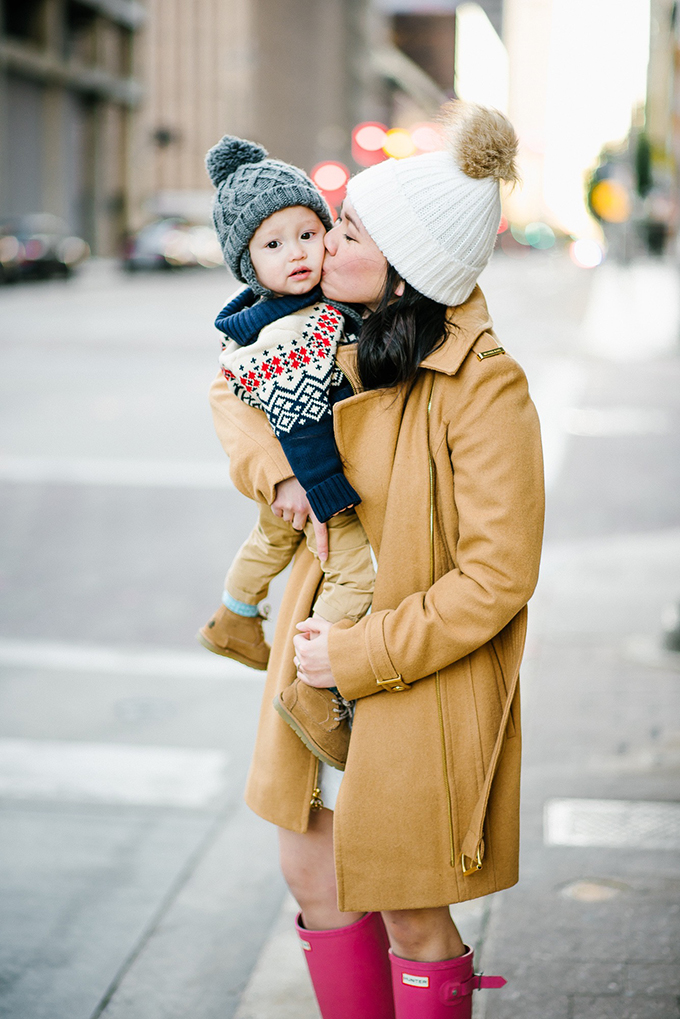 I'm changing things up a bit today and sharing 10 random things that have been going on in my life. Also, because (1) it's my blog and I can, lol (2) everything I'm wearing are old pieces and (3) I saw this idea on one of my favorite bloggers website (
Barefoot Blonde
) and loved the idea! (My outfit today is SUPER EASY to recreate, perfect for rainy days, and most of the pieces are probably already in your closet). If you love reading about fashion, lifestyle, motherhood, or just seeing cute baby pictures, check out
Amber Fillerup's blog
, I love reading it!
10 RANDOM THINGS ABOUT MY LIFE LATELY:
1: We started potty training Liam last week and have been 25% successful. I would love to hear any tips on how you potty trained your babe(s) and how well they worked
2: I decided to go back to school to take a few classes to apply for Dental Hygiene School. I originally wanted to become a dentist when I started college, but currently found more interest in becoming a Dental Hygienist.
3: I'm in desperate need of a warm vacation.
4: Finding Dory has been on repeat since we discovered that it was on Netflix.
5: This is the very first full year what Tommy and I will have together. We've been long distance since we started dating and have never been able to spend every holiday, anniversary, or birthday together throughout the year.
6: I miss Houston and my family so so much.
7: We currently have no plans for Valentine's Day and I don't mind at all. We usually plan our Valentines Day last minute, lol.
8: My goal to get fit is going terrible, lol. It's Girl Scout cookie season, it gets the best of me.
9: Liam still sleeps in our bed (we're working to get him to sleep in his). He occasionally tries to sleep on my chest and crushes me, because he doesn't realize how big he is.
10: I started using eye creme because these crows' feet are serious. Oh, I'm also considering Botox near my eye and forehead area in the future.
xo,
Annie