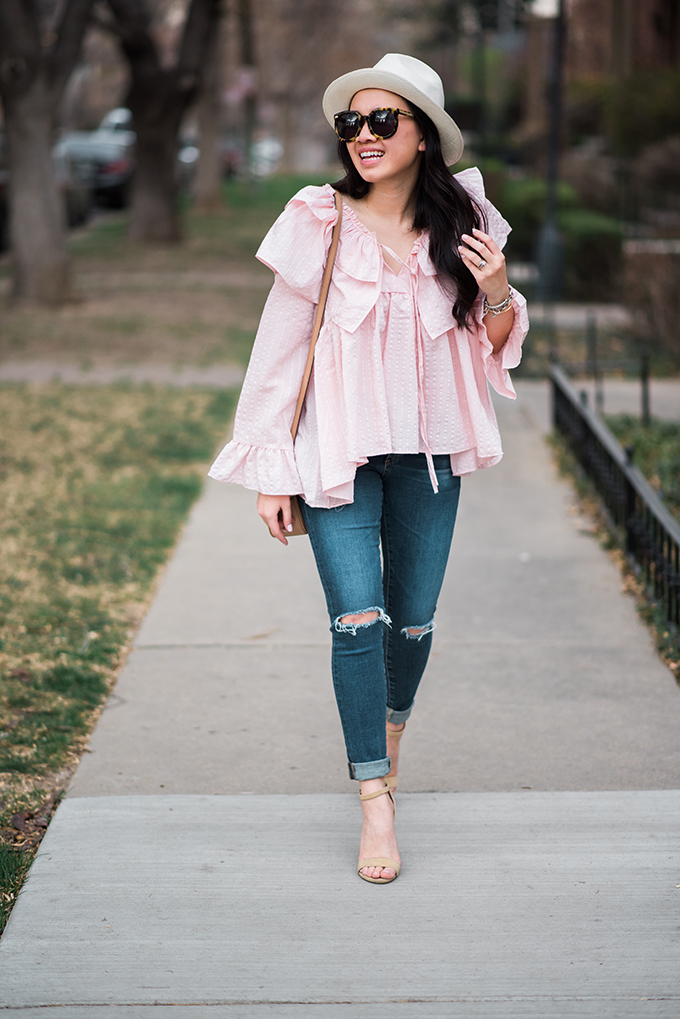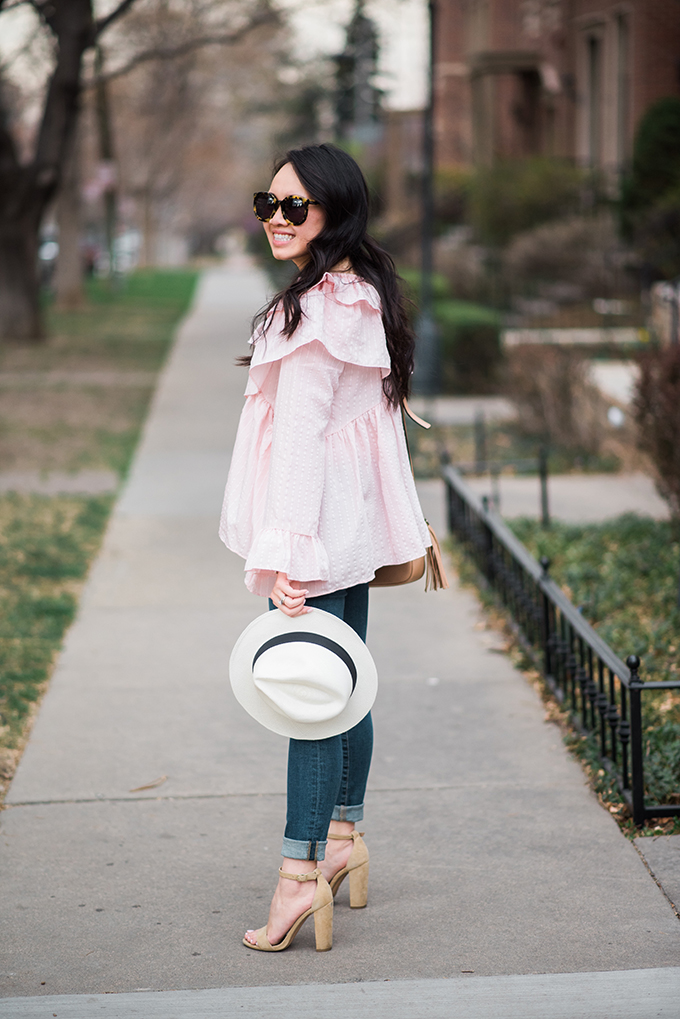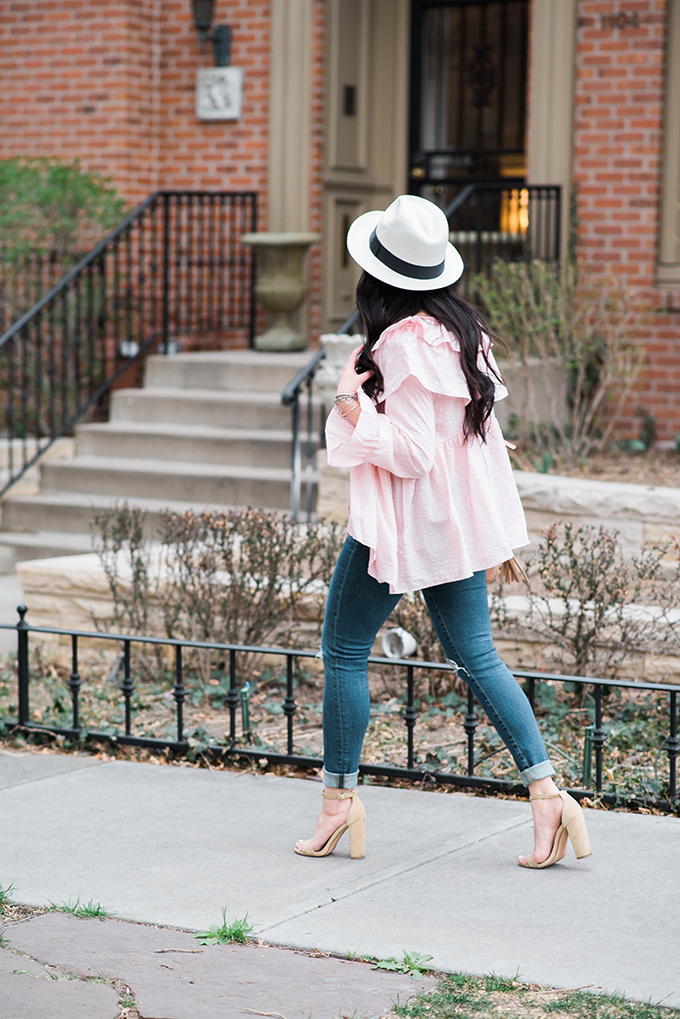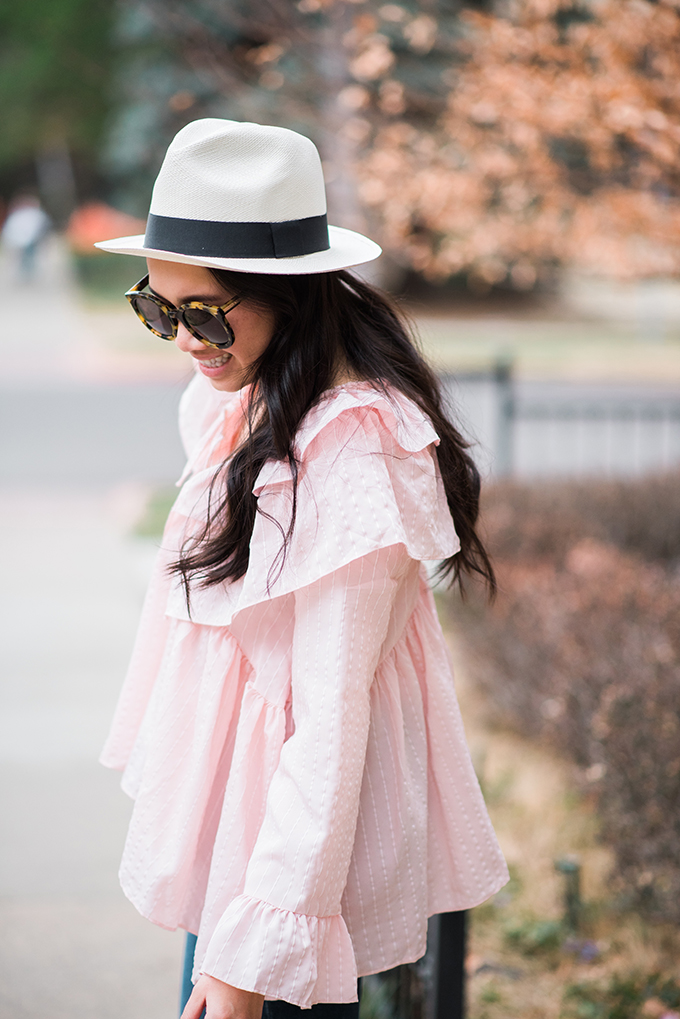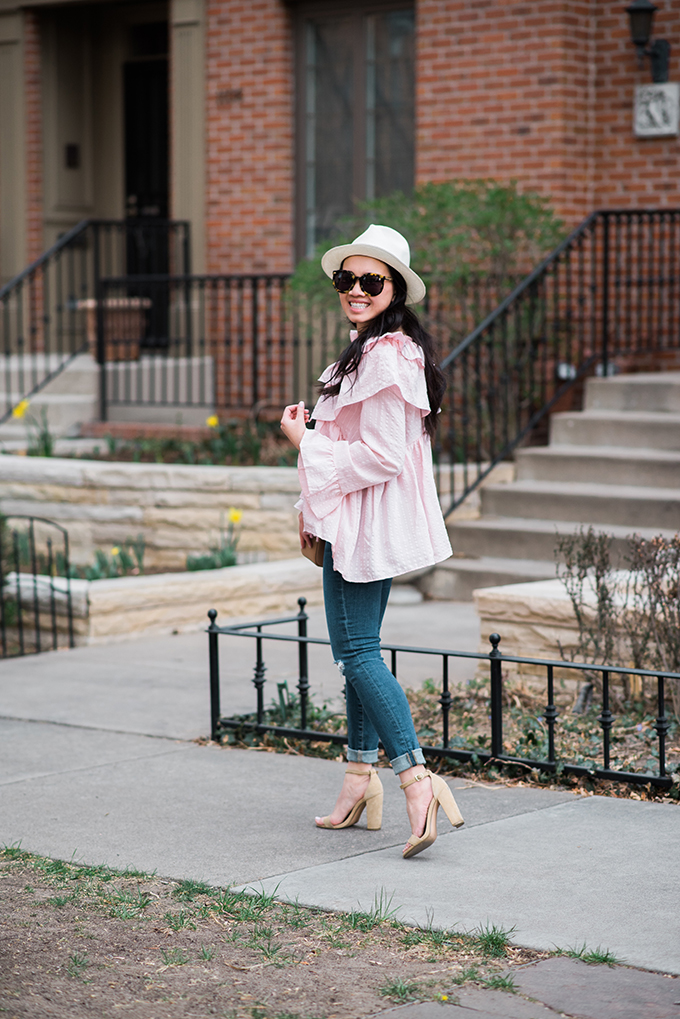 Another big trend this year is ruffles, oversized and asymmetrical ruffles. When I first tried on
this top
, I was a little skeptical about how large the ruffles looked, but it grew on me. I posted it on
my Instagram
and few days ago and yall loved it! Everyone was saying the sweetest things. For size reference, obviously the ruffles are loud, but the fit is also a little big. I'd size down, I'm wearing the S/M.
For anyone that has children, I have awesome news. "Boss Baby" is out in theaters! We're taking Liam to go see it this weekend and there's is no doubt that he will be overly excited. When I first saw the posters of the baby in the movies, I thought he looked so much like Liam. I'm serious! LOL. My siblings and husband second that. Liam has blonde hair, big round eyes, AND a widows peak! The blonde widows peak really sold it. We're going to an early showtime, so lets hope the theatre isn't too crowded. What are everyone's plans this weekend?
Thank you so much for reading!
xo,
Annie
*Photos by Jenna Sparks