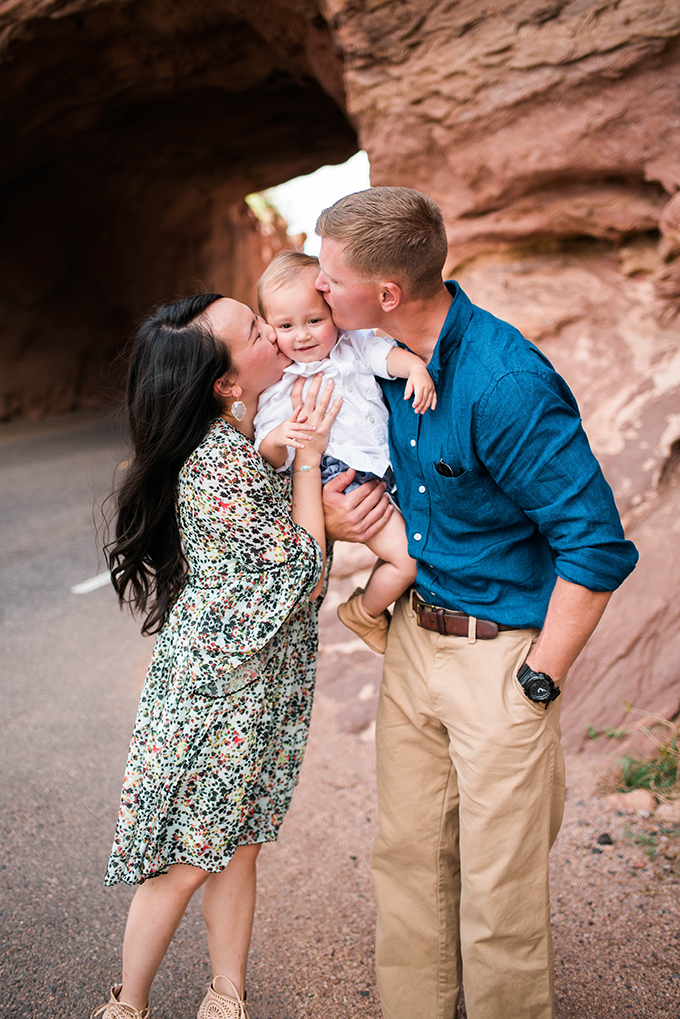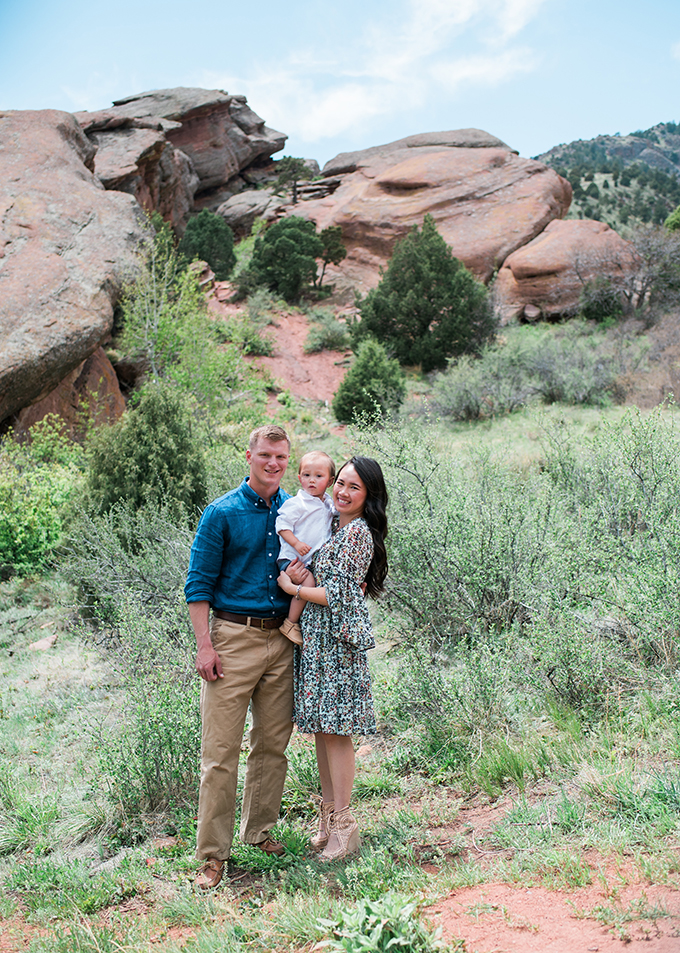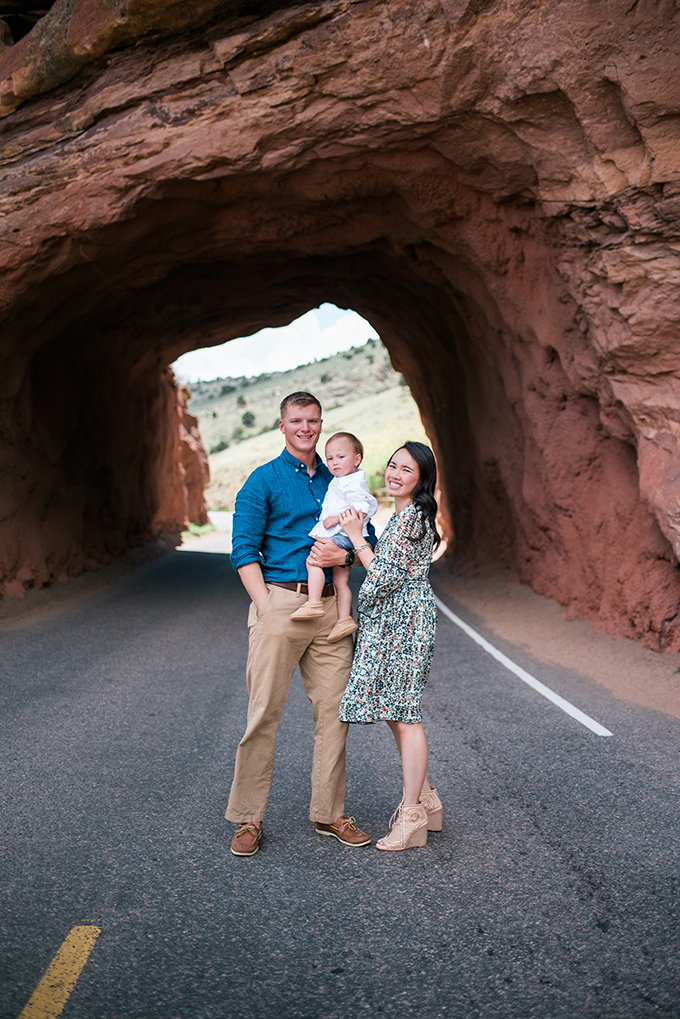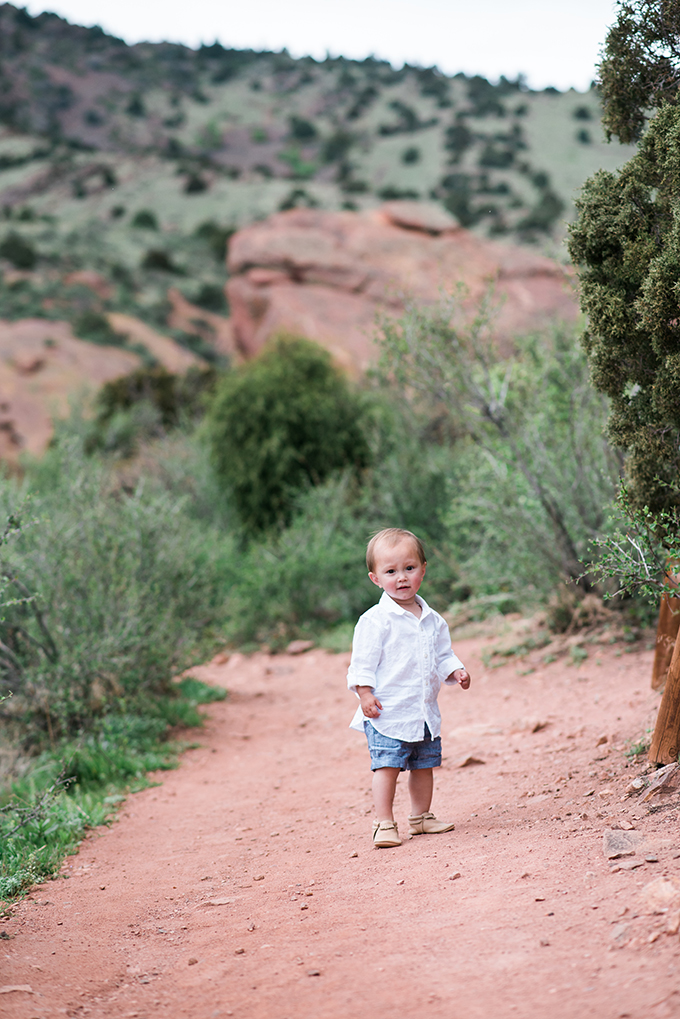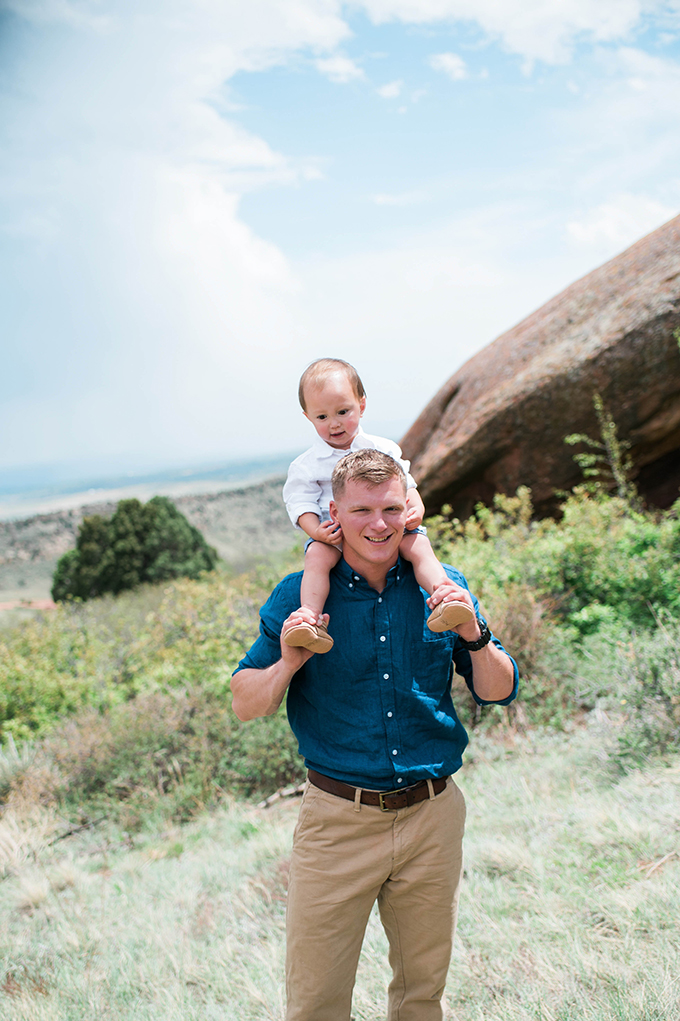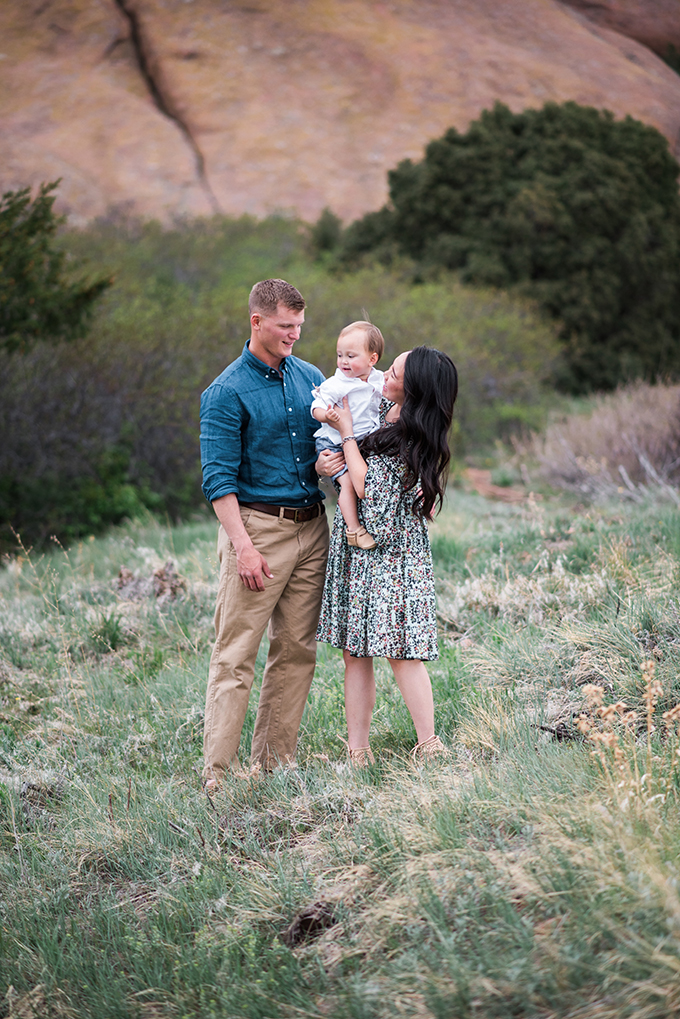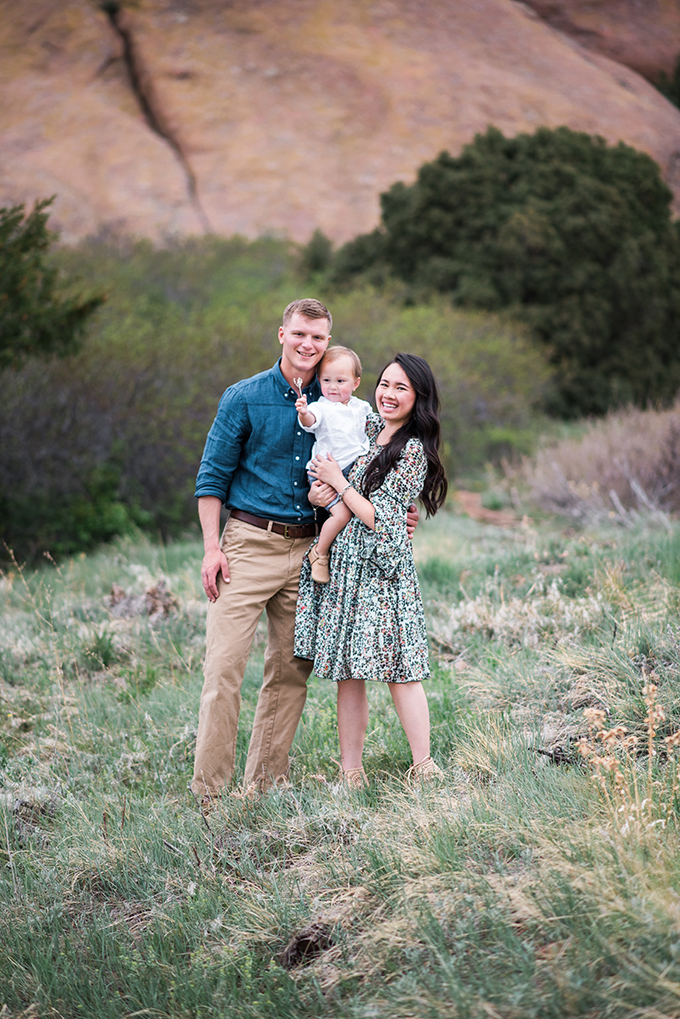 In honor of Mother's Day, I'm sharing 10 things I love about being Liam's mom. We got our family photos the other day and I love love love them. All of our family pictures were from the holidays. We finally have pictures of our family to hang around our home. This is my second Mother's Day, but my first with my family as a whole. Tommy was deployed last year so it was only Liam and I. We decided to keep it pretty casual this Mother's Day. Our schedules have been insanely hectic that we've barely even had time for each other. We're going to our favorite brunch spot in town, spend family time at home, and then he's treating me to a day at the nail salon. It's my version of a perfect day. Our anniversary is actually tomorrow as well! We don't have plans but I'm hoping that we can go on a dinner date sometime this week. My sister also flew in so we have a babysitter. That's what siblings are for right?! lol.
Mother's Day is a day to celebrate all the handwork, time, and love our mom's have given us. I knew I wanted to have children early on and I'm so thankful for my little boy. These past two years have been the most meaningful times of my life. I probably have over 100 things I love about being a mom but I narrowed it down to 10.
1. BEING SELFLESS: The second I became a mom, I knew I would do anything for my son. I'd bend over backwards just to make him smile. Liam will always be first and I love doing new things to make his life blissful.
2. LOVE: The infinite amount of love I have for Liam is like no other feeling. The second he was born, I knew that this was a Mother's love. The desire to do anything to make your child happy and healthy. It's a love that you don't understand until you become parent yourself.
3. BEING A CHILD AGAIN: This sounds weird but I love acting young with Liam again. We always play "I'm going to get you", tag, and hid-and-go-seek. Tommy pretends to be a dinosaur or Lion when chasing Liam around. His high pitch yells and roars are the silliest thing.
4. WATCHING THEM GROW: In the past two years so much has change. From Liam learning how to sit up to learning how to jump, watching him accomplish every stepping stone has made me so proud of him. Liam is independent when attempting to learn new things. With that being said, he's a mommas boy at heart and will always need me when he falls.
5. THE ENDLESS AMOUNTS OF HUGS AND KISSES: I probably kiss Liam over 50 times a day. When Liam is saying bye to someone, he waves and blows a kiss. It's irresistible. It took me 4 tries yesterday to leave him to run errands. That moment when I come home, I look forward to him running into my arms.
I hope yall have a sweet and beautiful Mother's Day with family and friends.
xo,
Annie

*Thank you
Freshly Picked
for sponsoring this post. As always, all opinions are my own