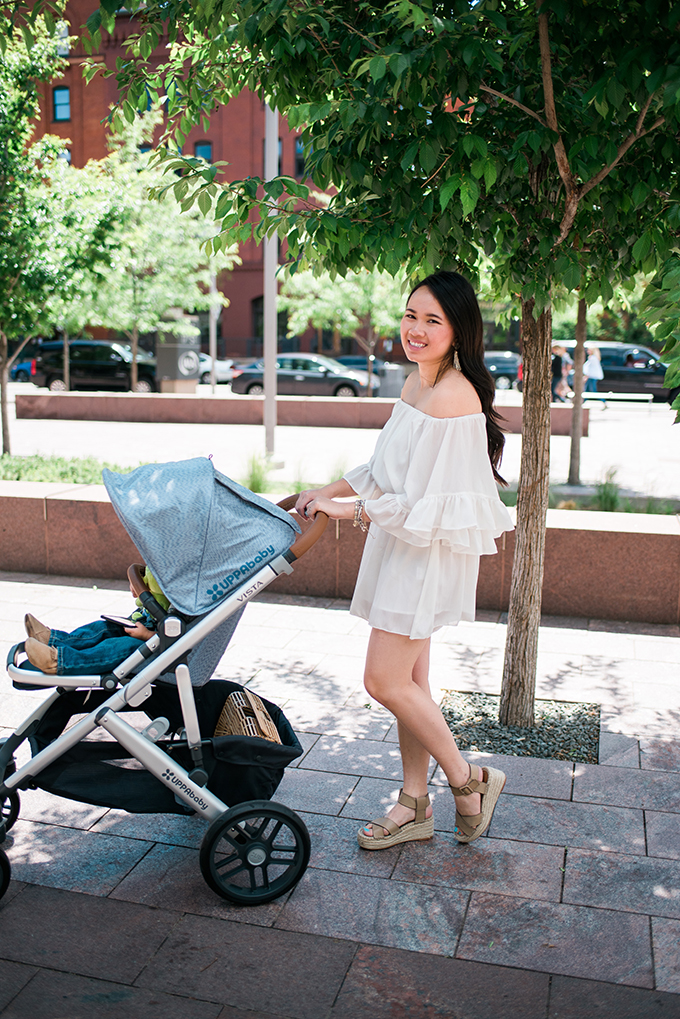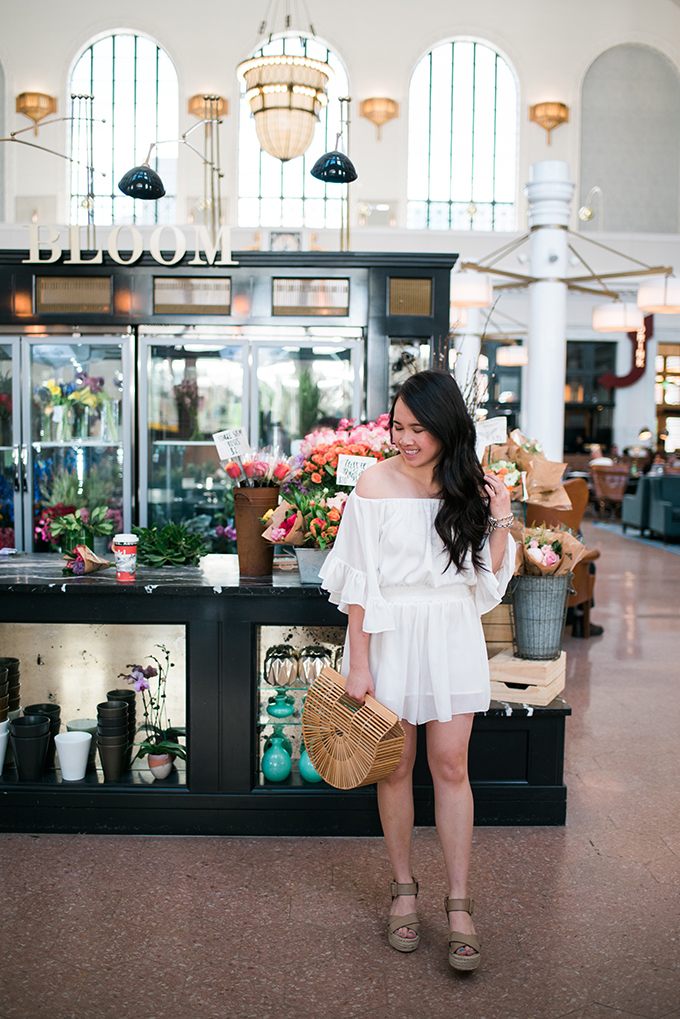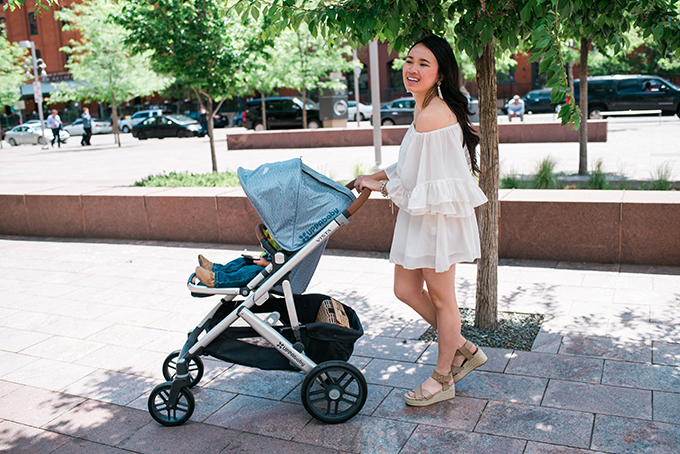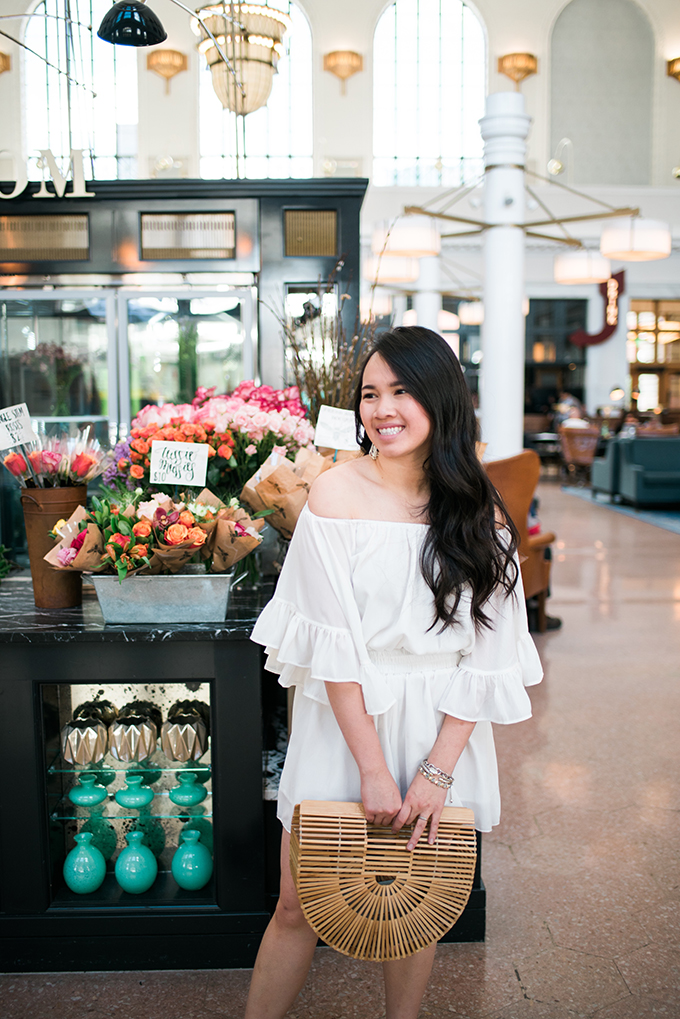 Happy Memorial Day! I would like to take a moment to thank everyone that has served in our armed forces as well as their families. I'm extremely grateful to live in a free country. There are men and women that sacrifice their lives everyday for us to be able to live in the greatest country.
I hope everyone is enjoying their day off (if you're working, I feel your pain) with families and friends, cooking BBQ, and laying by the pool. Tommy and Liam have plans to go to his friends house to grill some BBQ. Meanwhile, I'm helping all of our Kendra Scott customers with our memorial day sale. There are an insane amount of sales going on today!
Anthropologie
has 40% off sale items,
Nordstrom
has their half yearly sale,
Loft
has 50% off their entire store,
Chicwish
has 20% select styles, and
ASOS
has 20% your purchase!
My romper is from
Chicwish
and I know I use the word favorite a lot but this romper is BY FAR my favorite romper. It's frilly, trendy, and flattering. I wore it out on one of the days my sister and I were in Denver. We went down 16th street that day to do a little shopping. There's a Uniqlo store that opened and she was dying to go. Liam's uppababy stroller came about a week ago and it's great for traveling in the city, in the mountains, or out shopping. I'll have a full review on it next month and what my thought are and also our time in Denver. The color of our stroller is the "Henry" color. It's a light denim color. I love it because it's modern and gender neutral. While we were out exploring Denver we were dying to go to Little Man Ice Cream, but the line was wrapped around the building. Our hotel, luckily served thWe also grabbed lunch at a little spot inside Union Station. We also went down Laramire Square and it's a cute little street with strands of lights hanging on top of stores. There are several boutiques, bakeries, and delicious wine and dinner restaurants. My sister pointed out that all there is to do in Denver during the spring is eat, lol. I completely agree with her. At least the food here is amazing!
Thank you so much for stopping by!!