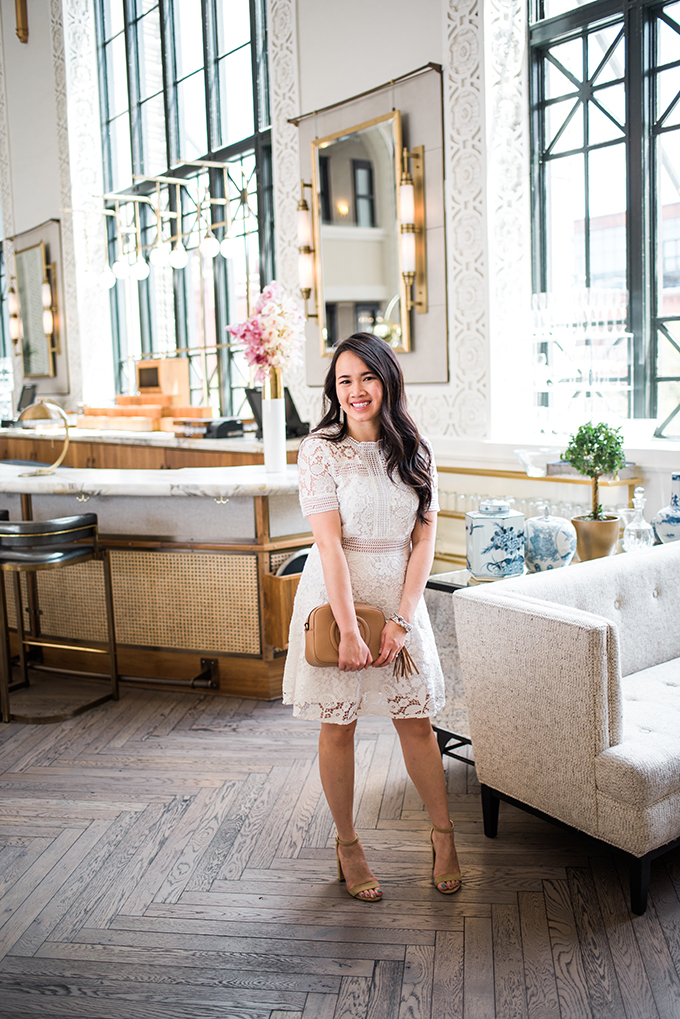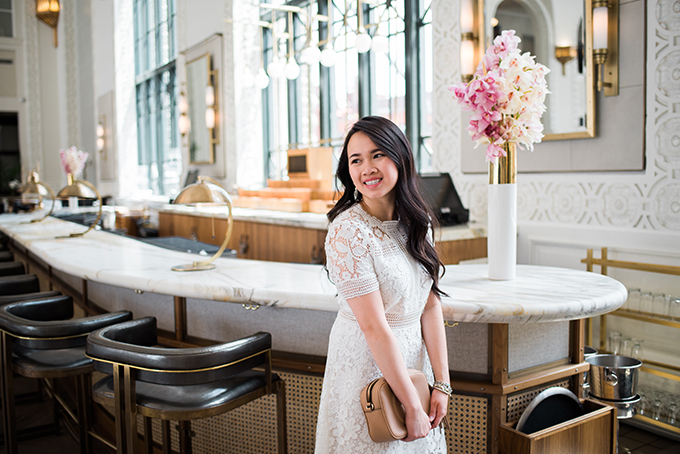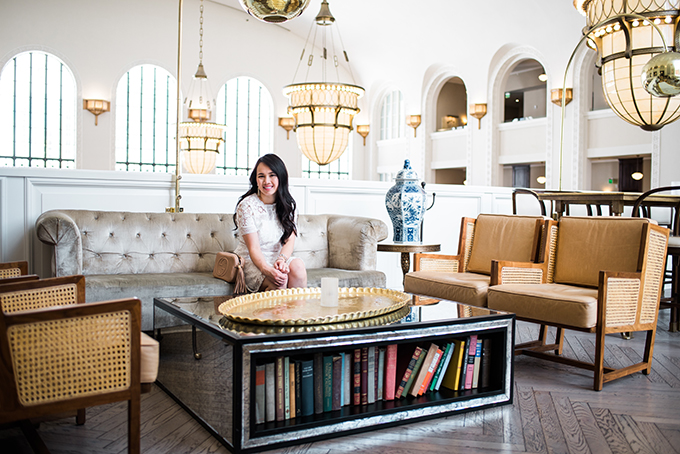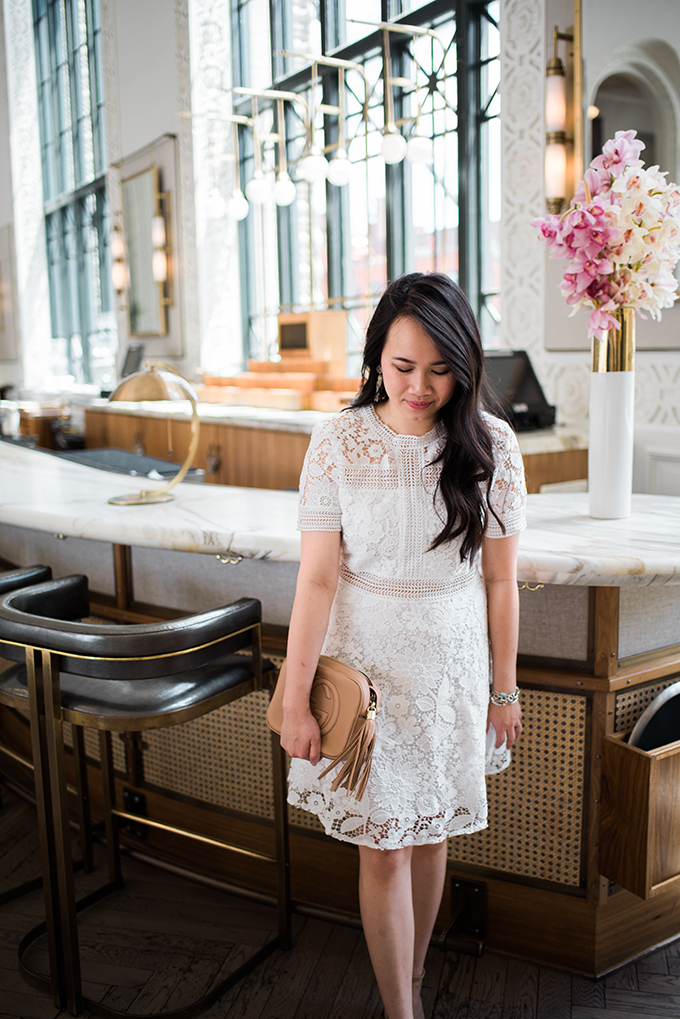 A few of my favorite things about summer are swimming at the pool, going to the beach, and wearing dresses. When I saw this dress on Chicwish, I knew that it would be perfect to wear on date night with the hubby. When we lived in Texas, Tommy and I would to
Kemah
for date night.
Kemah
is a boardwalk near Galveston, TX that had tons of restaurants, shops, and rides. We actually had our first date there, so we always seem to gravitate towards there. We haven't done this in awhile, but I really enjoyed grabbing drinks and bites. My FAVORITE place for mini summer getaways is at
Golden Nugget Casino
. There's a huge pool area (kids pool and adult pool), restaurants within a two minute walk, and a casino. We have so much fun when we go to Lake Charles. Liam also enjoys the pool and running around the massive hotel. He always manages to find the little ice-cream shop! Tommy left for work today and won't be back until the end of June. I'm really hoping that we have time have some one on one time when he gets back!
xo,
Annie
*Photos by Jenna Sparks