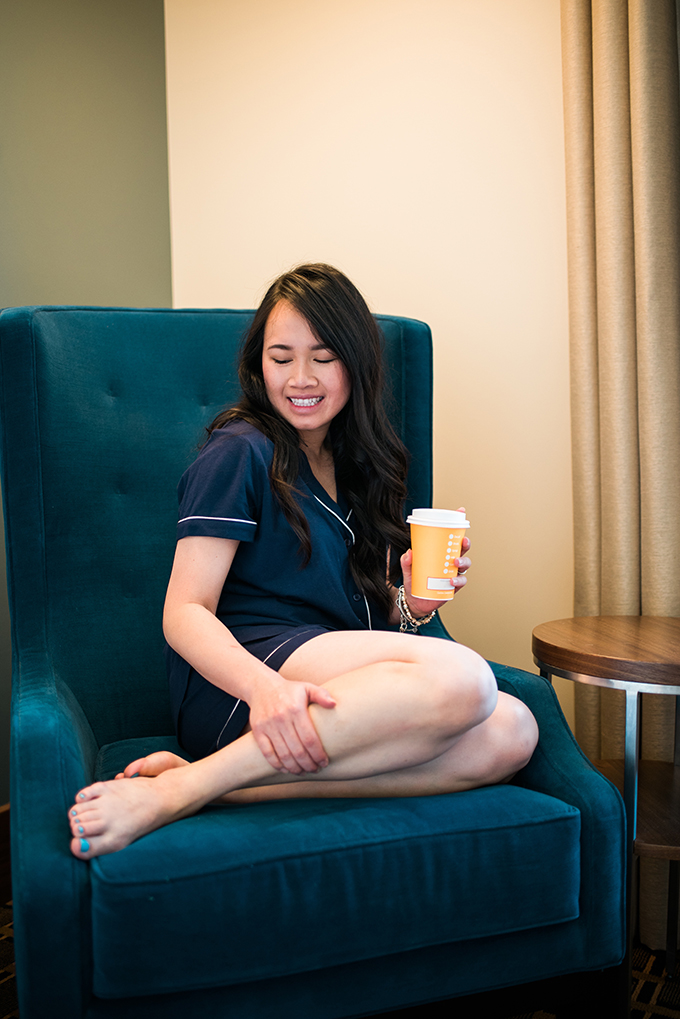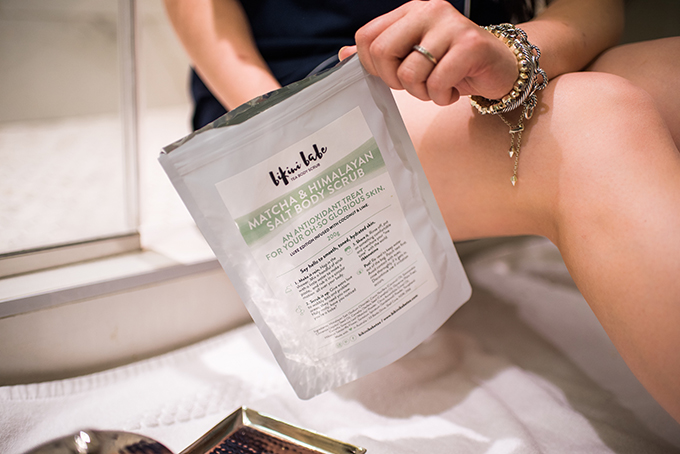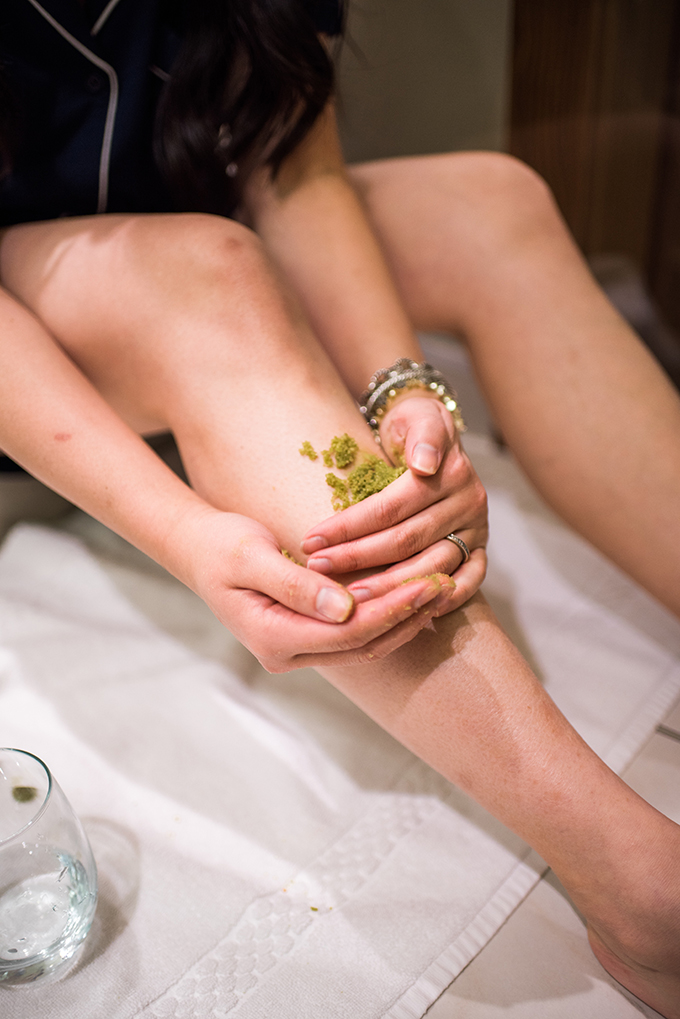 I'm back!!! After visiting 4 cities and 2 states in the past 4 days, Liam and I are finally home. We went to Houston to visit our family and friends and we were always on the go. It was tough trying to spend time with 20+ people AND relax within a span of 4 days but we managed. I'm pretty sure I've gained 10 pounds from eating out in Houston so much. On top of everything we did, Liam and I some how got a shoot in! I'm pretty sure I'm either a super mom or I'm running on to much Starbucks coffee.
I'm ready to take the next couple of days off at home to relax. With life being so busy, I've learned how important it is to take a few hours to myself. Whether it's a bath, time at the spa, or a day of shopping, having "me time" eases and distresses me. If I'm in a positive mood, I can be more efficient for myself and for my family. All moms deserve a little alone time to themselves! To be honest, most of my "me times" are when Liam and Tommy are asleep, lol. Majority of our days are pretty filled; during the day I take care of Liam and as soon as Tommy is off of work, we eat dinner, get ready for bed, and read to Liam. My version of relaxing is hoping in a nice warm bath with salts and sugar, applying a peel off mask, and playing reruns of Friends. When it comes to baths, I'm not the type of person that can just lay there and do nothing. I get bored extremely fast. I enjoy cleaning my face and body during my baths. I started using
Bikini Babe Tea Matcha scrub
on my legs and I love how hydrating it feels. It's a natural scrub that is made up of Hibiscus Flower, Vitamin E and it's vegan! It's so easy to scrub onto your body; add water to the salts, mix it until it's mushy, and massage away. I instantly saw results after I washed my legs. It left my legs feeling insanely smooth and shiny. I use it about twice a week and generally apply it to any areas of my body that need the extra help. I'll take moisturizing smooth legs over dry ashy ones any day! Colorado is seriously drier than a dessert so you really have to take care of your skin over here. I would love to know what are yall's version of a perfect "me time"?!
Thank you so much for reading!
xo,
Annie
*Photos by Jenna Sparks
*Thank you Bikini Babe Tea for sponsoring this post, as always all opinions are my own