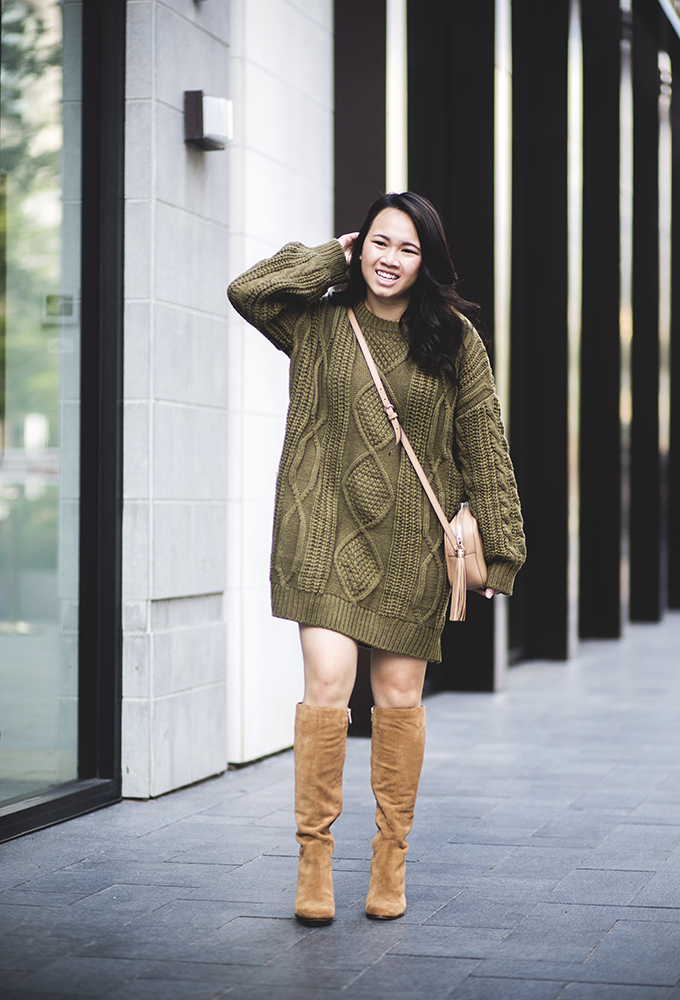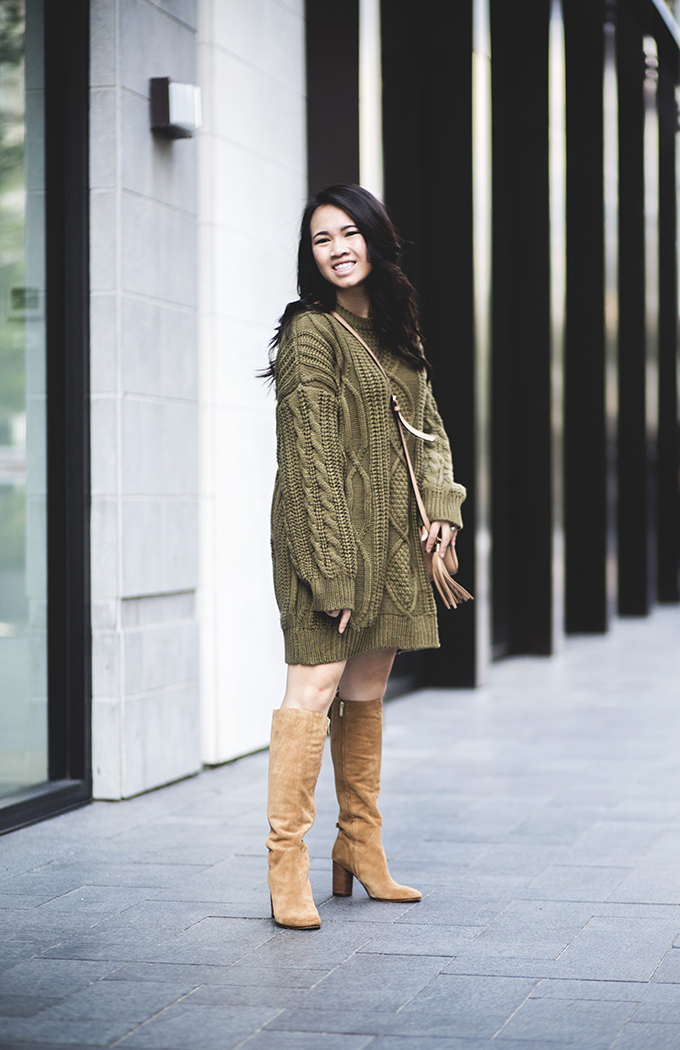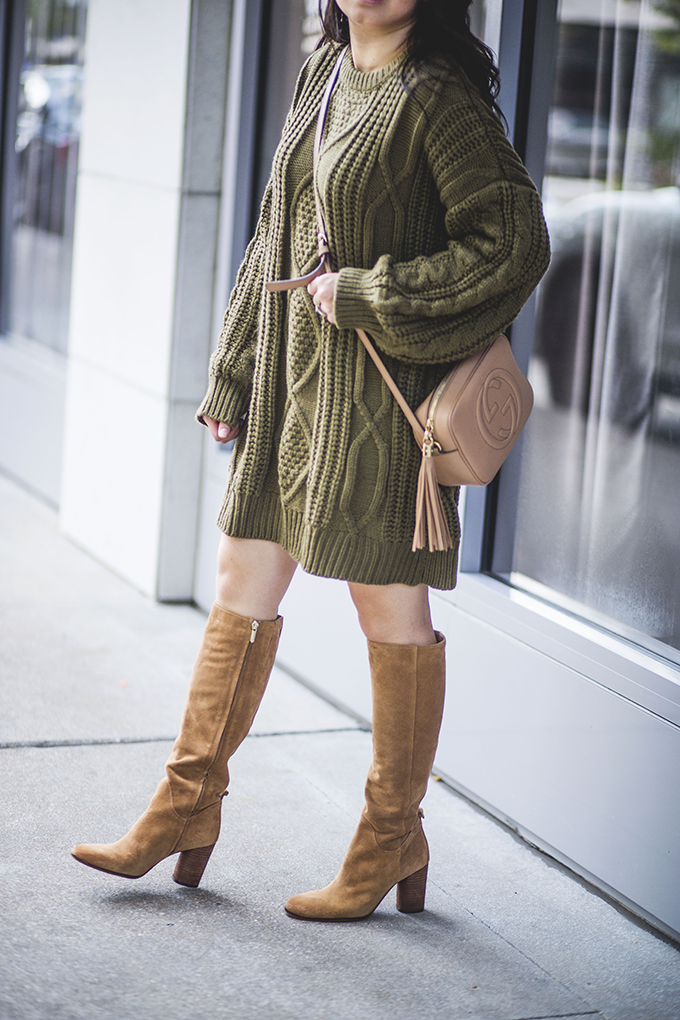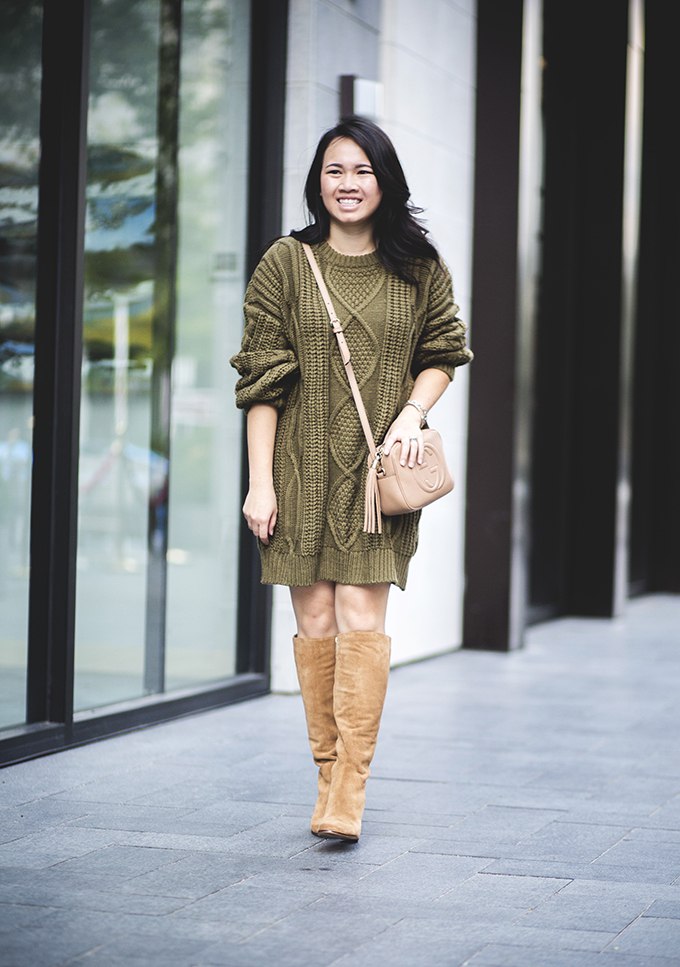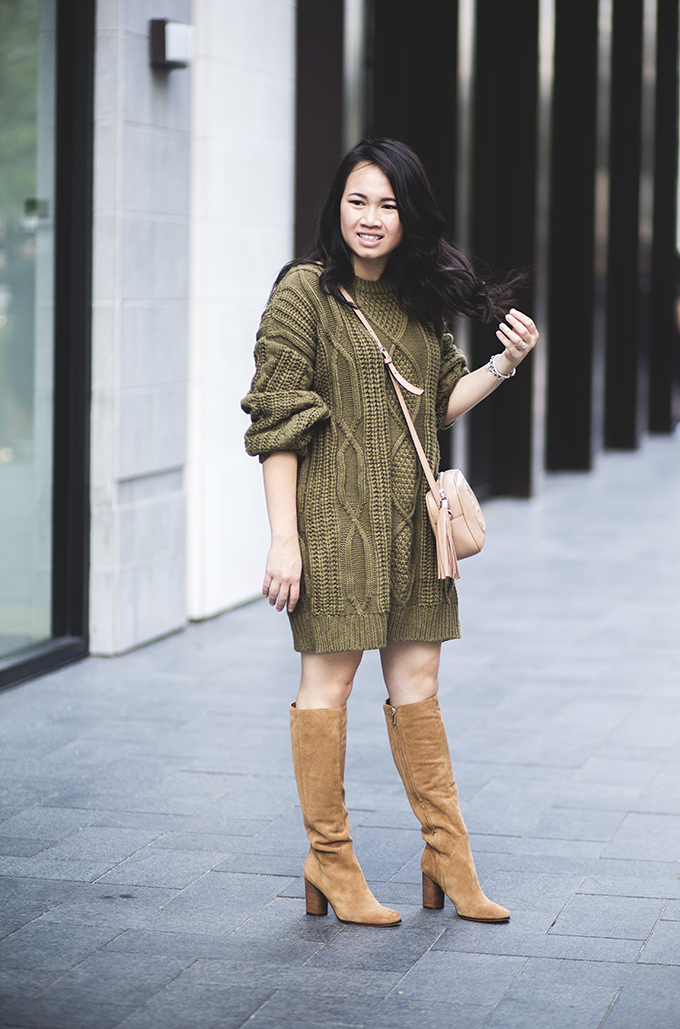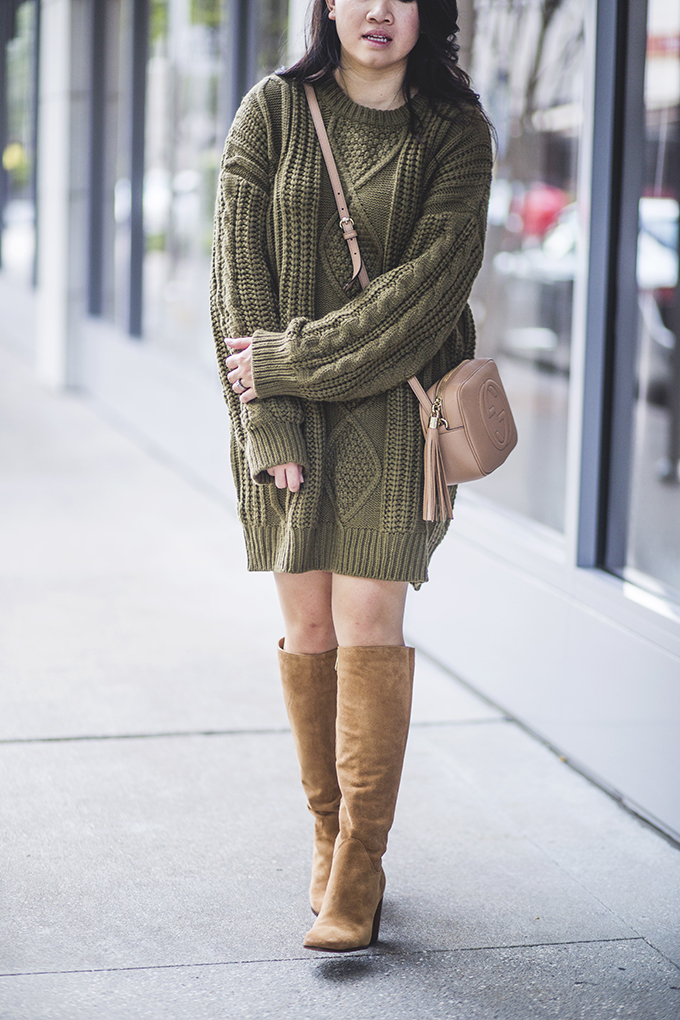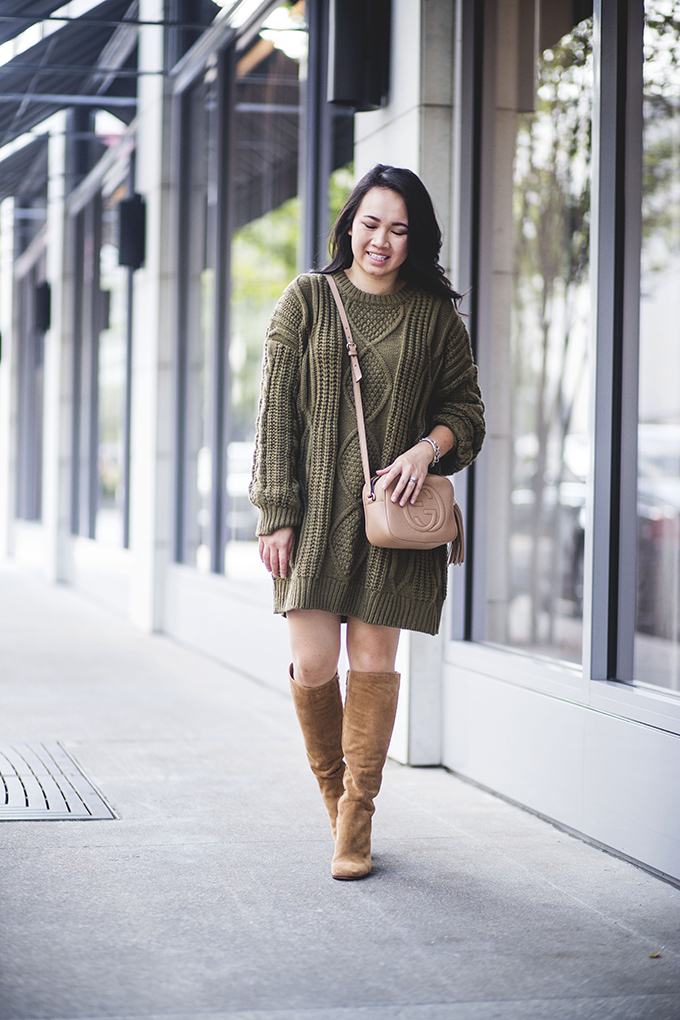 This week has flown by so fast. Granted, I was on vaycay for the 1st half of the week, but still. We have plans to go apple picking on Sunday and we're SO excited, lol. Our friends are making fun of Tommy and I because we are legit excited. We're basic sometimes and we can't help it. Growing up in Texas, pumpkin patches and fruit picking were not a thing. Pumpkin patches were typically in church lawns or parking lot. Yes, a parking lot, lol.
Yall might have seen this dress on my Instagram a few times and that's because I've worn it at least once a week. On my lazy days where I don't feel like putting on a lot of effort, this dress with boots is my go to outfit. I'm slowly starting my collection of sweater dresses for the cold weather seasons.
Thank you so much for stopping by!
xo,
Annie

Thank you Chicwish for sponsoring this post, as always all opinions are my own