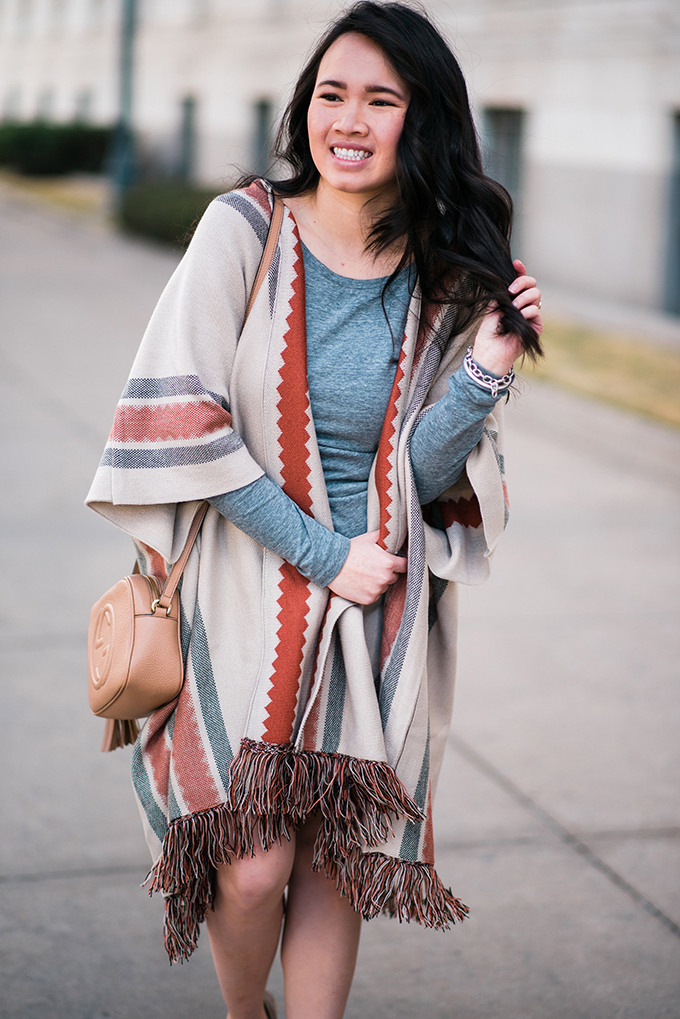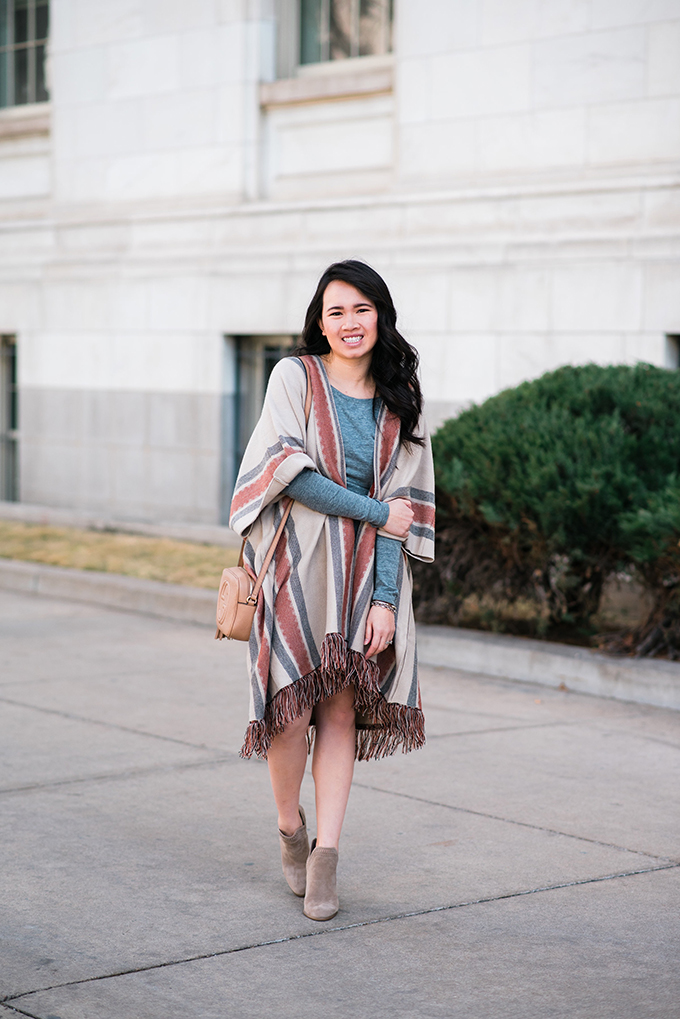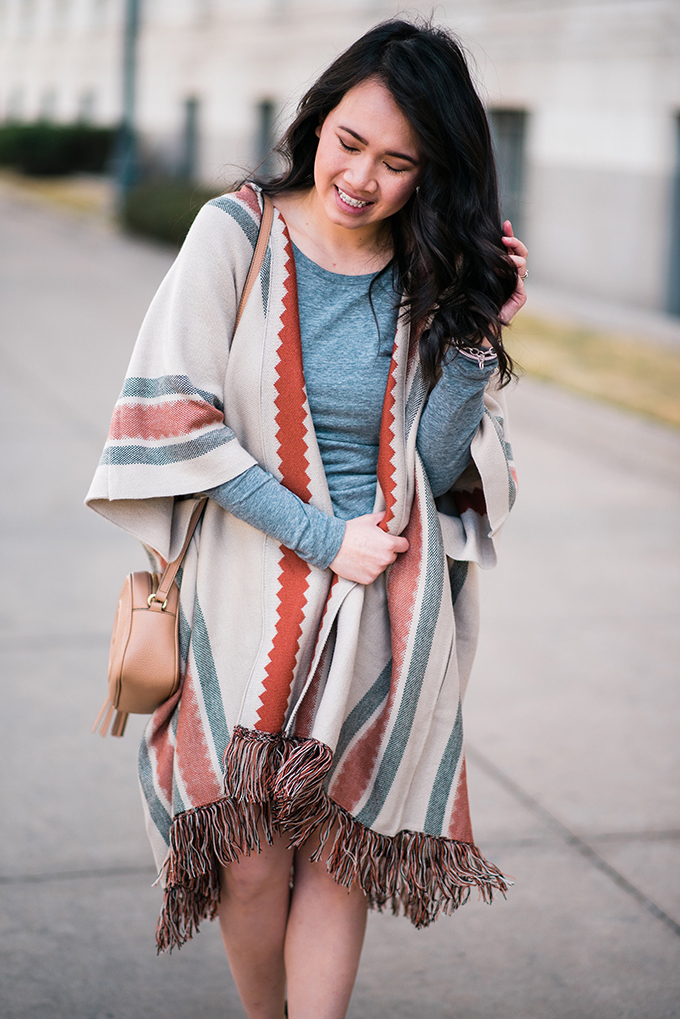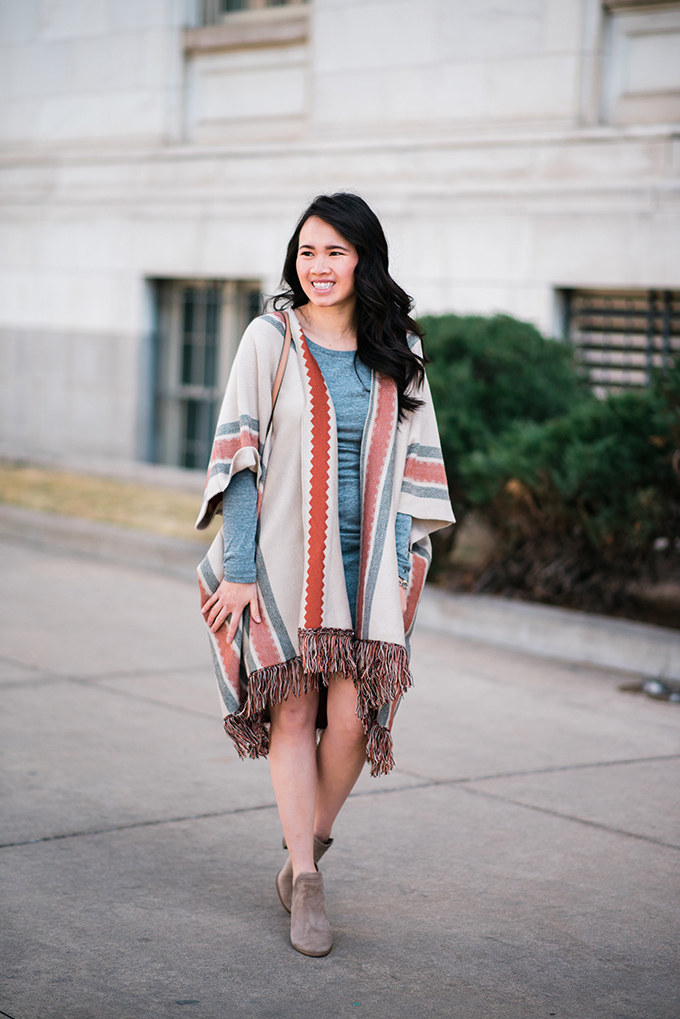 Happy Friday! Sorry, for the late afternoon post. I thought I clicked publish last night and then checked earlier to see that nothing had saved. We finally got to Houston last night and I couldn't be happier. Tommy and I drove two separate cars so the drive was a lot harder than usual. We stopped in Amarillo the first night. As soon as we got there, Tommy just had to stop at Whataburger. If you haven't been to Whataburger, you definitely need to go. It's like the In and Out of Texas (in my opinion). We drove the rest in the morning and thankfully, we didn't hit any traffic. I've been listening to these "murder" Sword and Scale podcast on my phone that my friend introduce me to and it made time fly by. If you're into horror and all that, I highly suggest trying it out.
Leaving Colorado was bittersweet. Colorado was our first home as a family. We have created tons of memories together that we couldn't have created anywhere else. It was where Liam and I saw our first huge snowfall, had our first Christmas, our first Thanksgiving, and really the first place to call our own. We're going to miss Colorado very much, but at the same time, I know that Tommy and I are both ready for the next chapter of our lives. Tommy will be in Korea for the next year and I'll be going back to school. Liam and I will be staying with my mom during this time. My family is extremely supportive and I know there help will make all the difference in the world. We're a little too familiar with the long distance relationship thing so we're both prepared for what's to come. We have a little over a week together and we're going to soak up every last minute.
Oh and about this outfit, of course. I've been wearing
this poncho
A LOT lately. I really love the fringe detail and how it just feels like a cozy blanket. I threw it over one of my favorite
staple dresses
for a quick and cute ready to go OOTD. I wore this outfit to grab lunch with my friend Jenna before I left for Texas and the
poncho
definitely helps cover my food baby, lol.
Thank you so much for stopping by!
xo,
Annie