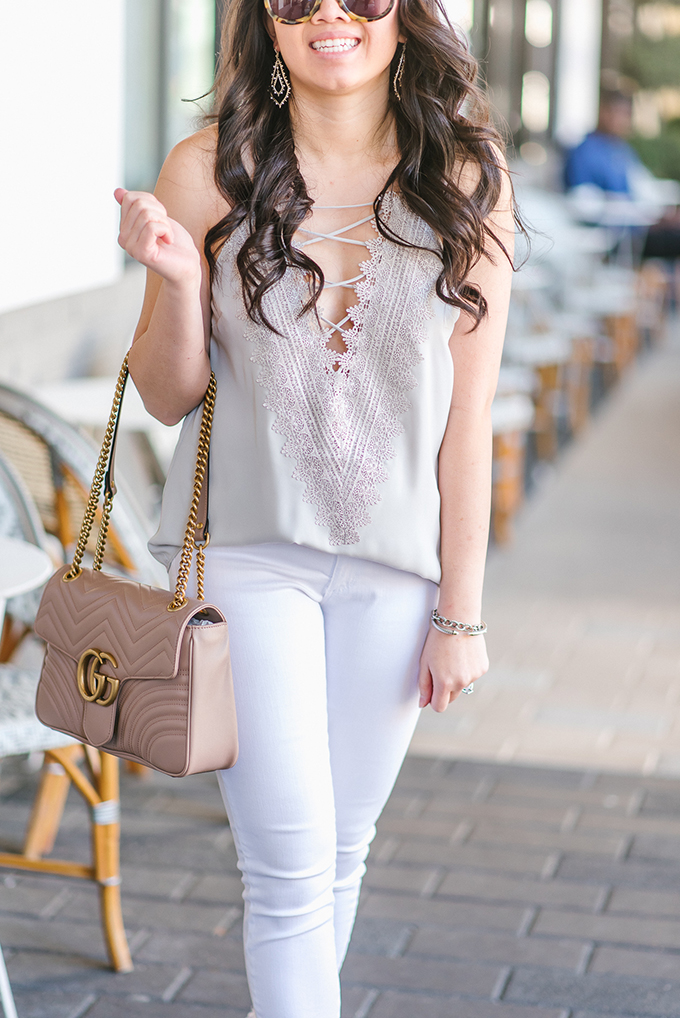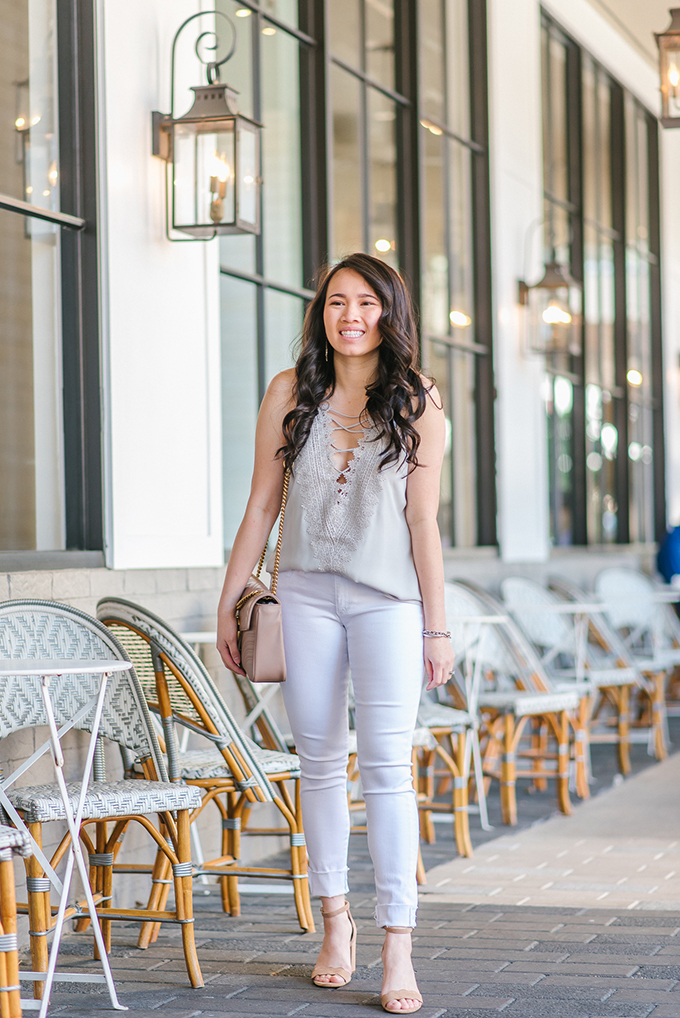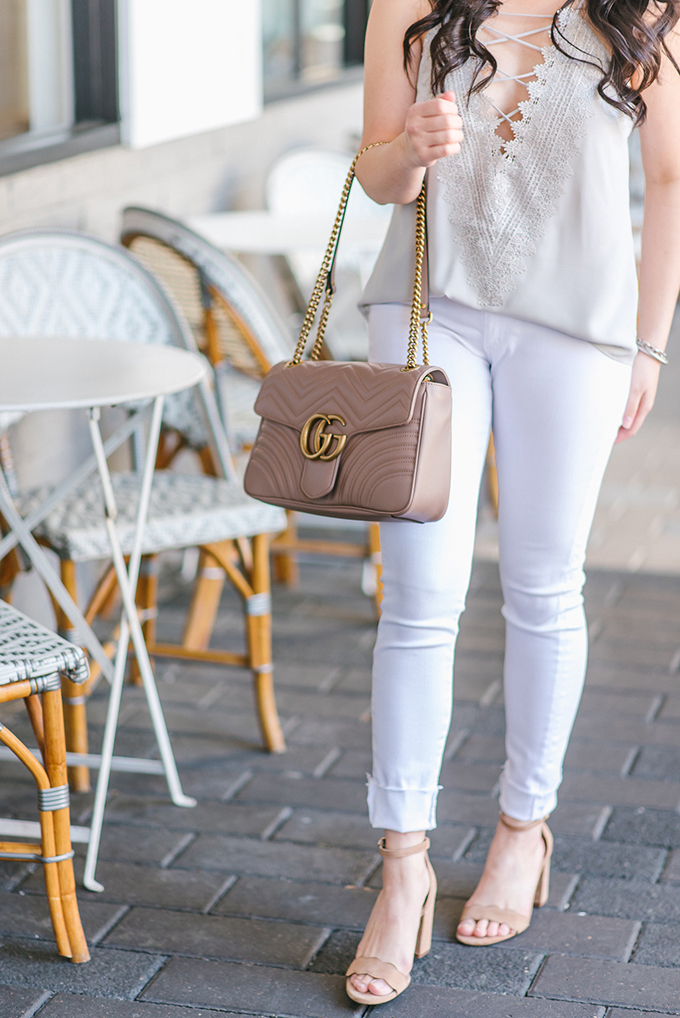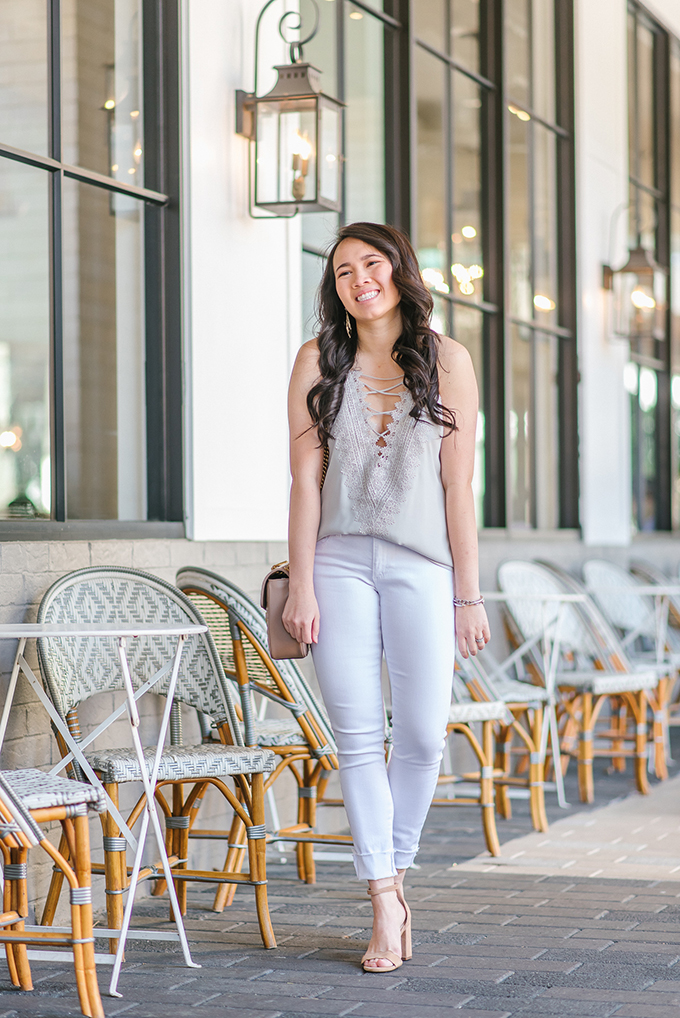 If you haven't seen
this cami
already, I have no idea where you've been. I saw
this cami
sometime last year and contemplating on getting it since EVERYONE had it. I finally took the plunge when I moved back to Texas a few months ago. I figured that it was hot like always and a cute cami would be realistic. Well, I'd like to let everyone know that
this cami
is the real deal! It honestly goes with EVERYTHING! The crochet and lace up silhouette are beautiful. It's not too low cute as I thought it would be. It runs TTS, but if you want a more loose fit, sizing up a size would be fine too. I wear my white cami's with skirts, high waited pants, and under cardigans. You can do the same with this cami but you'll have more flare. I'm wearing
these petals
underneath. You can find these petals anywhere. I recently bought some at Target and they work just the same. If I've convinced you enough to order this cami, make sure you let me know how you like it! DM me on Instagram.
Oh, and these photos were taken like 2 months ago when my bump was still very very little.
Thank you so much for reading!
xo,
Annie