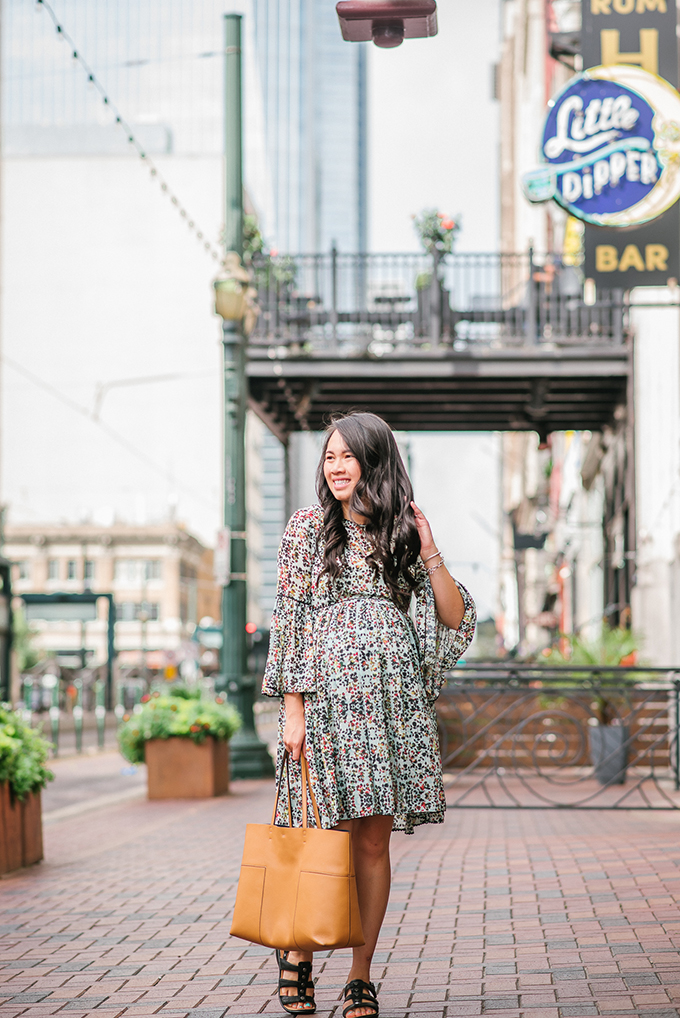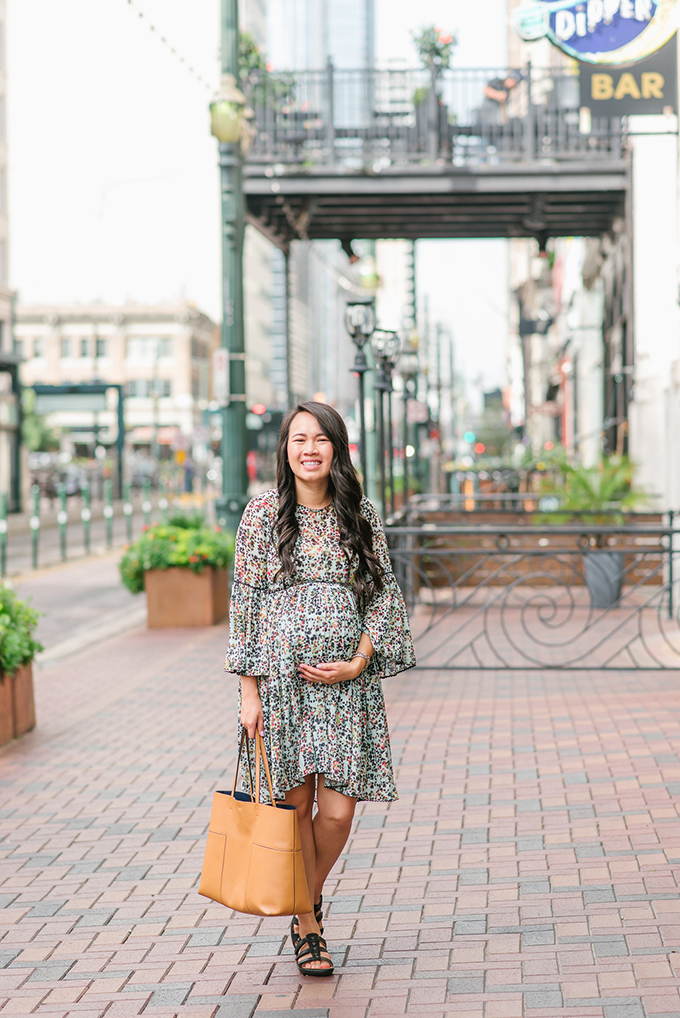 Happy Monday! Liam and I have officially moved back to Houston from living in San Antonio for the past month and a half. Even though I absolutely love San Antonio, I'm glad to be back. We move into our new house in about two weeks and there's so much to be done. I'm going to attempt to set up everything before baby C is here.
We went to Six Flags Fiesta Texas when my family visited me and I was probably on my feet for 5 straight hours. I've never been big on sneakers during the summer because my feet get so hot so my revere sandals are perfect! This boy just loves being outdoors and doing new things, especially with his Aunt and cousins. Going to the amusement park 7 months pregnant isn't ideal but I see it as a win win because he gets to enjoy summer and I'm essentially forced to get my exercise in. Which, I believe is important during pregnancy.
Thank you so much for reading!
xo,
Annie
*Photos by Banavenue