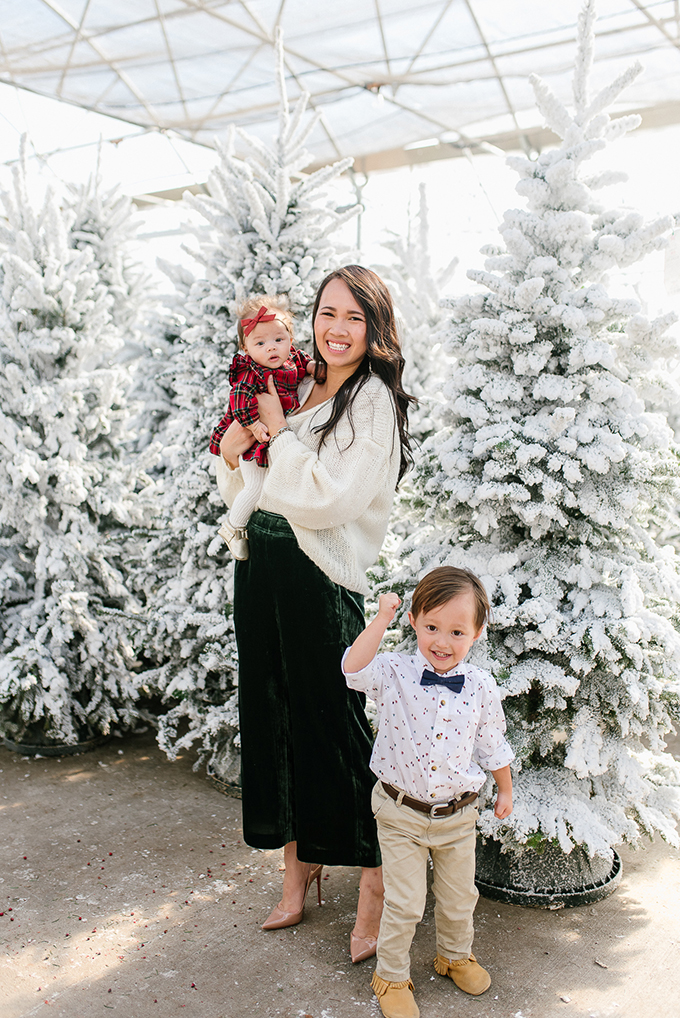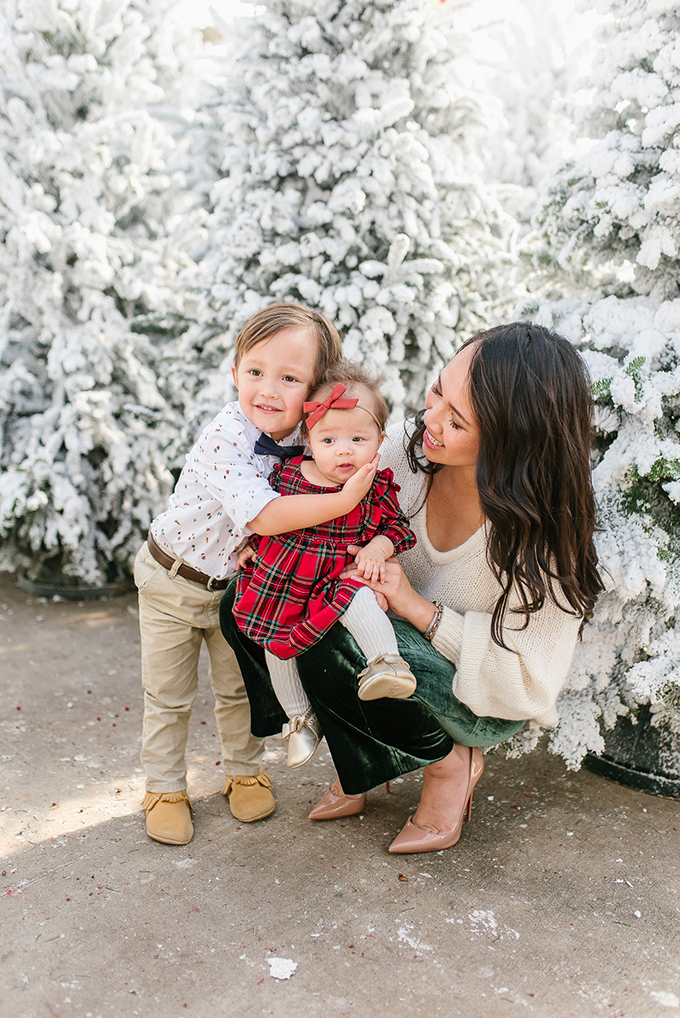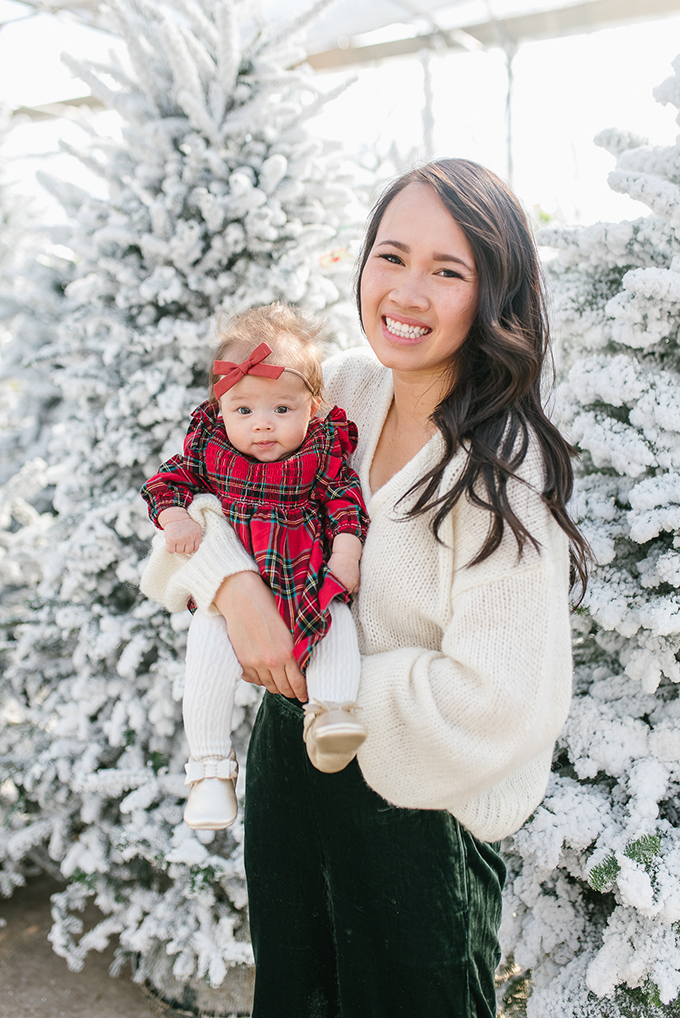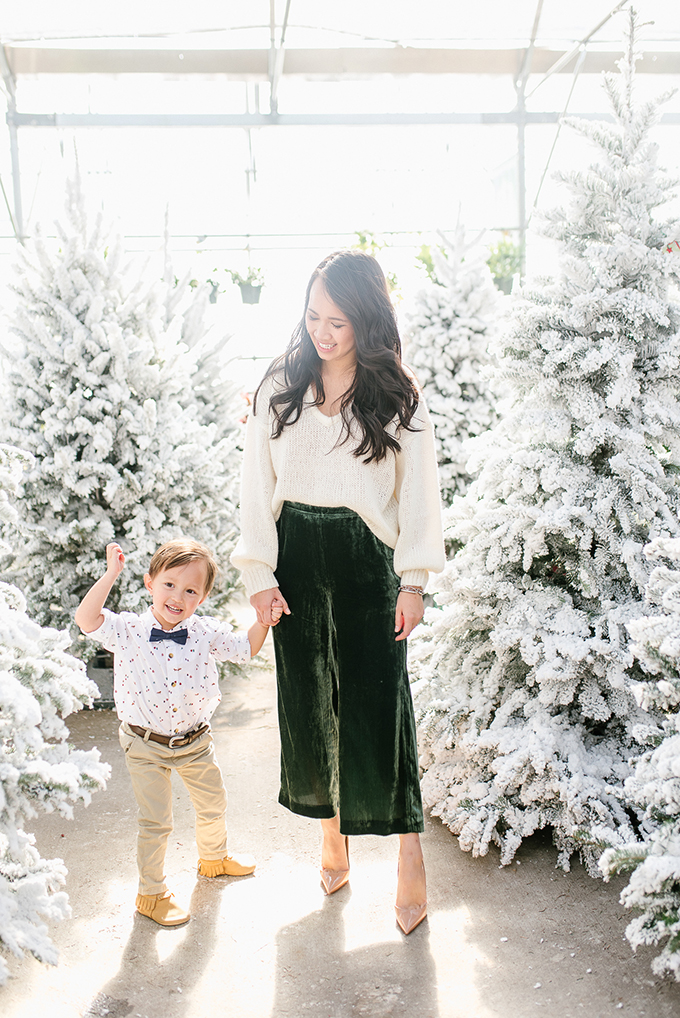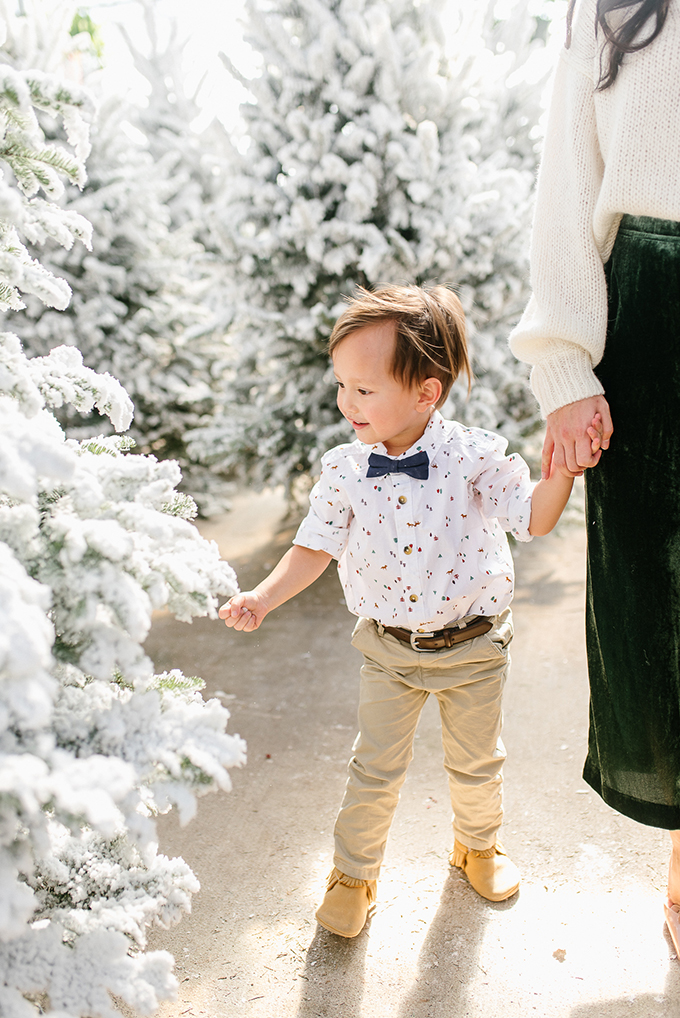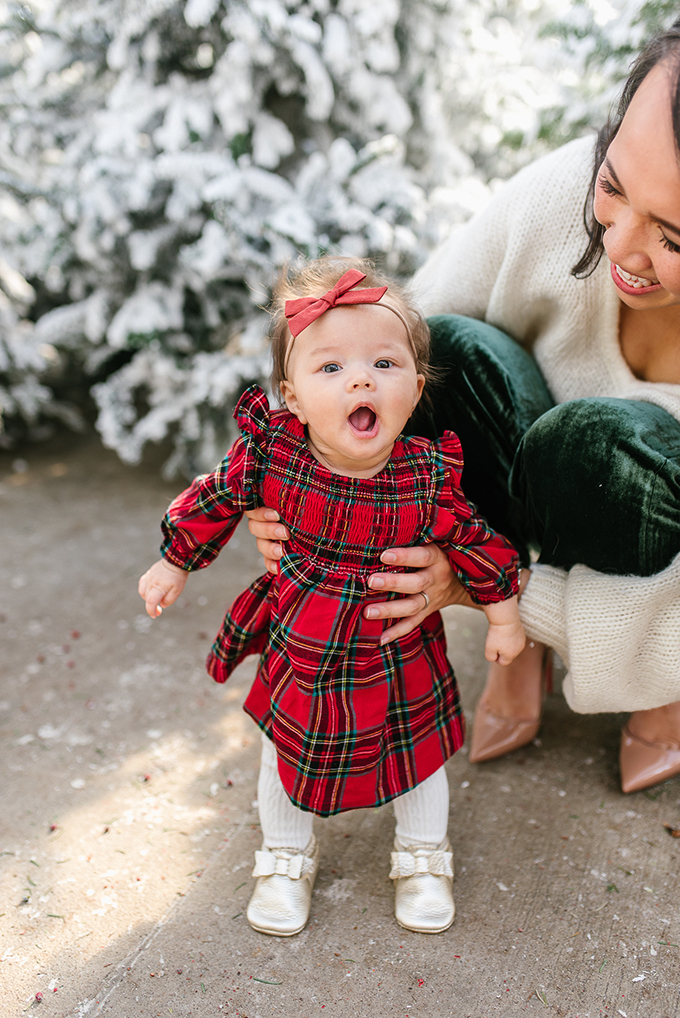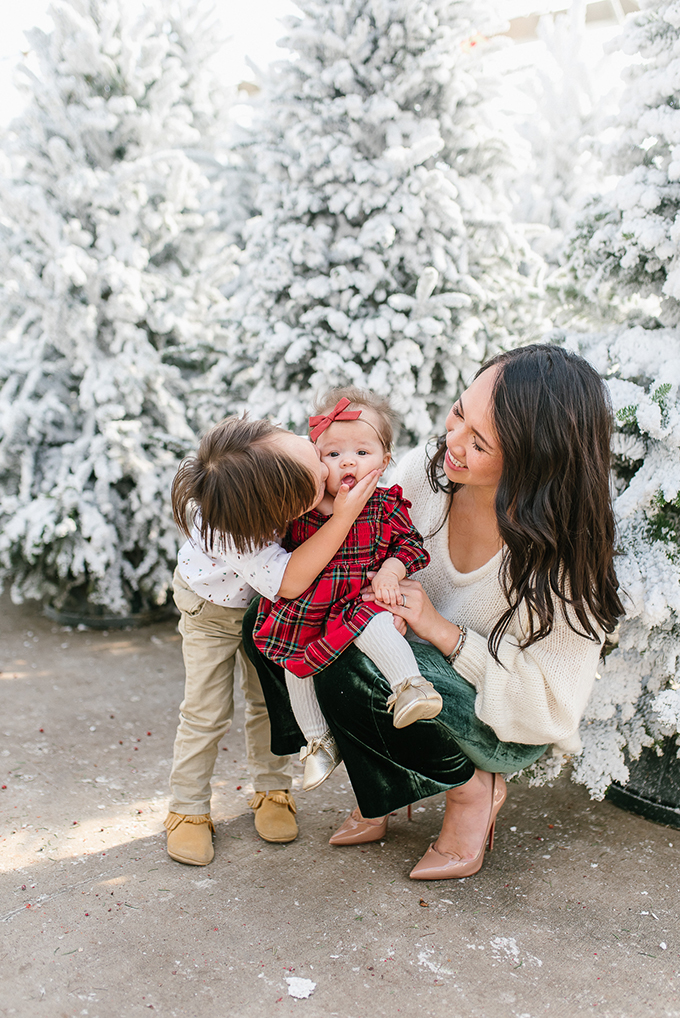 Christmas is in less than one week. Can yall believe it?! I feel as if Halloween was just yesterday? It's true what they say about time feeling that it passes by faster as you get older. With 6 days left until Christmas, that only gives me a short amount of time to do these festive activities that I'm about to share. Liam is out of school so you can imagine all the time we have together to bake cookies, watch reruns of Elf, and build gingerbread houses. Running around with children is al ot of work so I narrowed down easy activities that are pretty much effortless.
10 EASY ACTIVITIES TO DO WITH CHILDREN:
1. The easiest activity of all is watching classic Christmas movies! Our favorite holiday movies are Elf, Mickey's Once Upon A Christmas, Christmas with the Kranks, and The Grinch.
2. Drive around the neighborhood looking at lights! I throw Liam in the car with a cozy blanket and hot chocolate, pull down the window, and drive around at 5 MPH. Liam LOVES looking at Christmas lights. He points out all nutcrackers, deers, snowmen, and trees.
3. If you're not baking cookies with the Children, you're missing out. They get so excited and messy! Liam enjoys using the flour and rolling out the dough. If you're not big on baking (like me), they sell premade dough at Central Market and Whole Foods! You can also buy the tub of sugar Pillsbury Doughboy at the grocery store too.
4. Make a trip to your local light festival. We have plans to go to Magical Winter Lights-Houston this week and I can't wait to see Liam's face lite up! Google your nearest light festival. I love zoo lights but sometimes it's overcrowded and overwhelming
5. Have a gingerbread decorating contest! This is perfect if you have old children that can build and decorate their own houses. You can buy prebuilt gingerbread houses at the grocery store now. I think this activity is fun and creative for the whole family.
6. Make a custom ornament. There are 100 ways to make your own ornaments (view this post for ideas!)
7. Have a play day in the snow. When I lived in Colorado everyone would stay in when it snowed. I loved taking advantage of every snowfall to build snowmen and run around with Liam. We always took hot cocoa with us to help keep us warm.
8. Create a gift box for someone in need. This year, Liam and I choose some toys and clothes at Target to give to a child in need. I plan on doing this monthly. I believe it teaches our children to be giving, to be appreciative of the things they have, and to learn how to help others.
Thank you so much for stopping by!
xo,
Annie