This post has been sponsored by PAPYRUS® Recycled Paper Greetings. All thoughts and opinions are my own.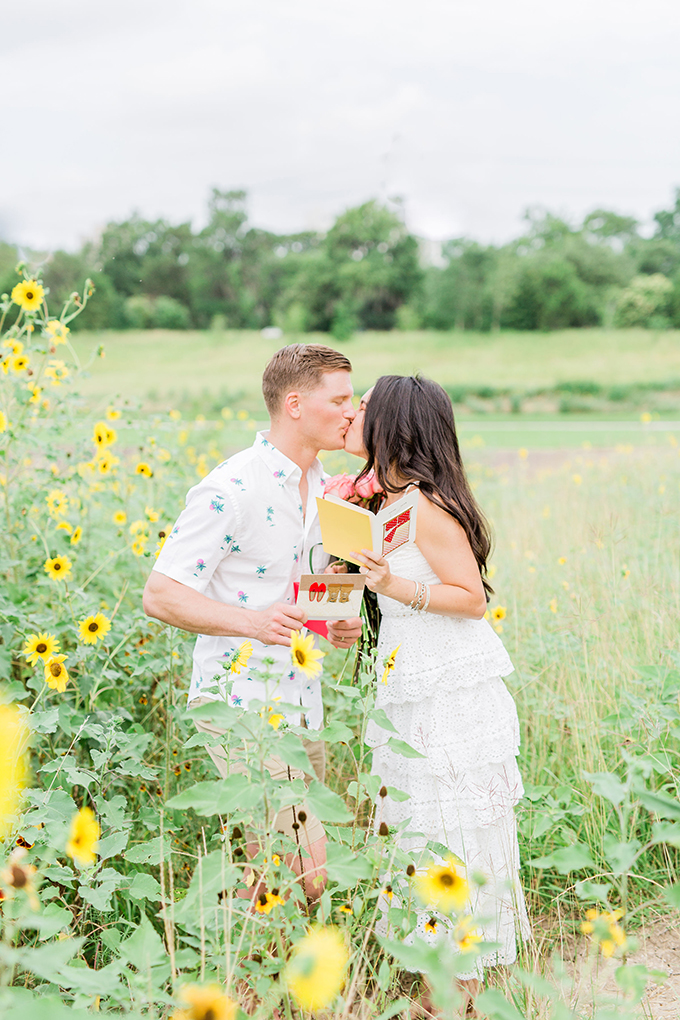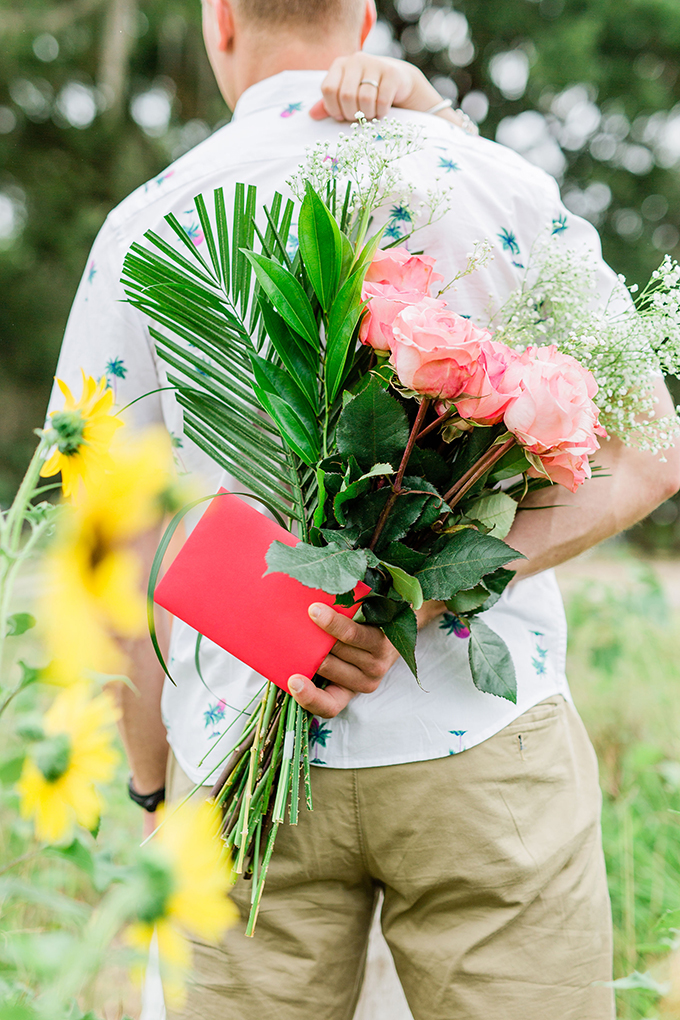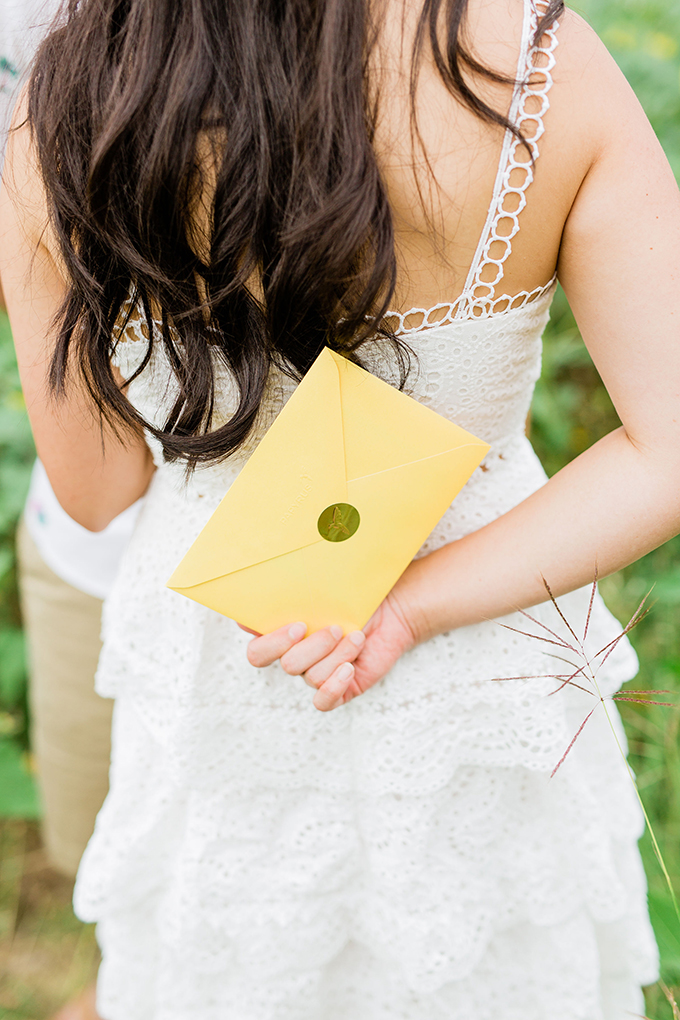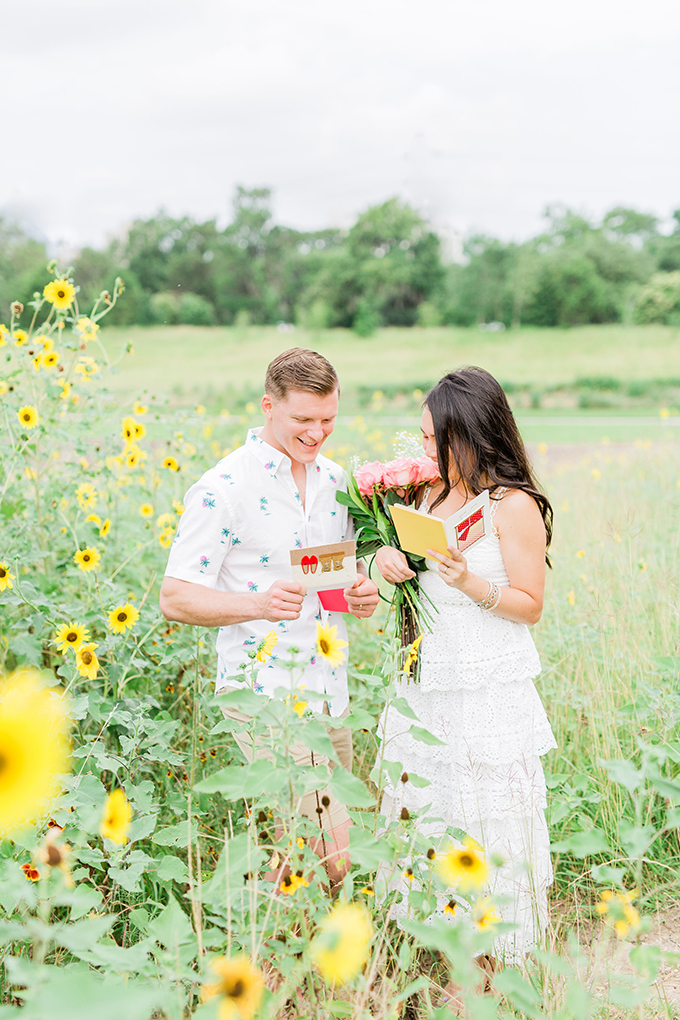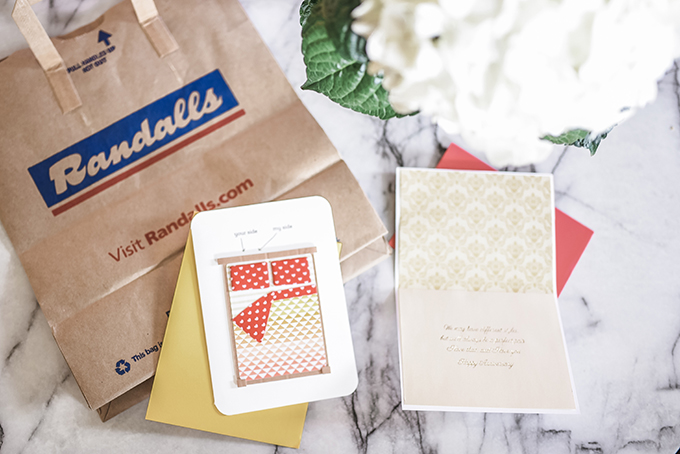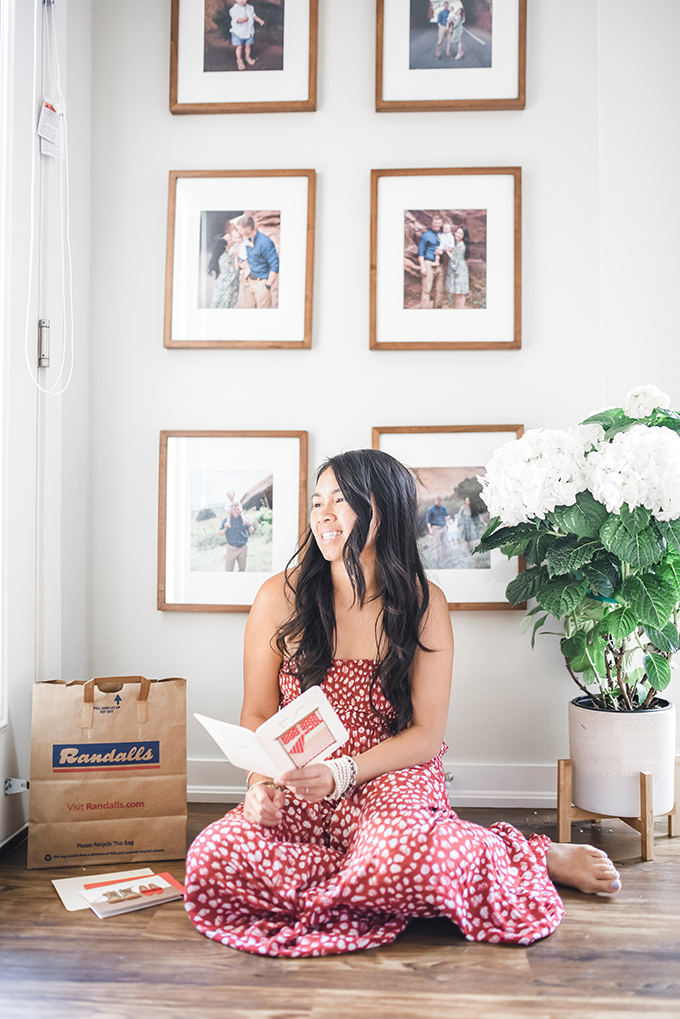 Our marriage anniversary is special to us this year because it's the first year that we've been able to celebrate together. Tommy has been deployed every other year and during the summer, he's usually out for training or working long shifts. We have been married for four years and are finally able to be in the same room. When it comes to gifts, we don't typically ask for perfume, cologne, clothes, etc. Tommy and I have been writing to each other for years and have found that it has helped us express our feeling towards one other more in depth. I remember looking forward to checking the mail, hoping to find a handwritten letter or card with a sentimental gift. Call it old fashioned, but I'd much rather read a kind and heartfelt card than a long text message.
For years, we have both given each other and our family members cards and small gifts from Papyrus. I love that PAPYRUS Greeting Cards help me find the right words that express my love and appreciation for my husband. The designs of PAPYRUS Greeting Cards are beautiful, one of a kind, and there's a card for everyone for every occasion. We both picked out cards for each other at our local Randalls. Shopping for PAPYRUS Gretting Cards at Randalls makes it easy for us because we can purchase any additional gifts like flowers, frames, or sweets. There is a great selection and they carry cards for multiple occasions. Tommy and I both have a huge stack of letters and cards that's about 10 incase thick. I've found that our PAPYRUS Greeting Cards have held up the longest. We've moved a handful of times and have reread our cards often and still find our cards to look brand new. Their cards are premium, so the designs and words don't fade easily.
We haven't really decided what we wanted to do this year to celebrate. I love dressing up for special occasions and having a night out. There's a lot of excitement in slipping on a pretty eyelet white dress for summer. Tommy and I are rarely alone because we have wonderful children. For us, the perfect way to spend our anniversary would be to have a staycation at one of our favorite resorts, have dinner, and walk around the town. We did it before in Woodlands, TX and we found that we were able to reconnect as a couple. Either way, as long as we're in the same room on this special day, it'll be perfect.
Thank you so much for reading!
Xo,
Annie
*Thank you, PAPYRUS, for sponsoring this post. As always, all opinions are my own.