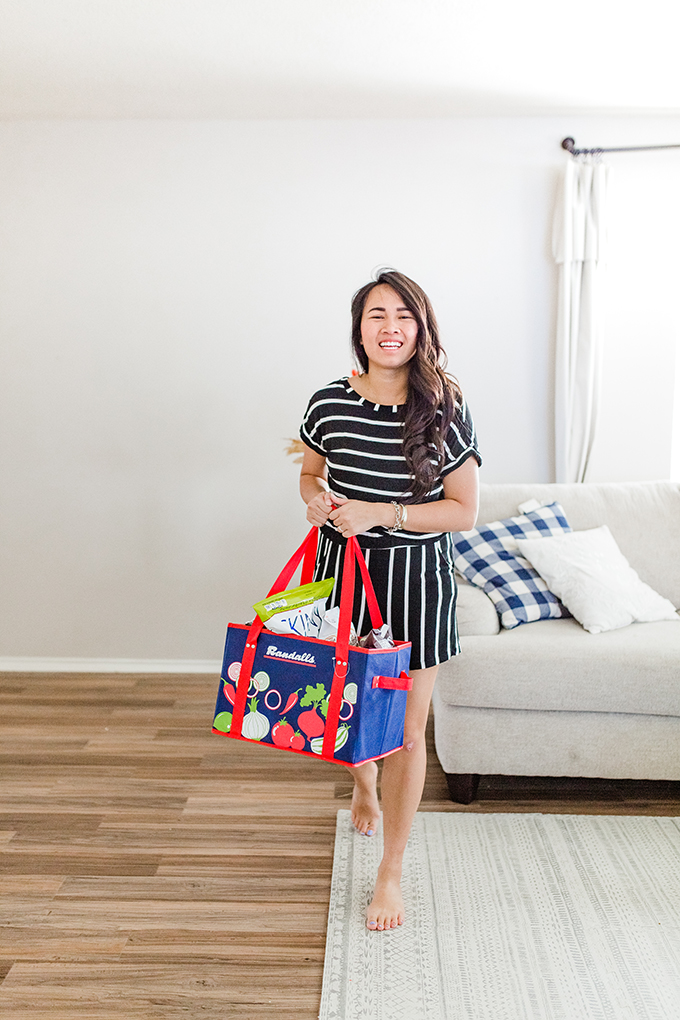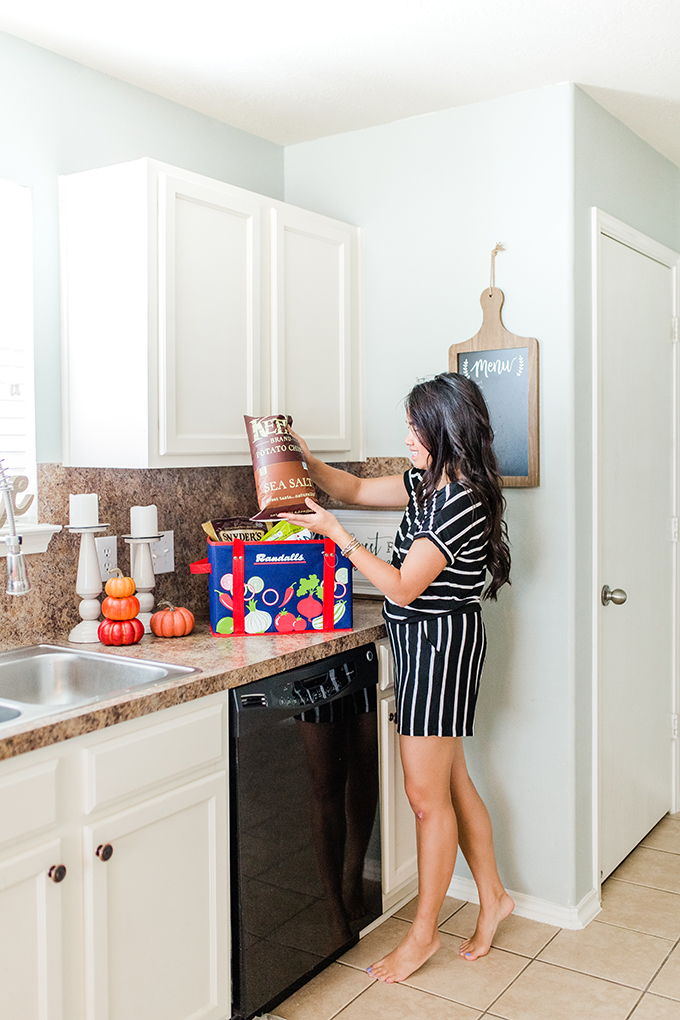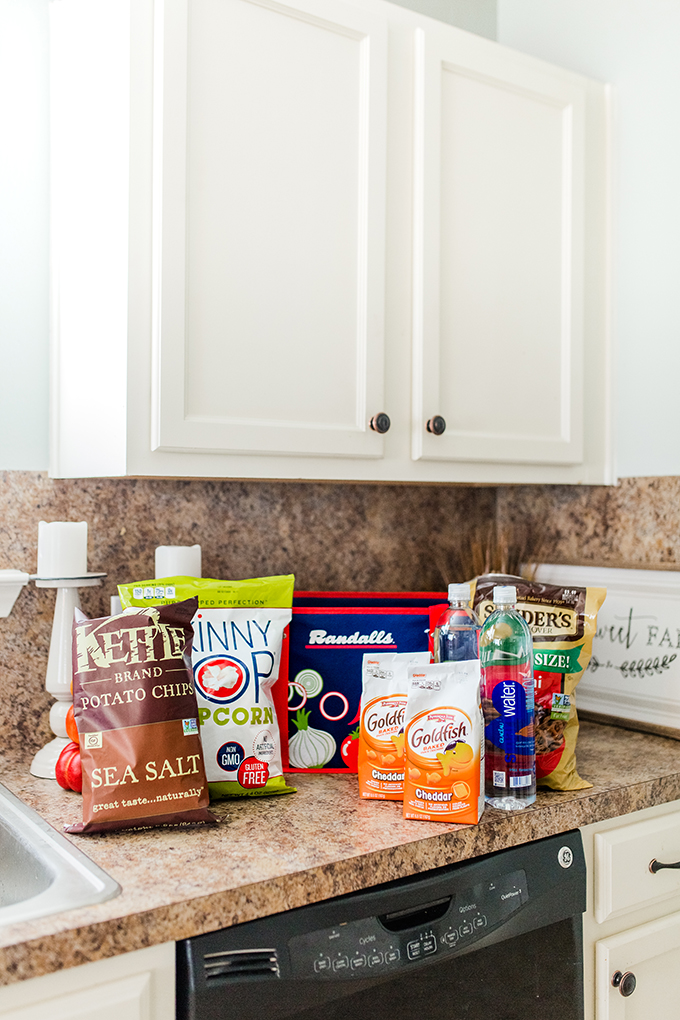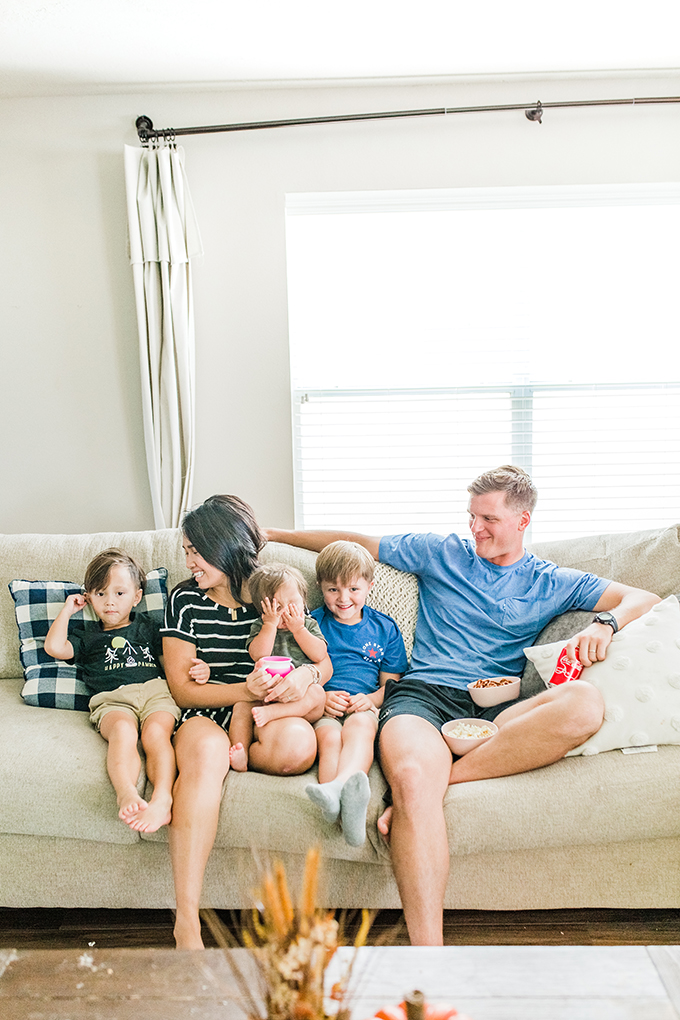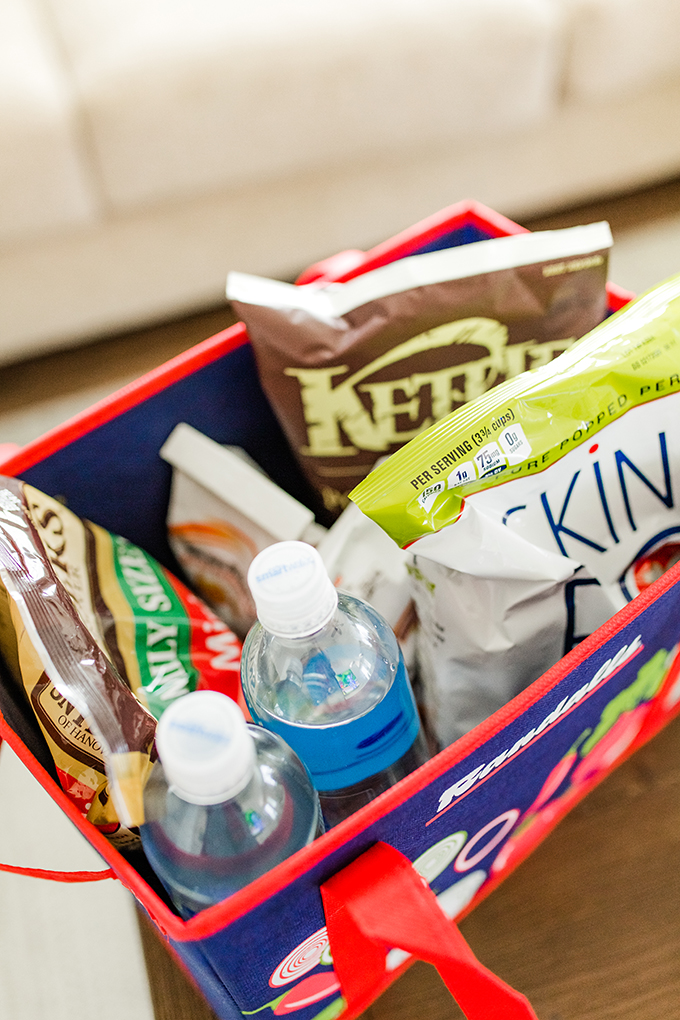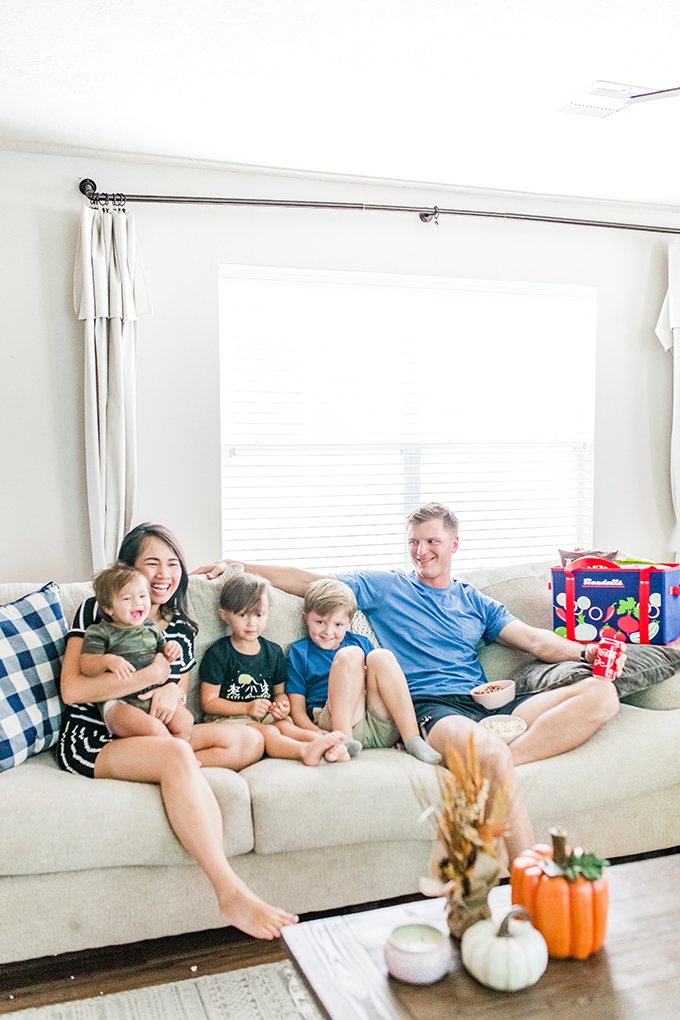 Sponsored by Albertsons Companies. As always, all opinion are my own.
Movie nights will forever be our family's favorite thing to do. Something about snuggling up on the sofa, eating delicious snacks, and watching a humorous cartoon brings us comfort. Sometimes, we go all out and even build a huge fort and hang little strings of lights. Plus, it's easy to arrange because we don't have to leave the house because everything is already here. Our pantry is usually filled with snacks for weekends like these.
Our family enjoys shopping at Randalls because they carry everything we need, it's well organized, and they have great deals! When we shop at Randalls, we use the Randalls mobile app to see the latest deals and save on select items. Our family is so big, so we try to save where we can.
From October 2nd – October 15th, Randalls will be having their Stock Up Sale. It will include tons of items like Coca-Cola products, Kettle Chips, SkinnyPop, Snyder's Pretzels, Goldfish Crackers, and Smartwater. I purchased these products and more at my local Randalls, but you can also shop the Stock Up Sale and save at any of the Albertsons Companies Family of Stores, including Albertsons, Safeway, ACME Markets, Jewel-Osco, Vons, Pavilions, Shaw's, Star Market, and Carrs/Safeway.
The products mentioned in this post are on sale at the Albertsons Companies of Stores from October 2nd – 15th. Products on sale at Albertsons Companies retailers may differ.
Visit the Randalls website to find a store near you and discover some fun meal-prep tips and recipe ideas! A lot of the items are food/snacks that you can truly buy in bulk and store for the next couple of months. A lot of the items are great for parties, travel snacks, and of course, movie snacks and drinks.
I always go for salty pretzels during our movie nights and thankfully, they were part of the Stock Up Sale! Tommy goes for Kettle Chips and water. It's all about balance. Tommy and I share such a love for movies, and we love that we now share that love with our entire family. We haven't run into much trouble about fighting over which movie to watch, so we hope it stays that way for a long time. That's me really, really hoping!
xo,
Annie