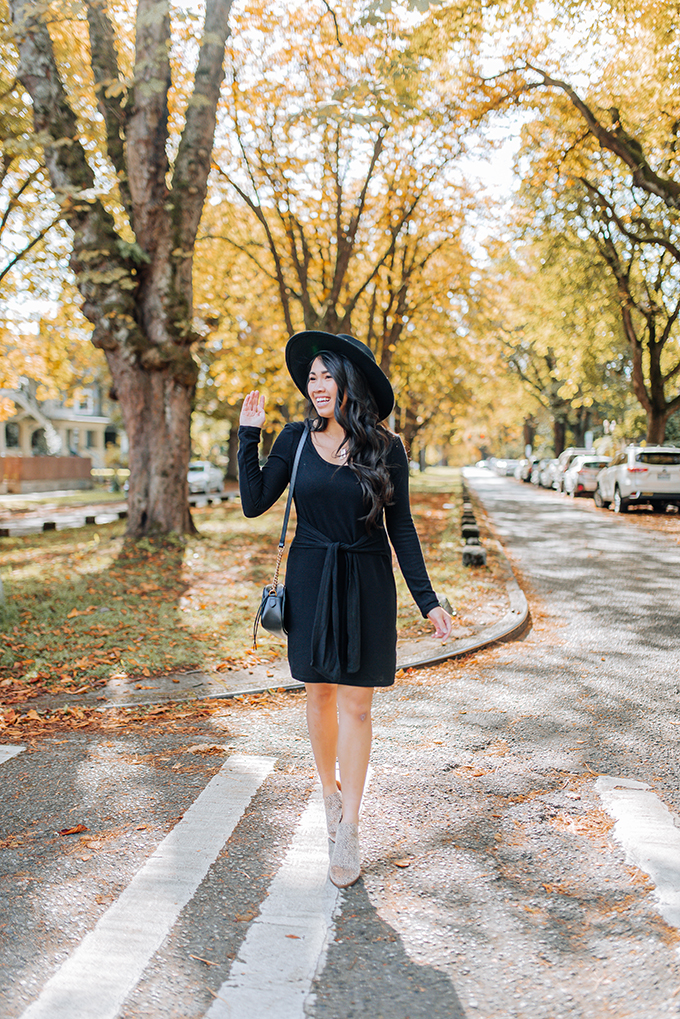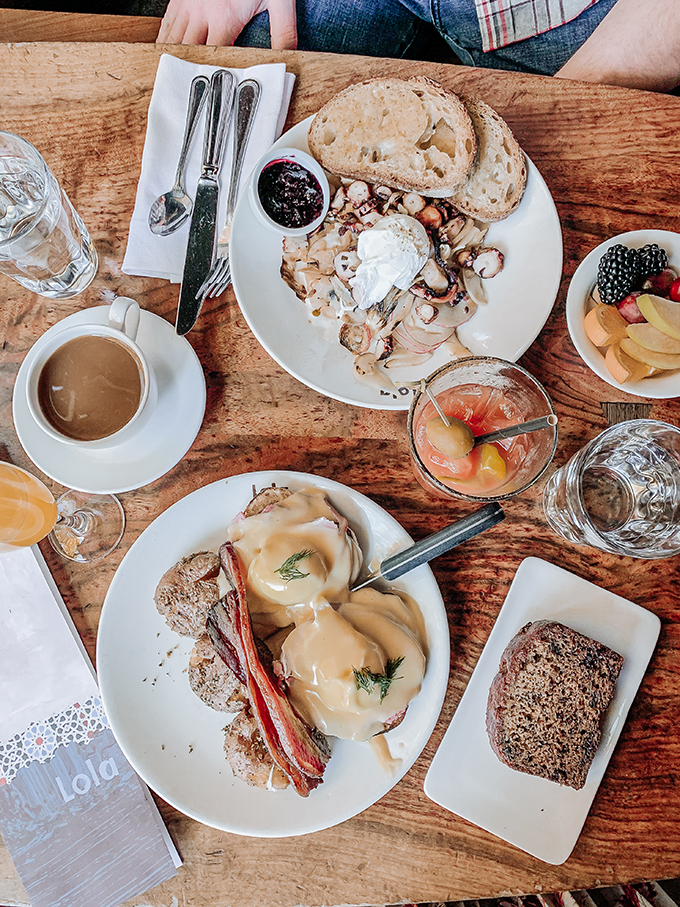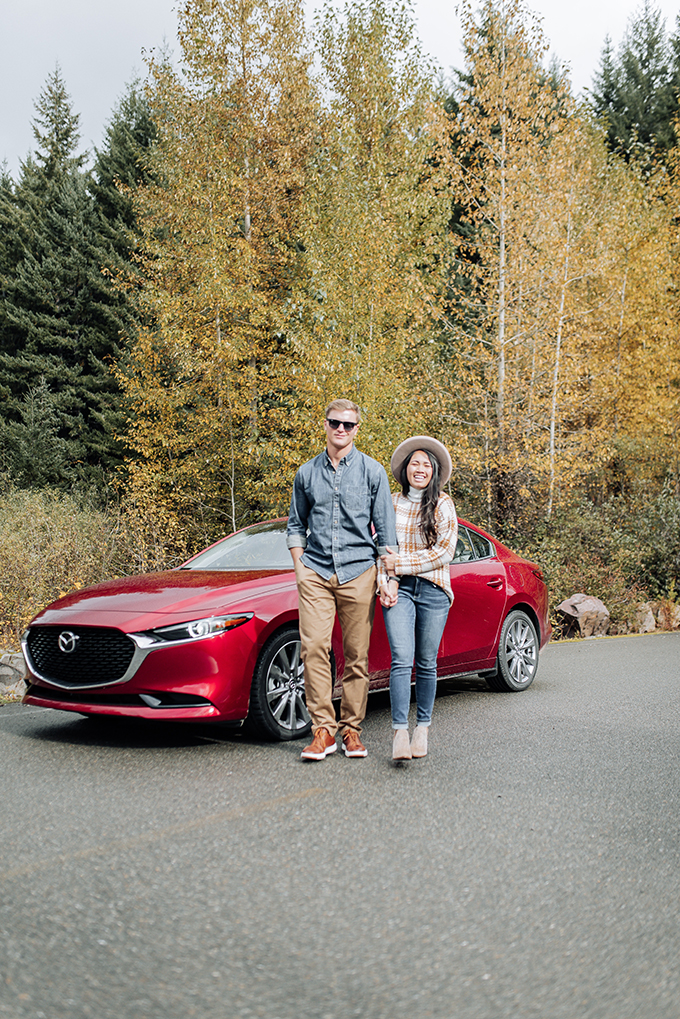 Mine and Tommy's trip to Seattle was definitely one for the books. We haven't traveled alone or really had much alone time together in over 4 years. Isn't that crazy to think about? Not having any alone time with your partner in years? I knew I had to get a trip scheduled for us and knew that Seattle would have everything we would be looking for; good food, outdoor activities, cool weather, adult activities, and easy to drive around. I went to Seattle last year with Liam and Chloe so I was already familiar with the area. When I went with the kids, I had the best time but there were things that I wanted to do that I couldn't take my children to. Seattle has a lot of offer for adults. We started our day with brunch at a new spot every day. The pleasures of drinking a mimosa and having real conversations was incredible surreal. Being able to walk to Pikes Place and truly enjoy the fresh flowers, fresh fruit, antique stores, and scenery was very much things that Tommy and I use to do. Our agenda was very open. If we felt like doing 10 things in one day, we'd plan for it. If we wanted to do a chill night, that would be great too. My Seattle guide today is similar to my last one but more for a parents getaway.
Tommy and I stayed in the suite for this trip and the room was massive. There was a living room area, work desk, vanity area, full length mirror, and a spacious bedroom. The work desk and full length mirrors are things that make working and traveling possible. I'm working every single day so that means during vacation. The desk area helped remind me to put those work hours in and the full length mirror, well, let's say Tommy loved checking out his outfits more than I did. Tommy and I stayed in two of the nights (which we didn't expect to happen) to watch movies and drink. It's honestly one of our favorite things to do. We enjoy going out here and there but a calm night together is what we love most. The huge living room was the perfect spot for us to spend those nights.
We discovered a new area in the hotel this trip. The upstairs lobby has this little hideaway bar, mini library, fire place, and lounge. Its a great place to have those chill nights, play board games with your children, or order dinner to go and eat there.
The staff and valet service workers were always extremely nice and accommodating to us. They were happy to help us with questions, request, and a pleasure to talk to. Customer Service is very important to me and I received that during my stay.
I spoke to a manager and he told me that the hotel will be undergoing a remodeling soon. It's expected to be done sometime next year. Our family just might have to plan another trip because I'm definitely excited to see what it's going to look like!
Downtown Shopping: Seattle has one of the best shopping areas that I've been too. The Nordstrom there is my favorite but I also feel that the stores downtown are huge. Part of visiting a new place is walking around downtown and seeing everything.
Hiking: We didn't get the chance to go hiking but we've heard Mt. Rainer and Snoqualime are the ones to go to.
xo,
Annie