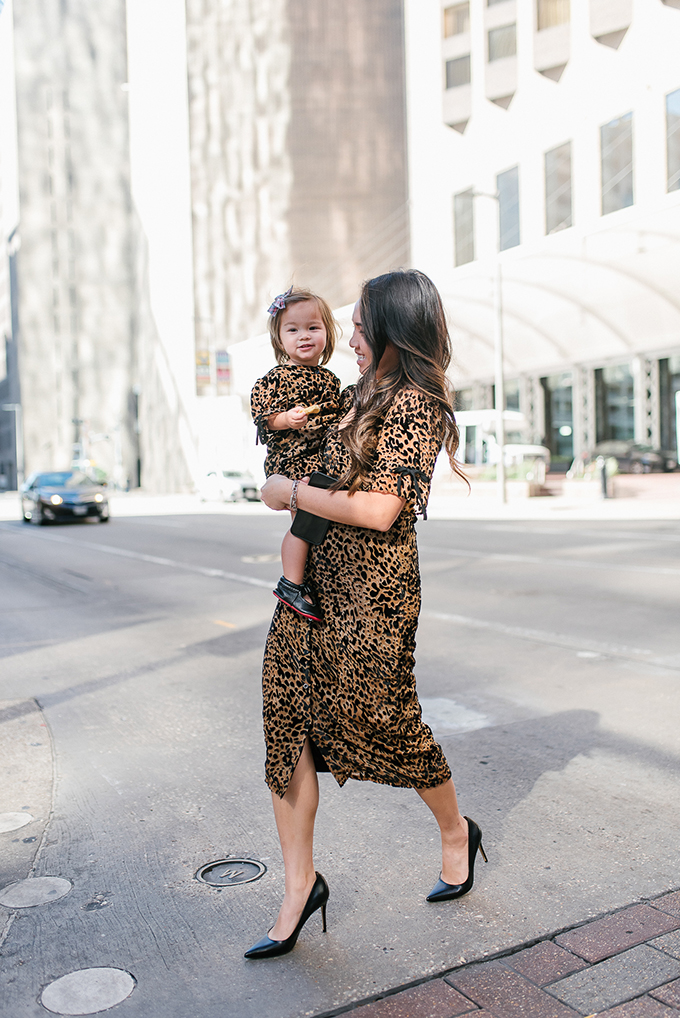 Happy New Years!! I love all the hype about New Years (even thought it's just another day) because it's a chance for us to stop what we're doing and set new goals for ourselves. Regardless if those goals get forgotten after a few months or don't pull through, at least we're trying and wanting to better ourselves.
This year hasn't started off on the right food, that's for sure. As far as work goes, I'm stuck in a weird rut. I know I should be sharing and posting everyday but to be honest, those cute outfit pictures aren't that important to share right now. I'd much rather share about our family and other things. There are going to be quite a few changes in 2020. I've decided to shift from more fashion content to more lifestyle/family. Fashion is still very very important to me and I'll still be sharing my current outfits but in a different perspective. There's always so much going on with our family and to be honest, because I feel that we hit a lot of "checkmarks"; multicultural, blended, military, young, long distant, and so much more, I feel that we have a lot to share with yall and hope that you can feel connected and not alone with whatever is going on in your life. This year is more about connecting, helping, and sharing REAL things so I'm excited to see where that takes us.
I can't wait for yall to follow this new journey.
xo,
Annie