*Thank you Texas Children's for sponsoring this post. As always, thoughts and opinions are my own.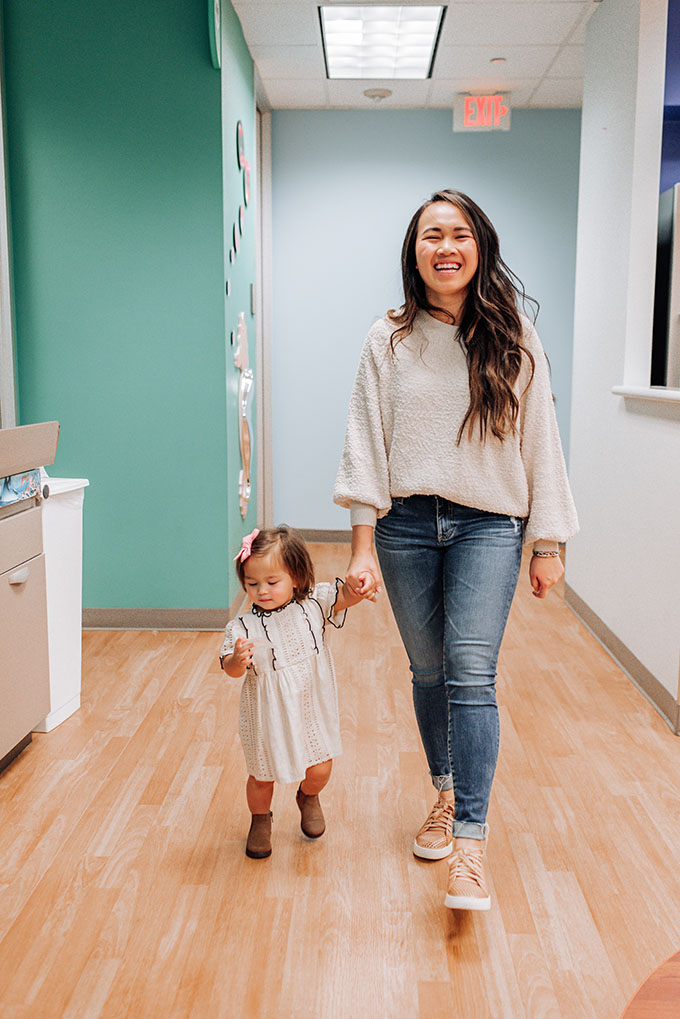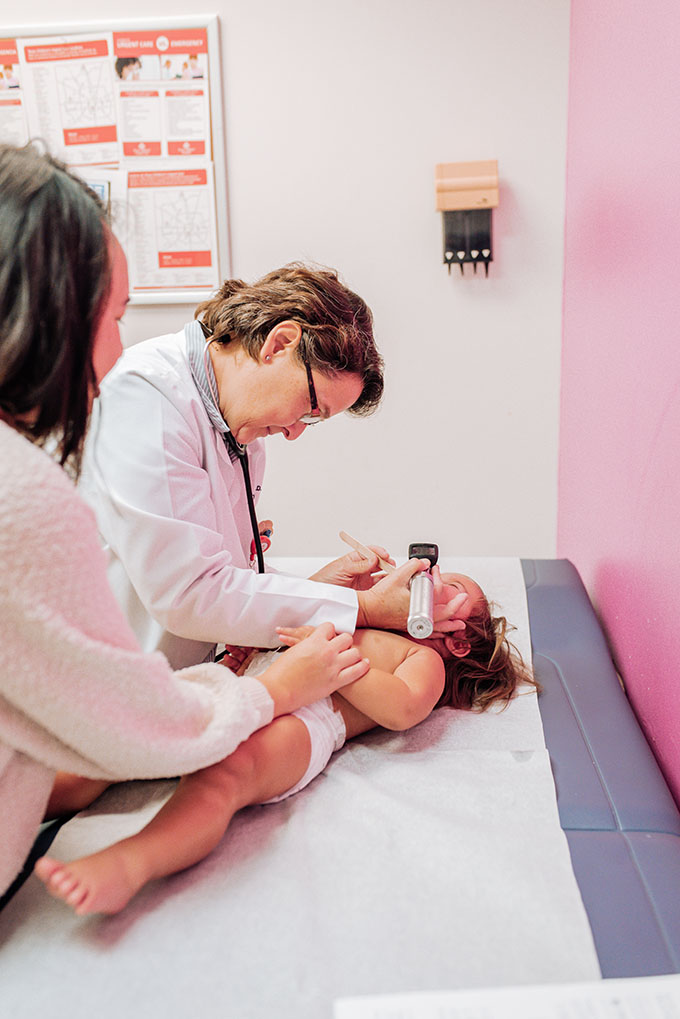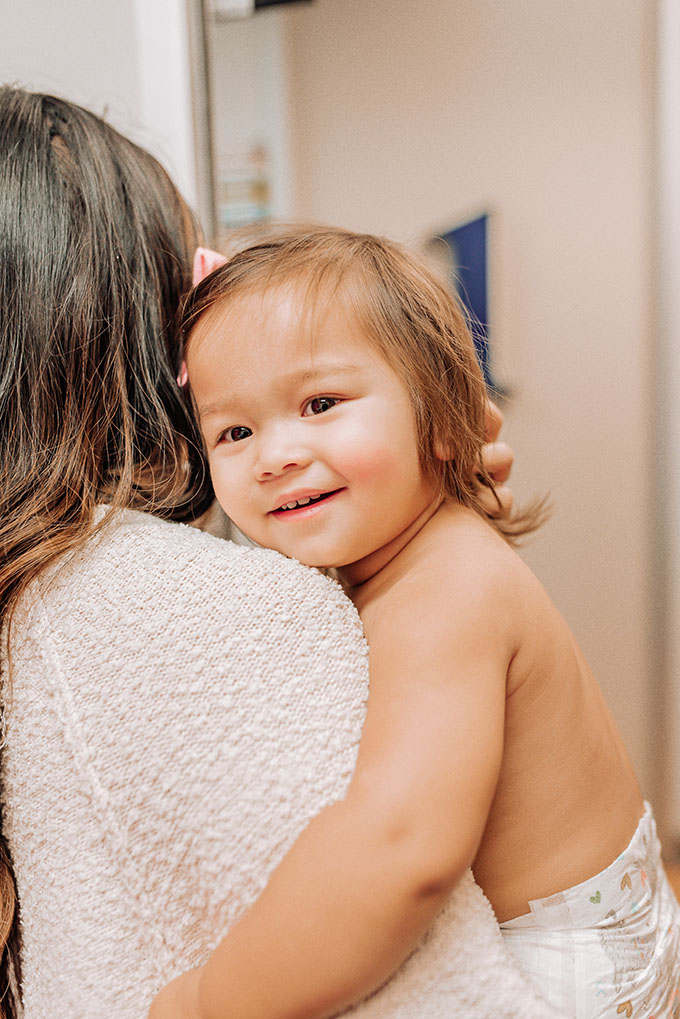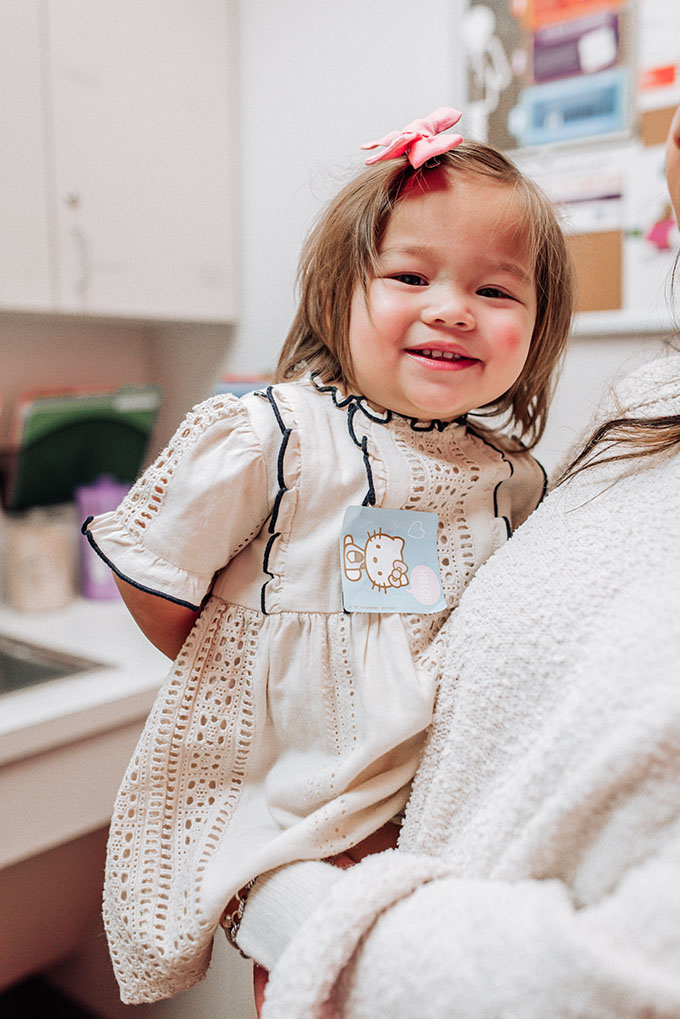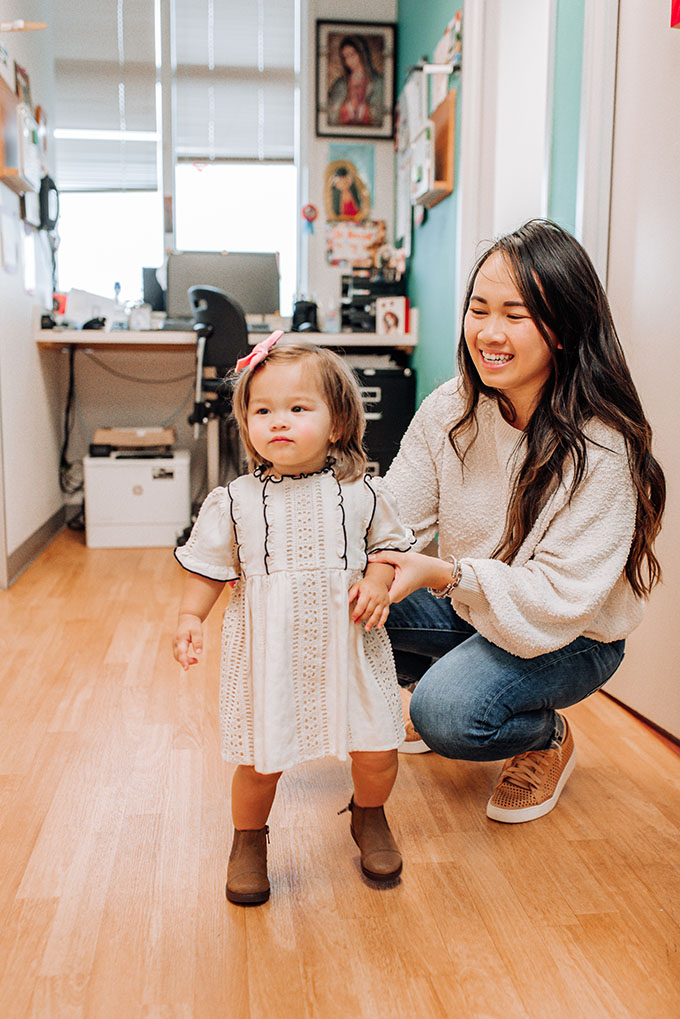 There's a series just released on Netflix about babies and it's so crazy how fast they grow in the first year of life. Our babies become completely new little human beings within a few months. They learn to do simple things like talking, walking, crawling, eating and so much more within a year or so of their life. Their personalities are so bright and you soon realize that they're just like you! Chloe is one of the sassiest girls in my entire family. She does what she wants, has no fear and is extremely goofy. Tommy asked me "where do you think she gets it from?" and I accepted that it was all from me. 
Liam and Chloe have been seeing our pediatrician, Dr. Rossell at Texas Children's Pediatrics since Liam was born. We love going to Texas Children's because the staff are always welcoming and understanding. We see Dr. Rossell for all of our well- visits, sick days and for flu shots. Chloe's first year was a little hard because she was in the emergency room almost every 3 months due to getting really sick from chicken pox, or having an allergic reaction. The doctors always made me feel that Chloe was a priority and I felt at ease knowing that she was in great hands at Texas Children's Hospital.
The moment Chloe was born, I wanted to ensure that I did everything I possibly could to help assist her with her development and make sure she was on track. There are so many milestones for babies in their first few years. Well visit appointments are recommended when your child is 2 weeks, 4 weeks, 2 months, 4 months, 6 months, 9 months, 15 months, 18 months, 24 months, 36 months and yearly starting at age 3 (unless your pediatrician suggests otherwise). During those visits, our nurse and doctor will check height and weight, development, growth, conduct screenings and administer vaccines. Our doctor will also let us know about any new studies in food allergy, vaccines, remedies, and more. I tend to worry about Chloe's weight because Liam had an issue with weight gain as a baby.  When Liam was born, he was pretty underweight, in the 18thpercentile. Liam would lose weight easily and during every well visit, Dr. Rossell would chat with me about how to keep his weight gain consistent and the importance of it. 
I've shared that we go to Texas Children's every year for our flu shots in this post . During Chloe's well check we also get vaccines that are recommended at her current age. Our doctors and nurses at Texas Children's always try to make the appointments enjoyable for the children. They all tend to my children closely and try their best to make their shots easy. We all know that babies and children don't look forward to their shots but stickers at the end help take the pain away. Also, if you have MyChart you can schedule your child's next well check online or via the app. 
Chloe has grown so fast and has hit all of her milestones early and it makes me even more proud of her. I always hear that the second child tends to develop faster since they watch their siblings do everything. She's only 18 months and has become such a big girl. I'm confident that she's going to conquer this world! 
Thank you so much for reading! 
Xo,