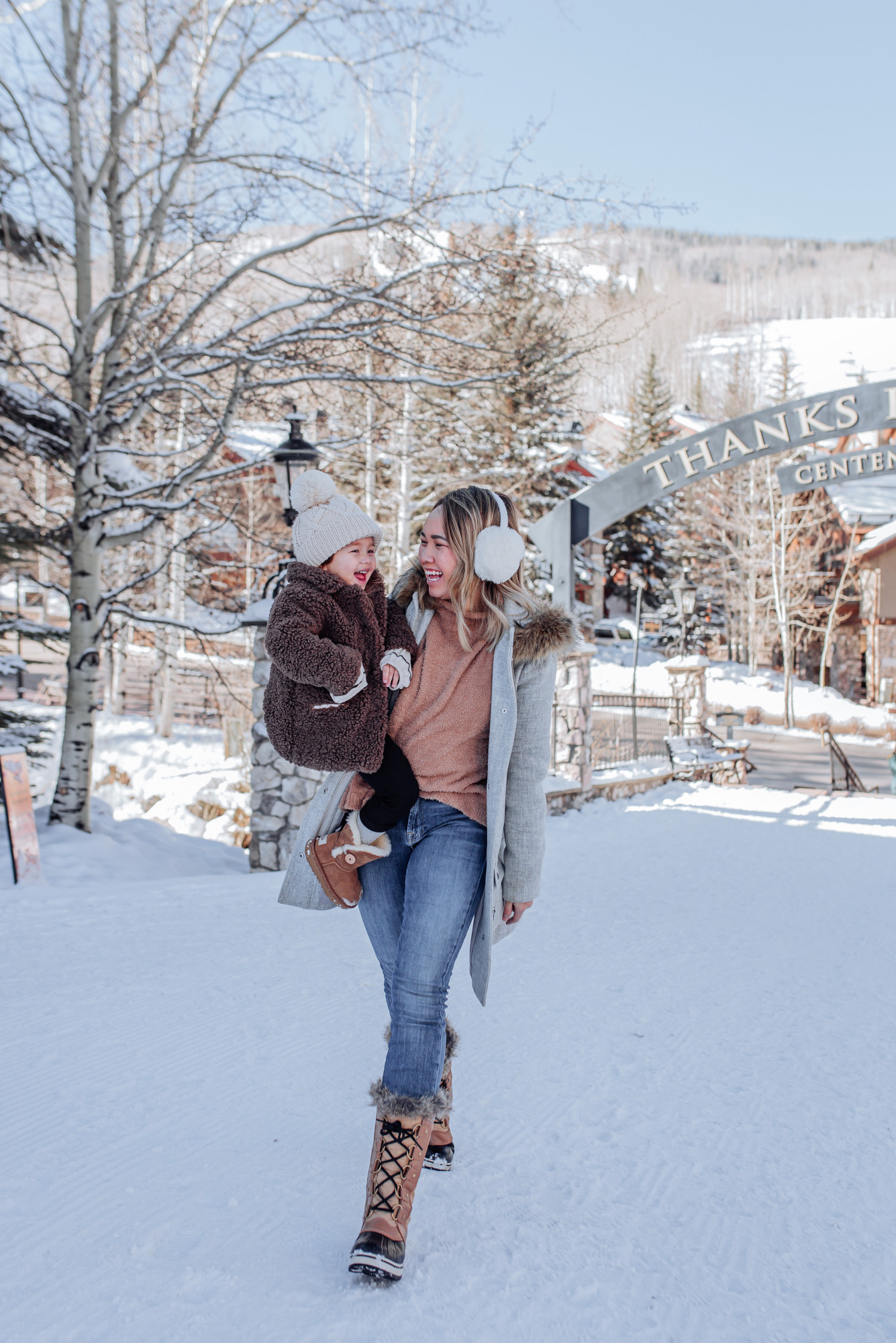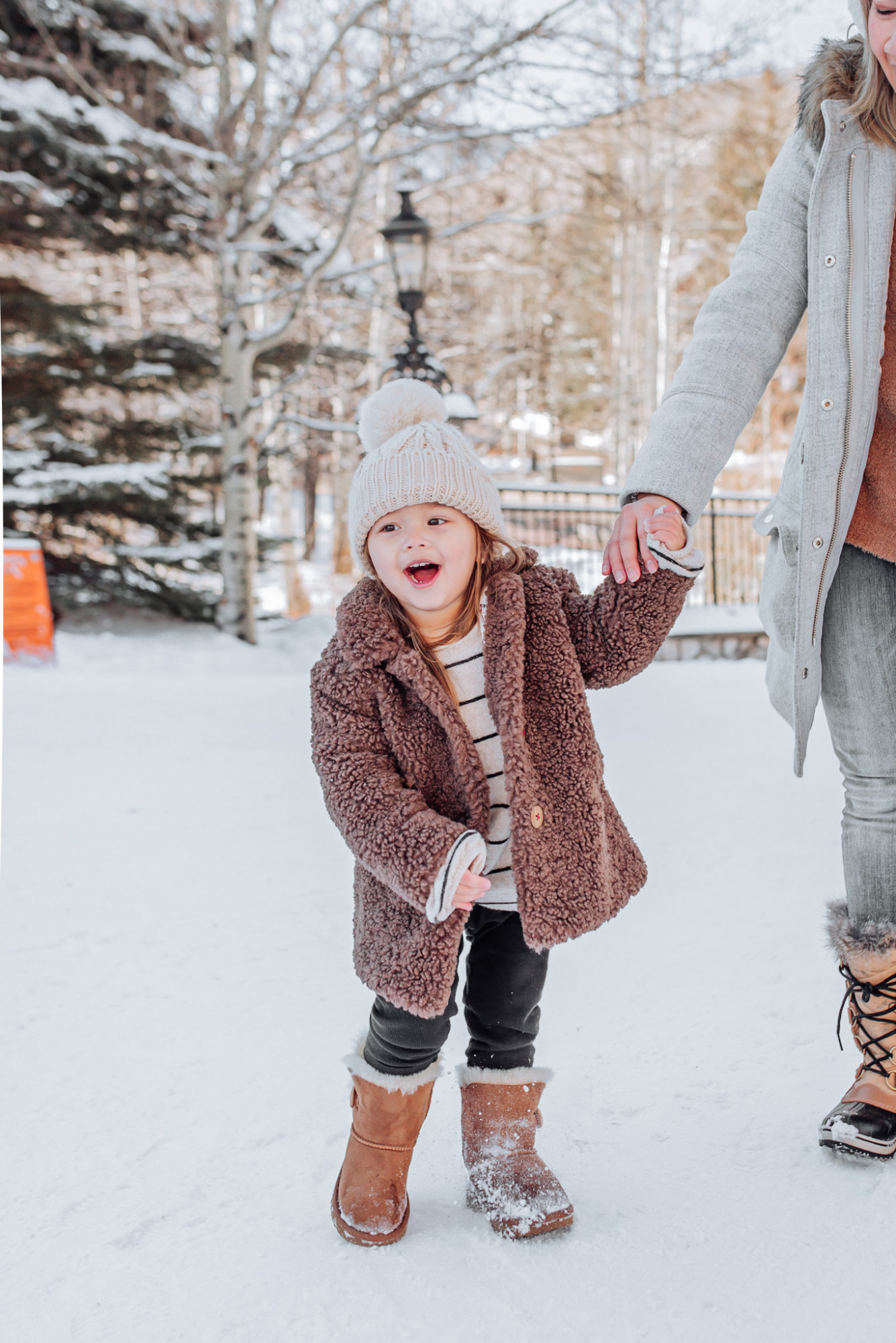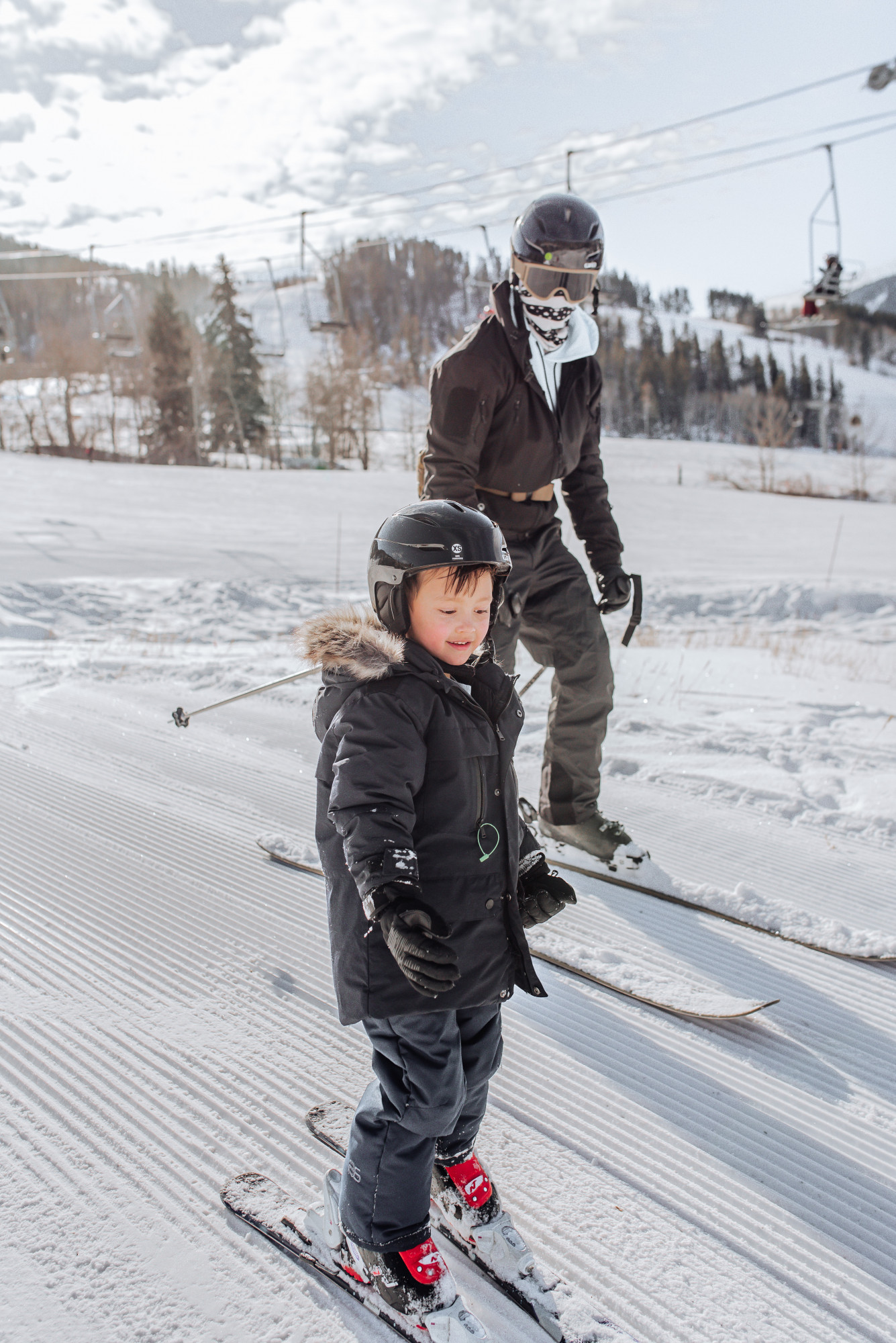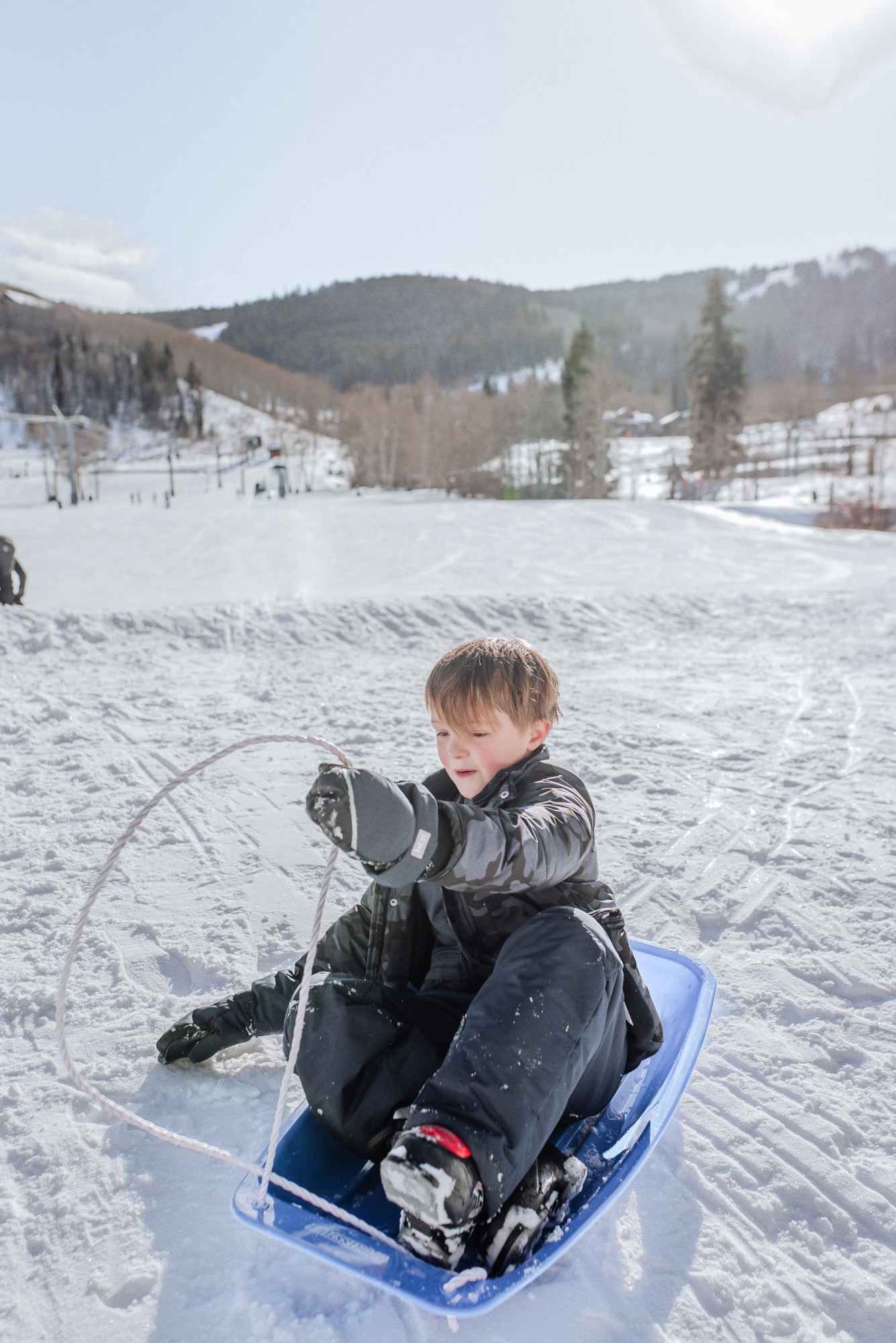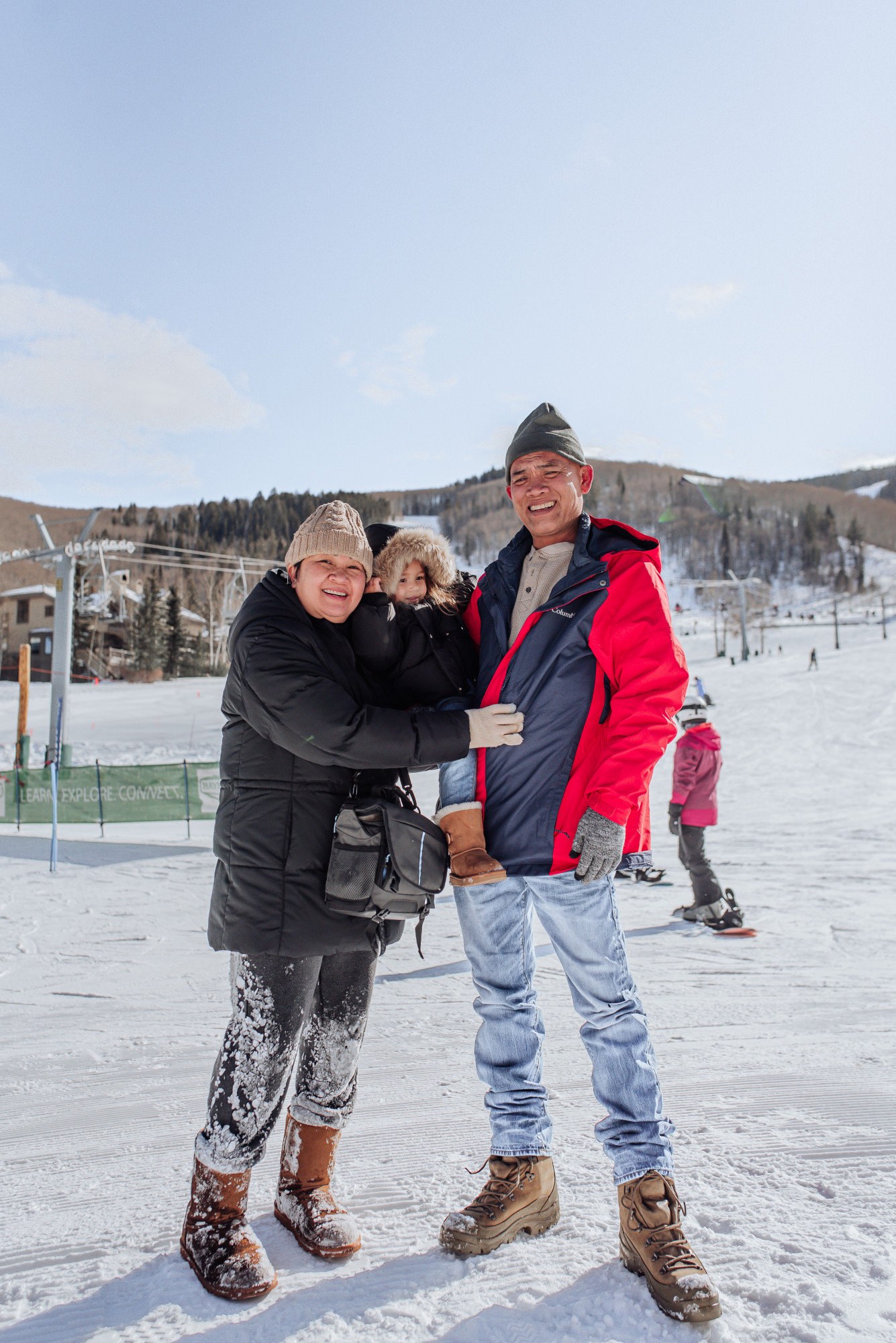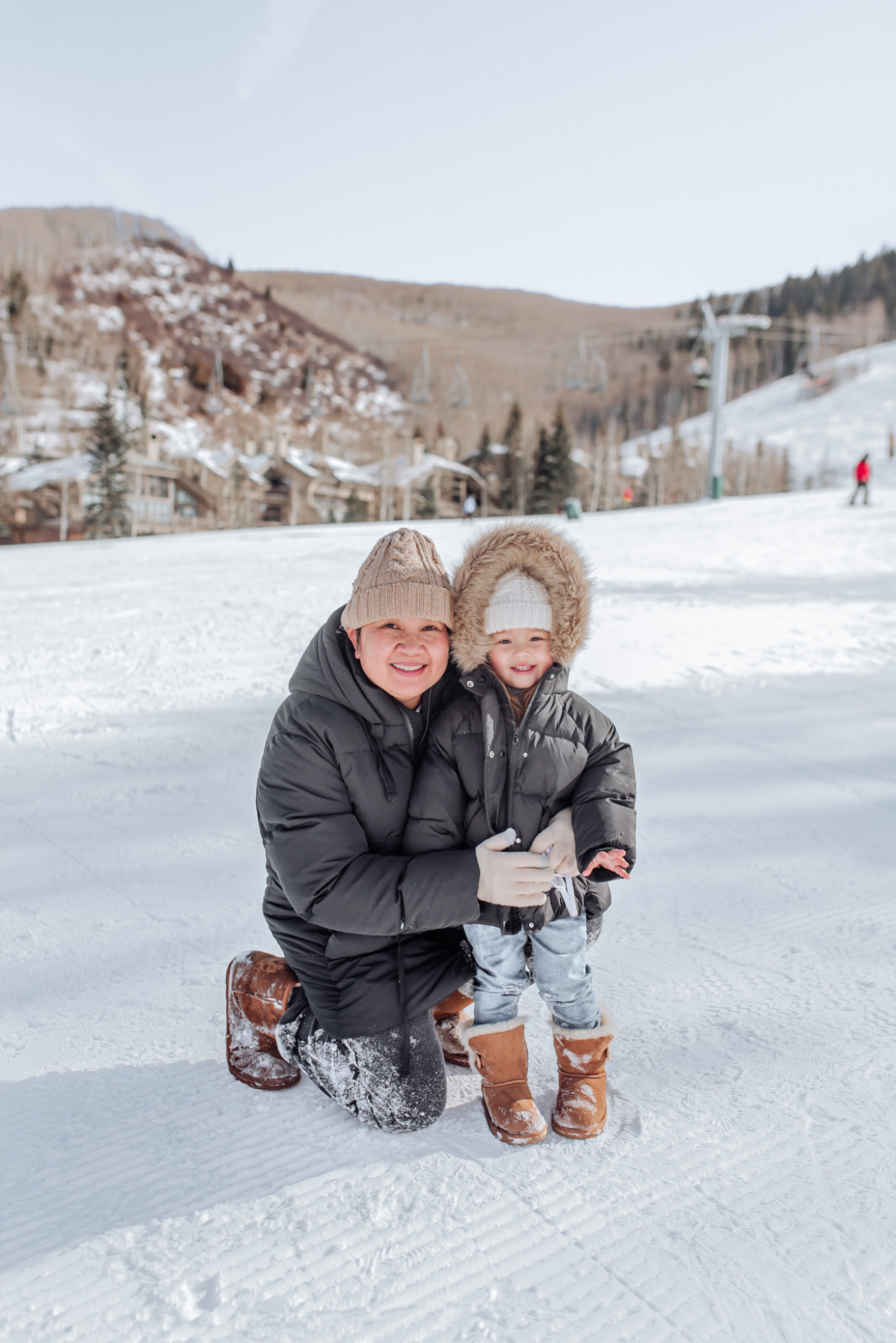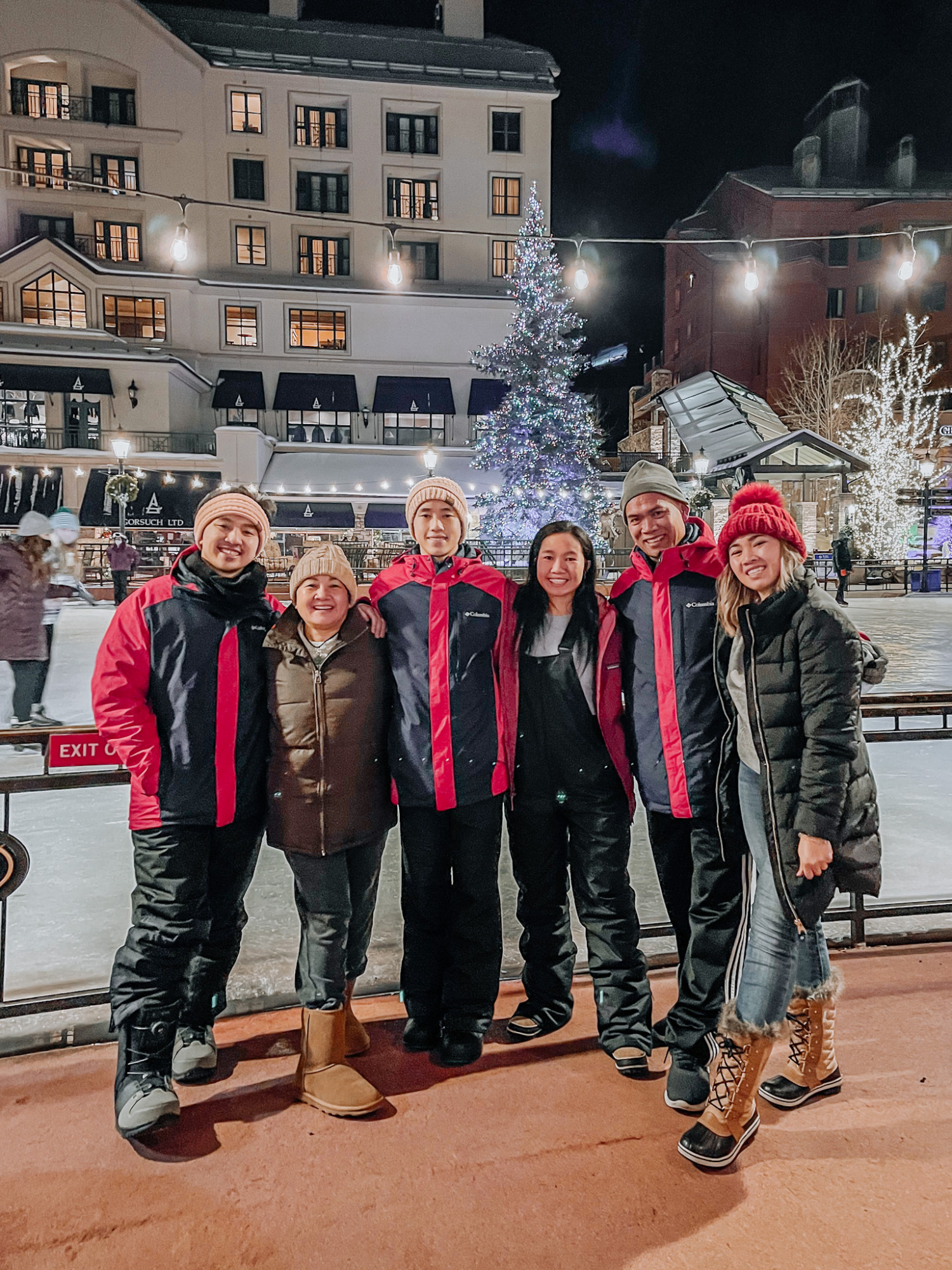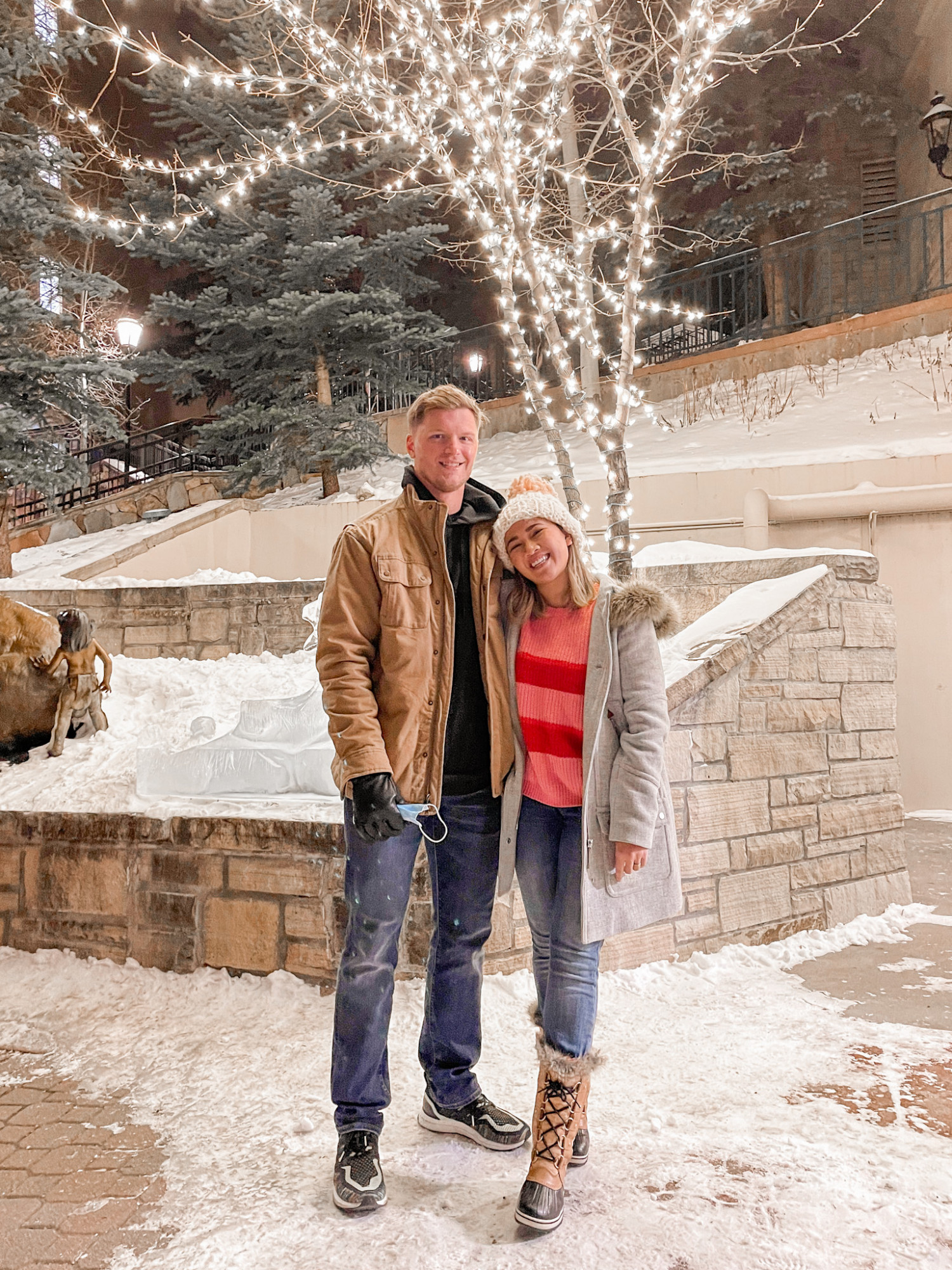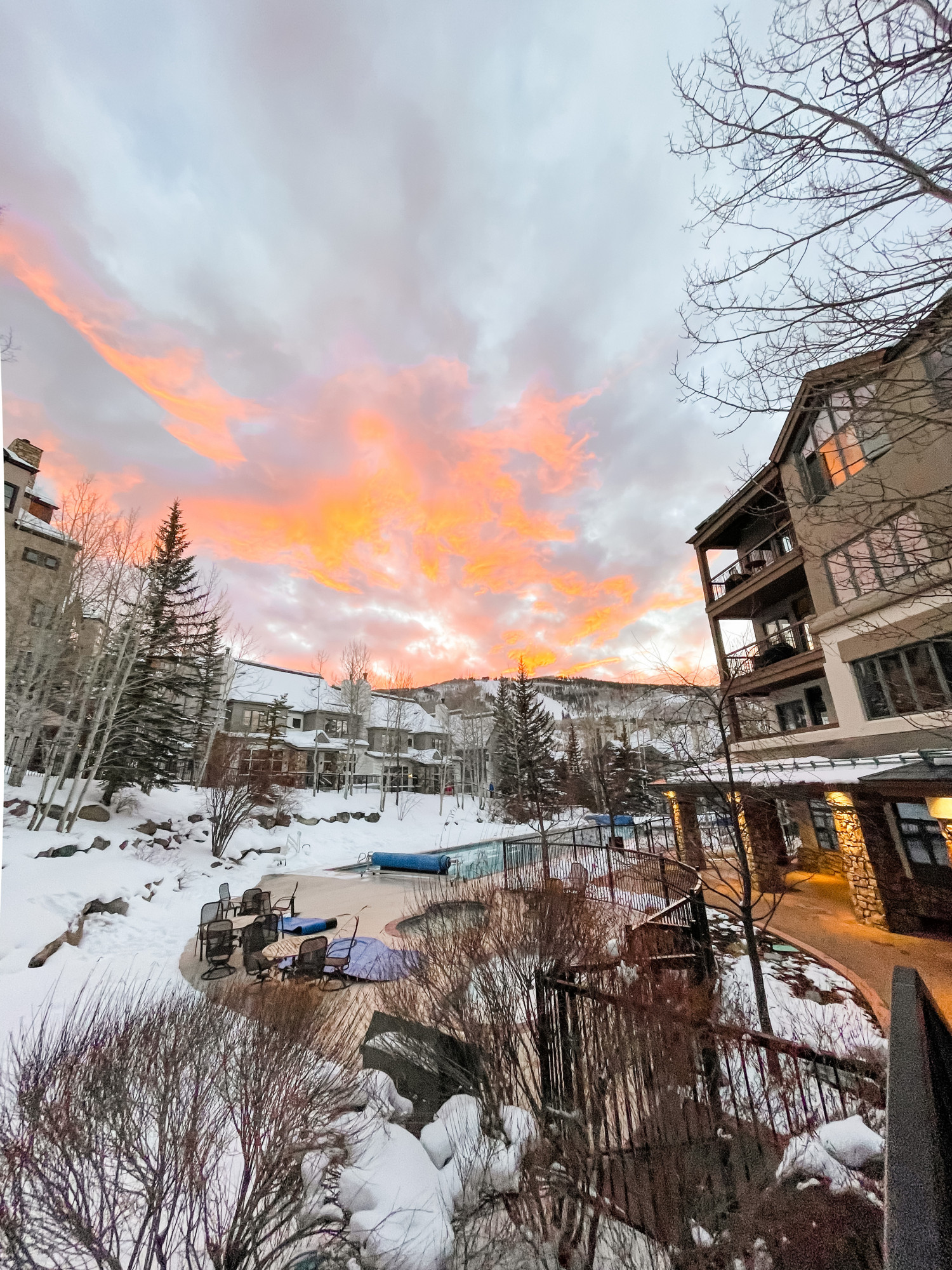 Our trip to Colorado last week was sort of spontaneous but was also something Tommy and I have been wanting to do since last fall. We lived in Colorado for almost 3 years and it's a place we plan on visiting at least once a year. The cold air, mountains, and beautiful views keep us coming back. Liam constantly reminds us of this time in Colorado and how he wants to go back. I know he feels it in his soul that Colorado was his first home and where he had many first. I know traveling isn't something everyone feels comfortable doing but I also know that a lot of yall had many questions on how traveling to Colorado during COVID-19 is so I'm writing this post to share how our journey was and how we prepared for traveling during COVID-19.
FLYING: This was my first time flying since COVID-19. We flew with Southwest and didn't have to provide any testing records nor did they test our temperature at the airport. There was STRICT MASK enforcement throughout the entire airport and airplane. Our first flight was almost full. They did NOT keep middle seats empty. Some of my family members did sit next to random people and that was uncomfortable. I brought these alcohol wipes with me the entire time and wiped down EVERYTHING! I even swapped out our mask after the airport for new clean ones. We limited drinking and eating on the plan as well so our mask was always on.
SKIING AND SNOWBOARDING: I highly recommend reserving all lift tickets, lessons, and ski rentals at least 3 days prior. There is a limit and if you flew there to learn that there weren't rentals available, it would be awful. Refunds/cancellation are usually offered 48 hours before. We bought our lift tickets, and ski lessons here and then rented our gear with Christy Sports. They are amazing and this is our 2nd year renting with them. For kids, I HIGHLY recommend taking an AM group lesson. Liam learned so much and all our instructors kept their mask on.
AIRBNB: We stayed at this AIRBNB and the location was absolutely incredible! We'd walk outside into the hallway and there was a lift (a bunny slope). It was easy for us to take breaks, store our ski (locker provided), and drive less than 3 minutes to Beaver Creek Village. The walk would be 12 minutes but we drove every time. Honestly, everything was great about the Airbnb except the ambiance of it. The furniture is outdated and not as inviting as modern hotel furniture but I'd stay here again just for the location. There is a full kitchen and sleeps 10 people (2 on pull out sofa). They have a lobby and hot tub too!
DINING AND OTHER ACTIVITIES: Not all restaurants/coffee shops allow dine in at Beaver Creek Village. I recommend reserving before but it's not necessary. We ate out once and waited 30 minutes on a Thursday evening. The shops were opened to about 7pm but the area was mostly dead the entire time.
We went ice skating and it was really fun! You can grab rentals and sit by the fire around the rink too.
During this time if you don't plan on skiing or doing an outdoor activity, their honestly isn't much to do since there aren't many events. I've been to Vail/Beaver Creek and didn't ski in the past and do suggest giving skiing a try. It was so much fun, even when you fall!