*Sponsored by Backcountry and ShopStyle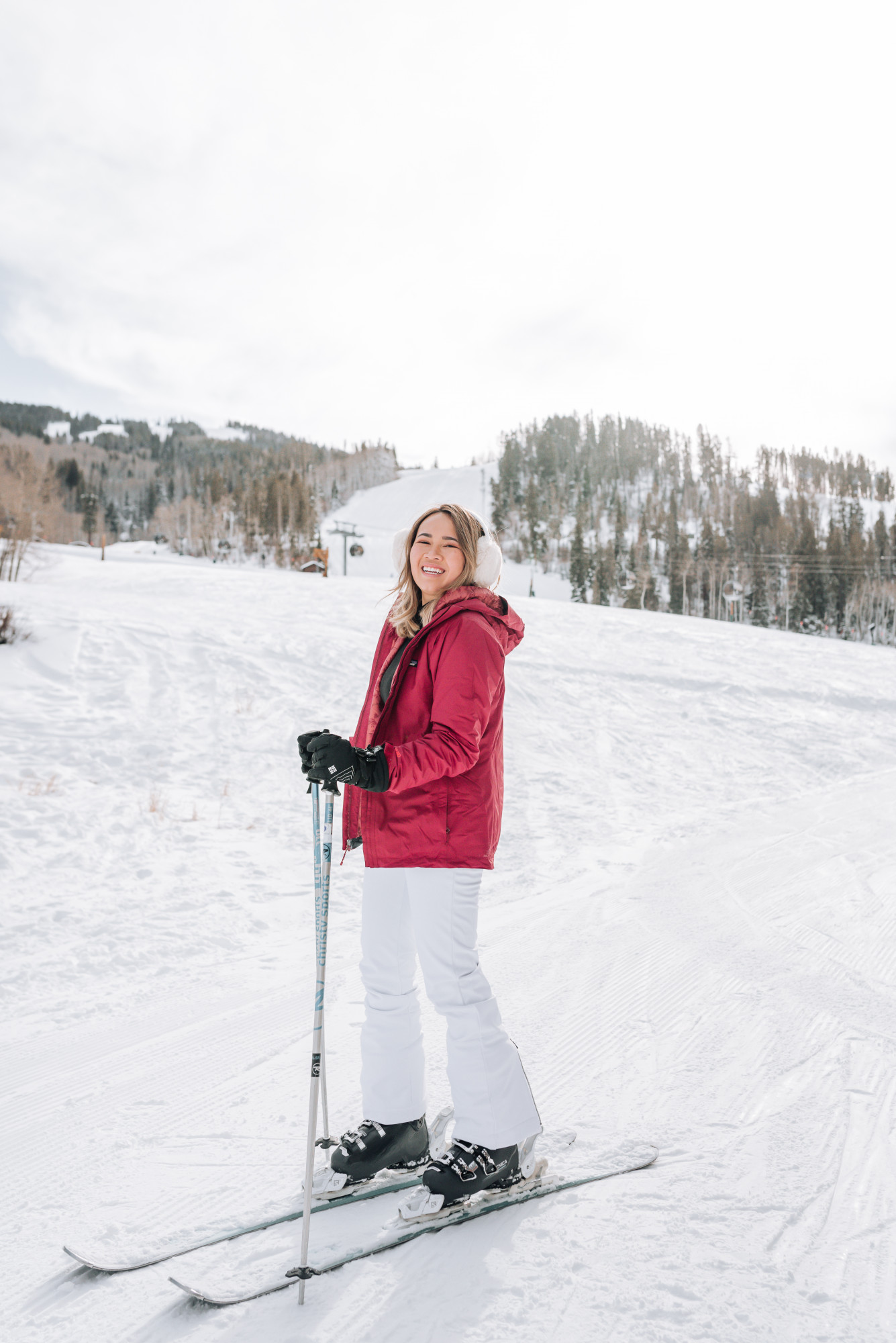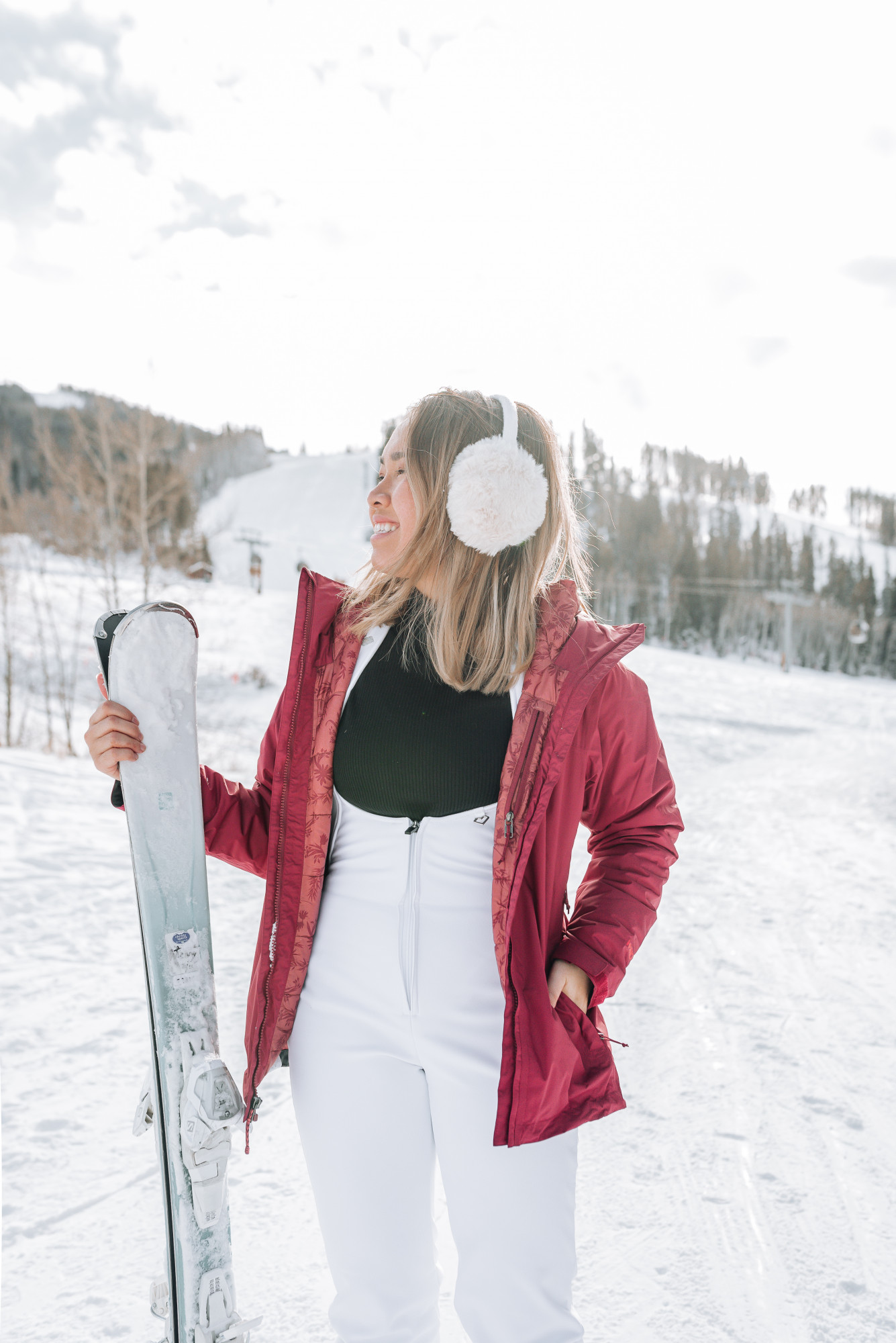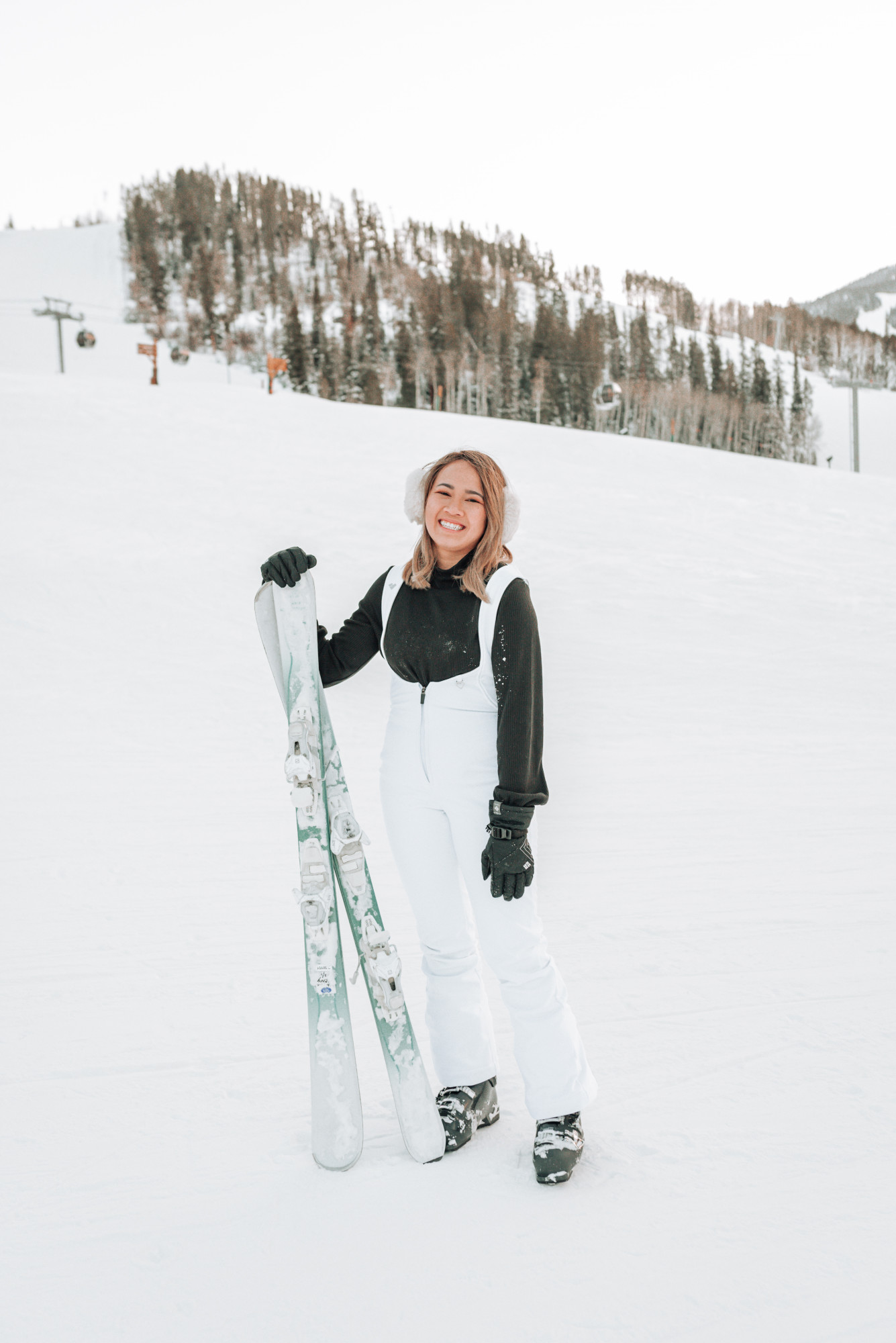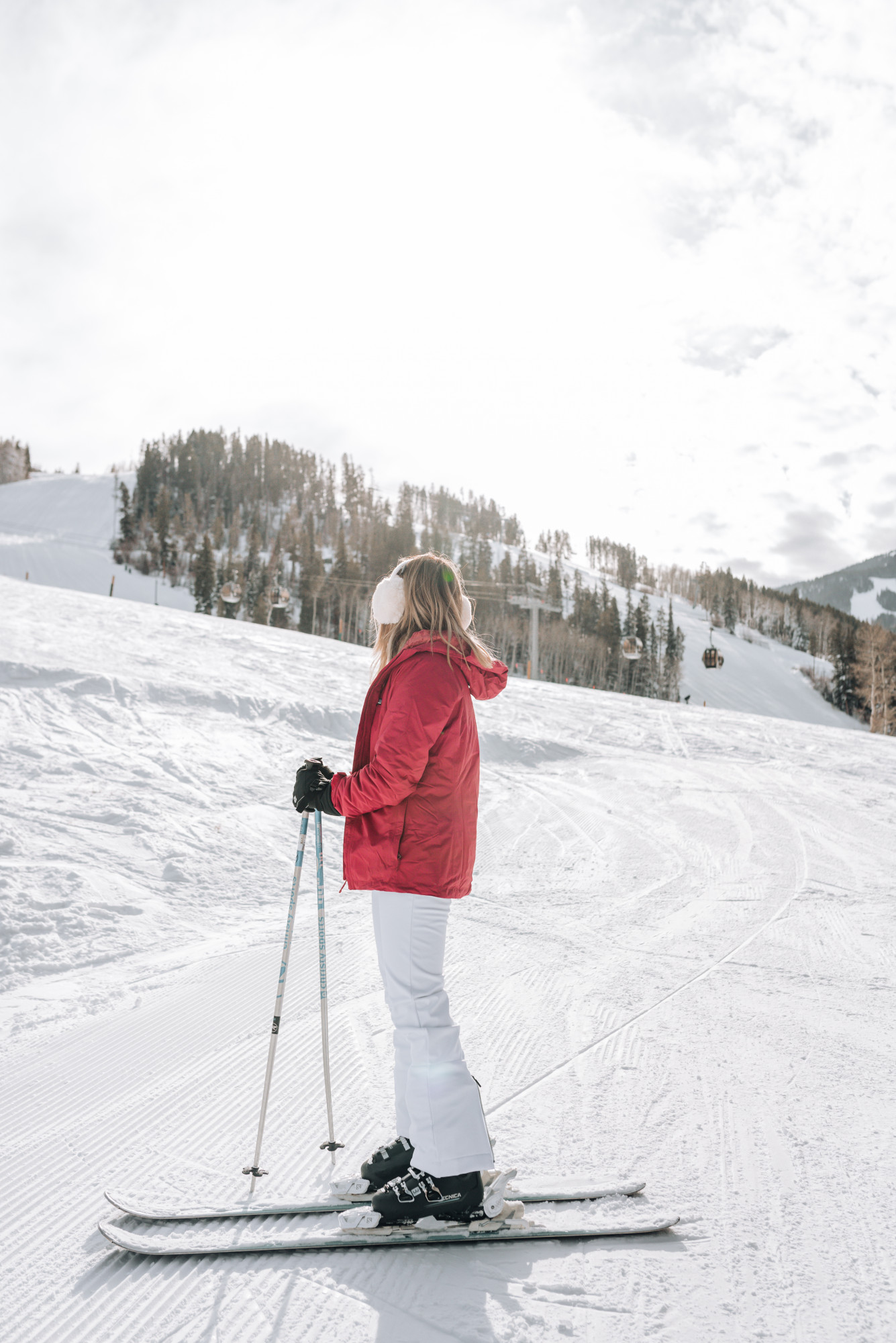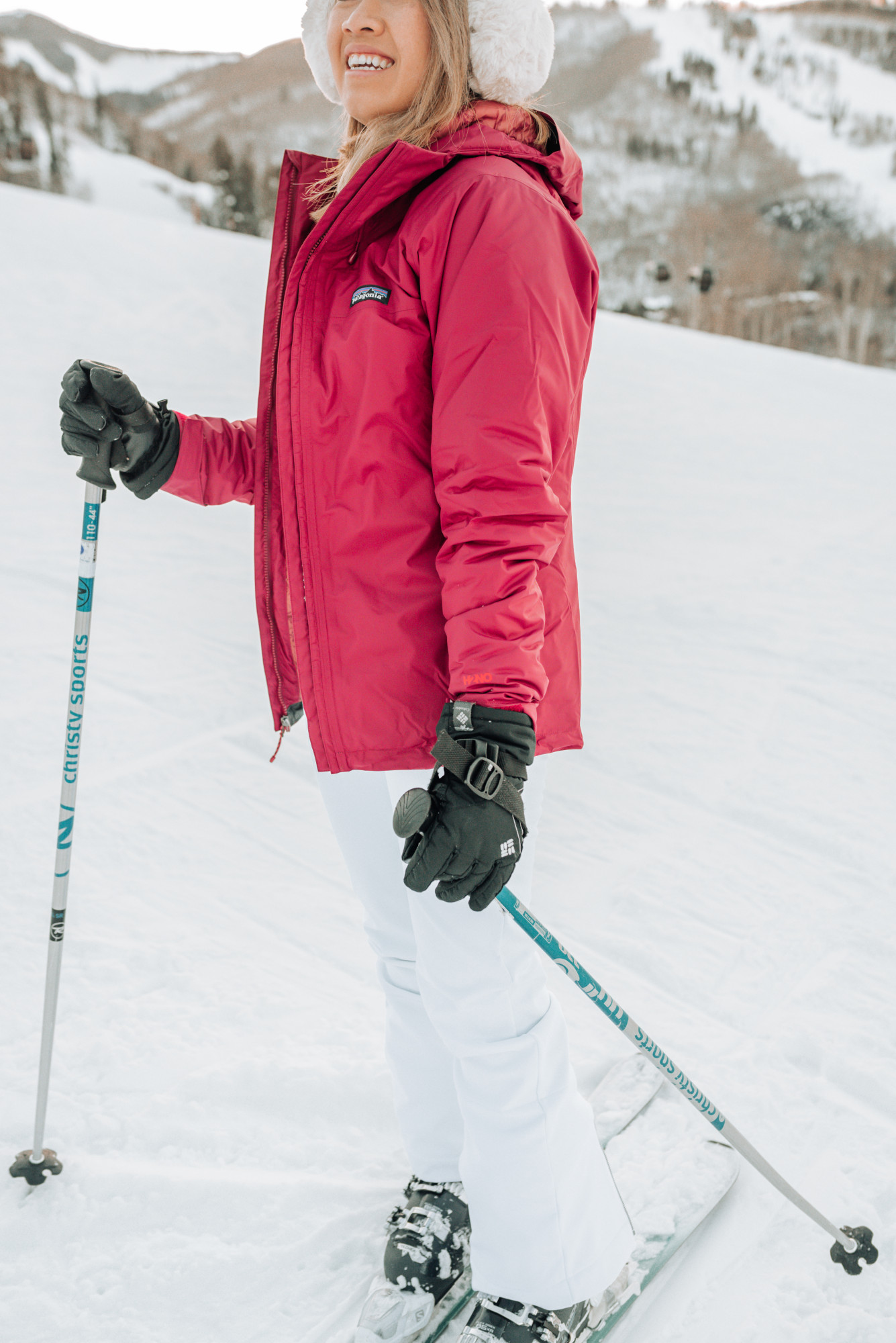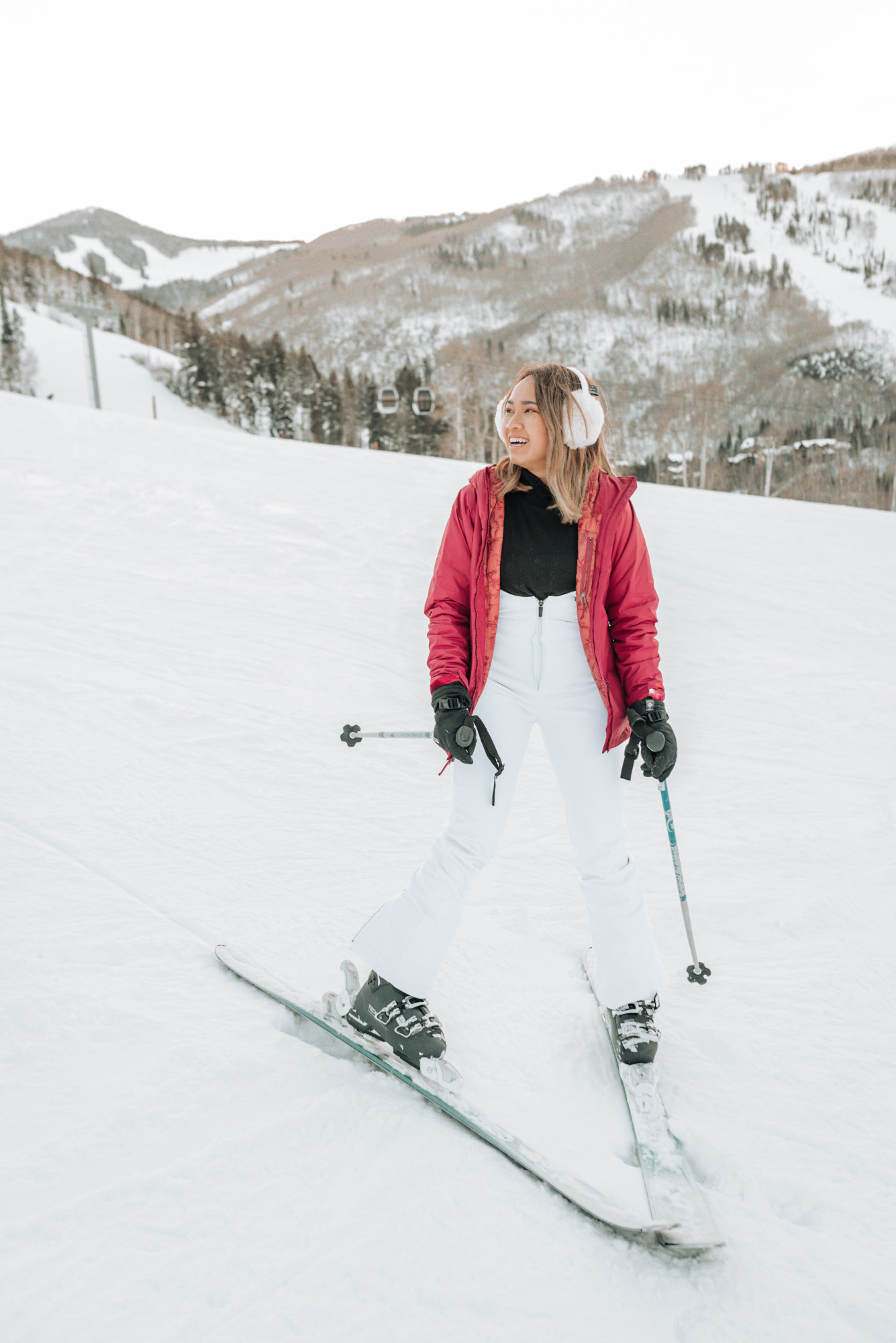 I can't believe that it has already been 3 years since we moved from Colorado to Texas. Colorado was mine, Tommy's, and Liam's first home. It was where we create so many memories as a new family. Even though we love living in Texas, bits of our hearts have stayed in Colorado. For that reason, we decided that one of our family traditions is to take time off from our busy lives and go to the mountains. There's just something about the fresh mountain air, the white snow, and being outside that draws us back. We didn't get the chance to do that in 2020 but as soon as 2021 arrived, it was something we knew in our hearts that we wanted to do.
What I love most about winter activities is that there are endless numbers of things for you to do and be socially distancing at the same time, skiing, snowboarding, sledding, camping, etc. Even though we have gone up to the mountains 3 different times, I have never had the chance to go skiing. 2021 was the year for me to try new things and to also incorporate for fun active activities.
It's extremely important to have proper great quality attire when skiing so before we left, I ordered a couple of ski clothes from Backcountry. They have brands I trust like Patagonia, North Face, Colombia, and more. There's currently a sale on North Face, now thru 1/20! With these jackets, you can wear them year after year. I grabbed this snow bib  (similar here and here) which looks really flattering on. It doesn't give you that bulky look and it keep snow out. A water resistant and warm jacket is a must, so I grabbed this red insulated jacket. I wore the jacket will skiing and also wore it with jeans and a sweater in the evening. One of my goals in 2021 is to shop with business that help give back.  Backcountry has partnered with The Nature Conservancy since 2008 to support the of protecting lands and water. You can read more about it here.
After helping my children put skis on the past 2 years, I knew a bit about skiing. To actually put skis on and try it out was another story. I was eager to try a new outdoor snow activity and skiing seemed to be the most enjoyable and learnable. The first couple of times I fell and fell and fell. Liam was the one who taught we how to break and from there, I felt like a pro! The whole time Liam and I were telling each other to "PIZZA" (means break). Skiing is one of those things where a bit of practice makes perfect. I felt such a natural adrenaline and confidence after 30 minutes of practicing. Liam and I were going down the little mountain in no time. It was more fun that I ever thought skiing could be and that's with me falling in the snow 10+ times. I'm already insisting to Tommy that we need to go back!
The beginning of this year has already been one for the books and we'll continue to get ourselves outdoors and try new active activities.