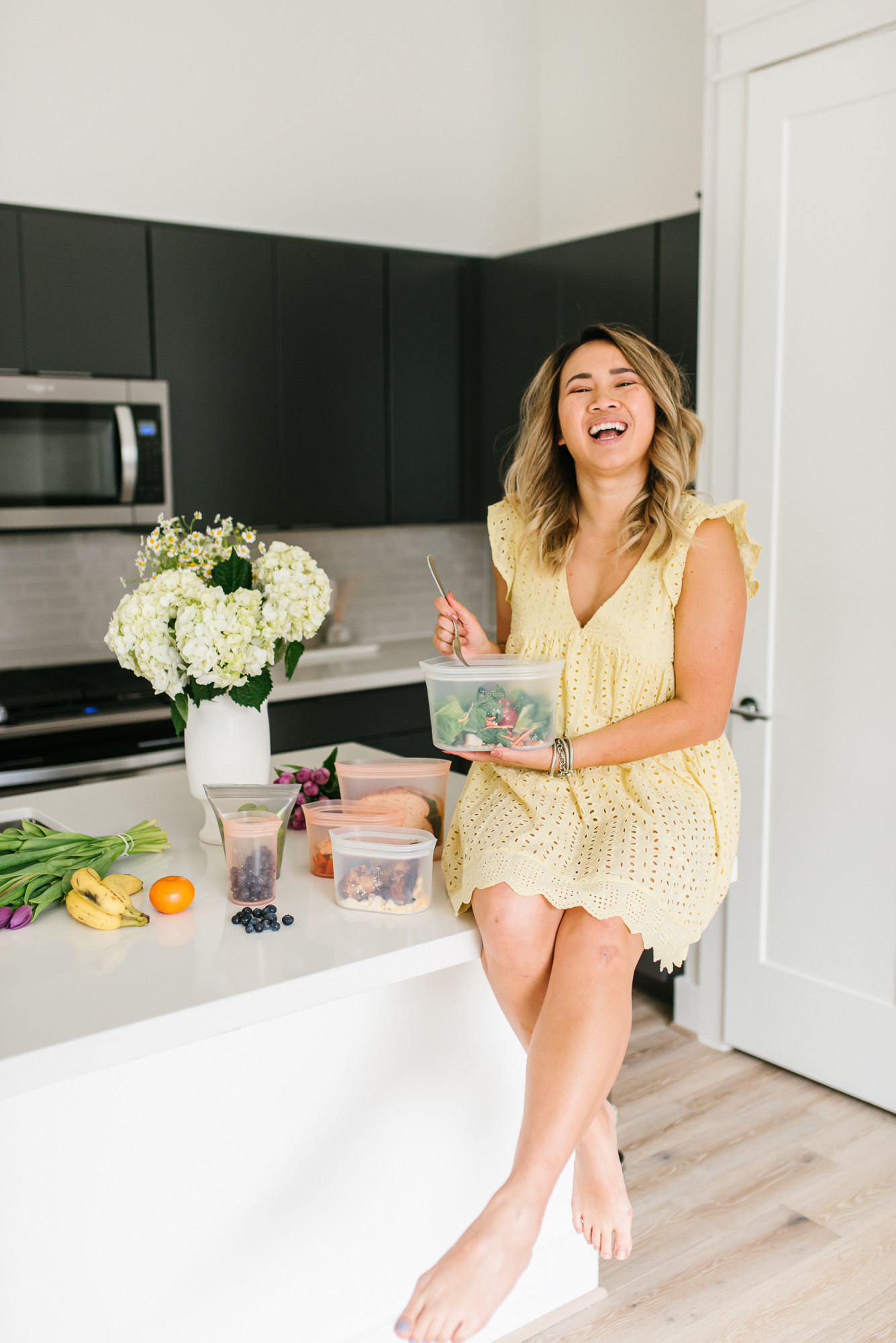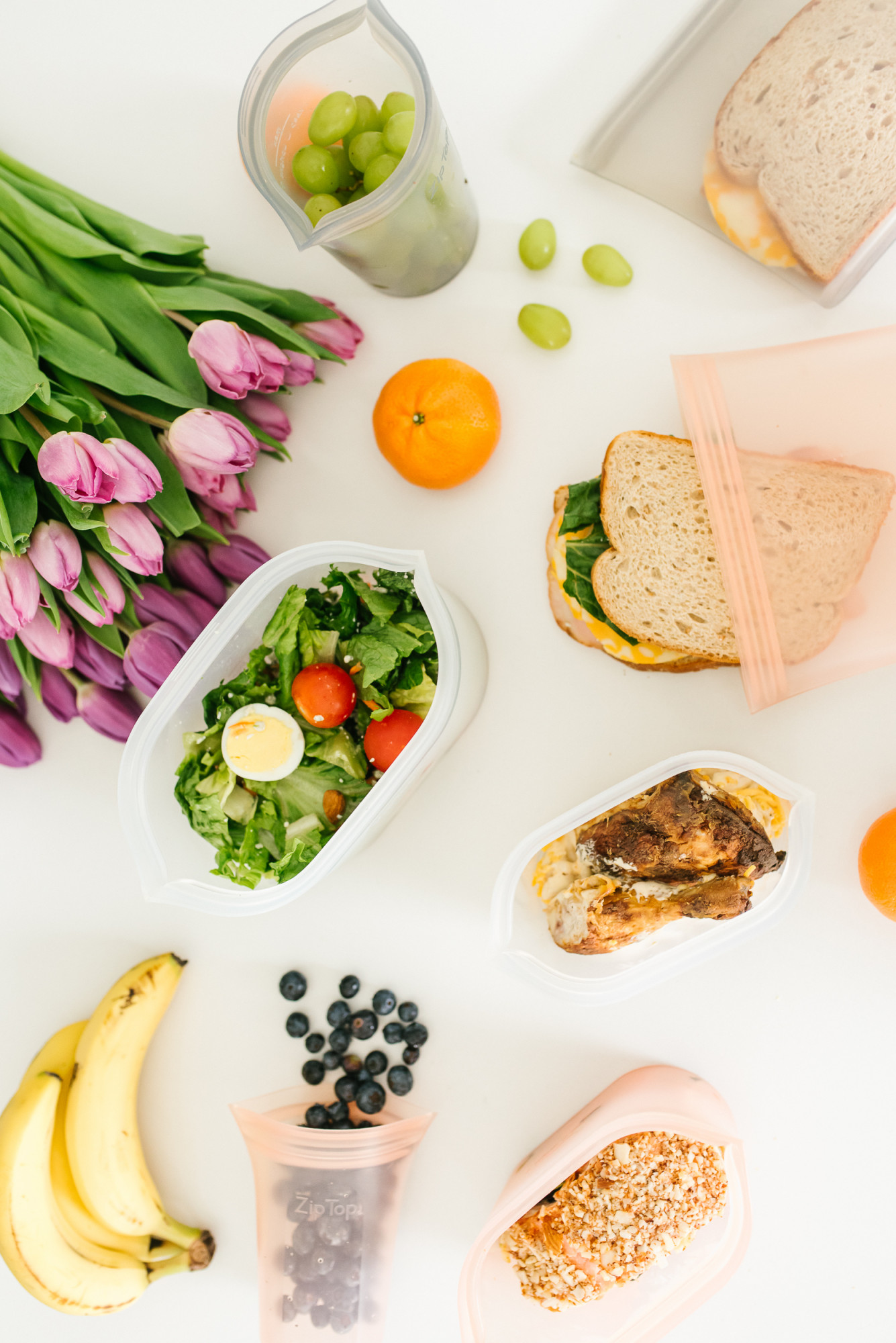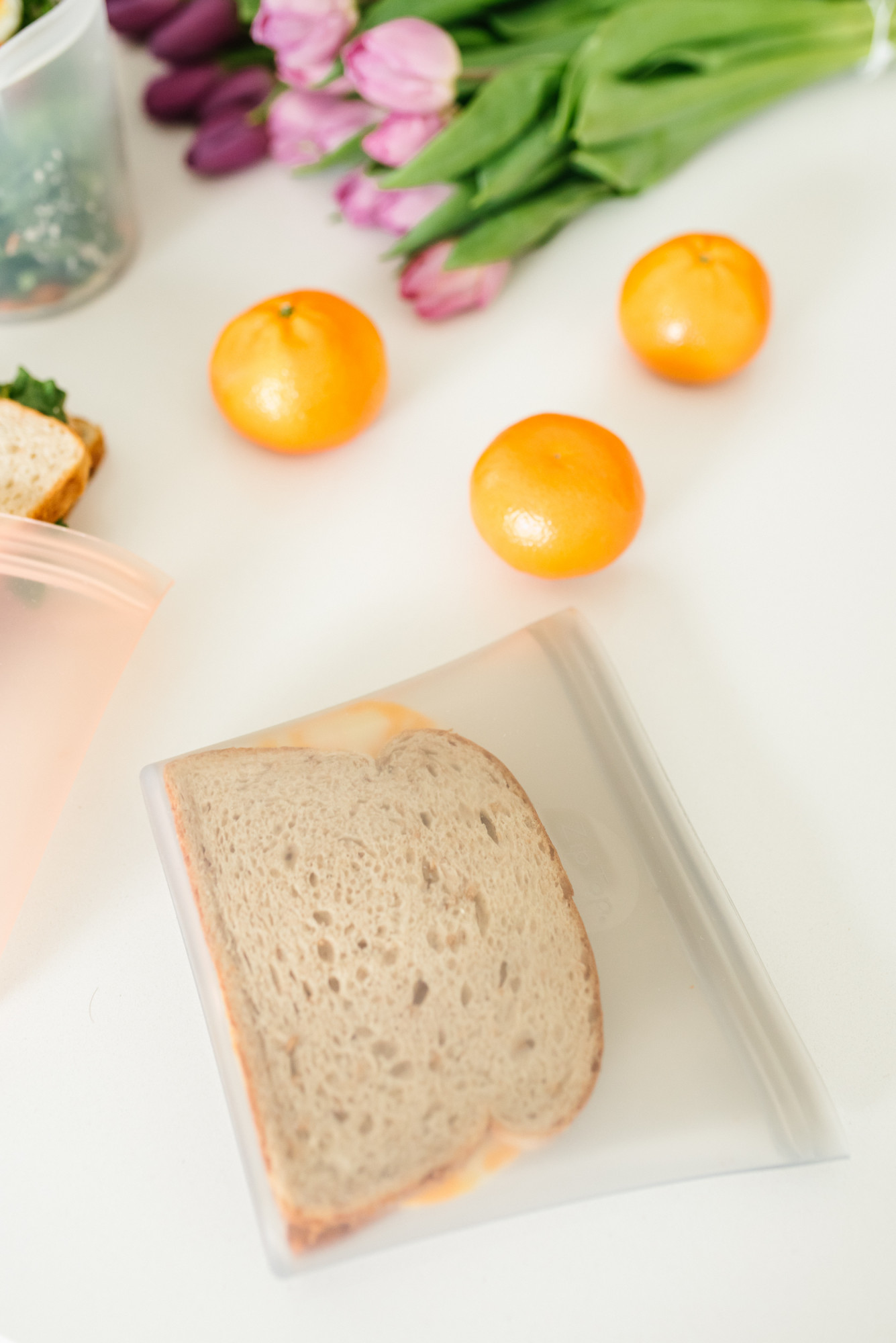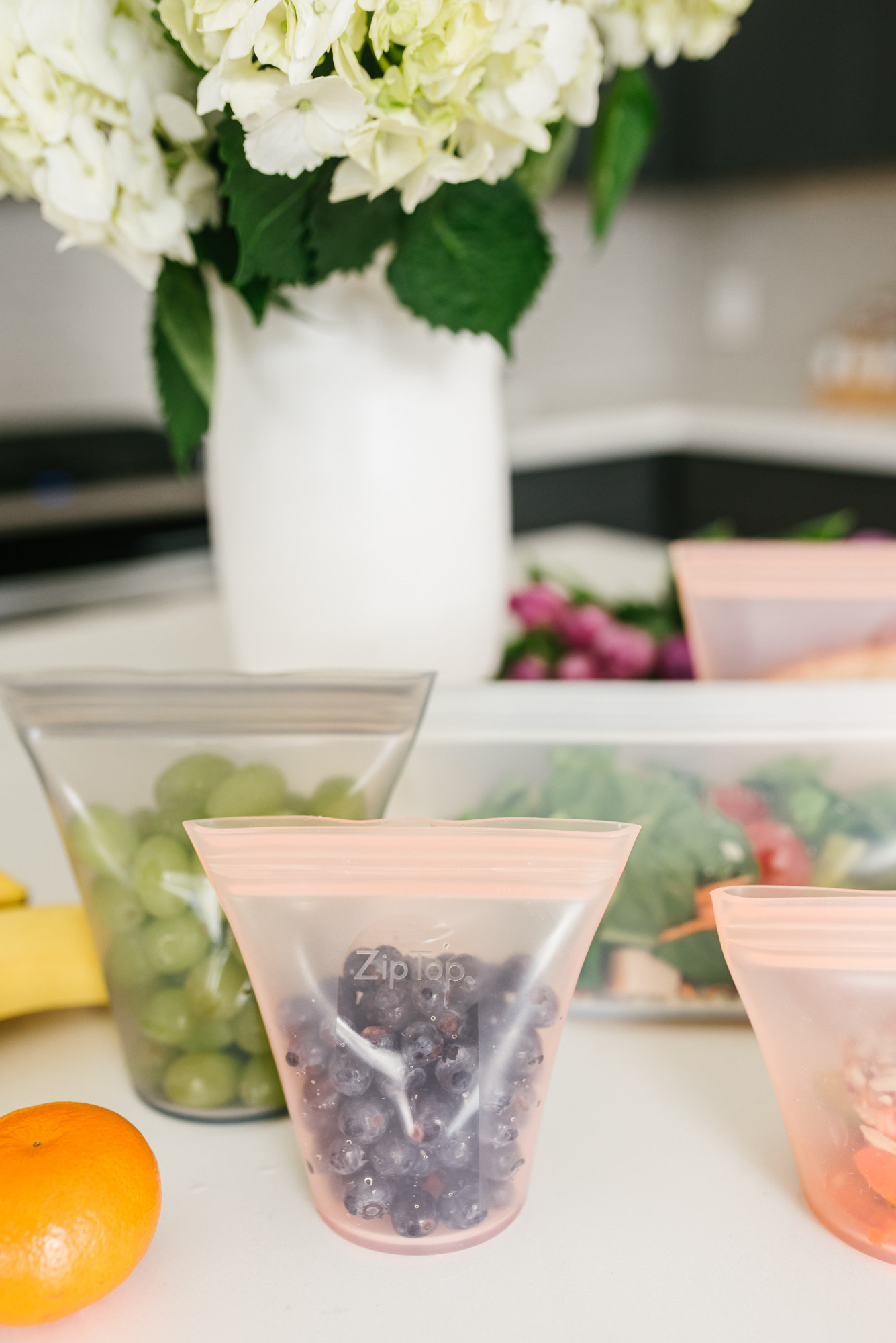 Happy Earth Day! I think there should definitely be more days to focus on helping our big planet. Some things that we could do today and everyday are plant a tree, pick up trash, turn off the water when you're brushing your teeth, donate unused items, and use less plastic! I've share our Zip Top containers before but I wanted to share more details on them because I'm obsessed with them and they are 20% off! Some key things about these containers:
Microwave safe
Dishwasher safe
Easy pour spout on each end
100% Platinum Silicone
Come in multiple sizes and colors
We personally use them to store leftovers and fruits in our fridge, and use the kids one for on to go snacks for lunches for the kids. We've had them for about 4 months now and haven't used or purchased any plastic containers so they've been really worth it. As far as staining goes for like red sauce, we've only seen a TINY bit on the pink containers. It's no where near as stained as when we use to store spaghetti in a plastic container. The different sizes are meant for different food items but the large ones are my favorite! I don't know what I did before these containers.