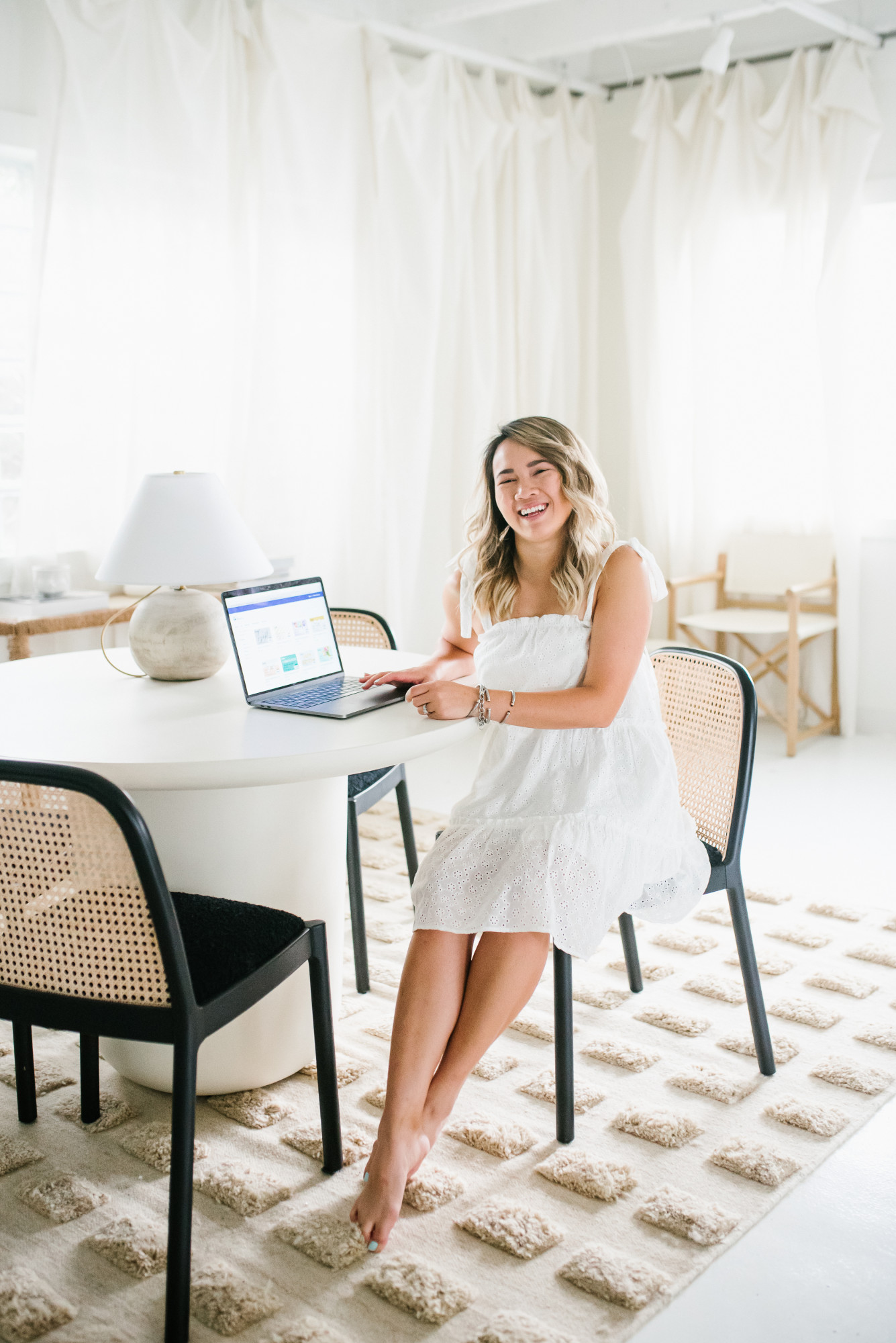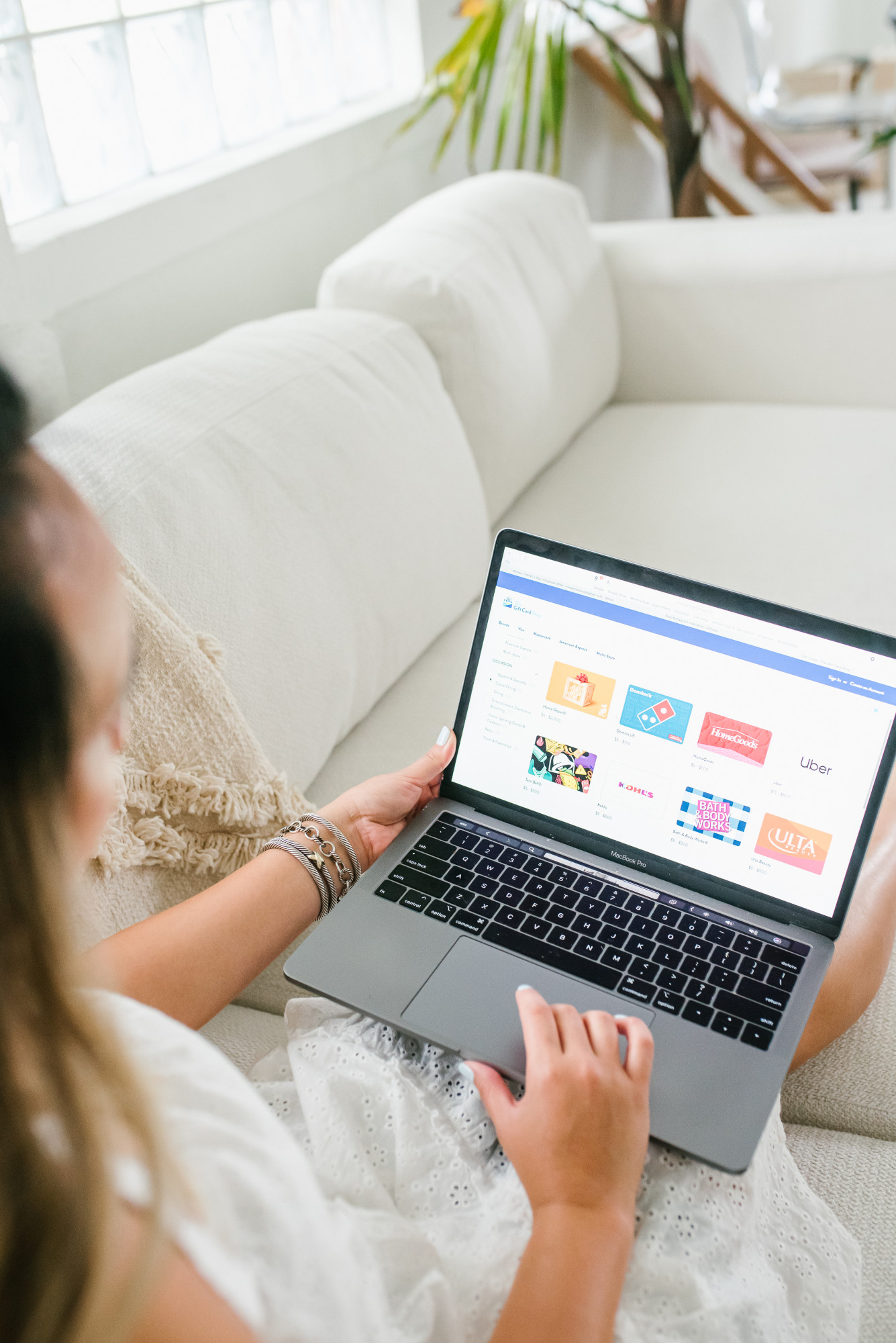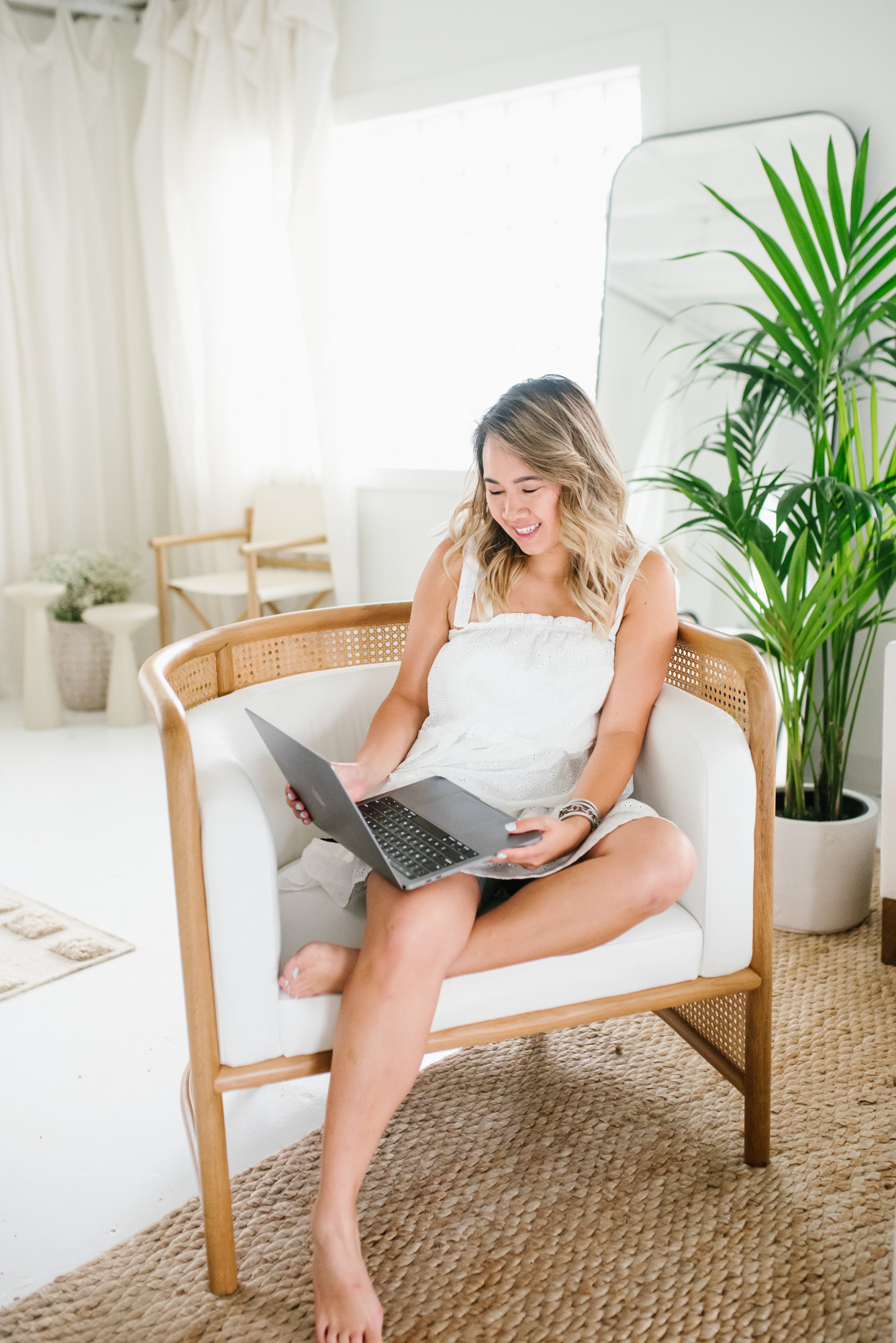 Being a 90's baby, I have so many memories of the times before cell phones, fast internet, or really any technology. It's crazy to look back and see how much technology has changed and for the better. My children definitely won't know the struggle of not being able to use the computer when someone calls the house phone. When I think of how there are so many convenient things that make our lives easier, I'm honestly amazed. From getting groceries delivered to your door or making doctors' appointments online, so many things have changed in my lifetime.
The kiddos get out of school this month and we're going full speed at all the summer activities. Even though the kids are on a 3-month long vacation, this mom is going to be working all summer long. Between managing my business, planning summer trips, and keeping track of all of my family and friends special events, it can be overwhelming. Even though we haven't been able to attend all of our friends' and families' birthdays, house warming parties, or baby showers, I still want to shower everyone with a special gift.
Yall know I'm a huge fan of gifting and receiving gift cards. I personally LOVE getting a gift card because it leaves so many possibilities. TheGiftCardShop.com just launched and buying the perfect gift is easy and convenient! Whether it's a Vanilla Visa, American Express, or a HomeGoods gift card, you can send that special person a kind gift right from the comforts of your home. There are hundreds of gift card to choose from and each gift card is hand-picked by you. There have been way too many moments in my past where I'm running around store to store last minute trying to pick out a gift to only not be happy with my choice. I love that I'm able to say "let's celebrate you" with an eGift Card from The Gift Card Shop.
Our family has tons of birthdays coming up and I also have tons of friends that are moving into a new home this summer so I know how I can congratulate everyone while taking care of my family at home!
*Sponsored by The Gift Card Shop. All opinions are my own.
….