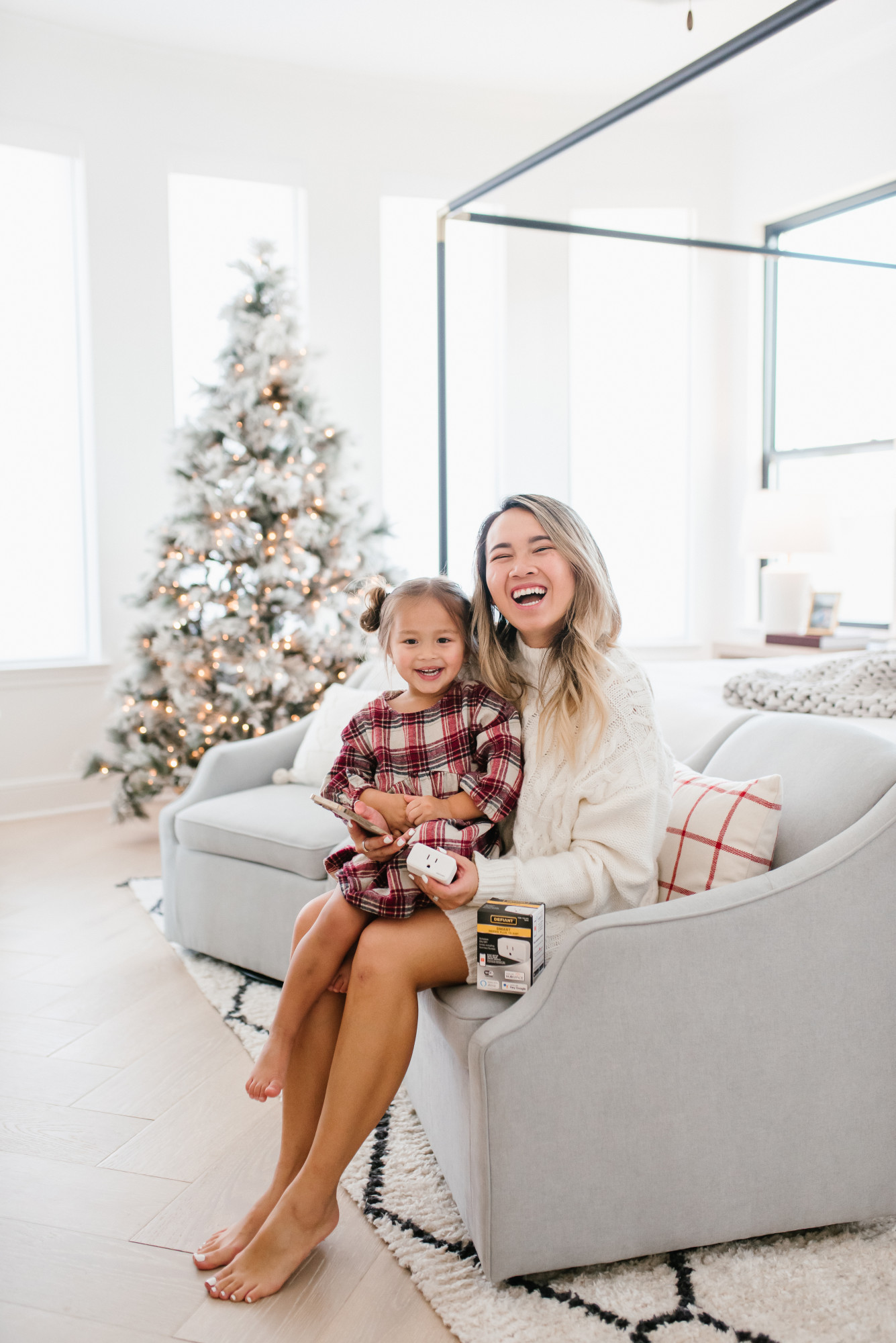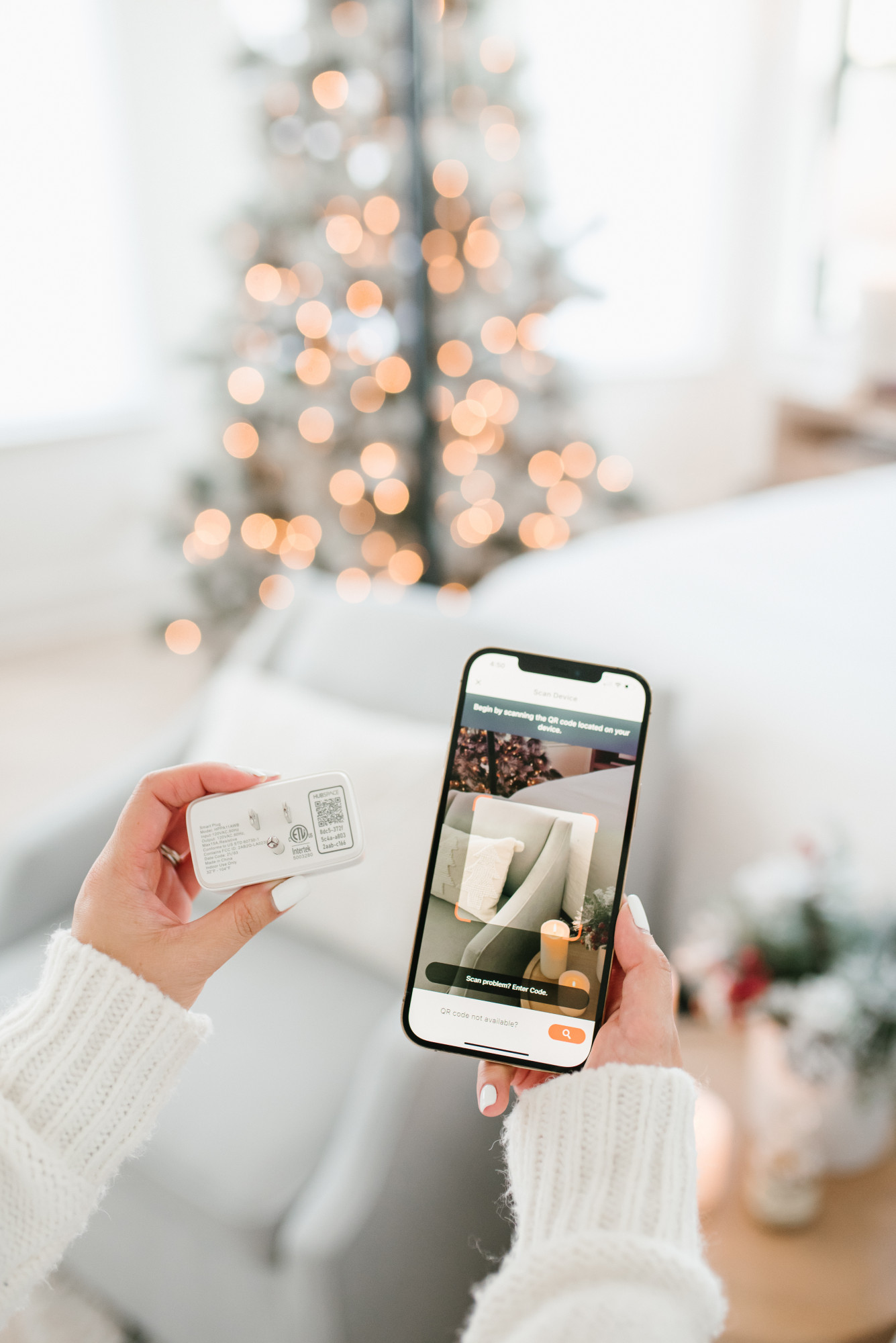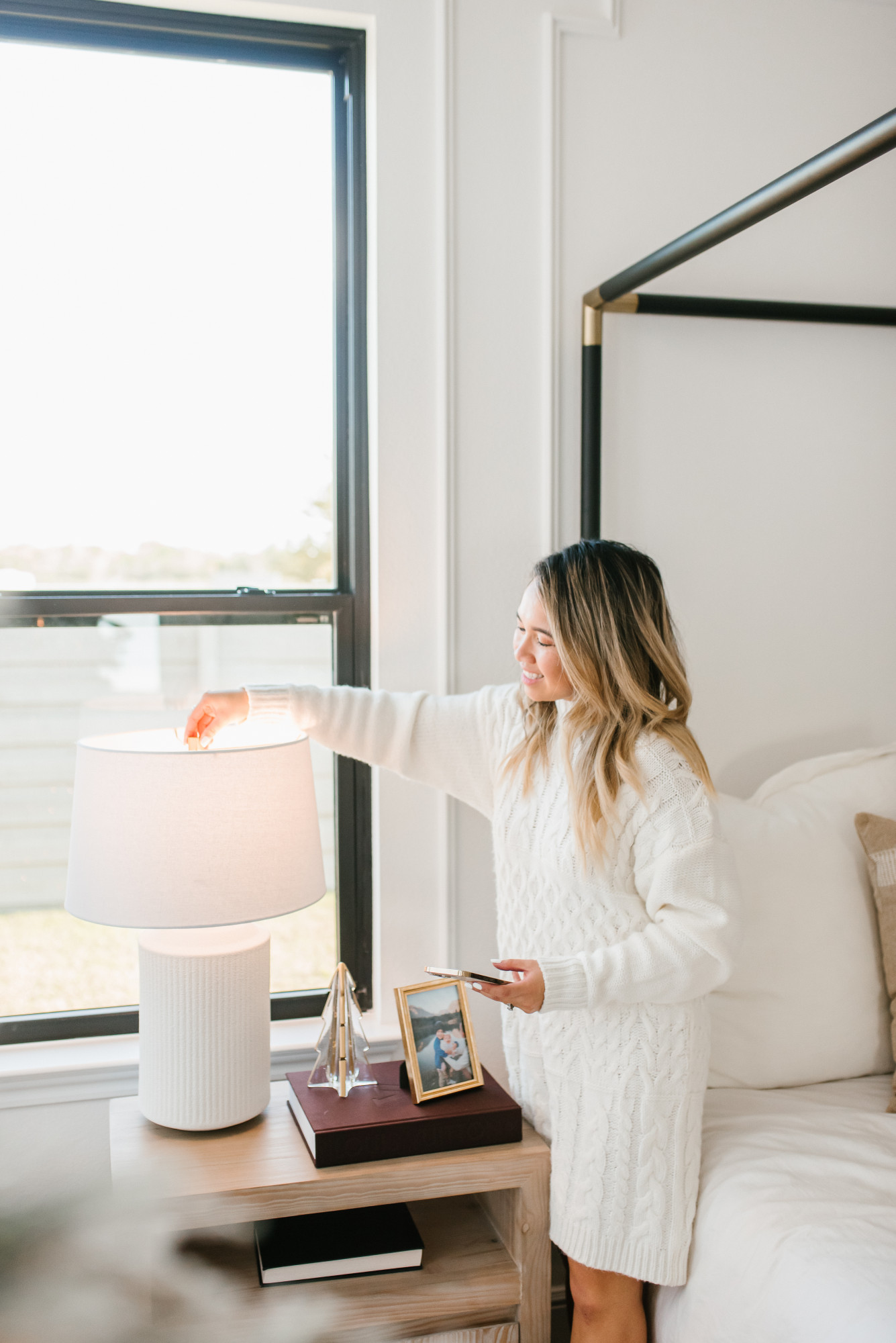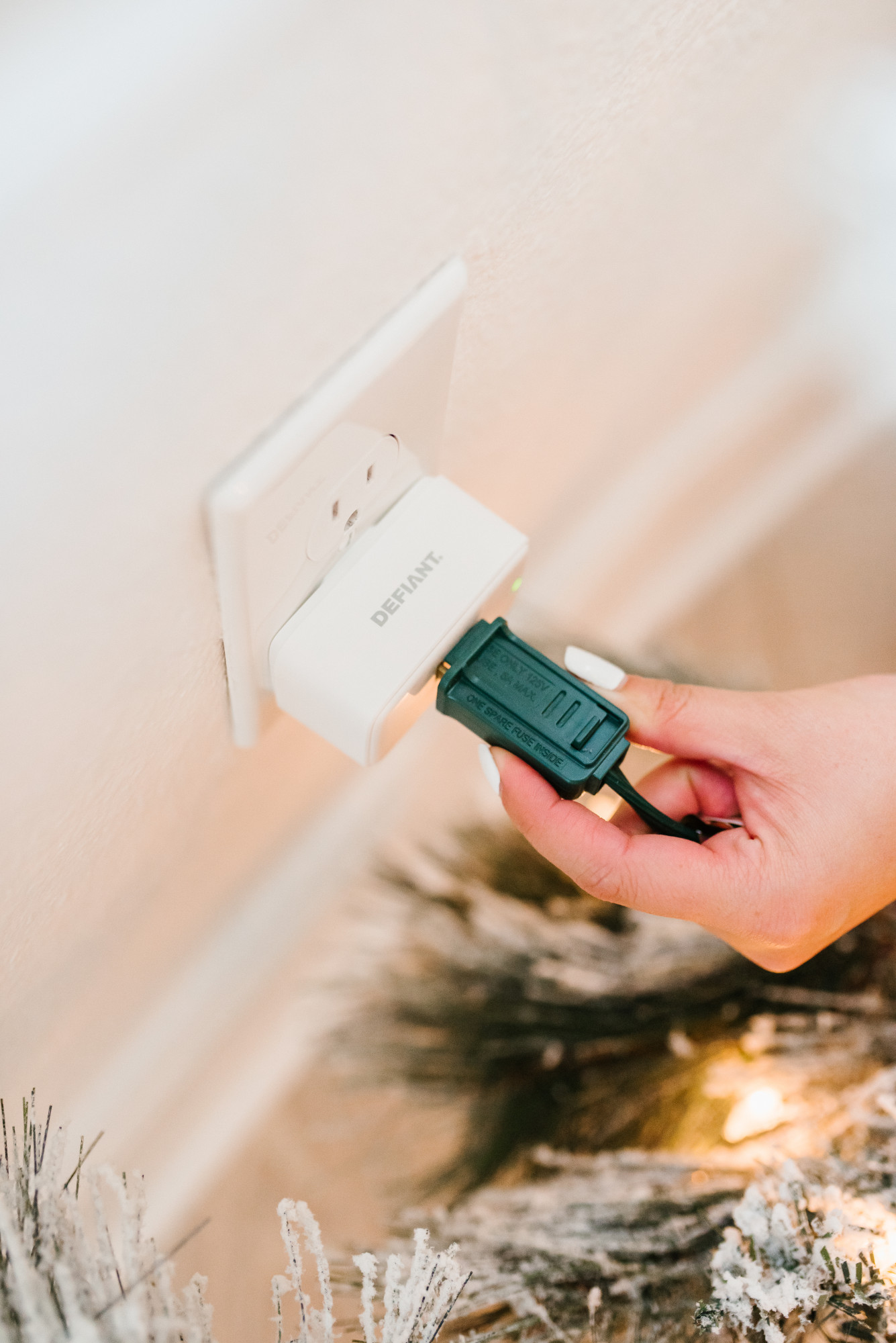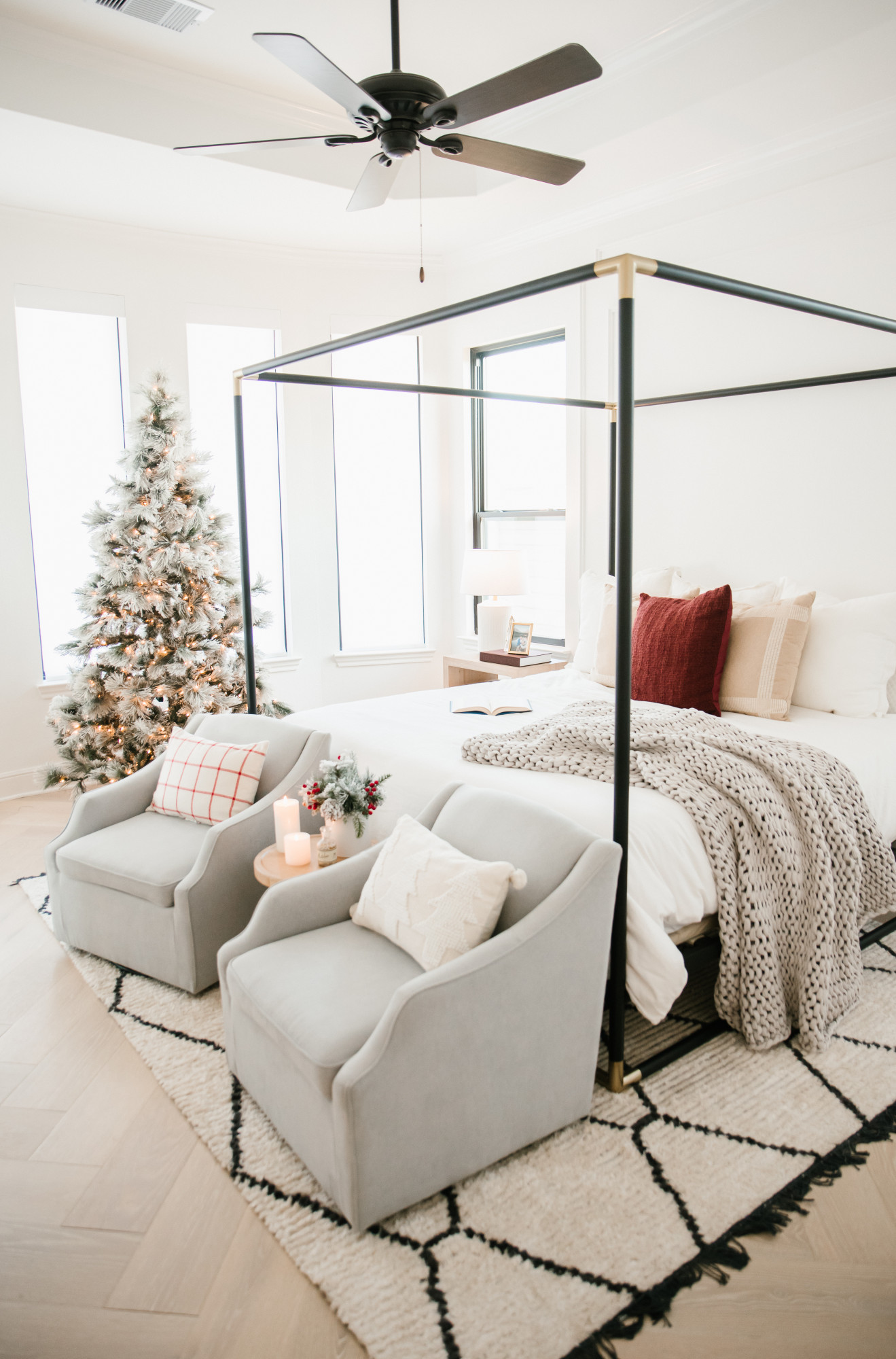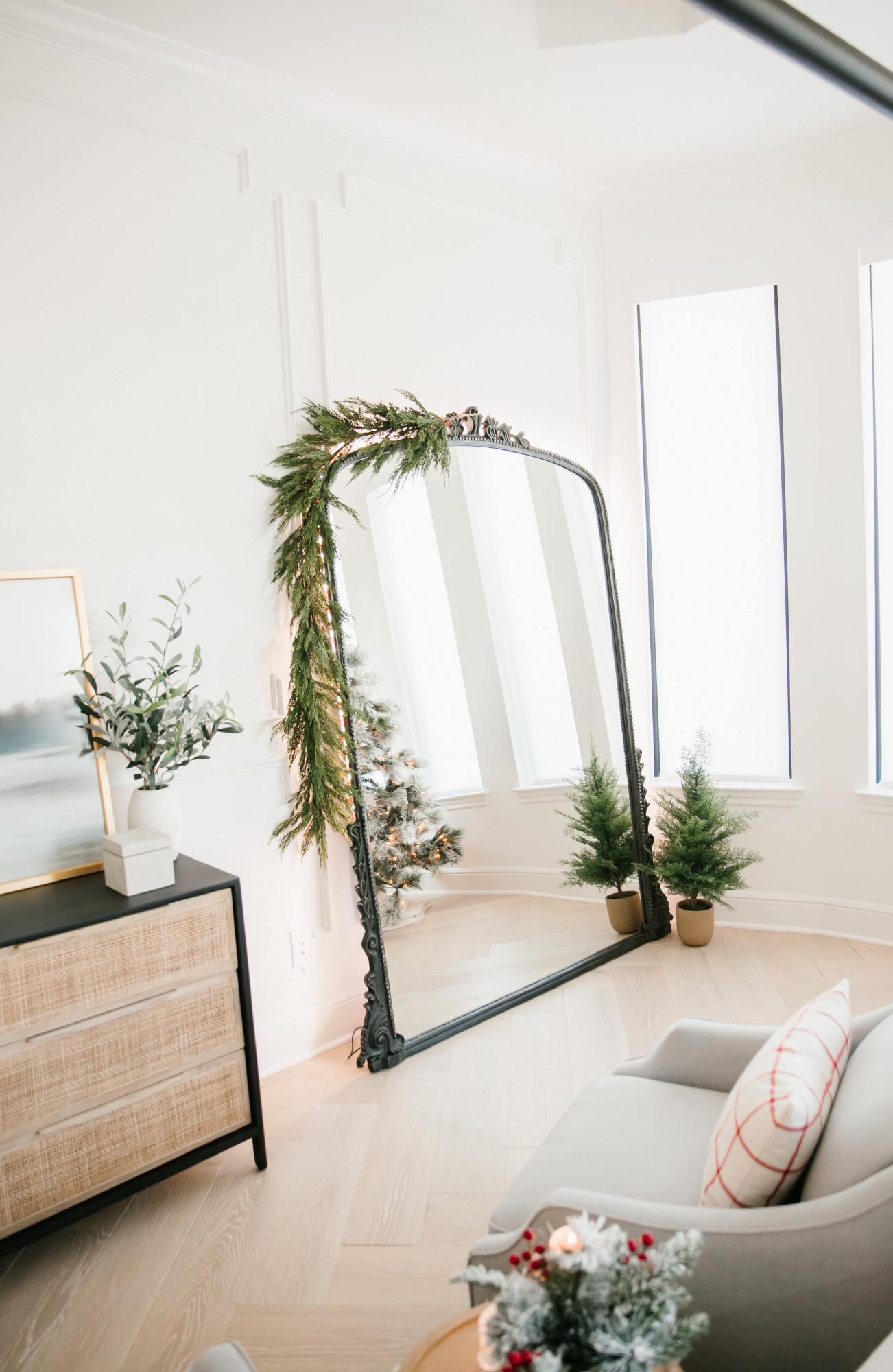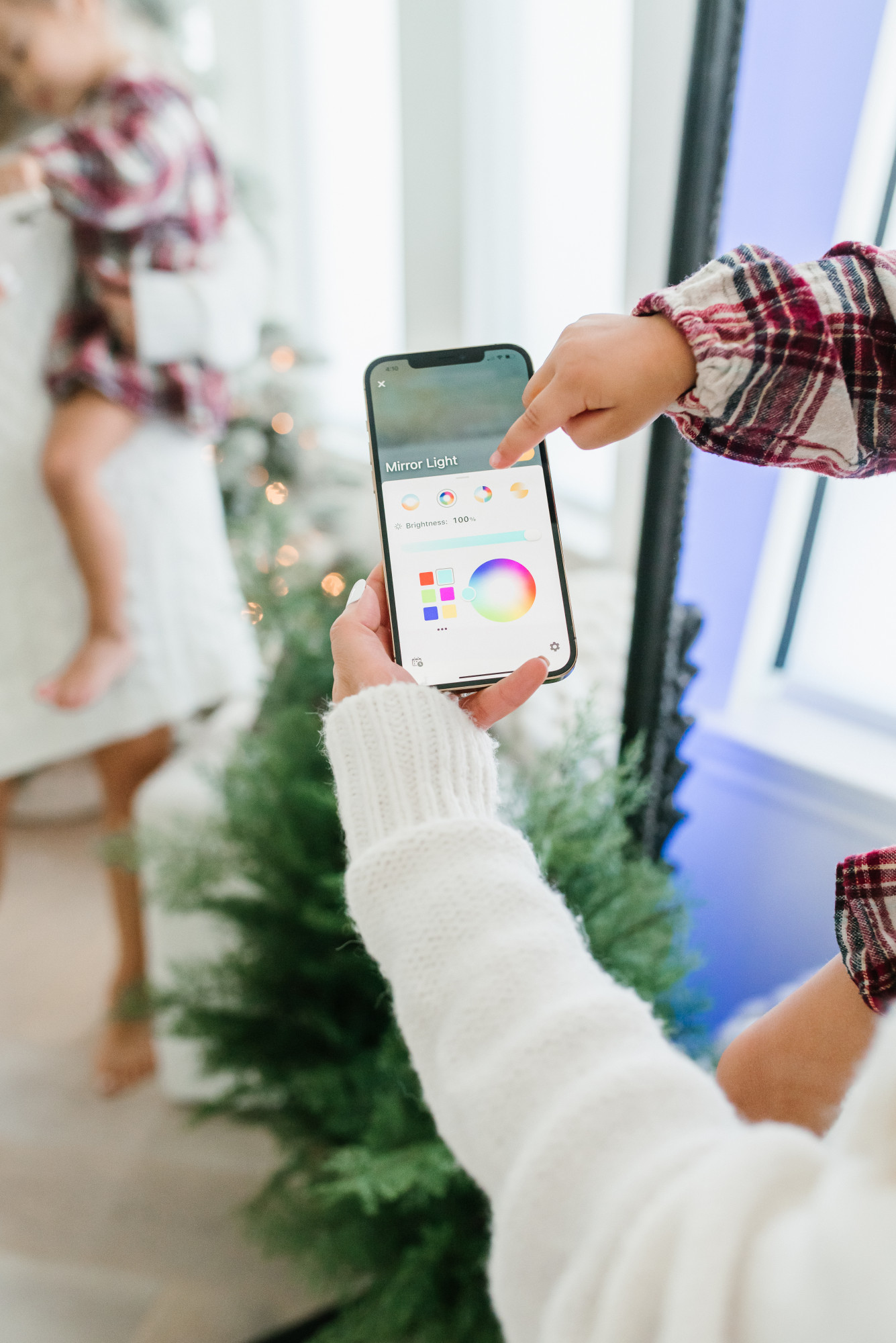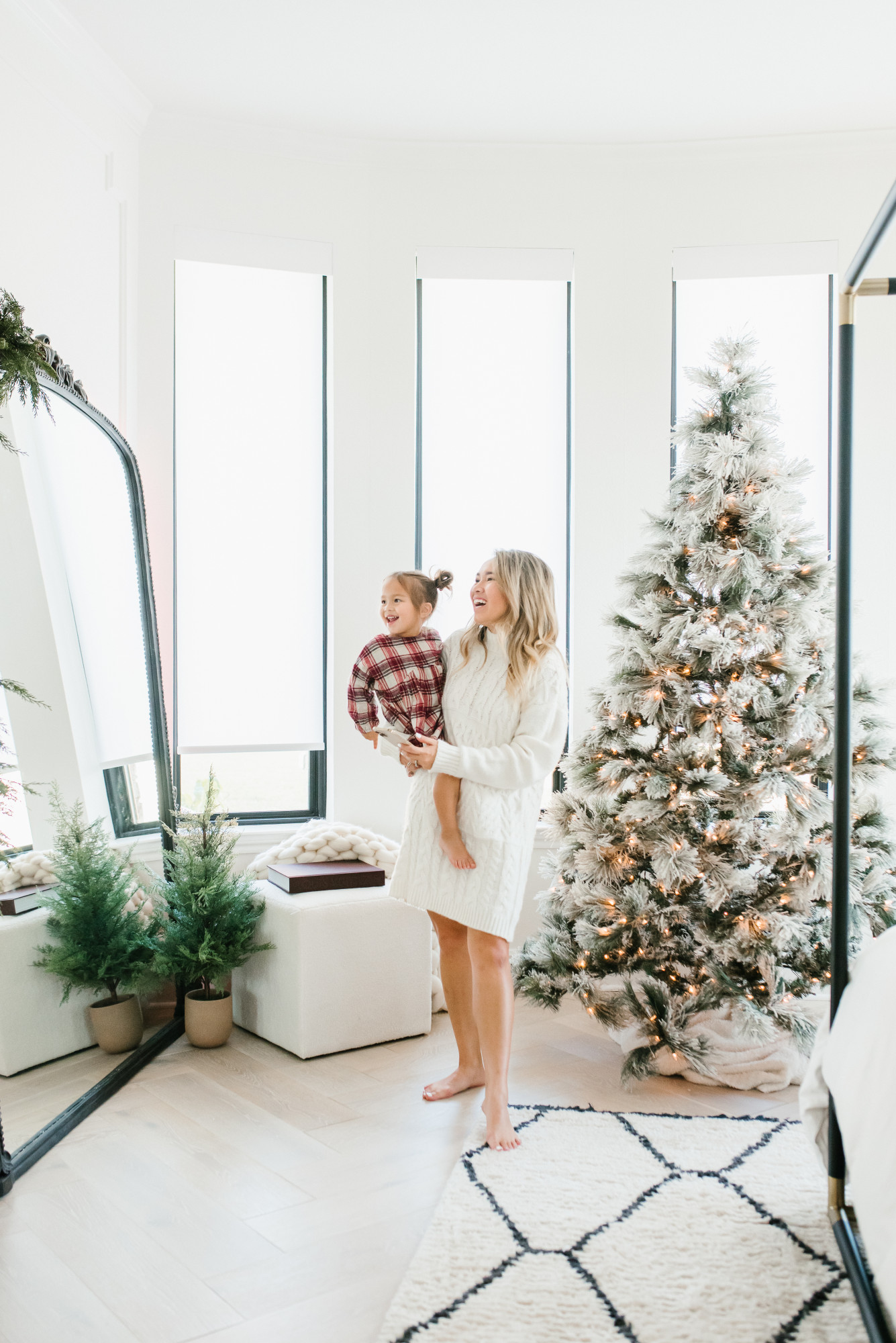 When I use to hear the words "smart home", my first thoughts were "Wow, that's so cool", "That must cost a lot of money", or "Only big houses can be smart". I used to think that having smart lights, plugs, fans, and bulbs was intimidating because there a lot of work must go into it. Well, I'm here to tell you all that having a smart home can be easy, affordable, and you can do it all yourself with Hubspace from Home Depot.
When our family moved into our home a couple of months ago, I knew that I wanted as many smart home features as possible. I decided to try out the Hubspace App and several of their smart home products including a smart fan, smart fan, recess lighting, smart bulbs, smart plugs, and more. I was completely amazed at how easy the set up for everything was. Every device came with a QR code that you simply scan with the Hubspace app and within a matter of 1-2 minutes, it's linked and organized on the app. Set up can't get easier than that. Hubspace is also compatible with Amazon Alexa and Google.
As we approach the holiday season, there are lights everywhere! Lights on our tree, on the exterior of our house, inside our house, everywhere. Convenience is everything during this time of the year and if I can turn everyone on and off while laying in bed, count me in. Within the Hubspace app, you can organize smart products based on rooms so if you need to turn off all the bedroom lights, you can do so. I turn off our Christmas tree lights on and off every day on my phone by hooking it up with the Smart Plug. No more going behind the frosted tree to plug it in and out. There's also an outdoor smart plug for house lights too!
I placed these smart bulbs in our lamps and in the bathroom. What I love about these bulbs is that you can dim them. If you don't have dimmer switches, this is a great option. Since daylight saving time, I've been turning our nightstand lights on much earlier.
My favorite smart home product that I was surprised by was the smart tunable tape light. This strip tape light is so cool! We have had behind our huge mirror for months and I love the extra light. This tape light can be sticked to your bedframe, underneath the cabinets, or around your mirror. The tape light changes to all sorts of colors, orange, blue, yellow, red, green, and more. The kids absolutely love it when we do movie nights in our bedroom. It makes for a more festive mood and a cool night light.
The reason why I choose to make my home a smart home with Hubspace from Home Depot is that the products are affordable, it's approachable for everyone, it's organized, and the great quality. It makes for a great holiday gift to yourself or family and friends this holiday season. What did I ever do without Hubspace.