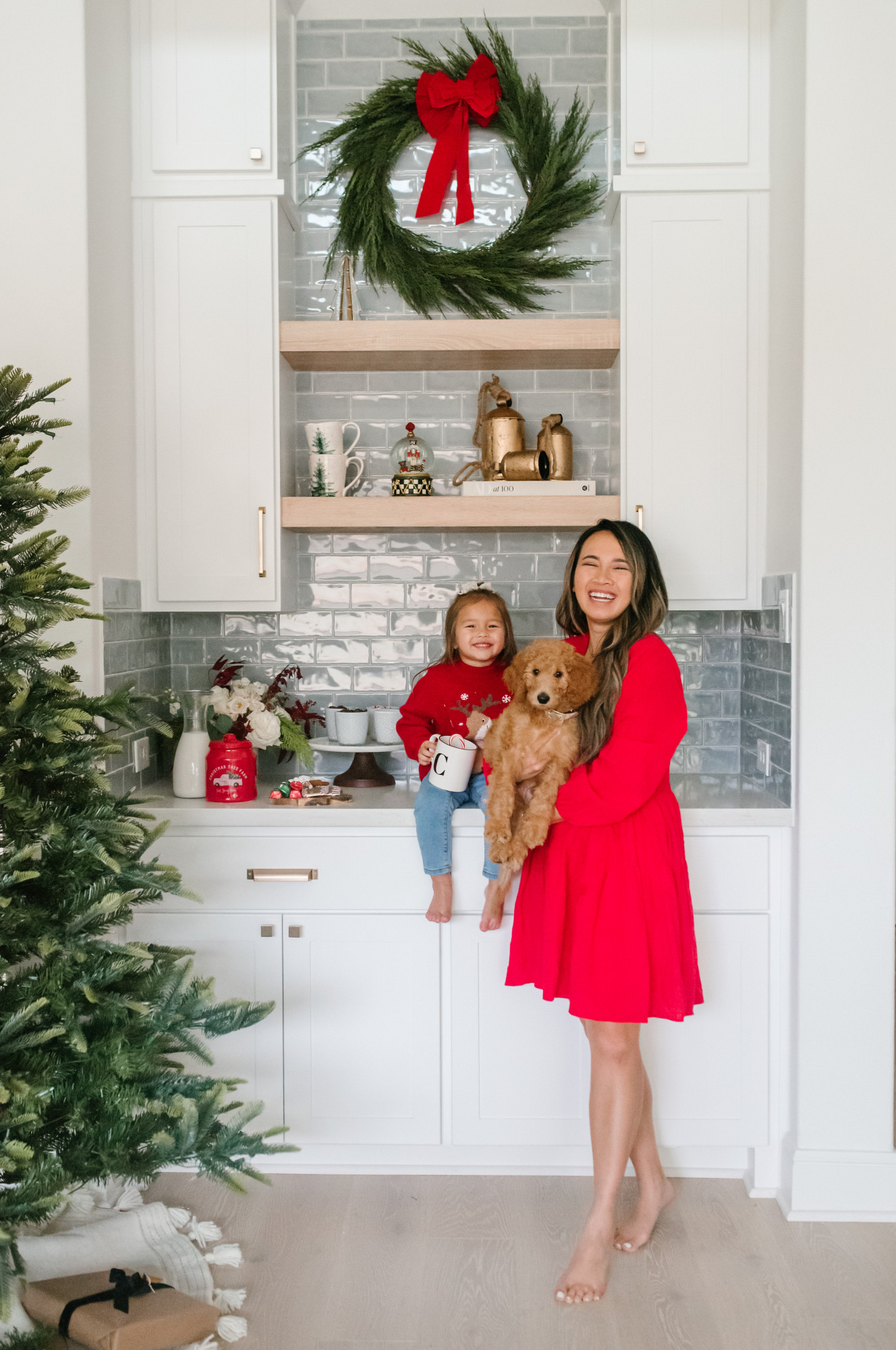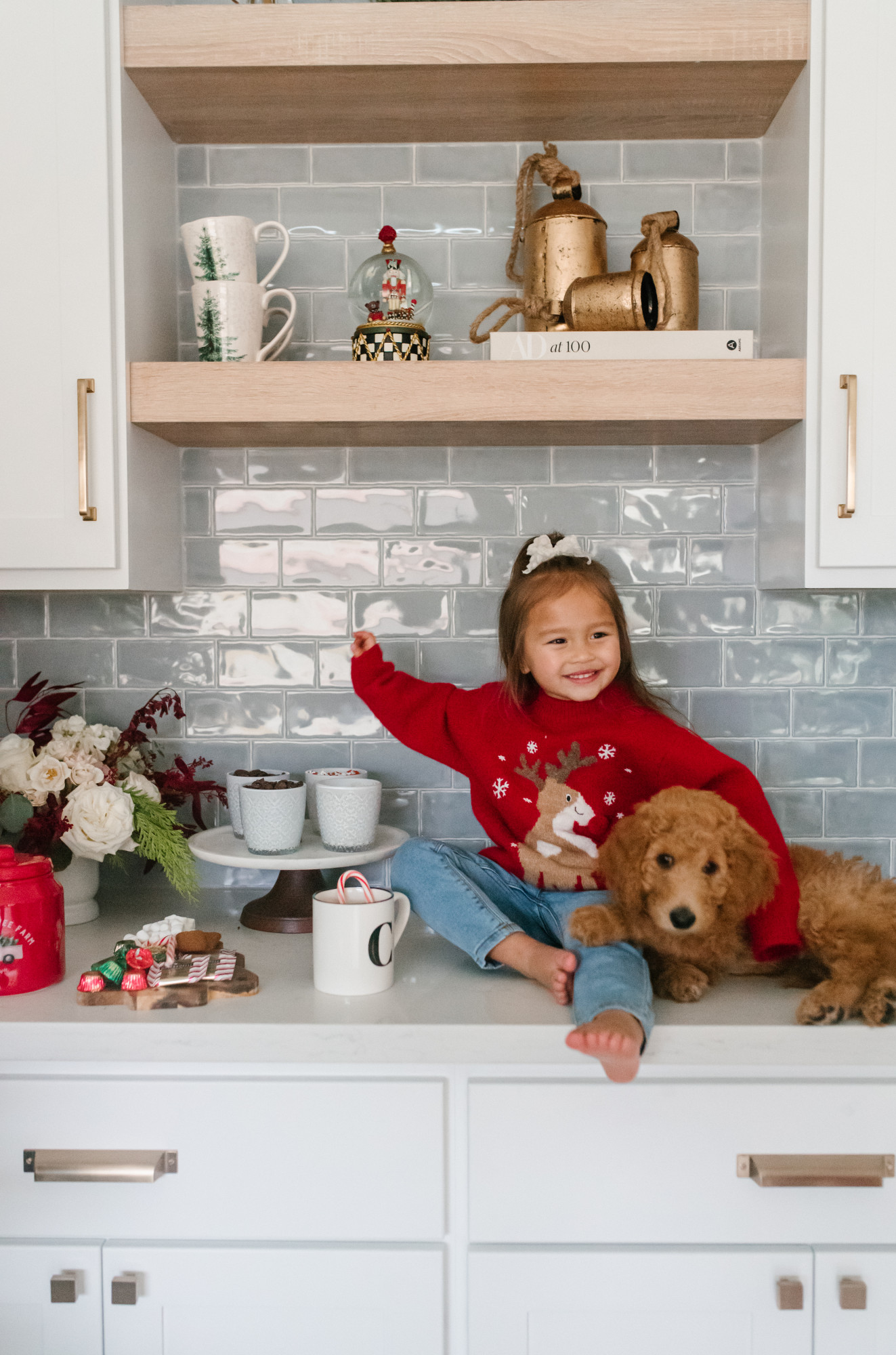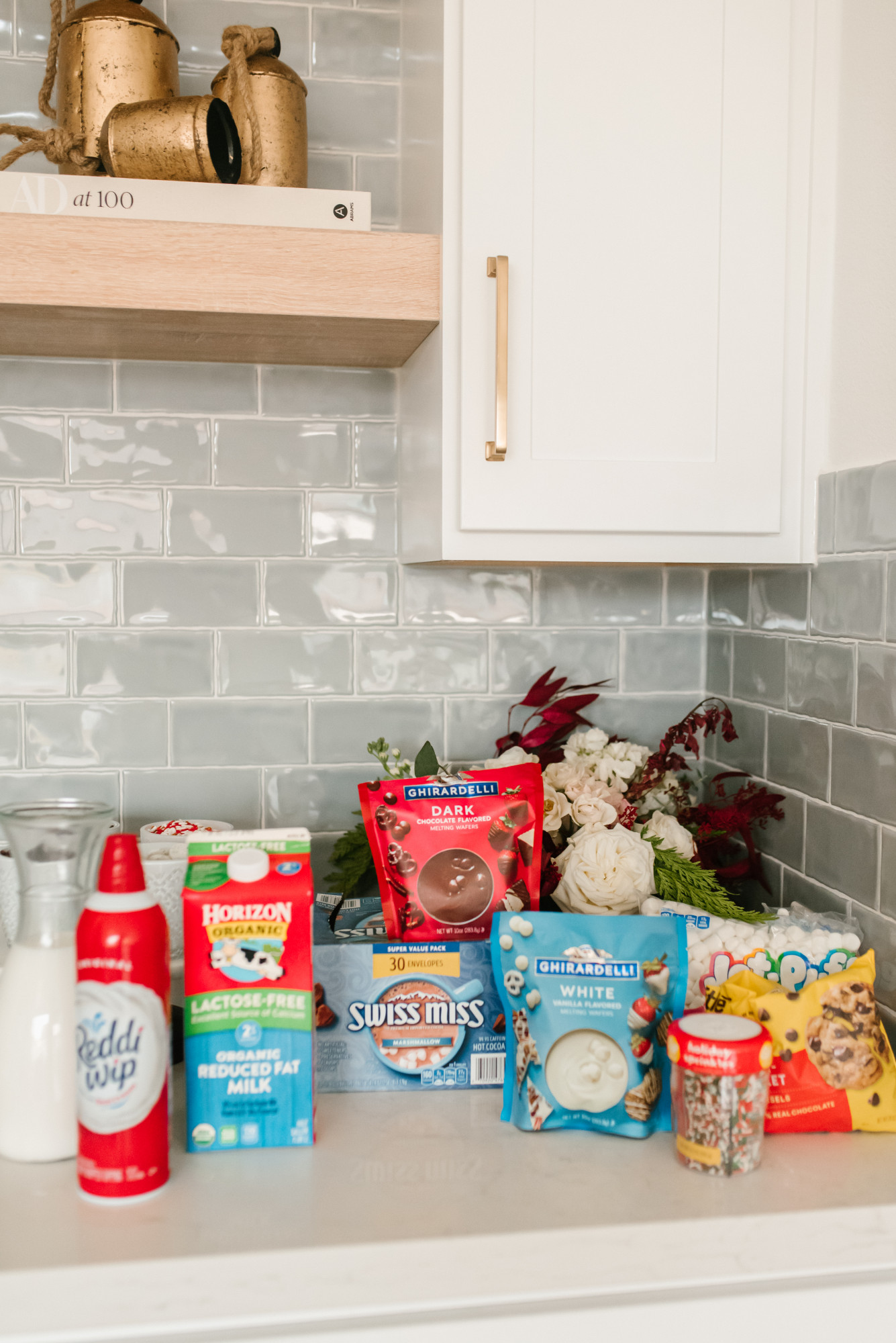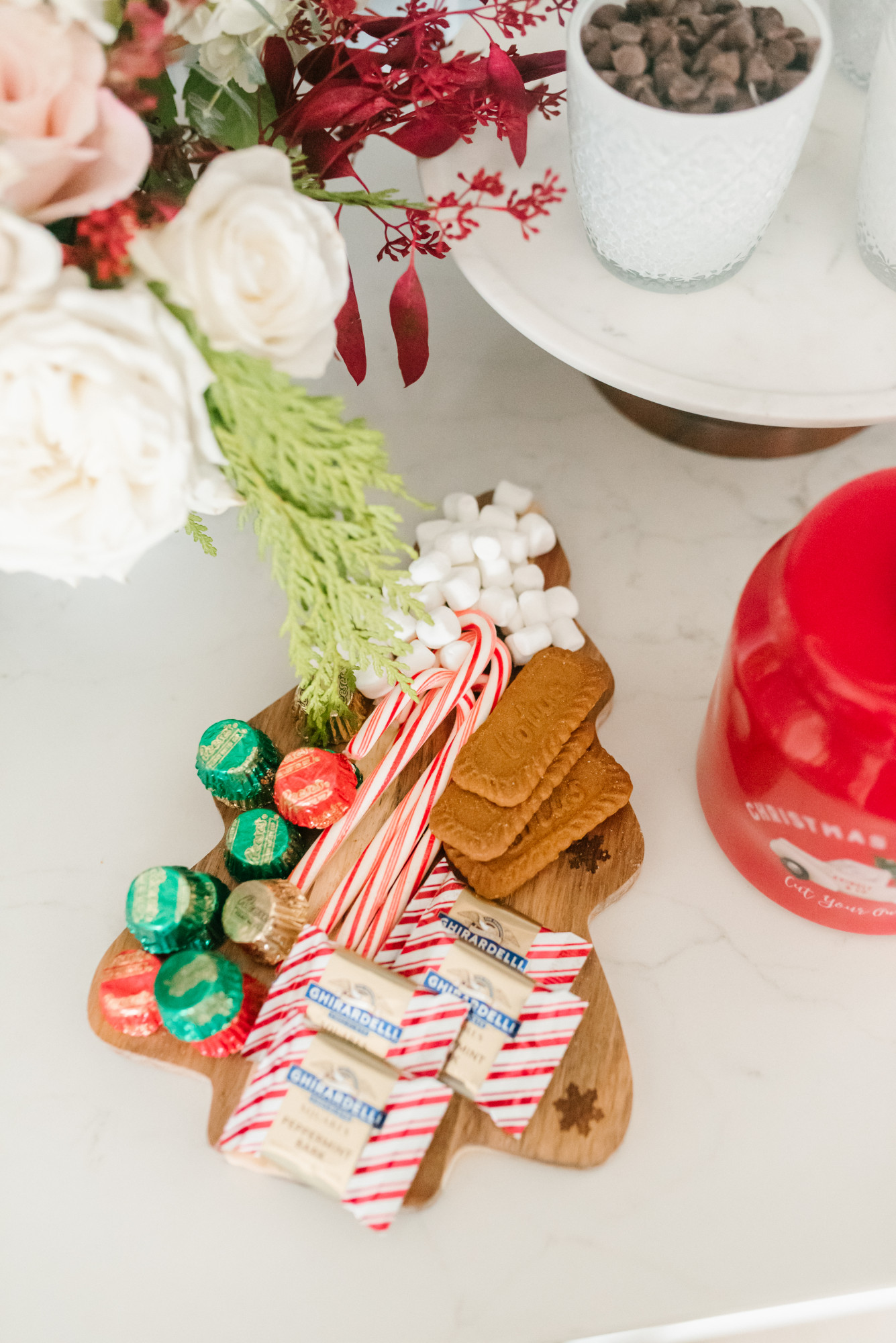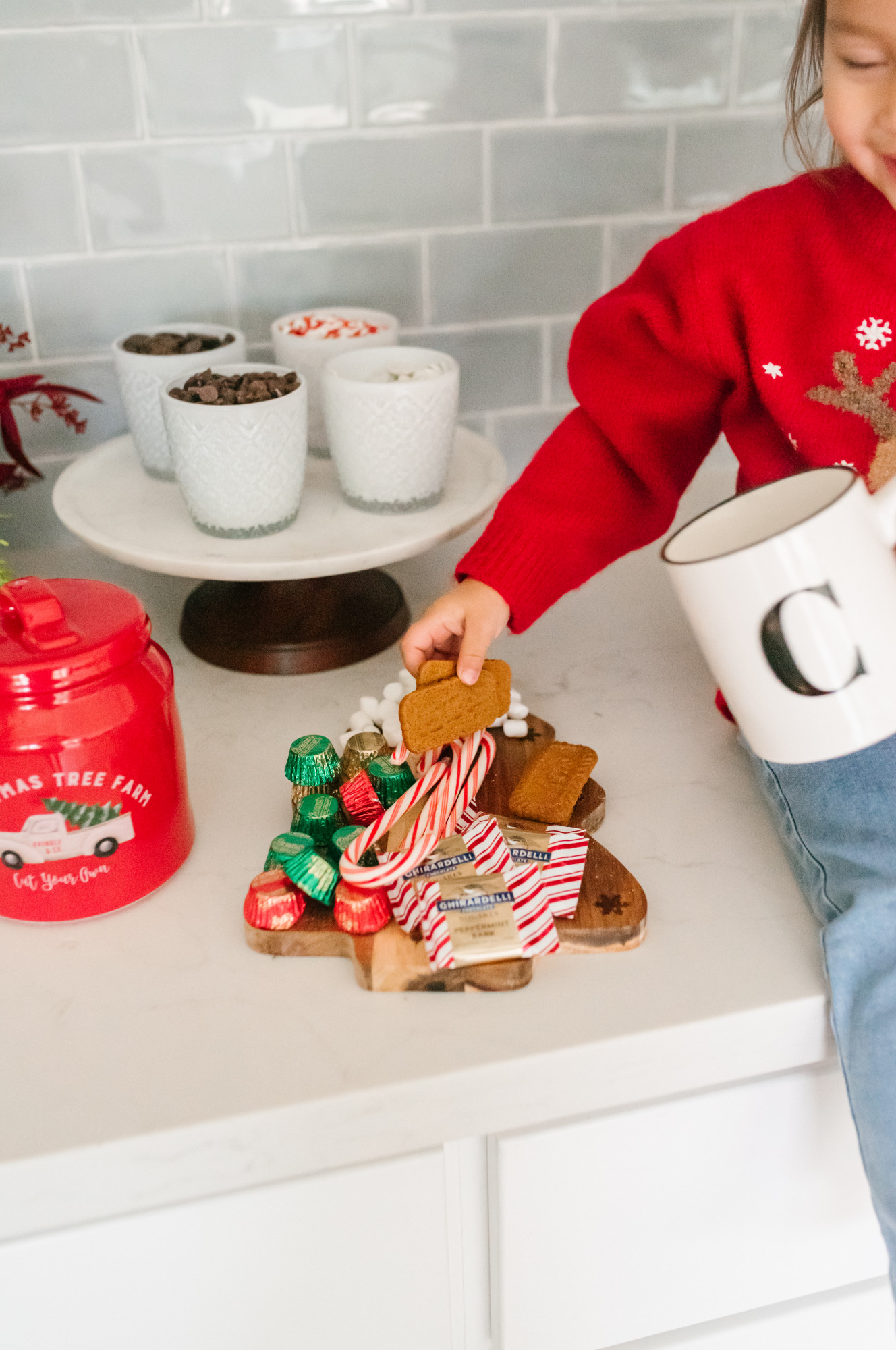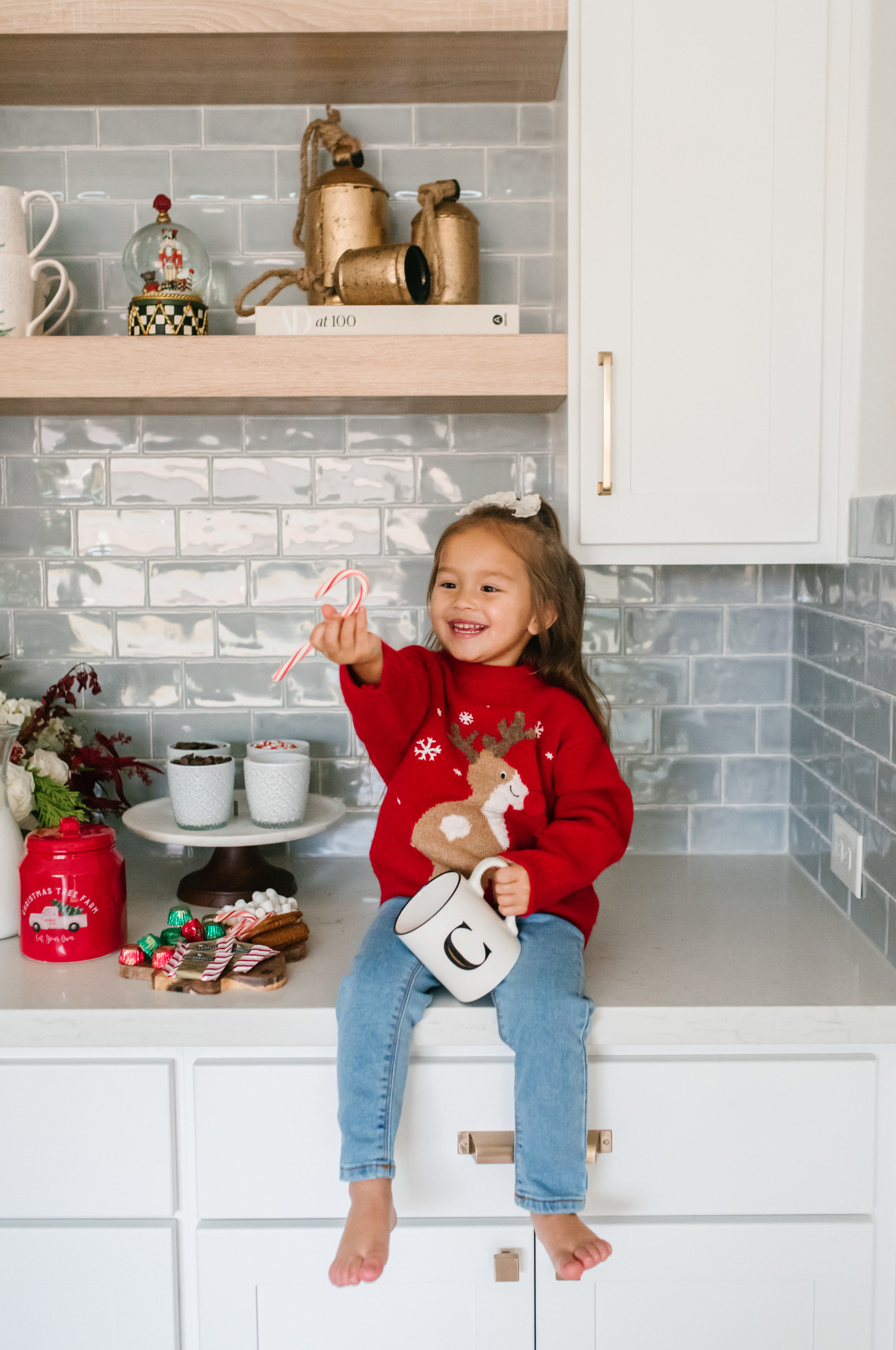 Did someone say hot cocoa bar? Nothing beats a good holiday gathering like one that has a delicious hot cocoa bar. This time is of the year is so special for our family. We get together almost every single weekend for all the children to play with each other, to catch up with one another, and to eat good food. Our family is super closet knit and I love that my children get to grow up so closely with their cousins, grandparents, aunts, and uncles.
When it comes to cooking the main dishes, I leave it all to my family members. I can cook a few things here and there but I'm the person that's always in charge of desserts, the best part of any meal. We have a huge heart for hot cocoa, it's just so yummy on a chilly winter night. We only drink hot cocoa a few months of the year but when we do, we go all out. We love adding marshmallows, cookies, chocolate, you name it.
With the holidays being so busy for everyone and our fridge emptying out much faster, my Walmart+ membership has been lifechanging. If there's a dish I need to make, a meal that requires all new ingredients, or a dessert bar that needs to be restocked, I love that as a Walmart+ member, I get unlimited free delivery ($35* order minimum. Restrictions apply). That means free delivery on food and even last-minute gift from the store. We usually have a few family members that show up unexpected so ordering a last-minute gift without leaving my house saves me so much time and stress. Does anyone else have that family member that shows up without calling?! Well, we have about 3 of them and the more the merrier. We're going for a stress-free vibe this holiday season.
Sweets aren't something we always have in our family so when I knew I was going to make a hot cocoa bar, I simply adding everything to my Walmart+ order and had it delivered to my front door. I get to prep the house for family to come over and get all the sweets needed at the same time. To become a Walmart+ member and get all the amazing benefits, sign up here.
Thank you Walmart for sponsoring this post. As always, all opinions are my own.