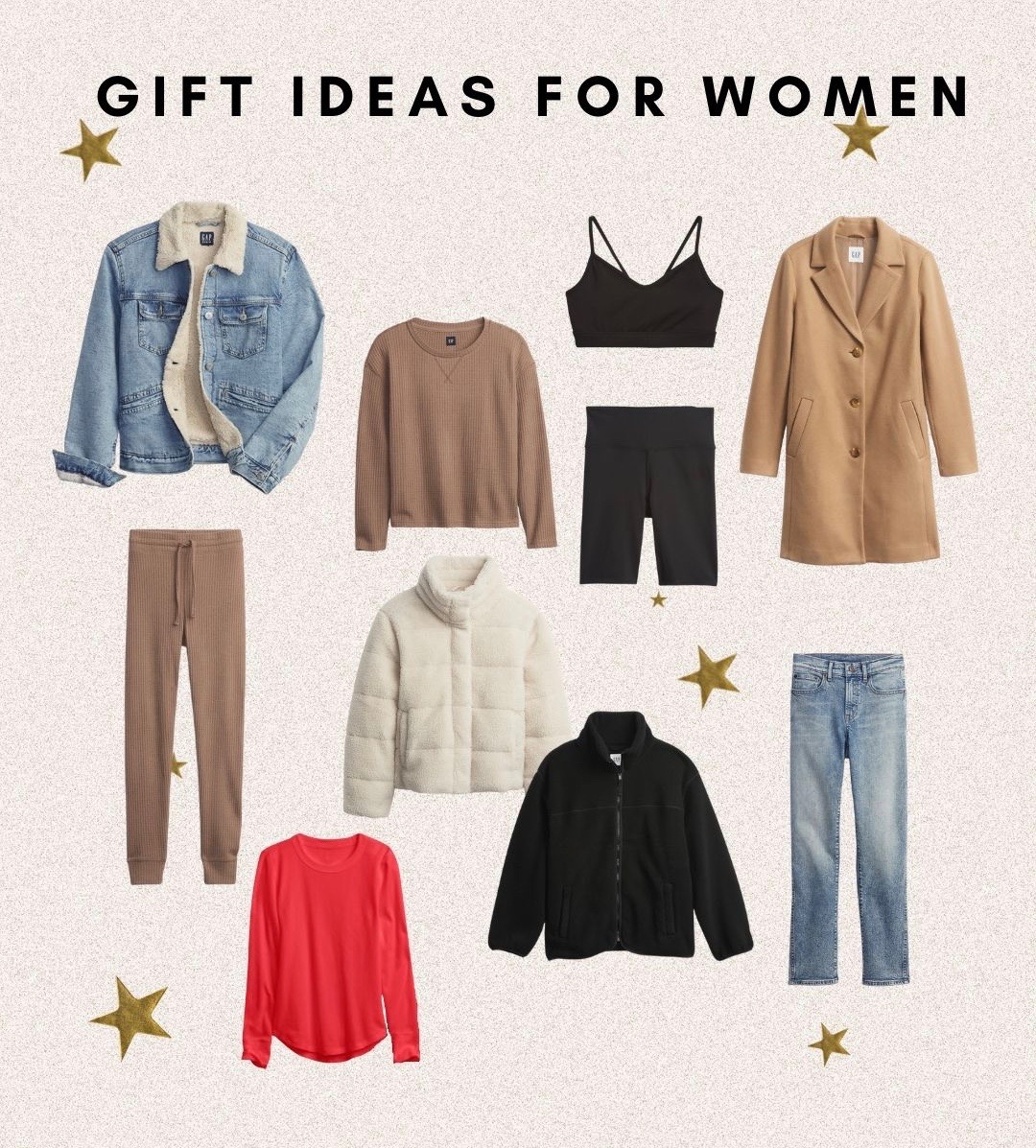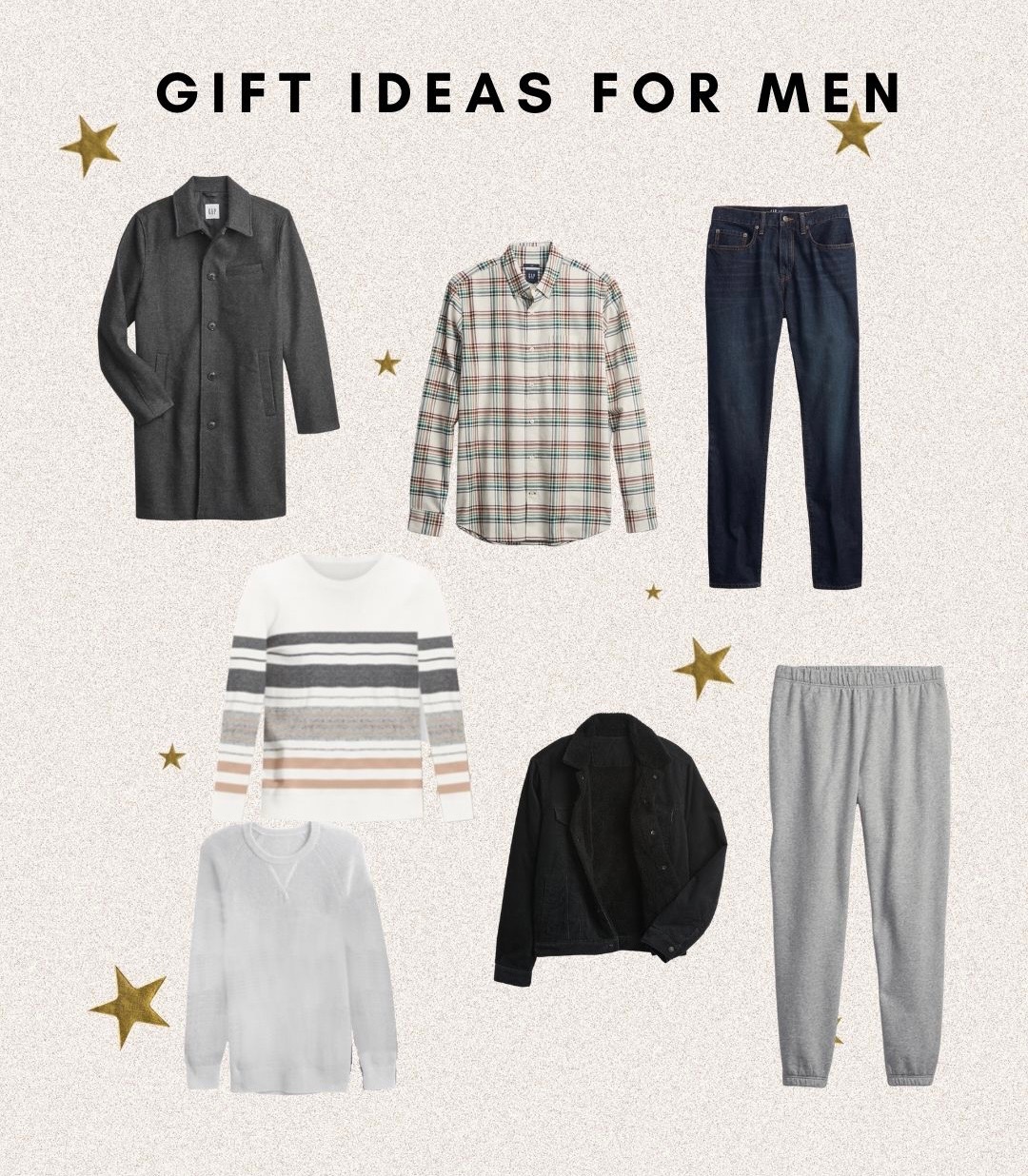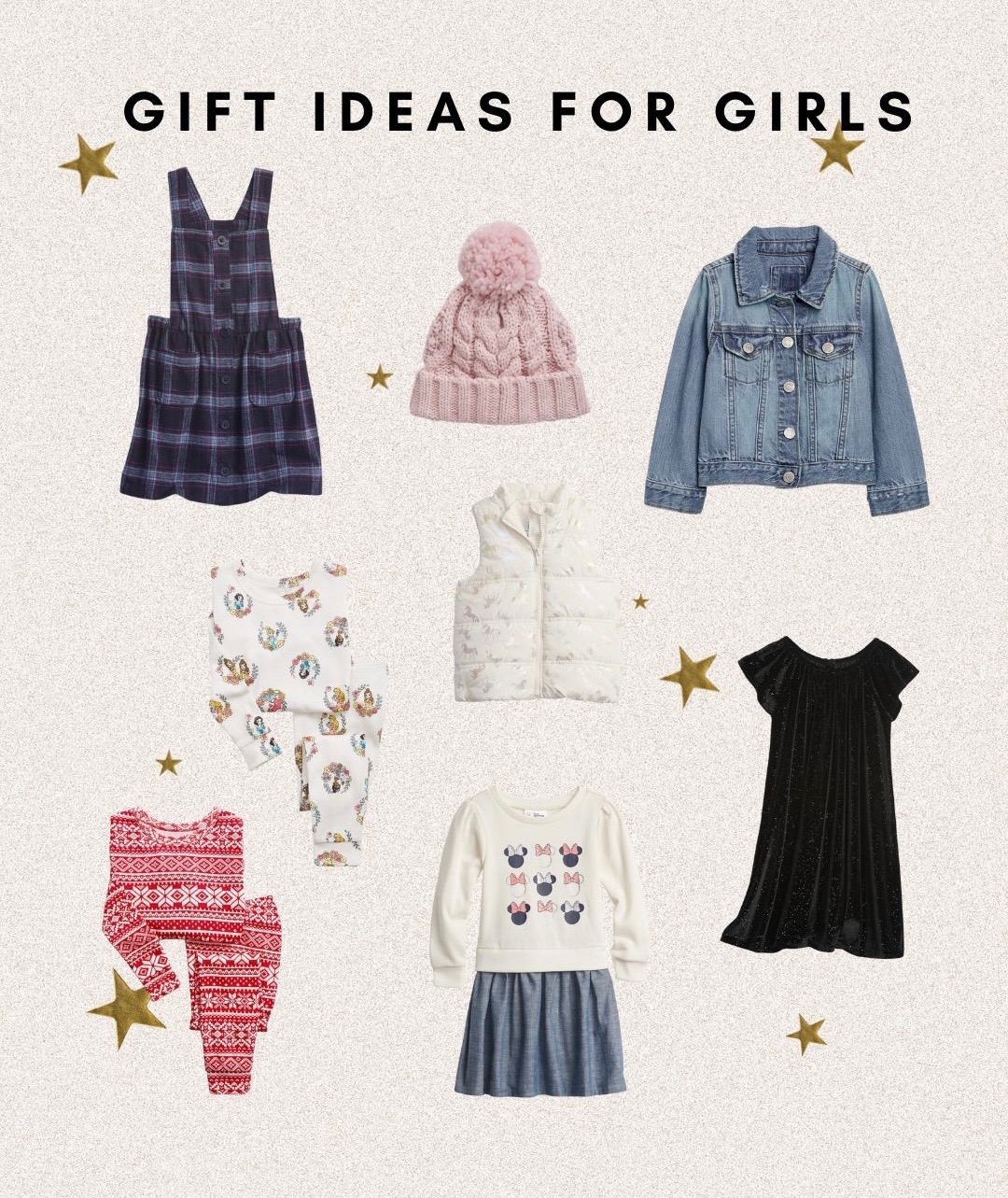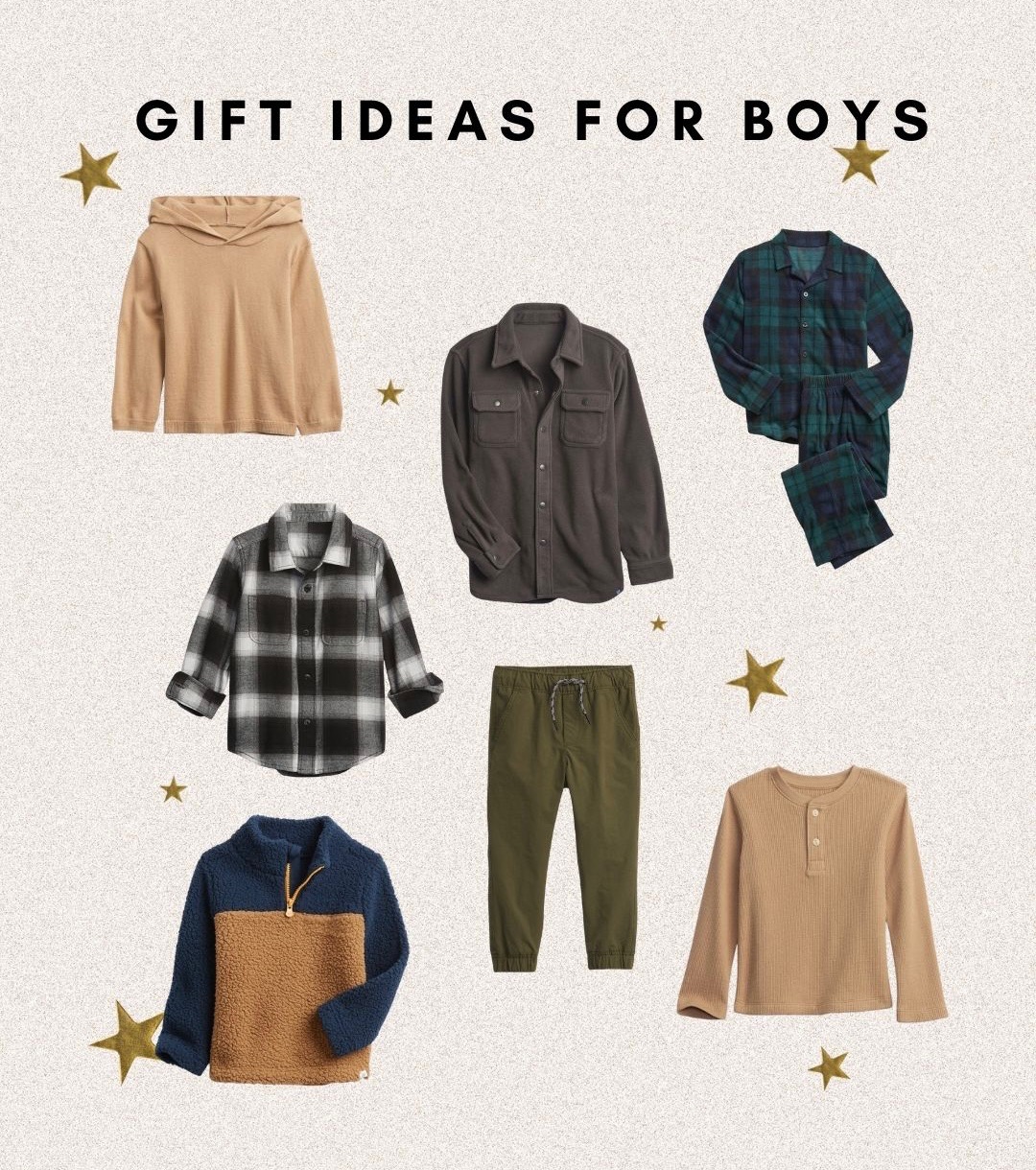 This post is sponsored by Gap Factory and ShopStyle Collective.
Year after year I tell myself to get started super early on my holiday shopping and I did, but I still have several gifts to buy. I will have to accept that I'm the queen of procrastinating and that's okay. The holidays are such a busy time and sometimes we have to do some shopping a few days before Christmas. Most of the time shopping last minute pays off because that's when the good sales are!
Gap Factory is having their Holiday Sale from 12/21-12/24 and almost everything is 50%-70% off + an extra 50% off clearance items with code GFCHILL. If there's one thing I love, it's a good sale. There are tons of pieces to choose from and I rounded up tons of my favorites for the entire family to make it easier for everyone to shop. For the ladies, I choose for essential and staple pieces that would be great for anyone on your holiday list. My go to winter look would have to be jeans, a long sleeve top, and a classic camel coat. Gap Factory has a great selection of jeans to choose from and I've been wearing more of that boyfriend, loose fitted style. My sister, cousins, and I are really into biker shorts so I love these affordable options with this sports bra.
I feel that men and husbands are typically a bit harder to shop for, so I asked my husband to round up some pieces that he loved, so these are husband approved. When I shop for Tommy, my dad, or brothers, I feel that they are typically in need to a new pretty button up, like this one. Gap Factory has so many means button ups to choose from.
Shopping for children is probably my favorite! There's something about cute little clothes that get me every time. Chloe loves all things Disney so I'm grabbing this sweatshirt dress for her. I also grabbed this blue plaid dress. I know it'll look adorable with tan long sleeve and sneakers. For the boys and my little nephews, I picked up some  comfy holiday pajamas and tops. I also love trendy pieces on the kids so I grabbed this jacket that can double up as a shacket, which I love.
After Christmas, they also have the Great Gap Sale Event so you can redeem any gift cards you received, treat yourself, or grab any gifts you didn't get to grab.