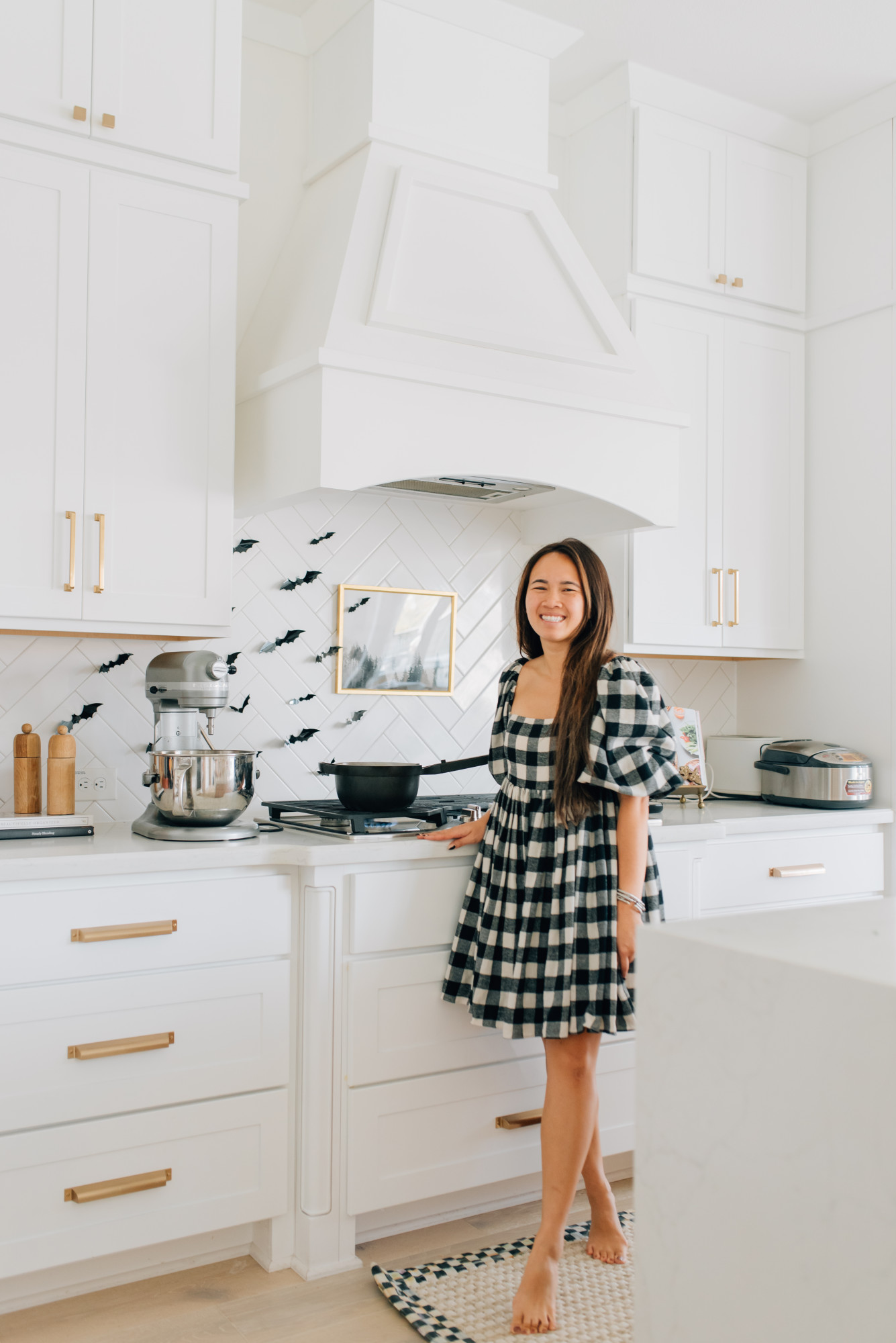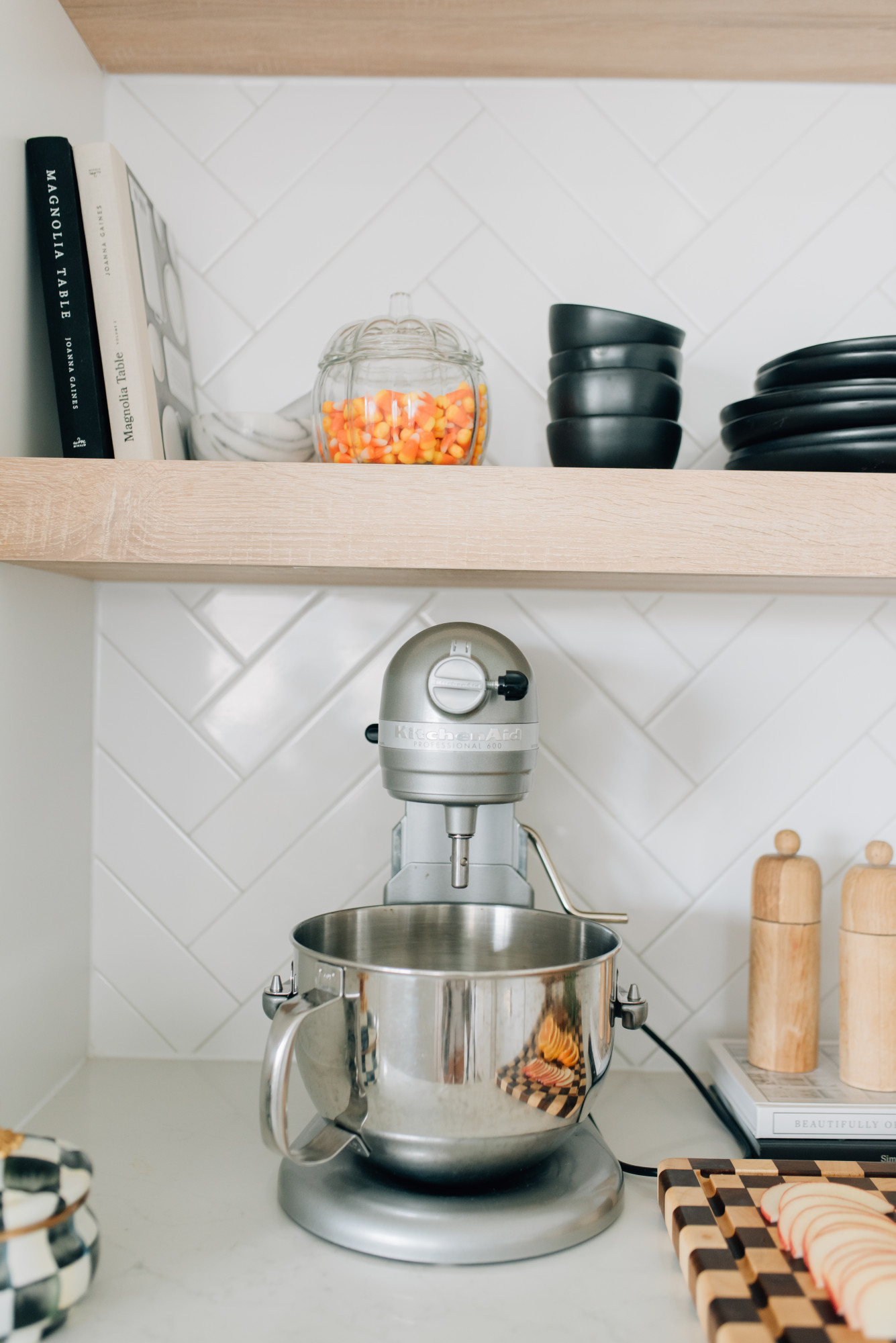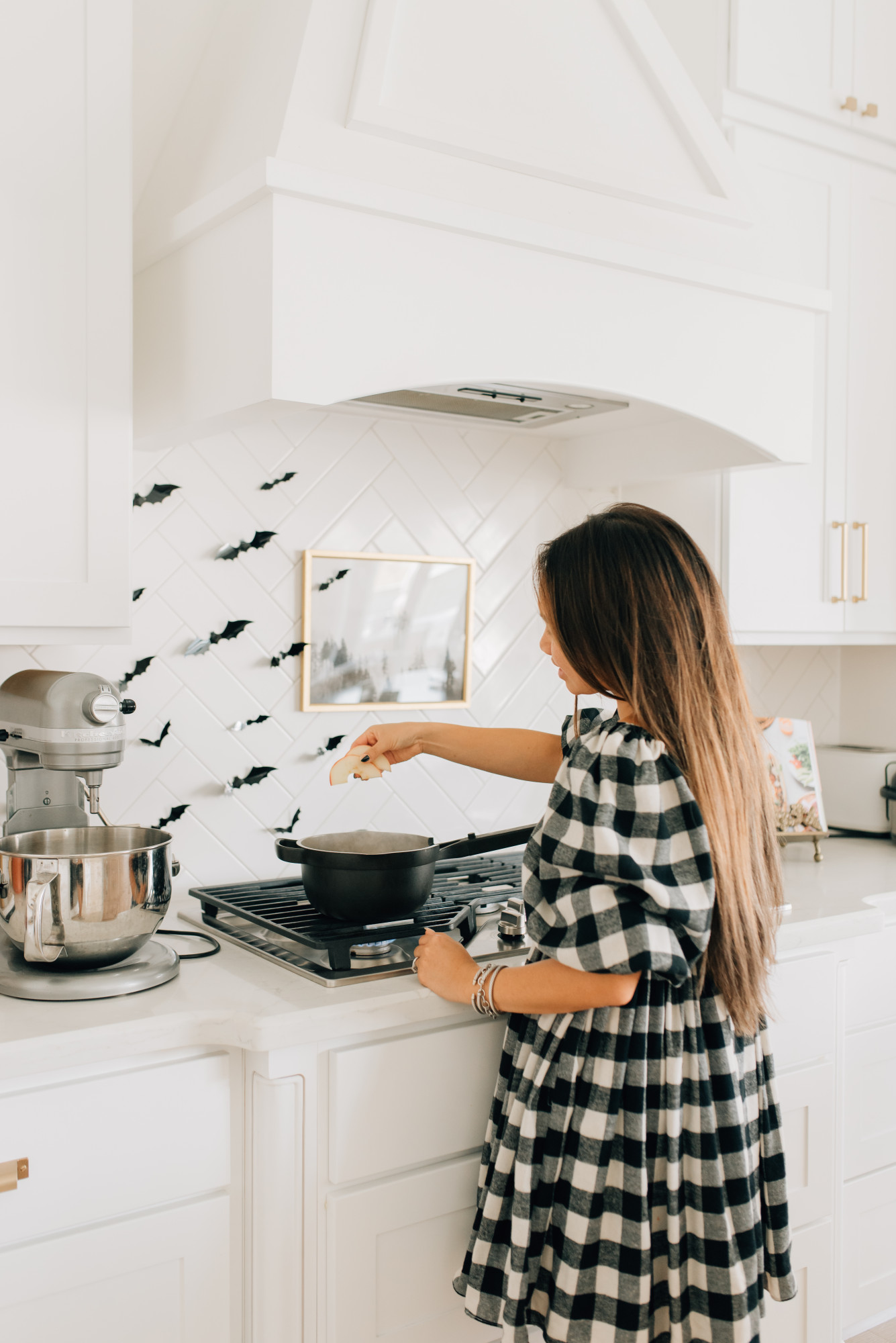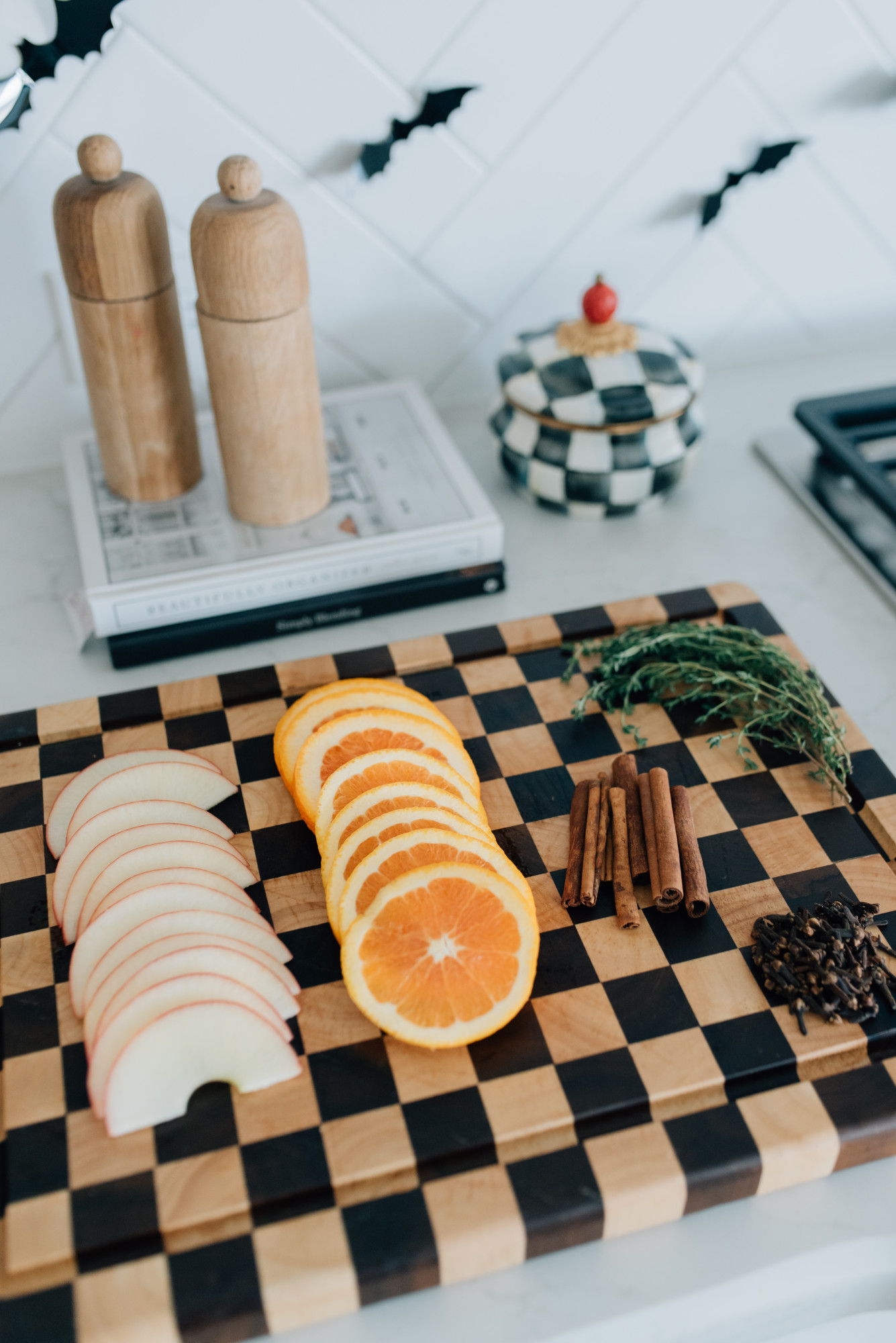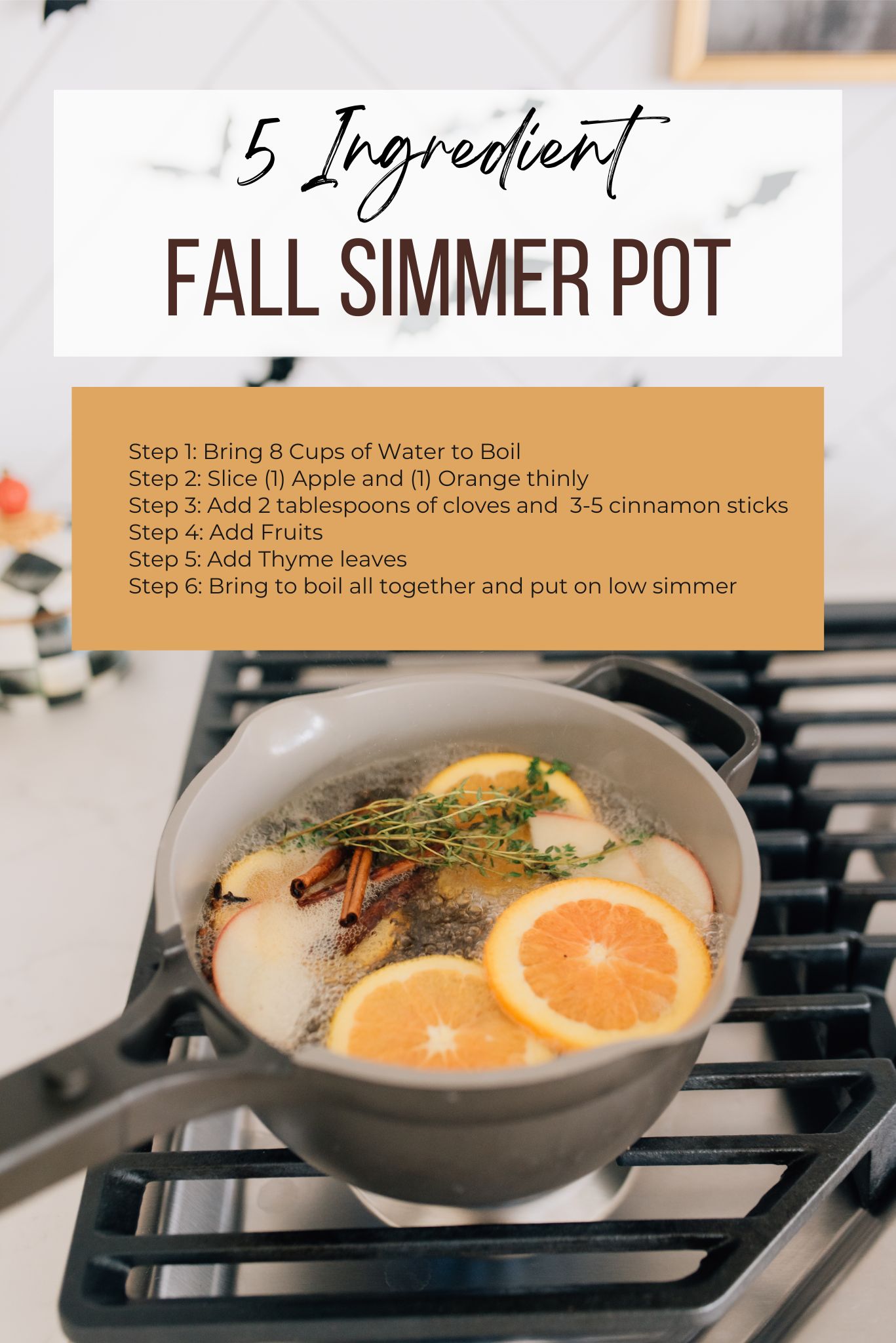 I'm a firm believer that it's never too early to get into the holiday spirit. This is the time of the year many of us look forward and it passes by too fast. Family and friends gather in our home most weekends and I love it. Grandparents watch the little ones and cook, all the cousins hang out in the yard, and it's hours and hours of quality family time. Tommy and I are the host so our job is to make sure our home is clean, cozy, and comfortable. 
I knew that as soon as I became the families' host, that I had to have a Kitchen Aid Stand Mixer. Not only can you use it cook tons of dishes there's also a huge variety of attachments that making prepping food much easier. From 10/7-10/11 you can start saving with Wayfair's 5 Days of Deals Sale. There are tons of home products on sale for up to 80% off including our Kitchen Aid Stand Mixer. This is a must for all households and a wonderful gift for friends and family. The sale includes thousands of products on sale and 10% of sale profits from this event will benefit Community Solutions, which helps communities in the U.S. solve homelessness
Whether you're hosting this year and need kitchen gadgets or buying gifts for others, starting early is a good idea. There's nothing more relaxing than completing that holiday list early and taking seat back to relax. 
The first thing that I tend to pick up when walking into any home is smell. I love walking into a home that smells fresh and cozy. I was able to use my  Kitchen Aid Stand Mixer to help make a fall simmer pot and this recipe is so easy to recreate in your own home. You can leave it on for hours (while carefully monitoring it) and it left our entire home with this warm and fragrant fall scent. I was able to use the spiralizer attachment to make it easy to cut the fruits too. Here is a quick and easy simmer pot you can try this season. 
*Thank you Wayfair for sponsoring this post. As always, all thoughts and opinions are my own.