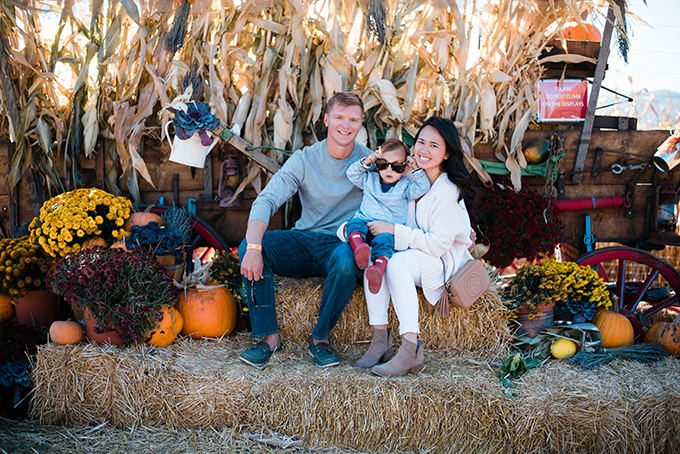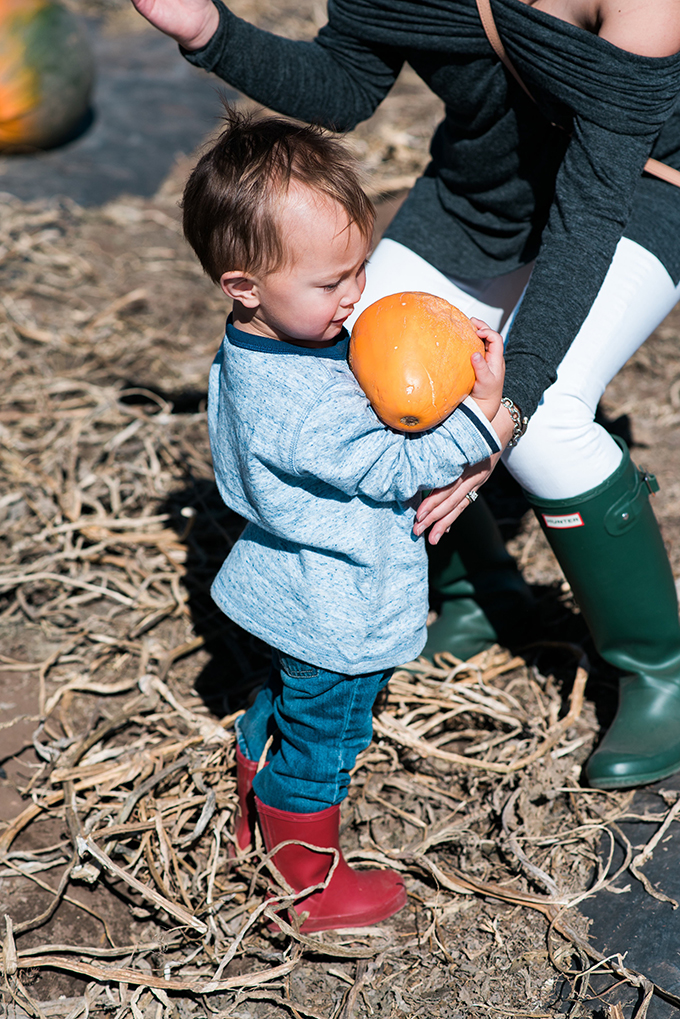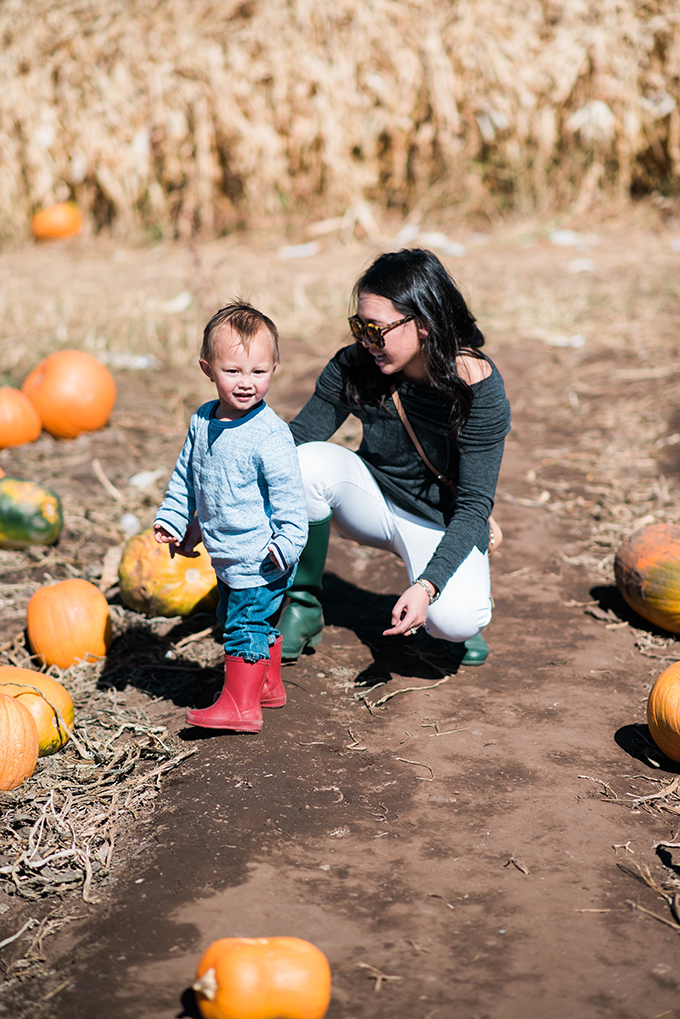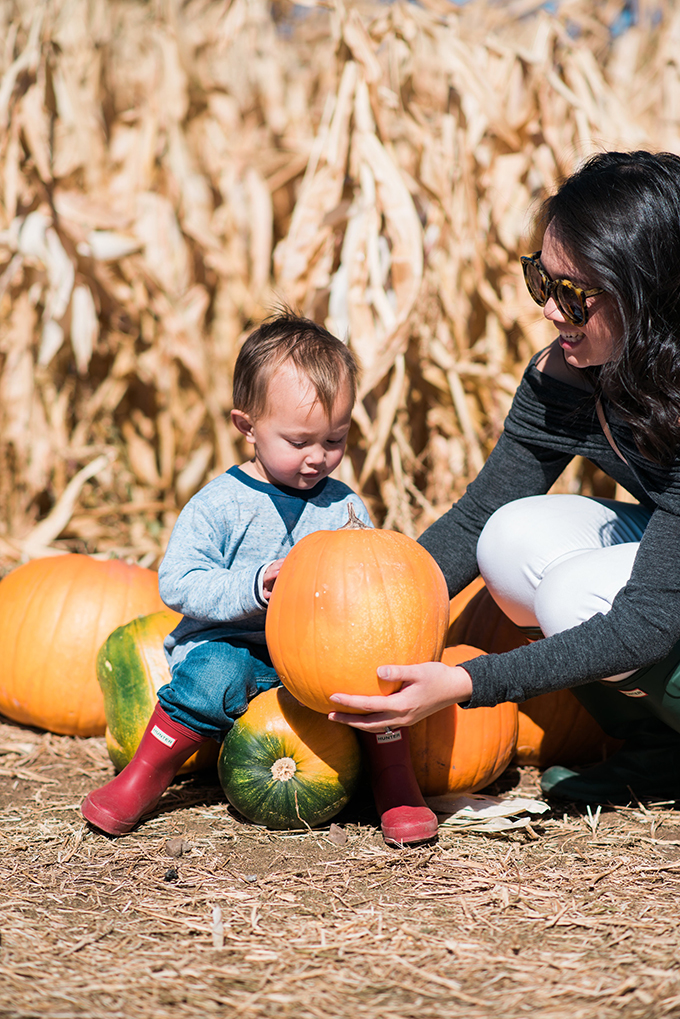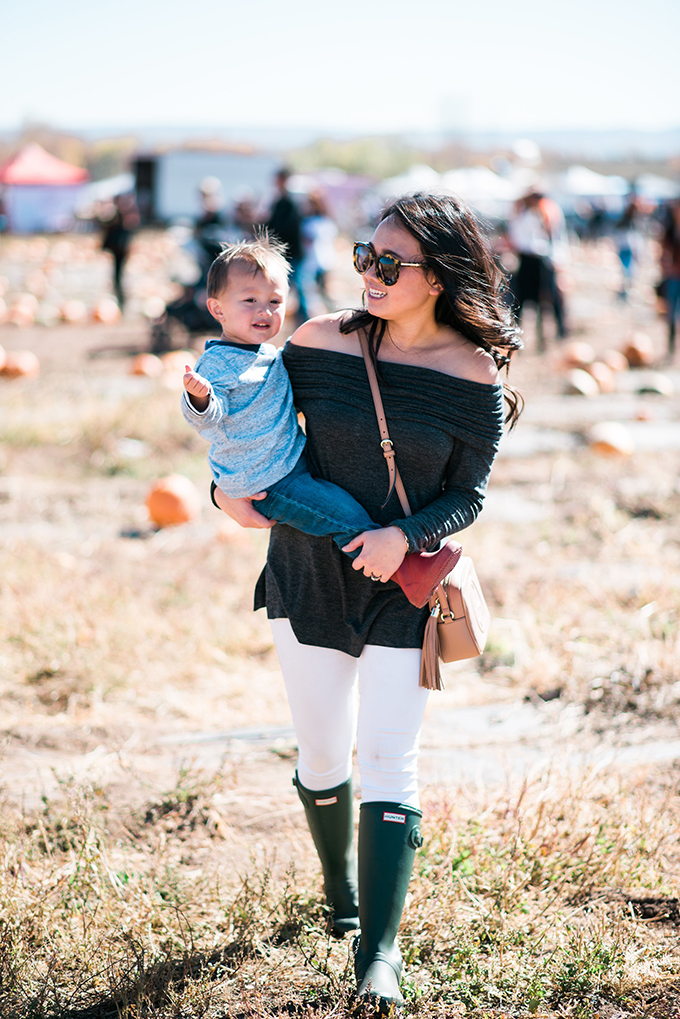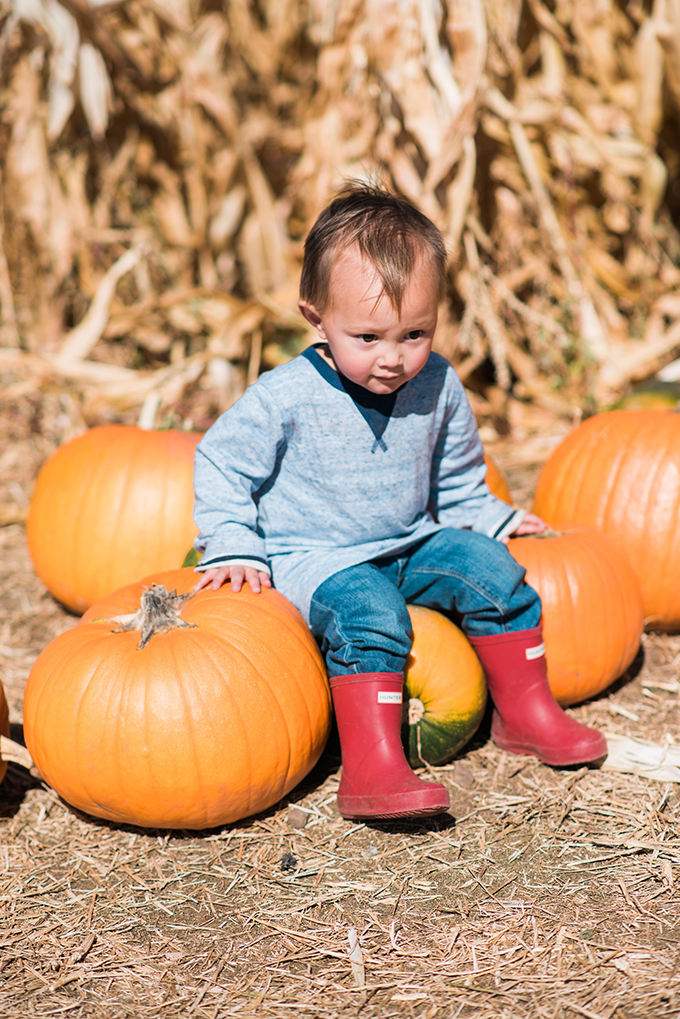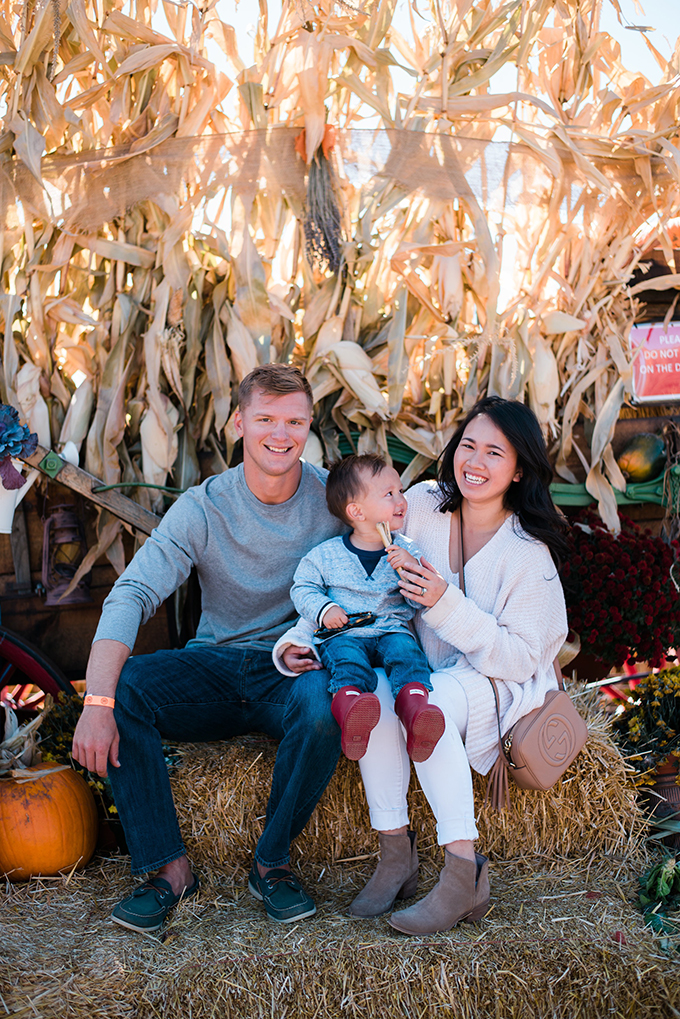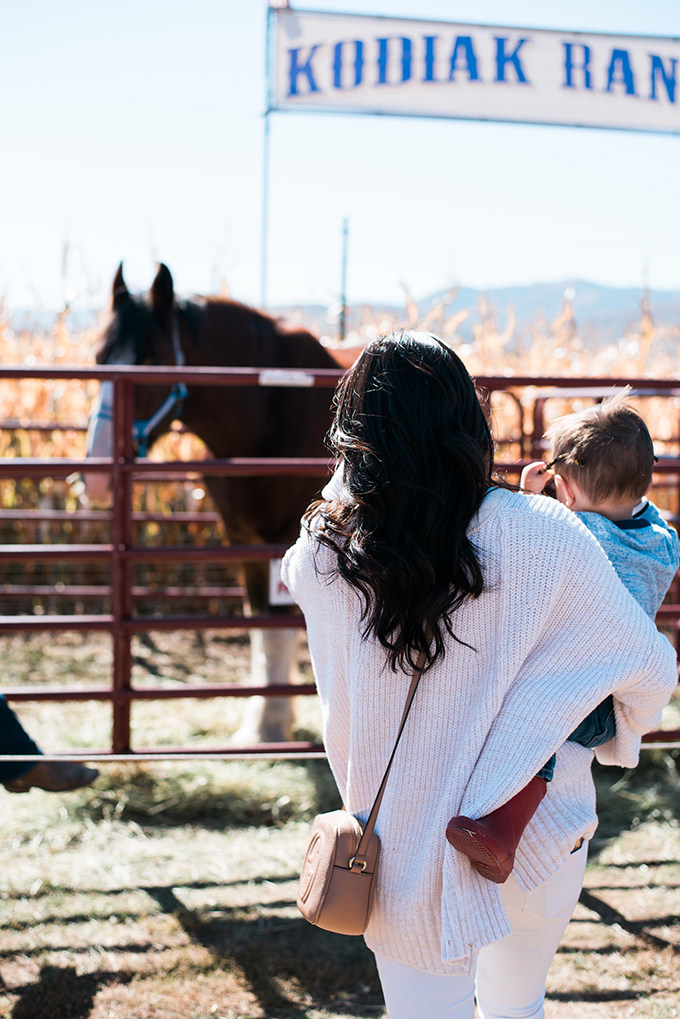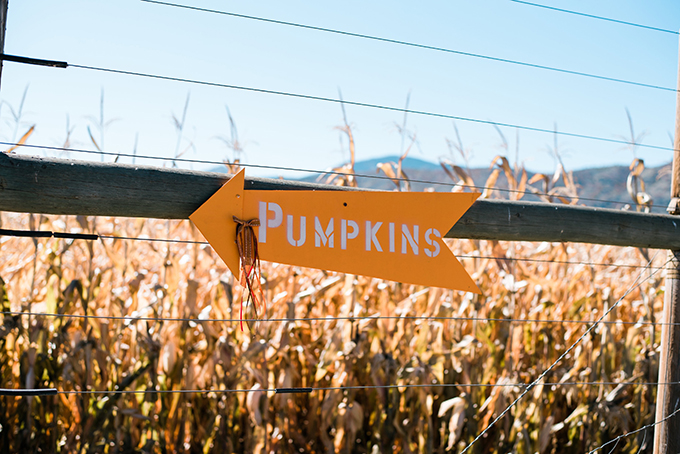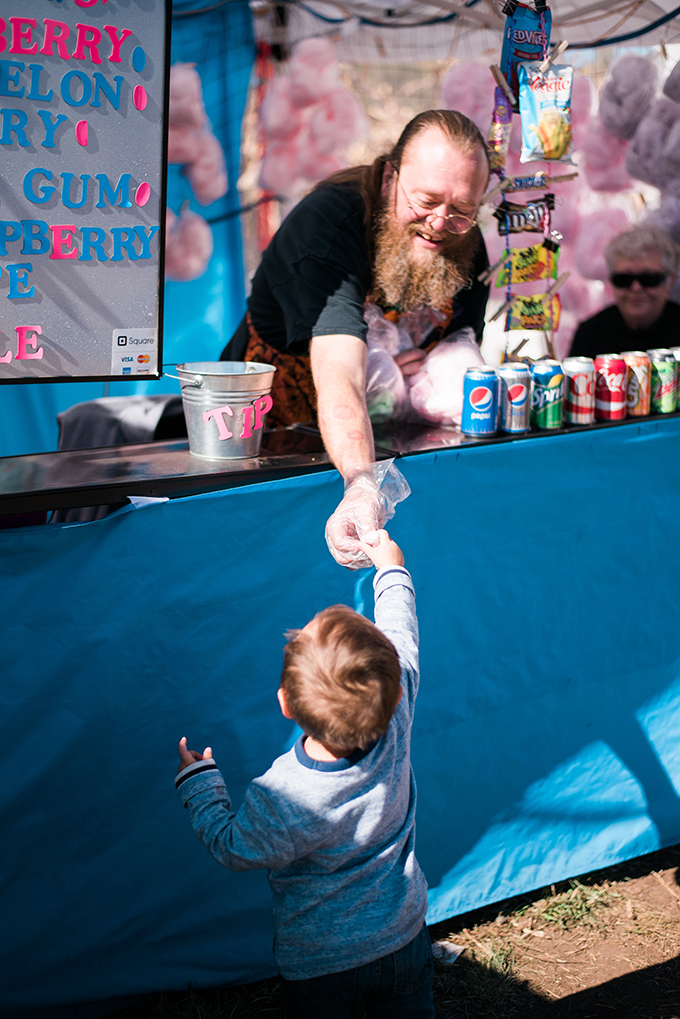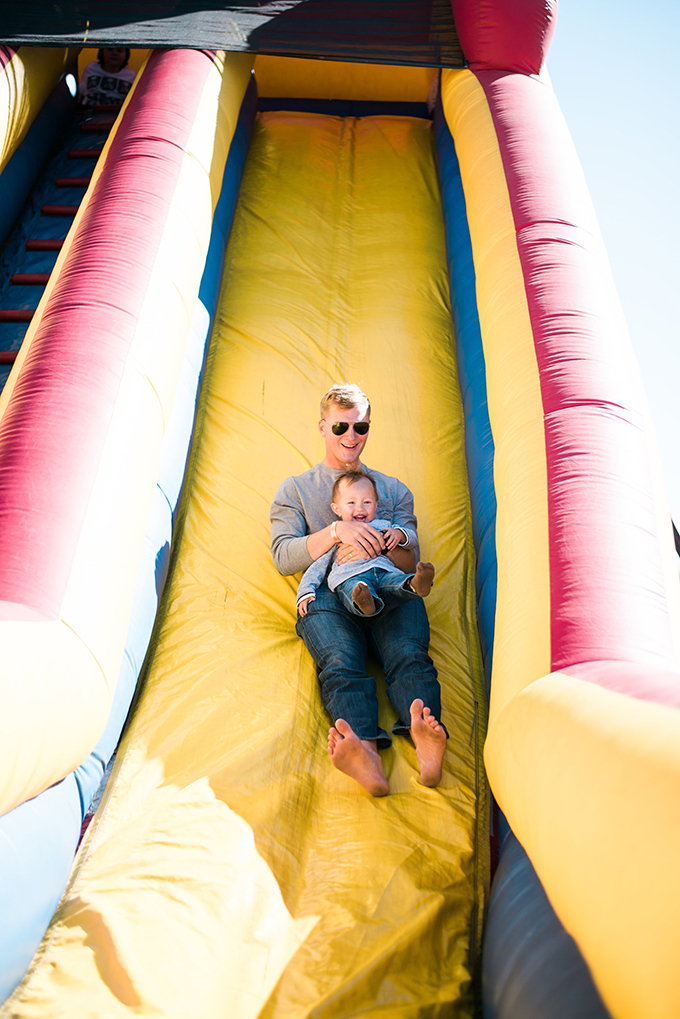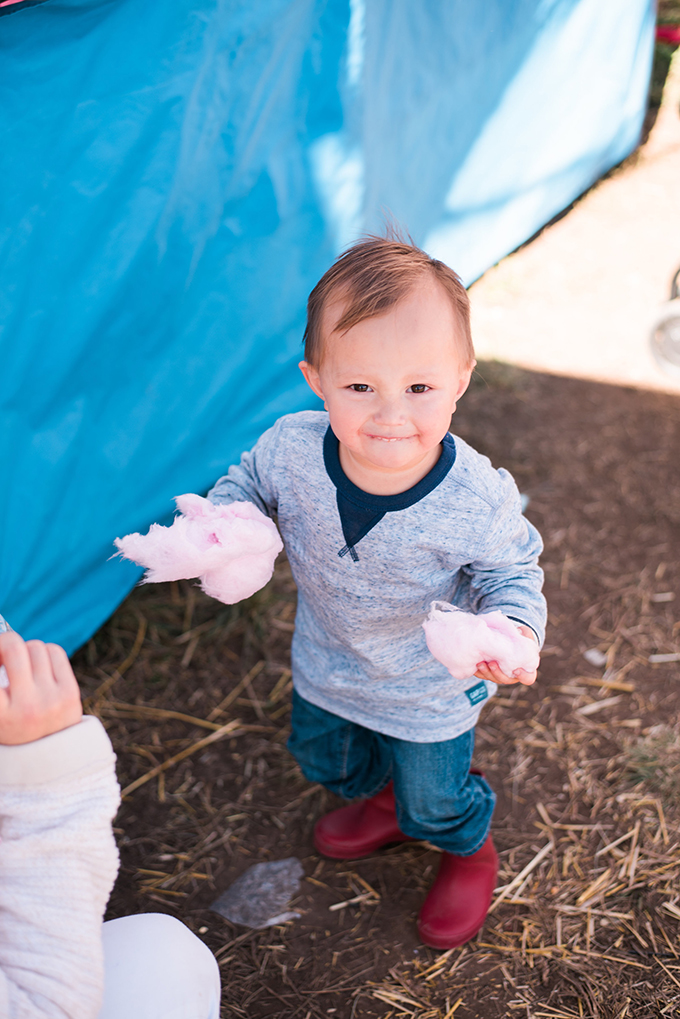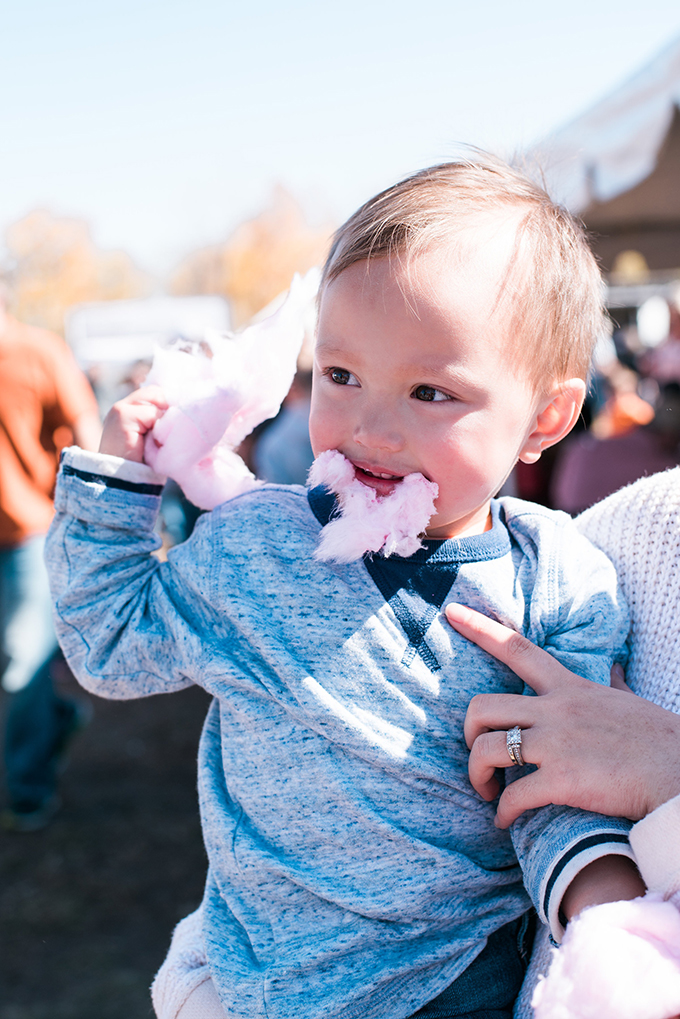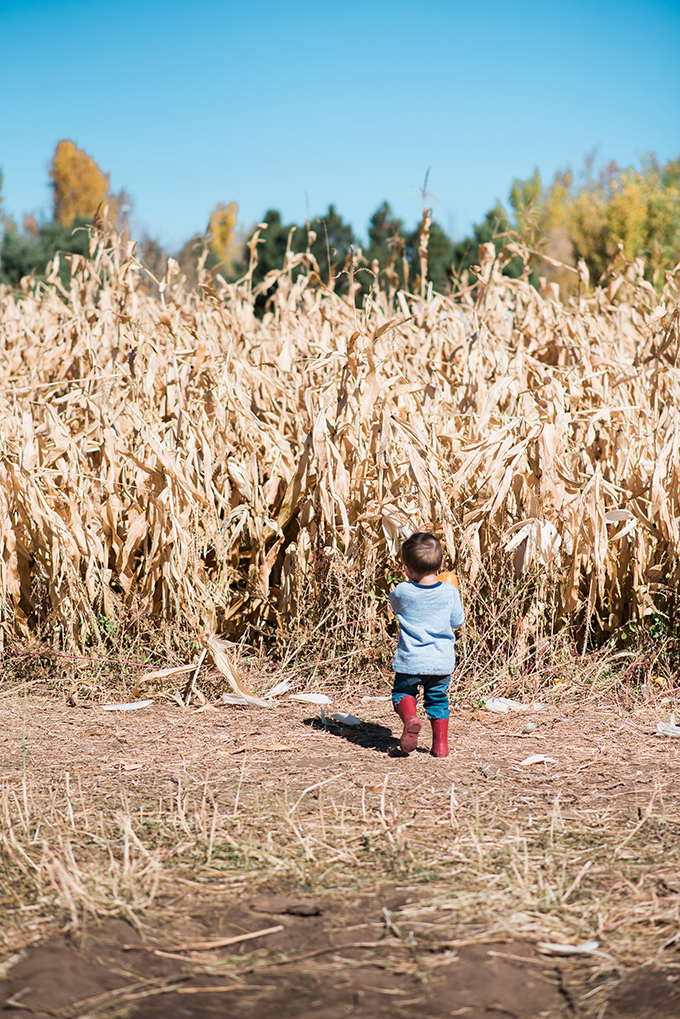 TOP: Loft // BOTTOMS: Article of Society // SHOES: Hunter // Liam- TOP: Gap // BOTTOMS: Old Navy // SHOES: Hunter
Everyone is already talking about Christmas (which I'm totally okay with since it's my favorite holiday), but I'm not ready to let go of fall just yet. I still need to see more golden leaves, pumpkin patches, and Liam playing with fall leaves. We took a family trip to the pumpkin patch mid October and I thought I'd share a lot of photos with yall. One thing that I noticed about our family is that Tommy and Liam pick out the most lopsided pumpkins while I go for the perfect round ones. Liam always gets overjoyed in the pumpkin patches. He points and runs towards them hysterically. It's quite amusing watching him attempt to pick up massive pumpkins, lol. One thing Tommy and I learned about Liam at the pumpkin patch is that he has ZERO patience. While we were waiting in line for him to go on rides, he kept crying and even tried to cut in line several times. We definitely need to work on that before our New Years trip. There are still a few fall activities left on our checklist and we plan on finishing them all.
Thank you so much for stopping by!
xo,
Annie
*Photos by Jenna Sparks