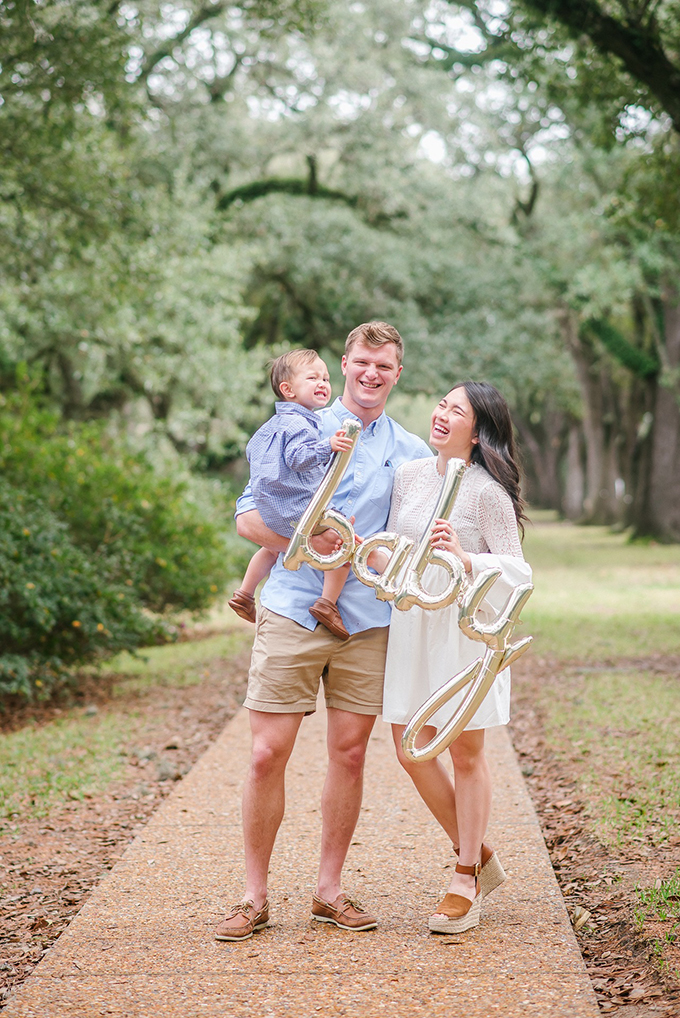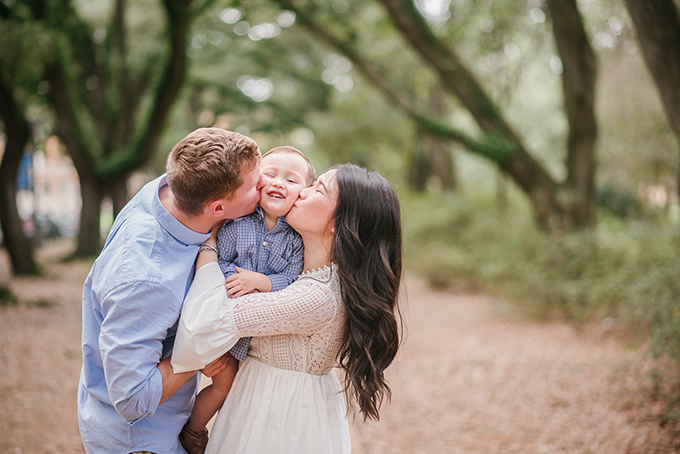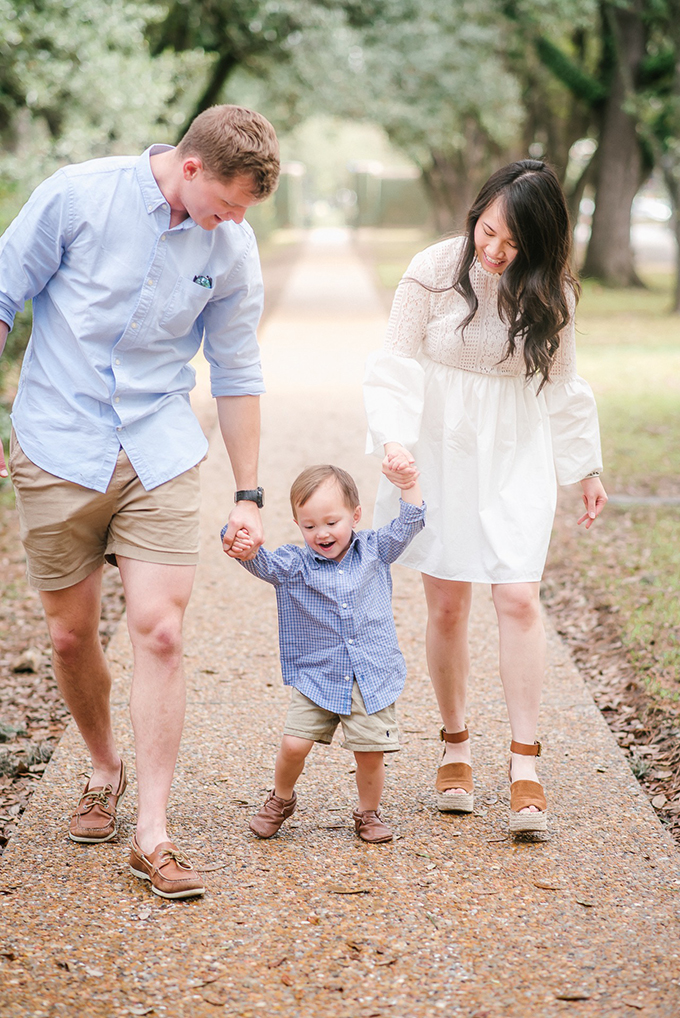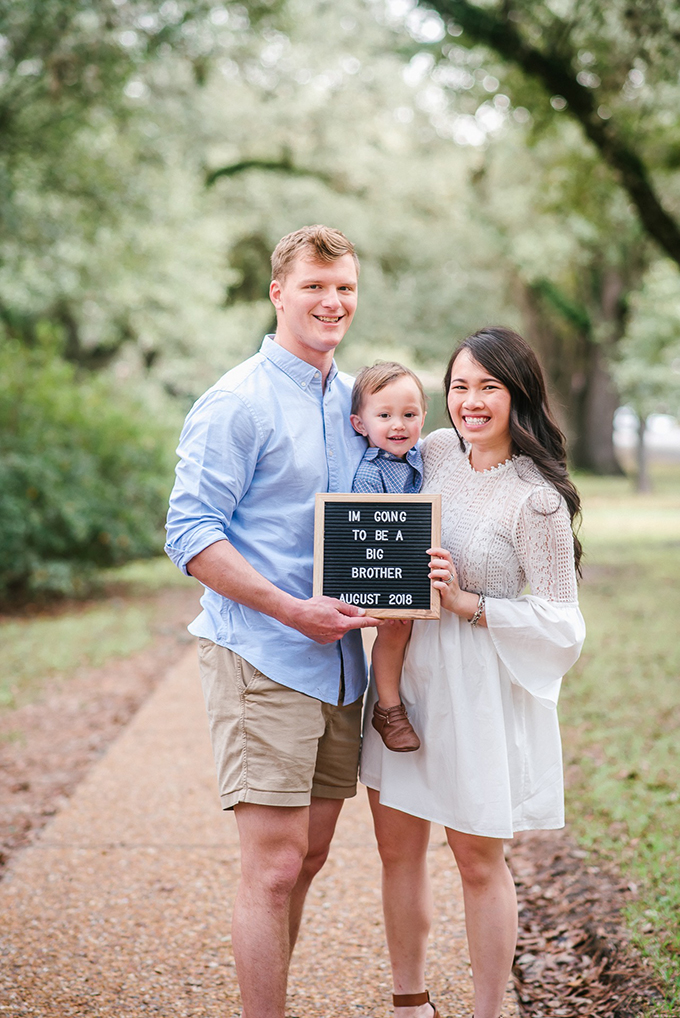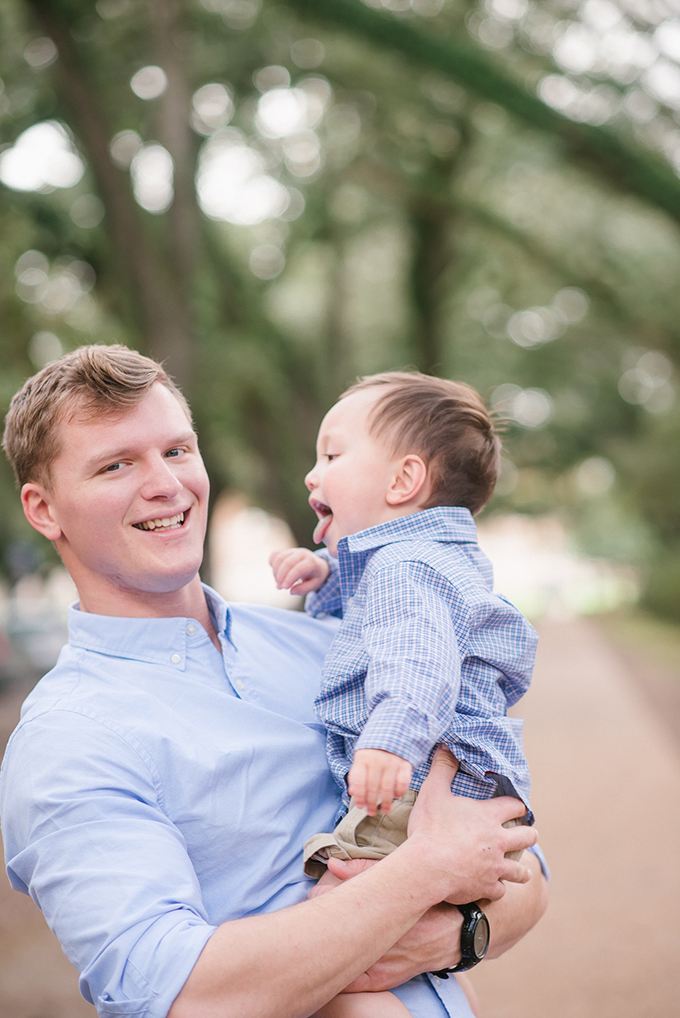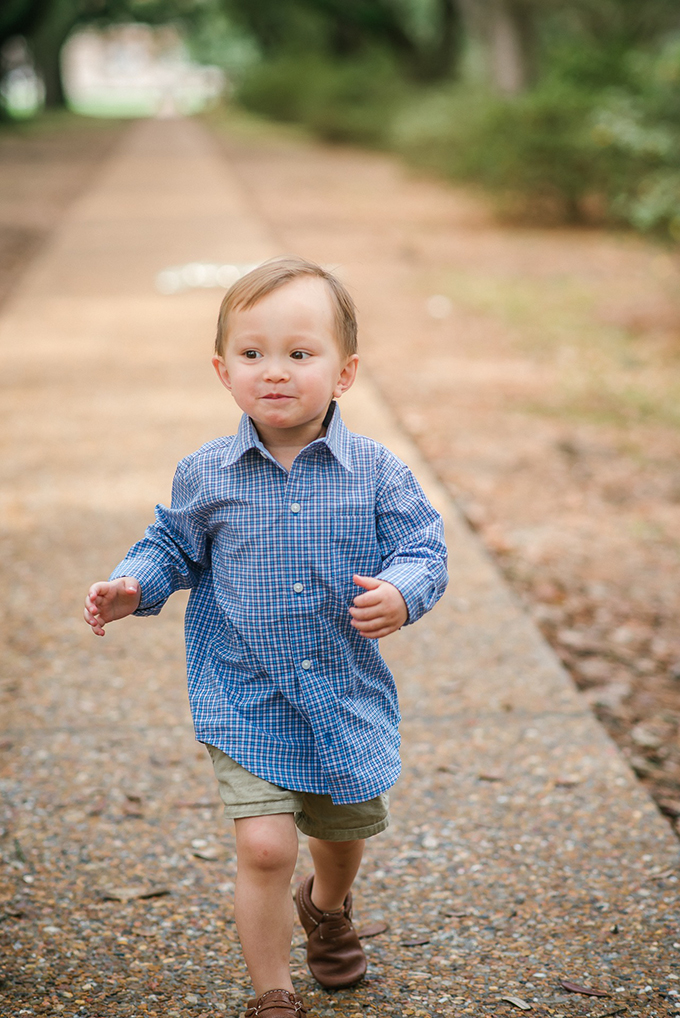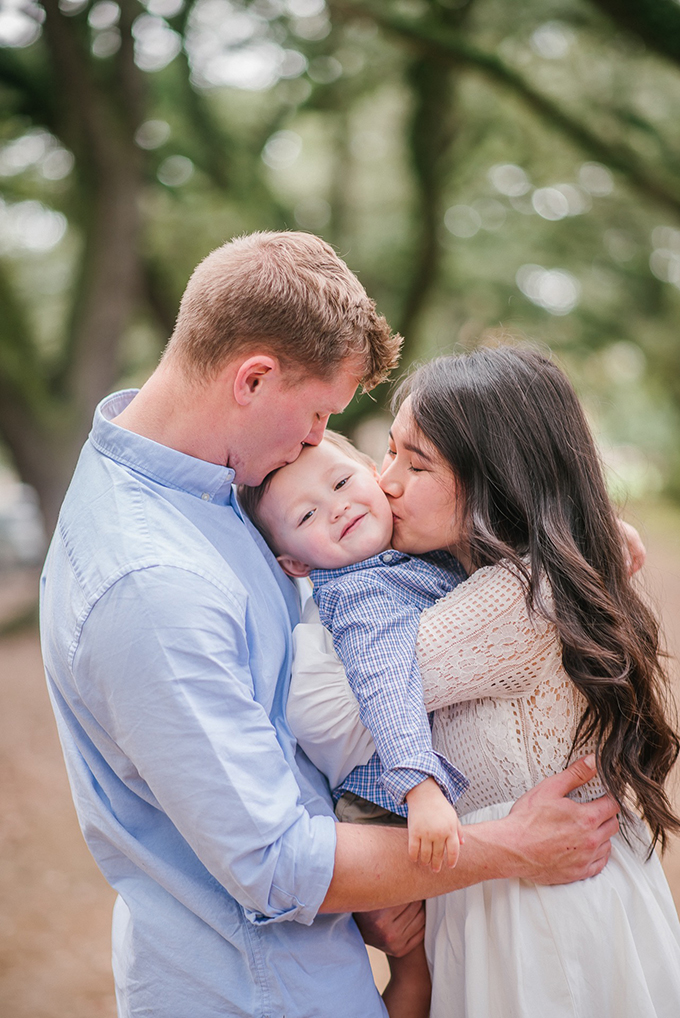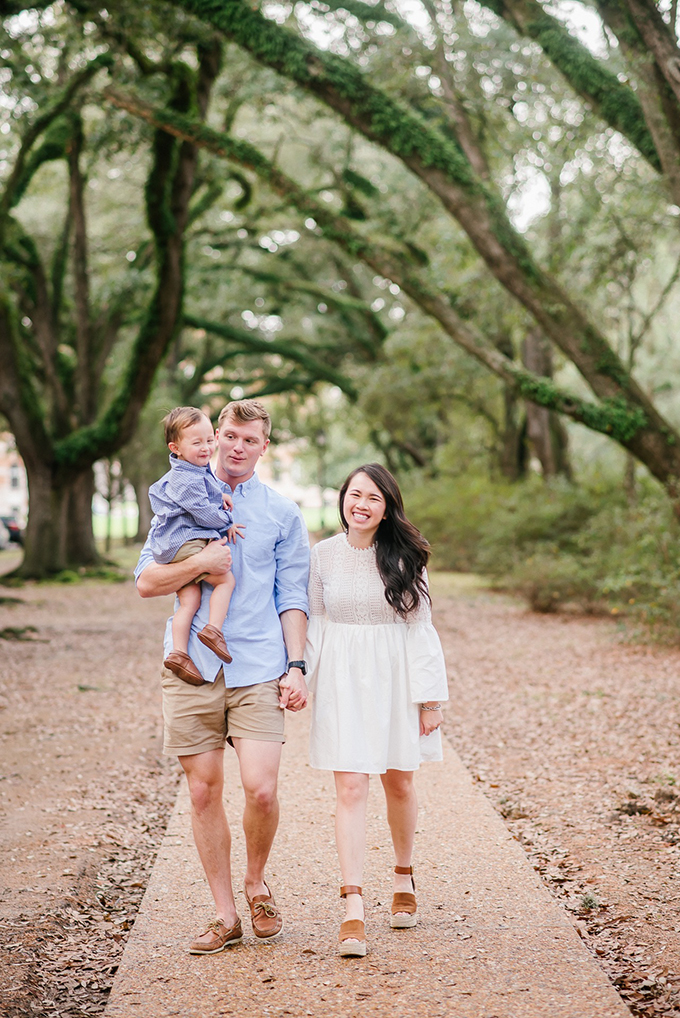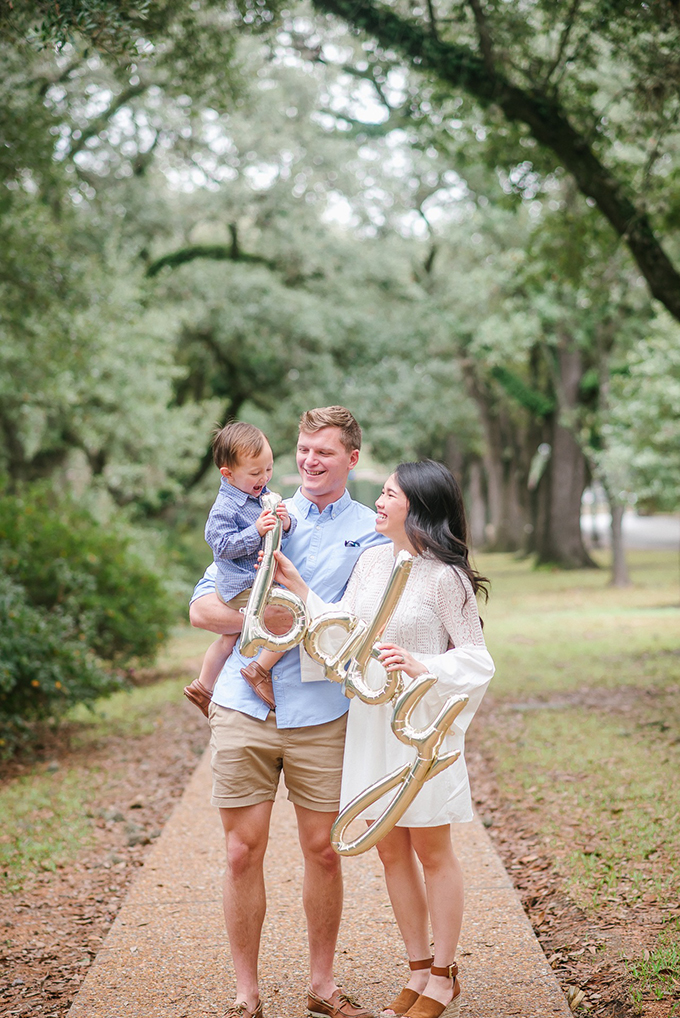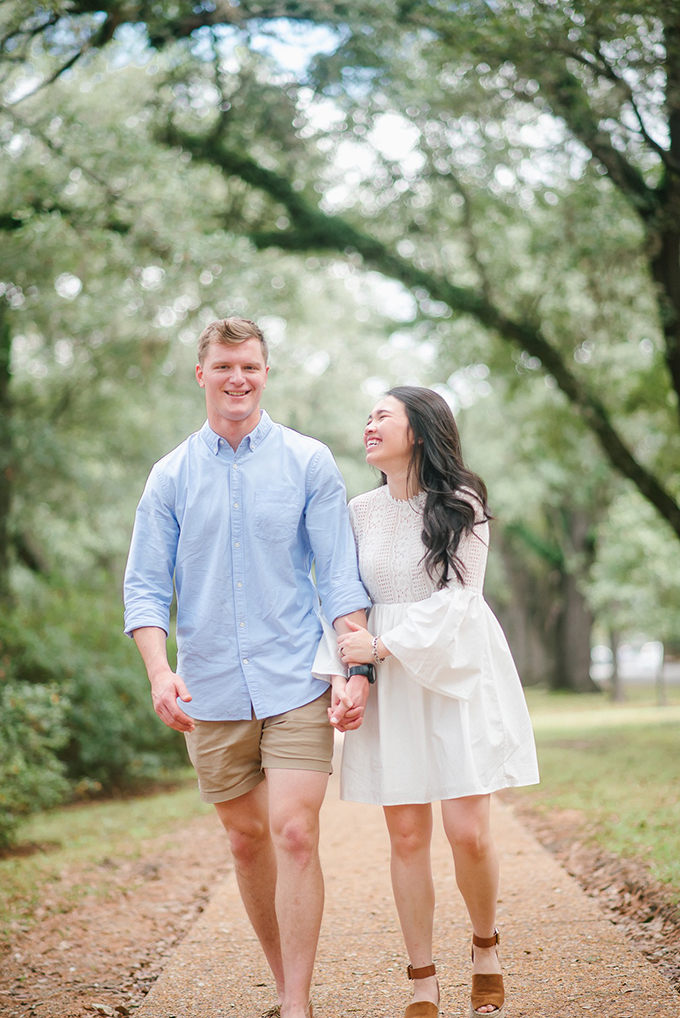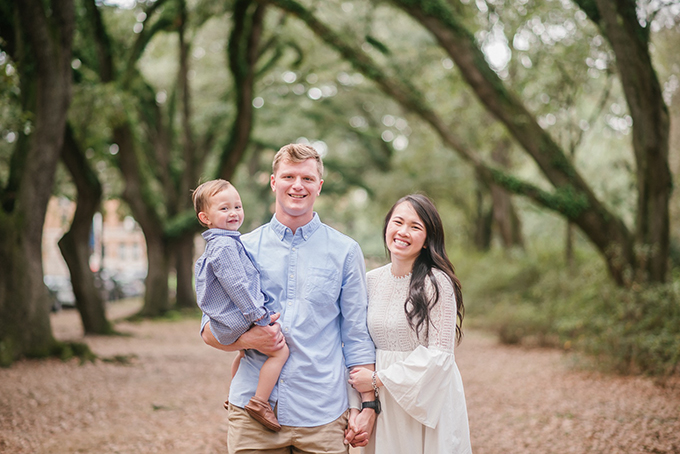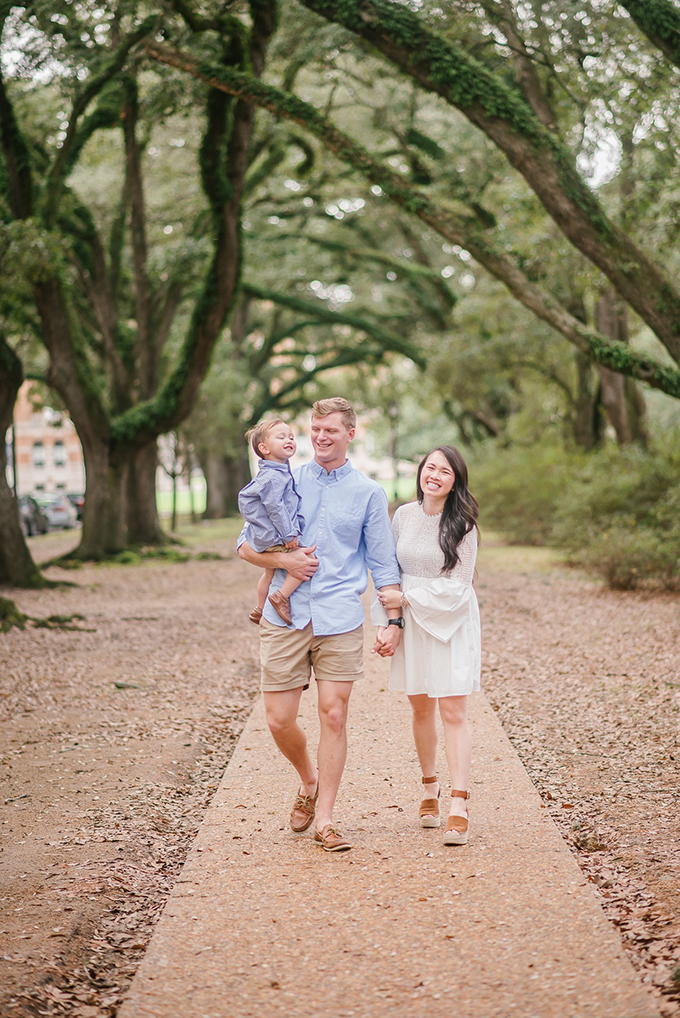 Our family is growing!! We're expecting our second baby in August and we feel incredibly happy for this huge blessing. Liam is going to be a big brother and we know he's going to be so loving towards the baby and do an amazing job as big brother.
We've been waiting anxioulsy to share the news with everyone but wanted to wait until the first trimester was over. I'm about 13 weeks now and the first three months have not been easy. With Liam, we were expecting it, preparing for it, and I was physically ready for it. The first few weeks were rough. I was exhausted all the time and basically living in bed. With that said, this little baby has been an incredible surprise. It's completely true when they say "there is no right time to have a baby". Tommy and I actually had plans to start trying to have another baby this May because the baby will be born after Tommy returns from Korea. Tommy won't be retuning until 2019 but he has plans to fly back home for a few weeks to be there for the birth of our baby. Either way, we wouldn't change anything and are anxiously waiting for this little one to be born. Tommy and I are already talking about our family of four on a daily basis. We have a name picked out and are 99% set on it. We couldn't be happier for our newest addition!
I'm going to write this post in a Q&A form to talk about my first trimester.
When/How did you find out?
I found out three days before Christmas. Tommy and Liam had already flown out to Texas so I was by myself. I was a few days late (which never happens) so I decided to take a pregnancy test. I went to the doctors the following day to have it confirmed.
How did you feel? How did your family feel?
I was excited and scared at the same time. This pregnancy was NOT planned. What scared me the most was that Tommy wasn't going to be in the same state for the pregnancy or the first 5 months of the baby's life. Tommy felt more worried than anything at first because he was really feeling down about those exact same things. After talking about it more, we planned two trips this year to see each other. Tommy's family was a lot more ecstatic about it than mine, lol. For some reason they saw it coming. My family was very happy (especially when they found out what the gender was) but had the same concerns about Tommy not being there for the first few months as well. My family is now is all crazy about me being careful (which I understand). My grandparents will literally tell me not to walk downstairs in case I trip and that I should basically be in bed all day, lol.
Were you nauseous or feeling sick?
For Liam, everything was a breeze up until 7 months. For this one, I've been feeling tired, lazy, and a little nauseous. It really surprised me that I felt like this. I was at home for weeks doing absolutely nothing. I tried going to the gym several times but because I was use to taking pre-workout, getting off of it was tough. Starbucks coffee was also religious to me for the past 6 months. Quitting all caffeine cold turkey hit me hard. I felt back to my normal self around 11 weeks and now it's finally a breeze.
What is your diet?
I can't say that I've changed my diet up at all. I avoid all the foods and drinks my doctor recommends, but besides that, all I can say is that I eat more greens and soup. Oh, I've also been eating an excessive amount of candy but I plan on stopping that soon.
What was your daily routine?
When I found out, we had so much traveling going on so I didn't have a routine. Tommy left a few days ago so after I settle in at my grandparents home, I'm going to plan a routine. It'll pretty much look like what it was when I was a stay at home mom. I'll incorporate more study time for myself and more play time for Liam since he's older.
When do you find out the gender?
We actually decided to take the NIPT genetic testing as soon as we got to Houston. I got the testing done at 11.5 weeks. I heard you could get it done at 10 weeks. If we didn't take this tests, we were looking to find out at my 20 week ultrasound. We were dying to find out the gender asap, especially before Tommy left. We found out the day before Tommy left and had our own little family reveal.
Are you excited about having two children?
Yes! We know it's going to be ALOT of work. We're excited to give Liam a sibling he can take care of/play with. I'm trying to prepare mentally but I don't think I'll know what I'm doing until he/she is here.
If yall have any other questions, please feel free to email or dm me!
Thank you so much for reading!
xo,
Annie